Tips for Planning Perfect Desert Safari Dubai in 2022
Traveling is the charm of life & especially Dubai tour is an astonishing experience. Although Dubai Is famous for its incredible attractions in the World, the most enjoyable tour is of desert safari adventures like dune bashing, Hatta Oman safari, quad biking, camel riding, and extreme adventure sports in Dubai.
Most people get attracted to morning desert safari Dubai and evening desert safari. However, keep in mind: your operator makes your tour outstanding or poor, so choose your operator carefully.

Pre Dubai Desert Safari Measures
Never take plenty of water before starting your journey in the desert, especially before dune bashing's exciting to experience because dune bashing is a bouncy expedition. So if you want to get a real experience of the desert, never stock water or other food items before starting the exhilarating journey.
Always costume proper hat, wear sunglasses & HD camera to capture all exciting memories. During the desert tour drones are not allowed, so it's better not to bring drones along with you during the tour. Your dress code must be according to the weather conditions and environment, like loose dress suits that do not annoy you during the adventurous journey.
Prepare yourself to adjust to any temperature in the desert. Wear open shoes or sandals. Those are far better than pumps & coat shoes in the desert.
Desert Safari without dune bashing.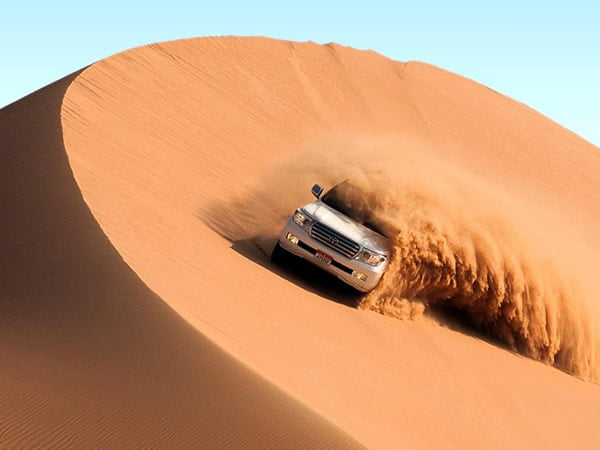 Visitors with heart problem and back problem is not recommended for dune bashing. Pregnant women are strictly disallowed in this bumpy safari. Note that pregnant ladies can skip the dune bashing and go directly to the desert camp to enjoy the activities of desert safari. Morning desert safari is not recommended for pregnant ladies. So, in that case, you can book a desert safari without dune bashing.
Desert safari Dubai with alcohol.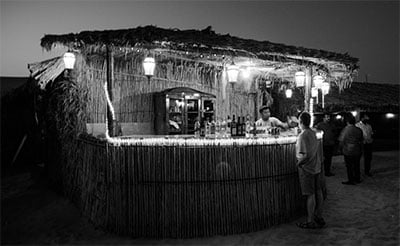 During the evening desert tour, never bring your alcohol. Every desert camp has its bar at the camp area from where you purchase and consume it. However, during Ramadan, bars are closed in desert camps.
Desert safari Dubai with toddler.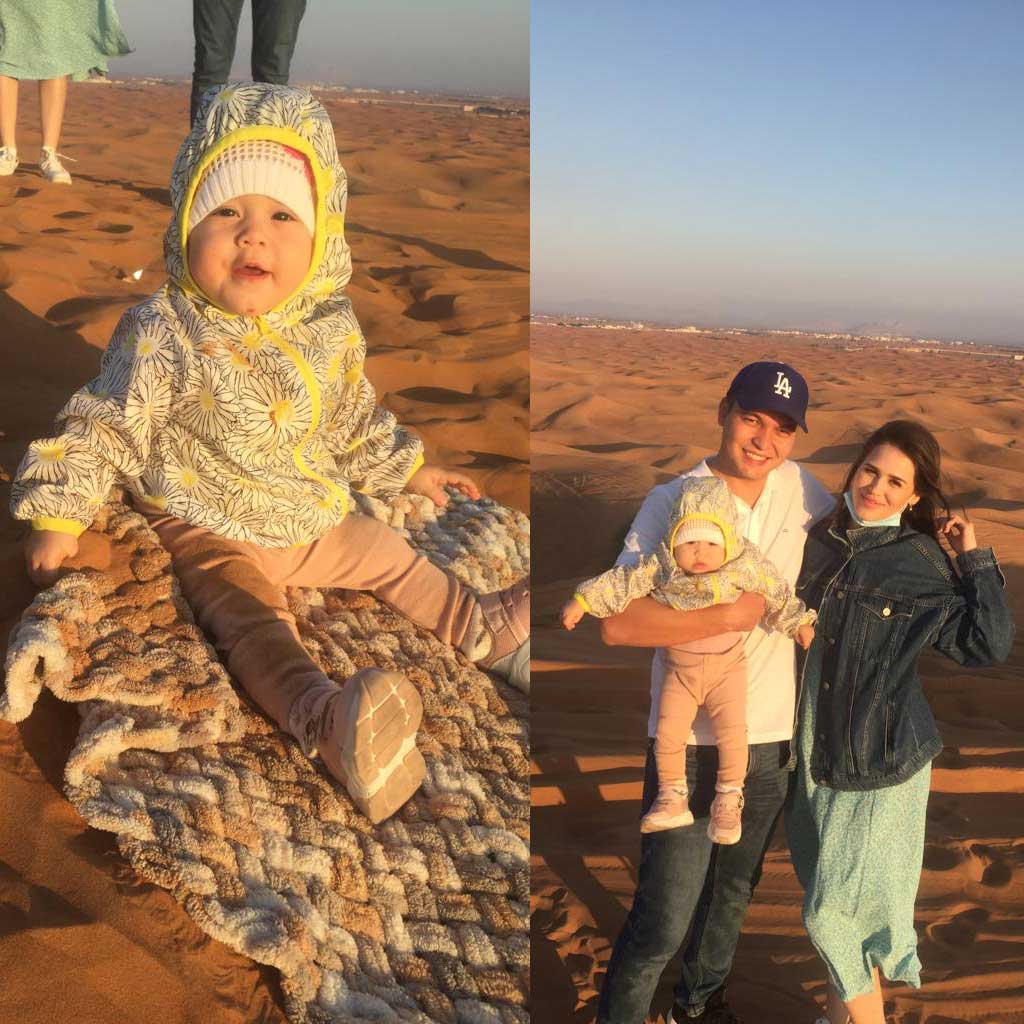 Going on to desert safari tour with a toddler/infants is not a good option until you book a private vehicle, so you can ask the safari captain to slow down if your toddler is not feeling comfortable.
Desert safari Dubai without belly dancing.
If you and your family are not comfortable with a live belly dance show, you can book a desert tour without belly dance; your safari captain will pick you from desert camp before the show starts; 2nd option is to book for morning desert tour. During the morning safari tour, there are no belly dance shows.
Get a professionally experienced & insurance holder driver to enjoy the bumpy adventure.
Manage your time in the evening desert safari and get amused by all entertaining activities like henna painting, traditional clothing, shisha smoking, and Arabic foods. So use your time wisely & capture your outbound memories.
Camel riding is not the same as horse riding, so always listen to your guide before the camel ride. Pregnant ladies are not allowed for the camel ride in Dubai. If you have any issues with your joints, get some pain killer medicines before the camel safari tour.