The evening desert safari in Dubai is an unforgettable experience that takes you on a thrilling ride through the desert dunes in a 4×4 vehicle. You will get to watch the sunset over the desert and then enjoy a delicious barbecue dinner under the stars. There will also be entertainment in the form of traditional Arabic music and dance performances.
Desert Safari Tour includes Dune Bashing, Sand Boarding, Camel Ride, Belly Dance, Tanoura, Fire Show and BBQ Dinner Veg & Non-Veg.
Morning Safari includes, pick & drop, dune bashing, sand boarding, optional camel ride, optional quad bike & buggy ride, optional sunrise view.
Dune Buggy Safari is a thrilling self-drive on the desert dunes. You get the chance to ride the power full buggy ranging from 840cc to 2000cc .
You can avail this tour in the morning and as well as in the evening. This tour is a perfect blend of a camel ride with some complimentary desert activities.
Arabian Night Safari includes, dune bashing, camel ride, sand boarding, two belly dance show, tanoura dance, overnight stay in Dubai desert breakfast and much more.
If you are looking for adventure in Dubai desert. Than quad biking Dubai tour is best for you. Join us for the quad biking in Dubai desert on Red dunes.
If you are planning a trip to The Dubai Desert, do it with style. For dune bashing and pick & drop from your location, we offer the luxurious "hummer".
No doubt Dubai has many hidden attractions in it to offer, that your tour might get short of visiting them all entirely. So plan your time wisely and pick the locations
If you are looking for adventure in Dubai desert. Than quad biking Dubai tour is best for you. Join us for the quad biking in Dubai desert on Red dunes.
We are the best desert safari tour operator in Dubai, having experience of more than 15 years. Our safari tours in Dubai includes many add-ons like quad biking in Dubai, dune buggy ride at red dunes, horse and camel ride. If you are visiting Dubai or the resident of UAE, you must have to go for this tour. It's an adventurous tour and as well as bring peace of mind. We offer different safari tours. Few of the most selling tours are morning desert safari, evening desert safari Dubai and overnight desert safari.
What activities included in desert safari tour?
Desert safari tour includes thrilling activities that will surely make your day. Desert safari trip includes Dune Bashing "Rough ride in the desert" at red dunes, Camel Ride, Horse Ride, Sand Boarding, Belly Dance, Tanoura Dance, Fire Show, Henna tattoos and as well delicious BBQ dinner "Vegetarian, Non- Vegetarian and Jain food on demand."
It also includes welcome drinks, tea, coffee, and sweets. You can also book some additional activities, like self-drive dune buggies accompanied by our safari guides and quad bikes.
You can select from our range of dune buggies on the spot also. These 4×4 buggies, raptor, and quad bikes come with automatic gearboxes that make them easy to drive at red dunes in the Arabian Desert of Dubai.
Desert Safari Tour is the most demanding tour of Dubai, choosing the right company makes all the difference.
Free Pick & Drop

in Land cruiser or similar vehicle anywhere in Dubai and Sharjah.
Dune Bashing in

Lehbab, Red Sand Desert

near the Rock Fossils.
30-40 minutes of

Dune Bashing

.
Beautiful

Traditional

Camp with many activities.

Free

Sand Boarding

Free Shesha Smoking

in a beautiful open lounge.
Free

Camel Ride

Unlimited

Hot & Cold Drinks
Vegetarian and Non-Vegetarian Dinner and

BBQ

Items

Friendly Staff

to help
Optional

VIP

table booking
Optional Thrilling

Quad Biking

Our vehicles are fully equipped with

safety

features.
We have

DTCM

Approved and trained drivers for the Dune Bashing.

Million Dollars

Insurance Policy to secure our Clients.
And much more

….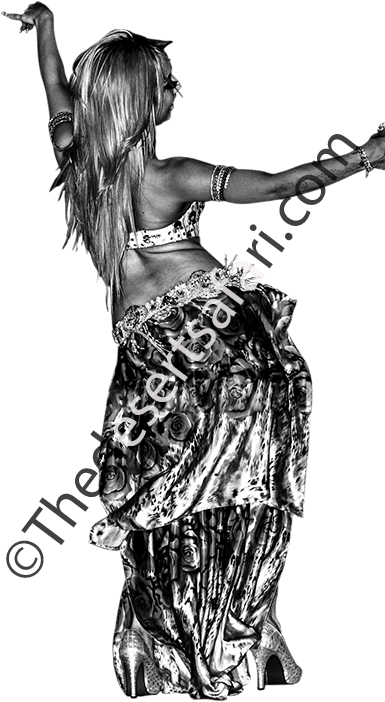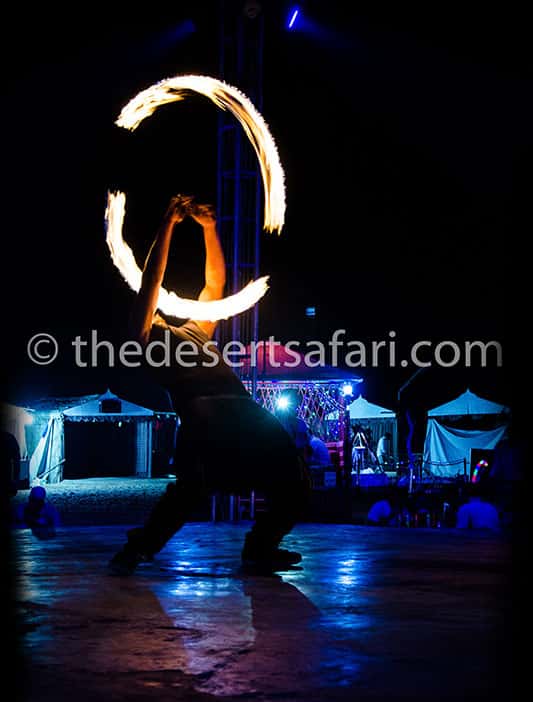 Join the 350,000 + Happy Users of The Desert Safari and see why they love it so much!
Dubai is not just the central hub for the whole world for trading across Asia, Europe and Africa, it is a great tourist country which welcomes all tourist with open heart. More than 1 million people visit per month as per statistics provide Government of Dubai. Although Dubai is famous for its World tallest building and its hospitality but one of the most important trip is "Desert Trip". TDS Offers different Desert Tours, from sunrise in the desert to spend the night under the shining stars even if you want to ride the camel or want's to ride a quad & buggy in the desert you come to the right place. Drop us an email or call us for more information.
How to Book A Desert Tour
We have made booking process so simple that you just have to provide Contact Person Name: Contact Number With Country Code: Pickup Location: Number of People: Date of the tour:
1: You can pay cash to the driver, on the day of the tour. 2: You can pay online in our PayPal account. 3: You can transfer to our company account. 4: You can pay by credit card on the day of the trip. 5: You can pay with Cryptocurrency Also, We Accept Bitcoin, Ethereum & Litecoin.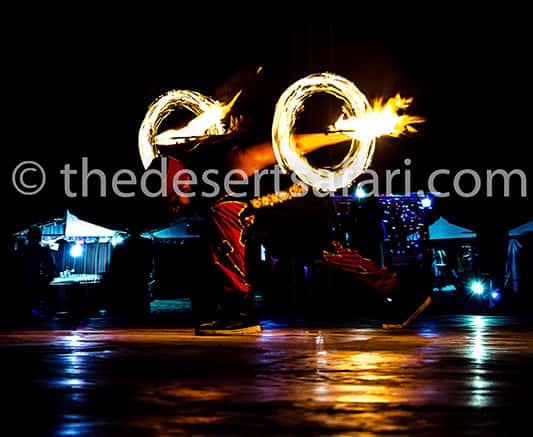 Desert Safari Dubai Activities
Dune Bashing is a thrilling ride in the Dubai desert, and it's one of the main thrilling activities of any desert tour. It's a rough ride and you must do things while you are in Dubai. Bashing in Dubai is not recommended for seniors as well as for infants.
People with heart problems, back problems and pregnant ladies, are not allowed to go for the dune bashing.
For this dune bashing, we will take you to the red dunes. The area is called Al Lehbab area. It's around 50 minutes' drive from downtown Dubai. Fossil rocks located near this area. The height of the few dunes are more than 250 meters.
Camel rides in the Dubai desert are part of almost all the desert tours. It's a part of the basic package. In the basic package you only get a few minutes to ride a camel. Basic package includes only a short trip used to take pictures. But you can extend it by paying extra. You can add it on all the safari packages. Either you are going for a morning safari, evening or overnight safari tour you can book camel tours with it also.
Sand boarding in the Dubai desert is similar to snowboarding and takes place on sand hills instead of snow covered mountains. It includes riding across or down a dune while both of the feet are strapped to a board. It's a part of all the tours of the desert.
After a thrilling day in Dubai desert, you get a chance to relax and enjoy the belly dance show. We have two Egyptian belly dancers, and we are sure you will enjoy their dance. People ask if it is possible to skip the belly dance show,actually you do not because the belly dance show starts during the dinner time, at the same time you enjoy your BBQ dinner along with belly dancing. Only way to skip the belly dance is, take your dinner and go out of the desert camp and sit on any near by dune and enjoy your dinner with your loved ones.
BBQ Dinner in Dubai Desert
During the overnight & evening desert tour, dinner is included. It's a BBQ dinner with Veg & Non Veg options. We also serve jain food, but for that you have to inform us during the booking. Our dinner is cooked in front of the audience. You have two options to choose from: either you get self service or our staff will serve you on your table.
Desert Safari With BBQ Per Adult : 130 AED
Desert Safari With BBQ Per Kid : 100 AED
VIP Desert Safari With BBQ Per Adult : 180 AED
VIP Desert Safari With BBQ Per Kid : 150 AED
Desert Safari With Camel Ride Per Person : 230 AED
Desert Safari With Quad Bike Per Person : 250 AED
A VIP desert safari is a type of guided tour that takes place in the desert. The tour typically includes activities such as camel riding, sandboarding, dune bashing and VIP sitting in desert camp.