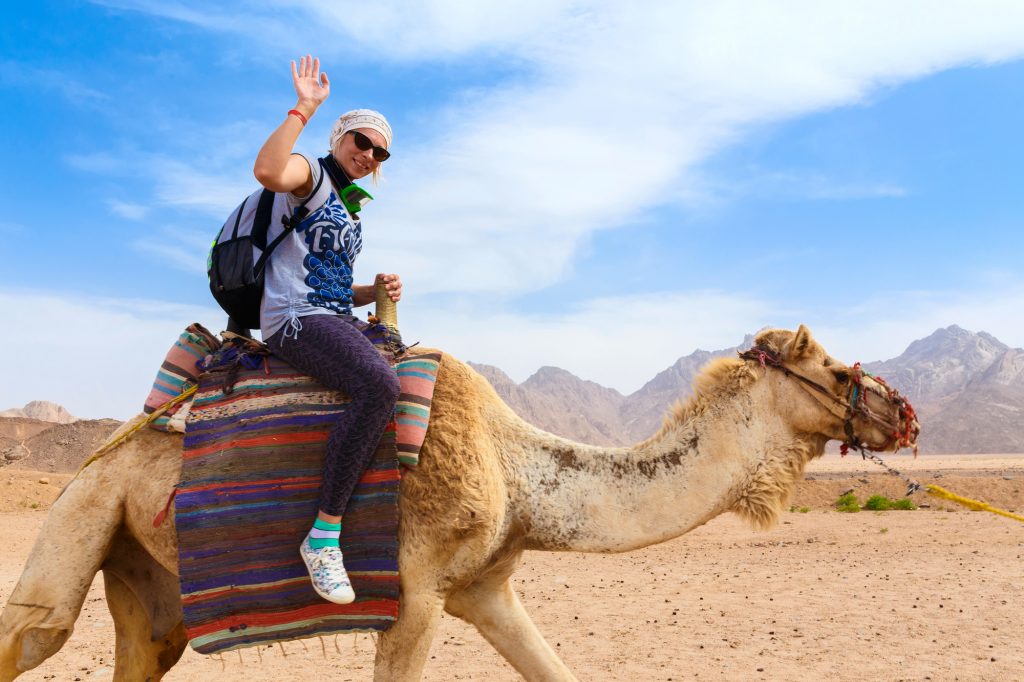 Are you a traveller at heart?
You may have a never-ending bucket list full of adventures you can't wait to take. But, with only a few weeks a year open for vacations, you probably want to make the most of every trip.
The Middle East is full of breathtaking sites and interesting culture, unlike anything you see back home. Among these countries, the UAE stands as one of the most popular tourist destinations. In fact, Dubai is the fourth most visited city in the entire world!
So, how can you make your trip to the UAE unforgettable? Riding a camel in the desert is touted as a once in a lifetime experience. But there's more to a desert safari than meets the eye.
Do you want to know more? Keep reading to discover what to expect when riding a camel on a desert safari.
People Will Try to Sell You Desert Safaris on the Street
As one of the most popular tourist activities, you can bet that you'll run into tons of people trying to sell you desert safaris wherever you go. Since this will be one of the highlights of your trip, you should avoid these street sellers at all costs.
Instead, do your research before you arrive in the UAE. Find a reputable company that has good reviews and a safari option that meets your needs. This will help ensure you have a great time on your safari and can happily cross one item off your bucket list.
Safaris Can Be Very Long
A desert safari and a camel ride are two very different things. A camel ride usually only takes a few minutes, but a safari is much longer. There are many different safari lengths and options, ranging from a full day camel safari to a month-long desert safari!
When planning your trip, make a list of everything you want to do. Decide how much time you're willing to spend riding a camel on a safari, and make sure you have enough time left over for all the other wonderful things to do in the UAE.
It's Not the Same as Horseback Riding
"I've ridden horses before, so a camel should be no problem!" Well, not exactly. The truth is riding a camel and riding a horse are very different. You'll have to learn how to mount a camel and how to properly balance yourself.
During an overnight safari, you'll likely only spend a couple hours at a time riding a camel. This is because it's very hard on your bottom, and you'll notice that your butt will begin to hurt before the day is over. But don't let this deter you – it's all worth it!
What to Expect When Riding a Camel on a Desert Safari
When you plan your trip to the UAE, make sure to include room for a desert safari on your itinerary. Riding a camel in the desert is considered one of the top things to do, but it's not as easy as it looks. Be prepared to search for a reputable safari company, make time for a multi-day safari, and be prepared for your butt to hurt.
Are you ready to take the next step? Book your camel safari with us today!