What to Wear in Dubai:
Dubai is not a conservative place, actually, it is a very gorgeous and open-minded habitation, and people from different countries come here to visit so there is no strict rule about the dress code.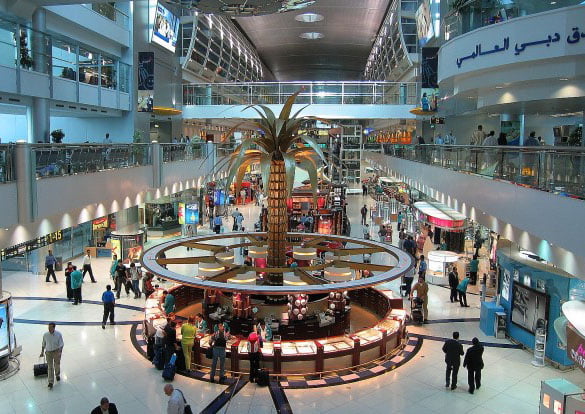 You can see men and women wear the variety of dresses like skirts, shorts, jeans, sleeveless some time burqas.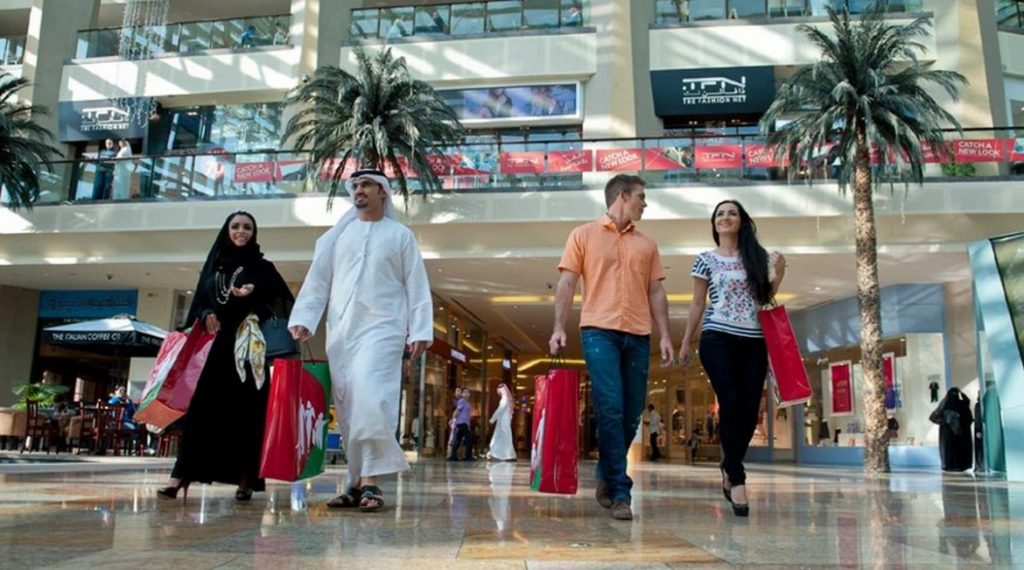 But it is our moral responsibility to take care of the culture of a Muslim country and you are a visitor for some days.
The Dress Code at Dubai Hotels and Shopping Malls:
In Hotels and shopping malls there is no strict rule but try to wear a reasonable dress like full sleeves and long shirts.
People normally wear whatever they want in Shopping Malls and restaurants because rules are obligatory especially during Ramadan.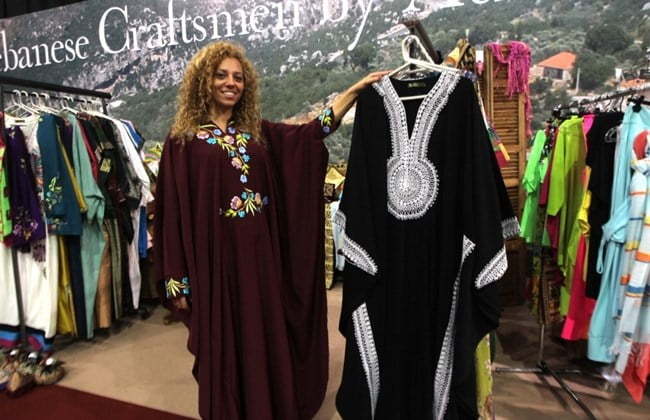 Most upmarket restaurants require that men wear long trousers and closed shoes; women can wear sandals any time.
Beachwear is only for the beach, so don't go to a restaurant wearing only a bikini or swimming shorts.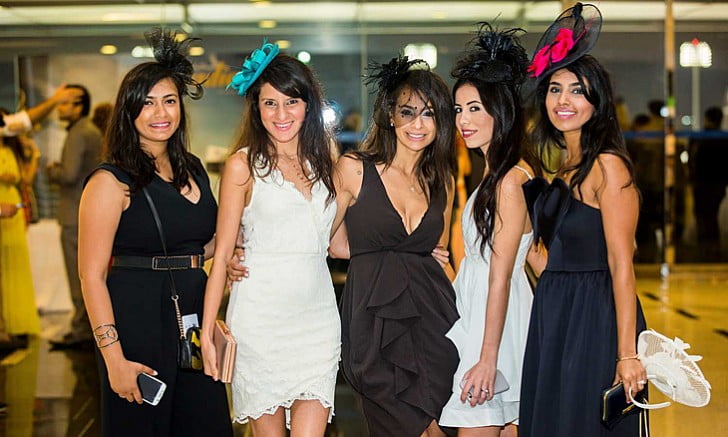 Some restaurants and shopping malls pre describe their rules for men to wear long trousers and closed shoes, but keep one thing in mind beach dress are strictly disallowed in market area so avoid to wear a bikini in shopping Malls.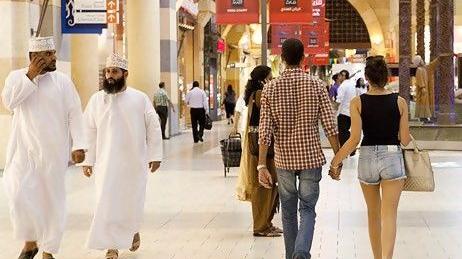 Just keep one thing in your mind Dubai is a Muslim city so always respect the religiously obligatory things.
What to Wear at the Beach, Swimming Pools in Dubai:
There is no restricted dress code on beeches. You can wear bikinis, full cover swimming dress or short skirts at all type of water places.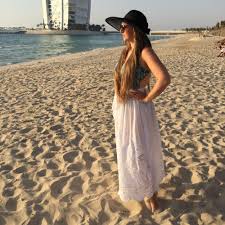 Aquaventure Waterpark at Atlantis:
You can enjoy the underwater world and awesome sight of marine life with any type of dress code.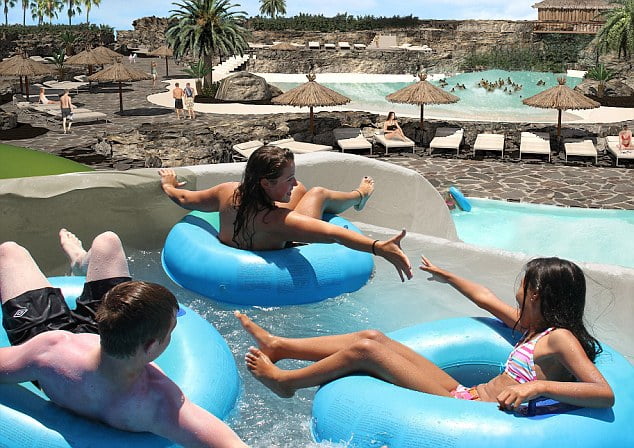 Here is only one rule, "just avoid nudity".
What to Wear in Mosques, Traditional Markets and Rural Areas in Dubai:
In mosques and traditional areas like Gold Souk, you have to wear proper dresses with full sleeves and avoid shorts.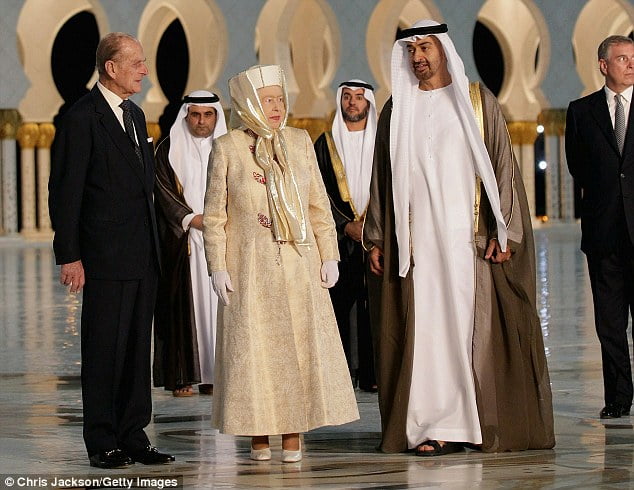 Women advised to wear the scarf and cover their hair in a holy place mosque.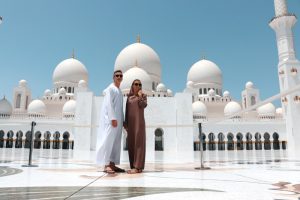 Some traditional places allowed to wear all types of dresses because foreigners are also allowed to visit.