Dubai is the home of the world's largest buildings and a very luxurious city in the United Arab Emirates.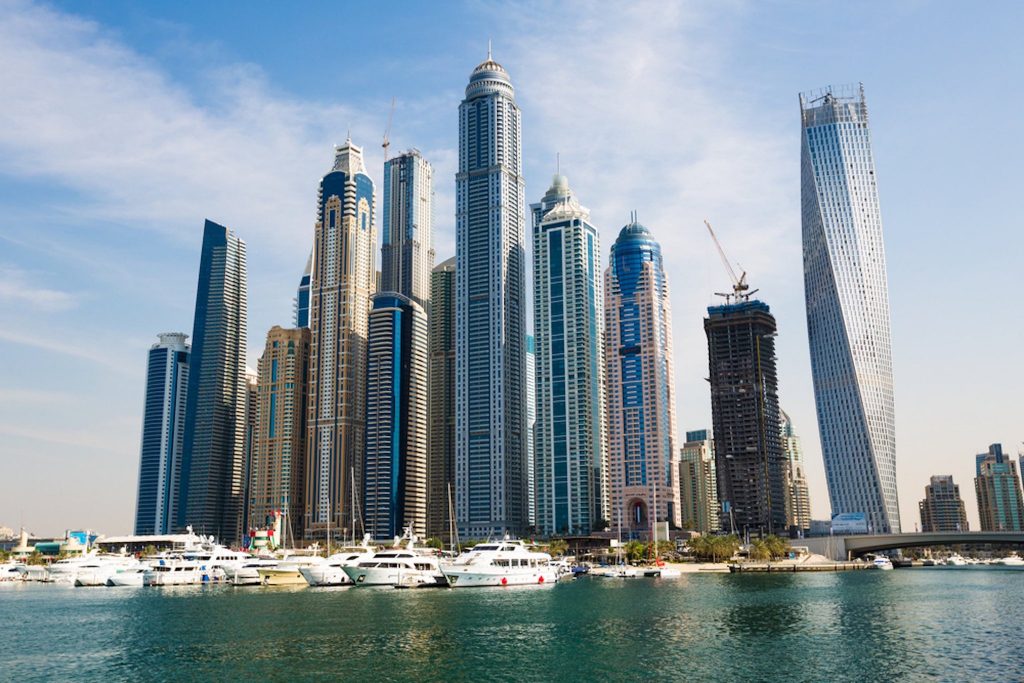 It's a very attractive destination for tourists due to its fascinating brunches. Here is a list of best brunch places in Dubai:
Jumeirah Al Qasr:
Jumeirah Al Qasr is one of Dubai's biggest Friday brunches.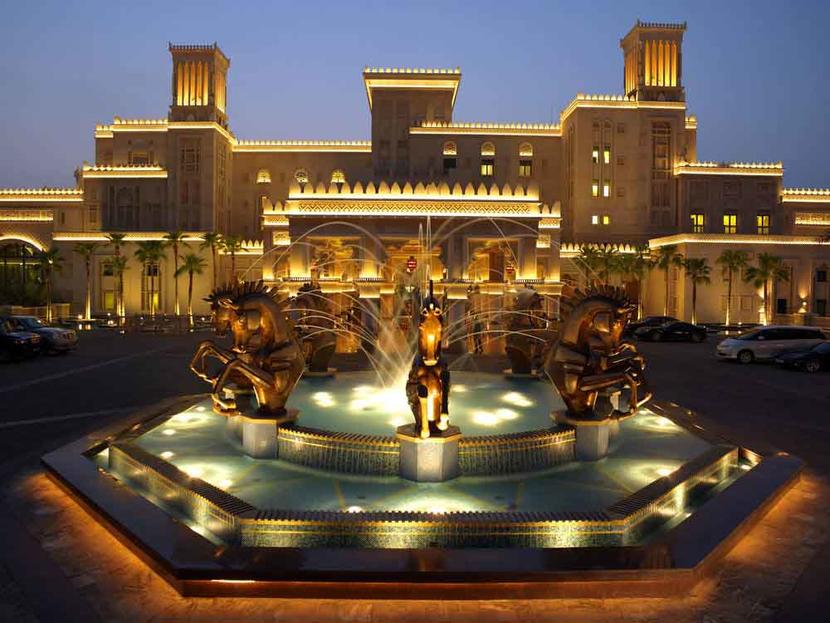 The respected guests can enjoy the atmosphere of three restaurants The Hide, Al Hambra, and Arboretum. Al Qasr means 'The Palace' where the guests can choose multiple types of foods including Chinese, Arabic, Malaysian, Thai, Indian, Japanese, German, British, and Spanish. It is an upscale brunch venue with the fine reputation.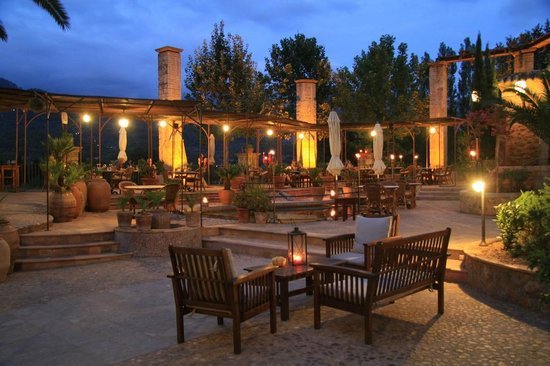 Double Decker:
Double Decker is one of the best options in Dubai city for an amazing brunch.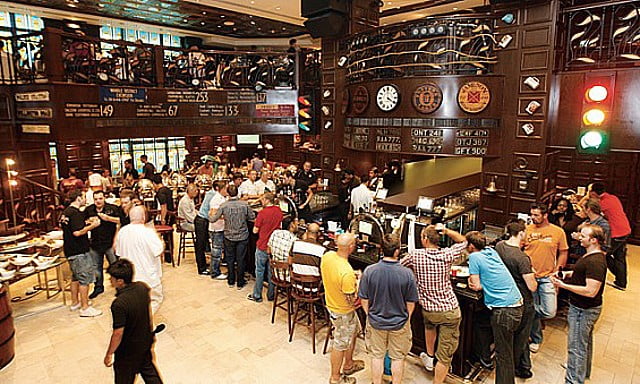 It offers a splendid buffet brunch with British foods including beef stew, roast beef, Yorkshire pudding, and roasted potatoes. It also offers a choice of salads and pasta.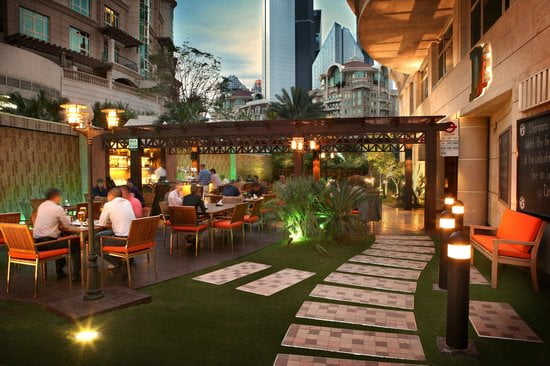 Ripe Market:
The Ripe Market is a way to go if you want to experience a different brunch venue in Dubai.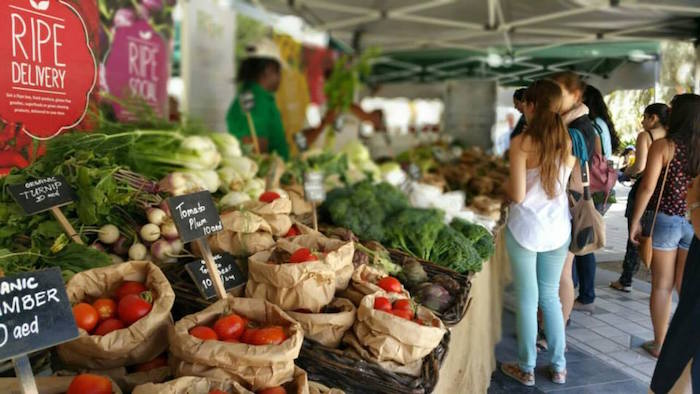 It takes place outdoors every Friday at Zabeel Park during winter. The Ripe Market moves indoors to the Time Square Centre in winter season.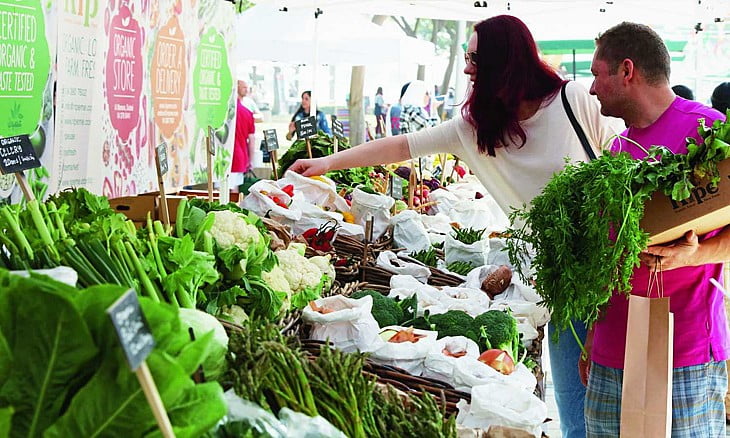 El Sur:
EL SUR offers traditional Spanish tapas using the finest ingredients. EL SUR is an amazing place for brunch with the beautiful view of the ocean and the opportunity to dine al fresco on their balcony.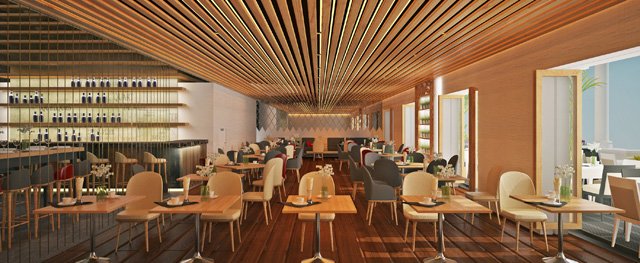 It offers classic Spanish cuisine including patatas bravas and calamares a la Romana con alioli.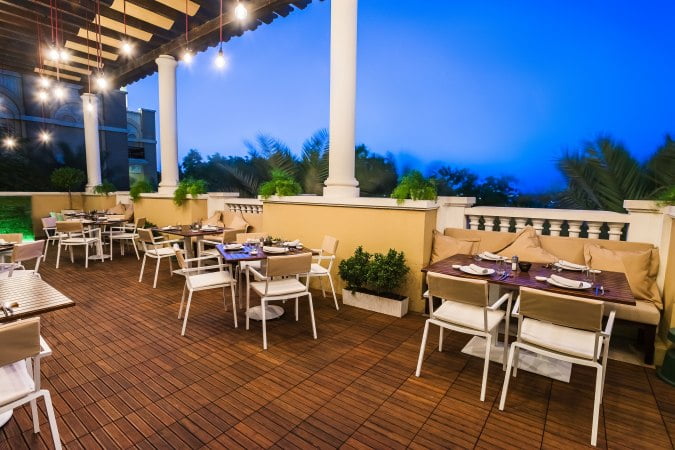 Here the guests can enjoy premium cigars. The reservation is must at this exclusive restaurant.
Maya Mexican Kitchen:
The Maya Mexican Kitchen is the best beachside brunch. It offers a modern twist on traditional Mexican dishes.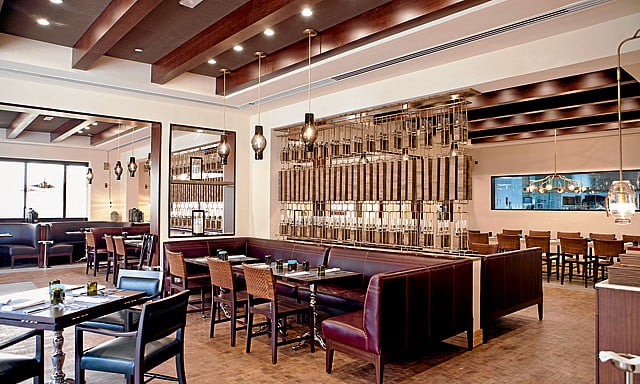 As a part of their brunch package, the guests have access of both pool and beach. The guests can lounge on beach while sampling a surplus of dishes. The alcoholic beverages are also available here.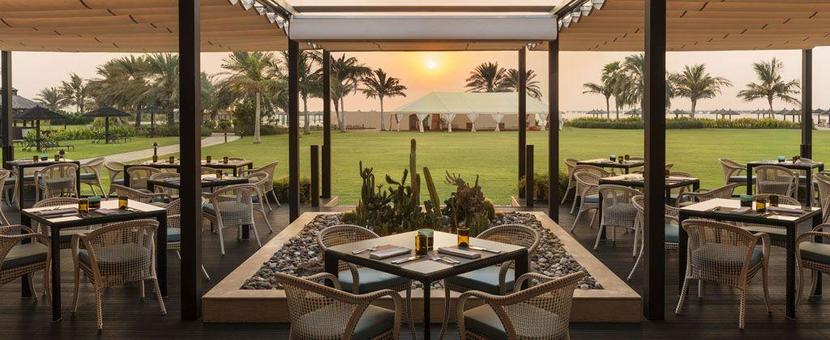 Splendido Bar & Kitchen:
It is located in the Ritz-Carlton hotel. Its service is the essence of modest classical elegance.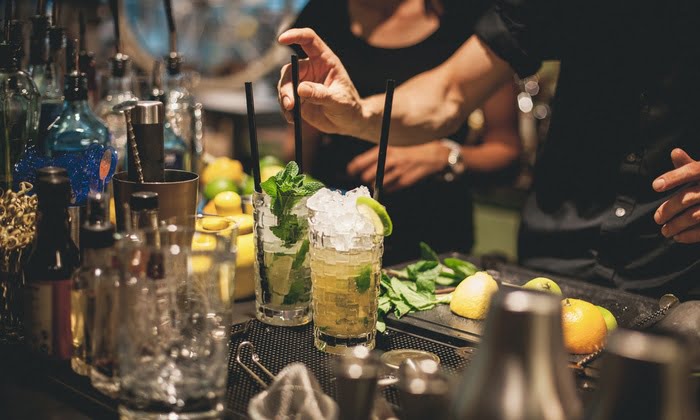 This restaurant offers a rich buffet brunch of an Italian culinary which includes grilled fish, salads, cold mezze, pastas, and many more.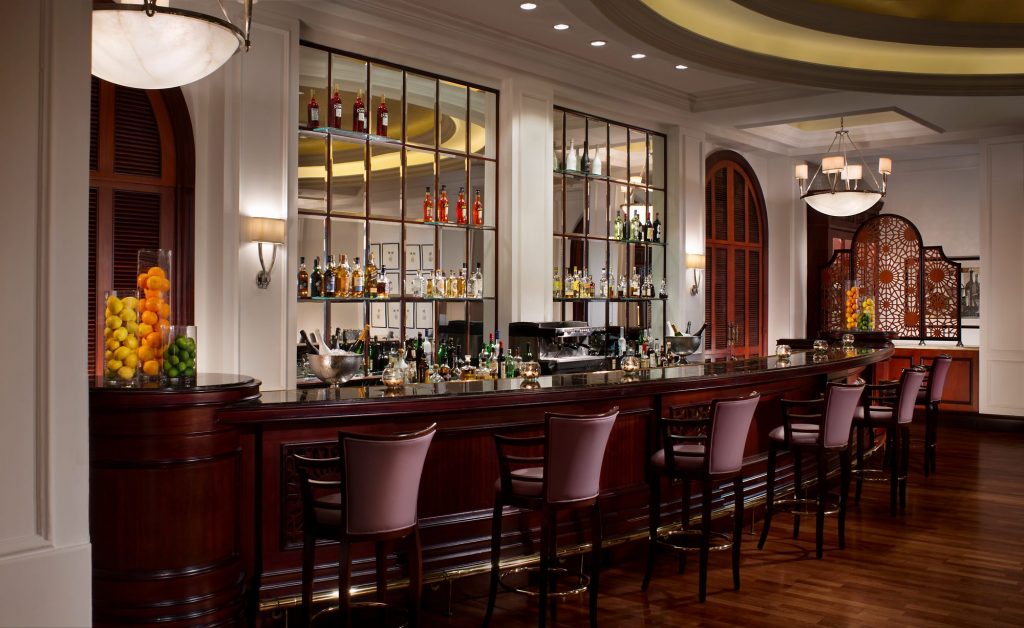 This restaurant offers breakfast, brunch, lunch, and dinner.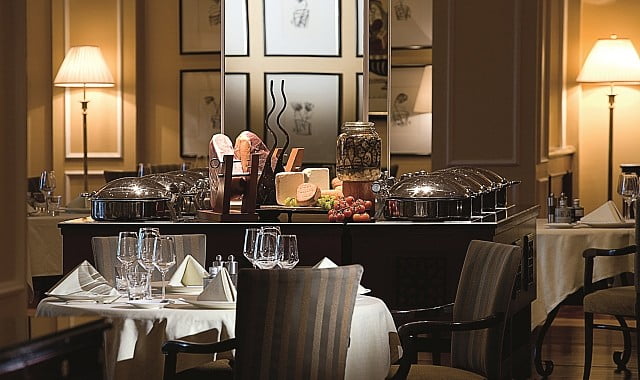 Bubbalicious Brunch:
Bubbalicious Brunch is a breathtaking place for Friday Brunch. It offers almost all kind of foods. It is a combination of three in-house restaurants. Blue orange offers live cooking shows and buffet section. It offers food from Arabic mezze and pastas to Belgian waffles.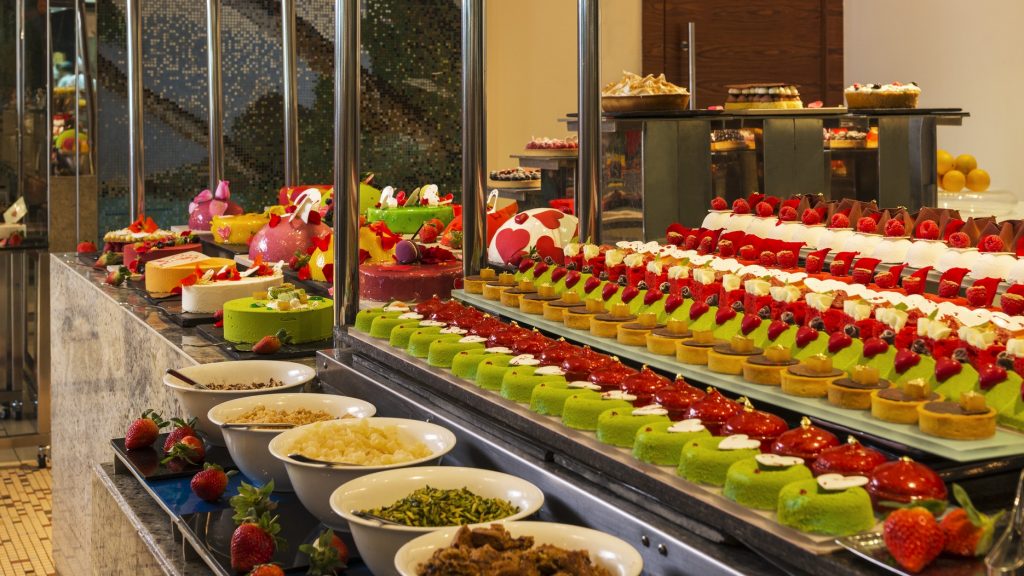 Spice Emporium offers noodle, sushi, and sashimi dishes. Bubbalicious Brunch offers Chinese acrobats, PlayStation room, live bands, petting zoo, and kids' corner.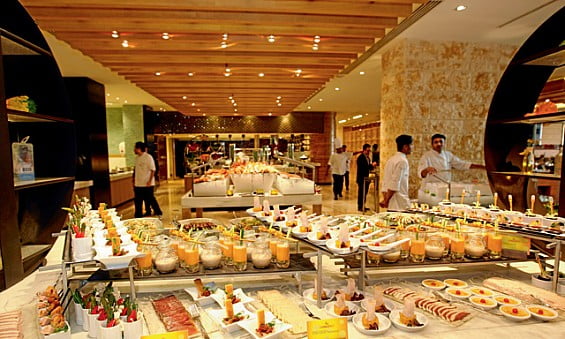 Toro Toro:
If you want to enjoy Latin America taste in Dubai you must go to the TORO TORO restaurant. A Latin chef Richard Sandoval introduced the hospitality and family-style dining of his native region in Dubai.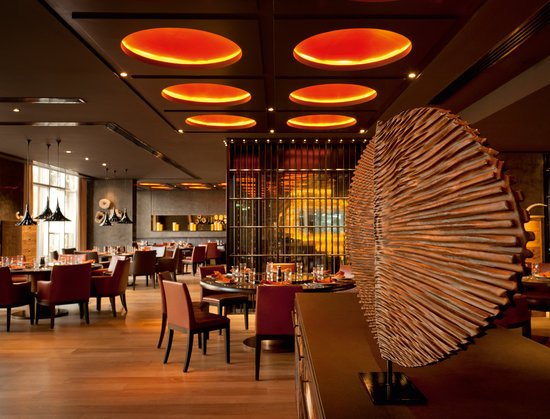 Toro Toro offers traditional food including guacamole, chorizo, yucca fries, chorizo, beef-stuffed pastries, empanadas, and crispy calamari. It provides the services of breakfast, lunch, dinner, and brunch.