If you have very short time and you want to visit Dubai's best attractions then don't worry find the short stopover in Dubai.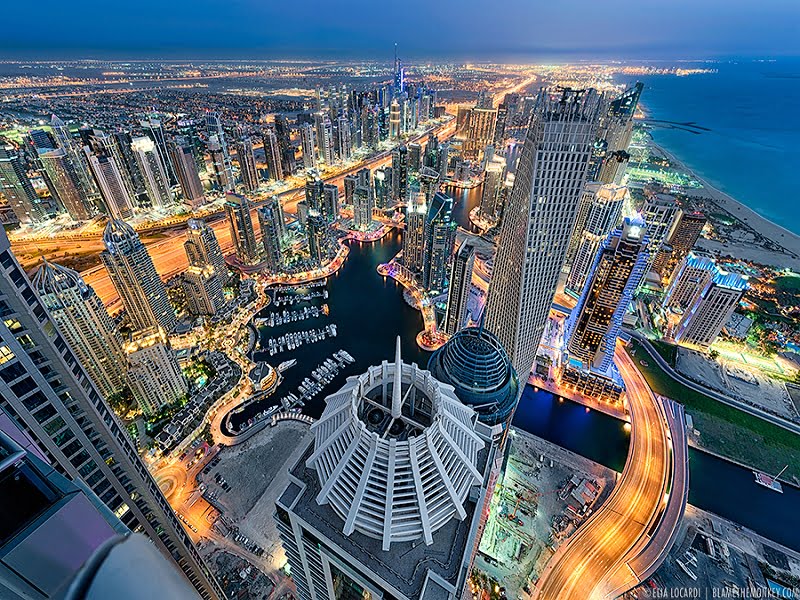 It might be of 7 hours or one and two days check out this article to get an idea about itinerary ideas for short stopovers.
Spare Some Hours for a Short Stopover in Dubai
If you have approximately 7 hours to spend on holidays then you have 2 best options which have enough worth.
Get to The Dubai Mall and Burj Khalifa
By visiting these precious places you can get a lot of memories in the shortest time. Don't waste your time at Airport or in public traffic.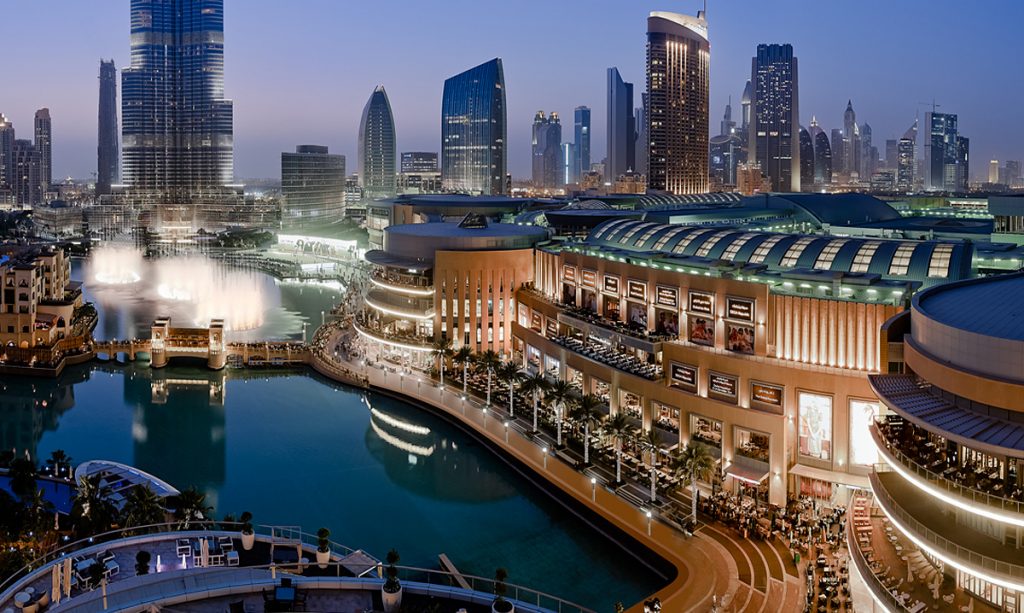 What do You Want to See in Dubai Mall?
Dubai Fountain
Collect best memories of your life by watching the world's best light show.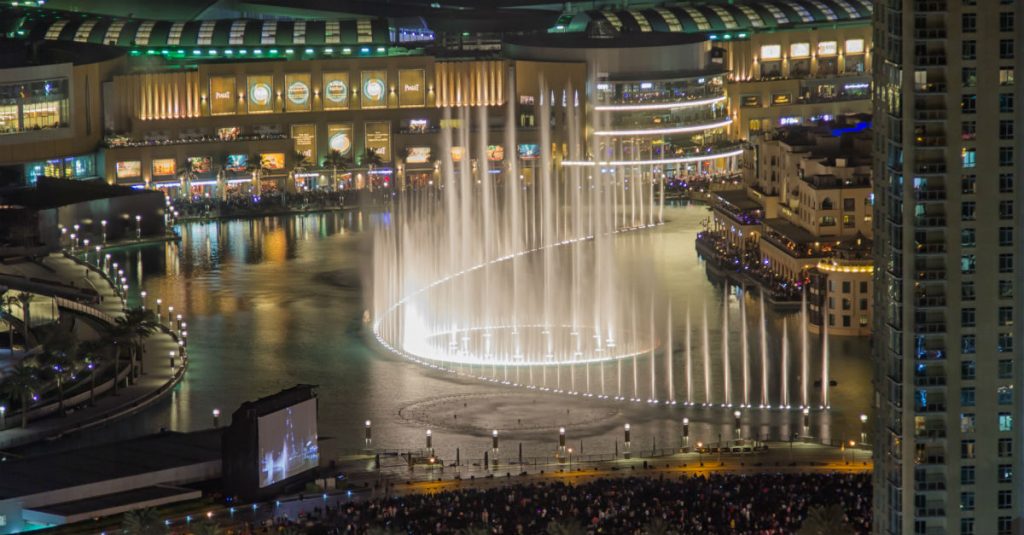 Sweet and classy music with light show make this show more energetic. Show timing is 01:00 PM and 01:30 PM
Burj Khalifa
Check this world's tallest building, absolutely stunning architecture.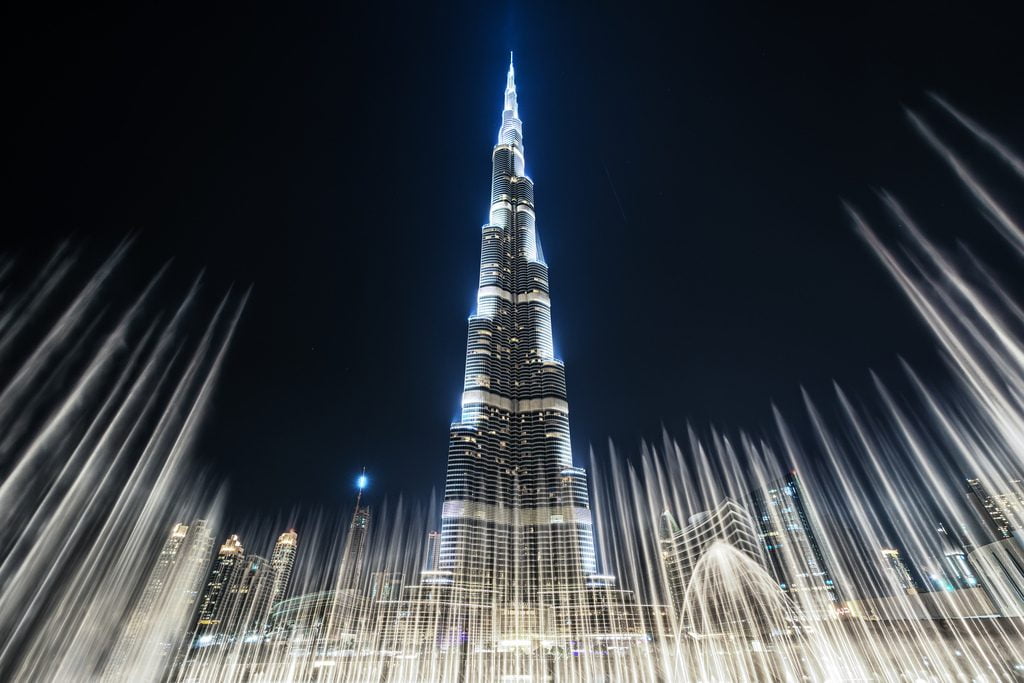 You can get astonishing views from the top of the tower.
Dubai Aquarium
You can visit the variety of things at the Dubai Mall. Most preferably the Dubai Aquarium. This looks like you are in the marine life and feel like a fish.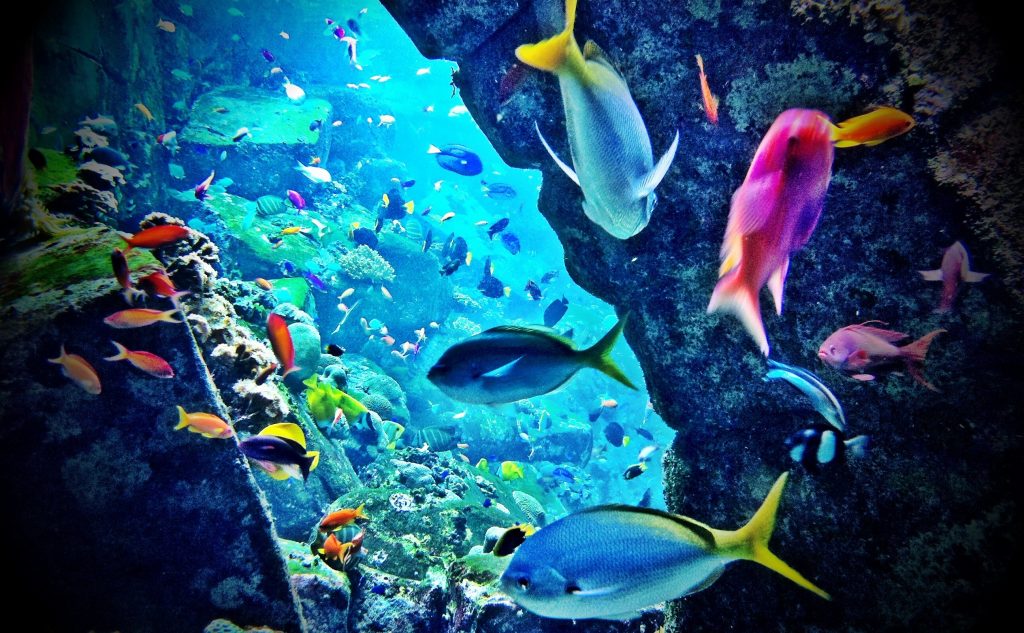 Approximately one hour required to visit full aquarium properly.
More Things to Do in Dubai Mall
You can do whatever you want in Dubai Mall.
You can watch a movie in the Cinematic atmosphere, best shopping spots and the perfect meal of any type.
Two-day Dubai stopover
If you have 2 days to visit Dubai then the hell of fun waiting for you. You can visit most sweet places and adventurous spots.
1st day at Dubai
Dubai Miracle Garden
Combination of colorful flowers in an attractive way.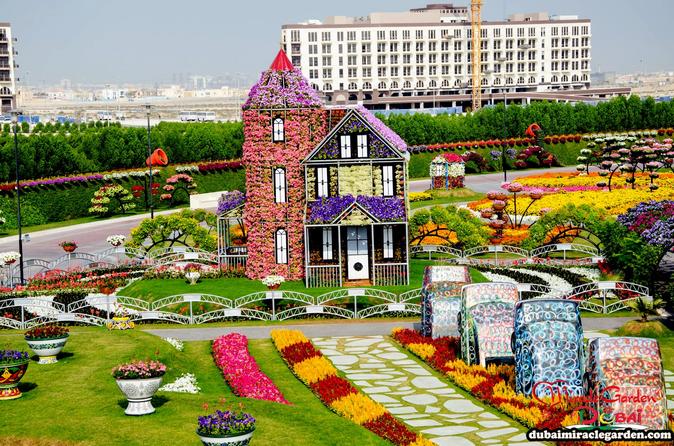 You can capture most amazing photographs from the world's largest floral structure.
Water Park in Dubai
You can visit Water Park to enjoy cool amusement, here are you can enjoy high slides with flowing water and swimming tracks.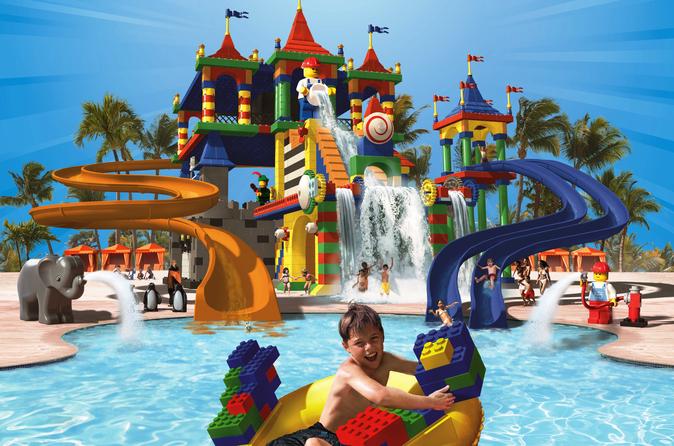 2nd Day Visit Desert Safari Dubai
If you skip safari activities in Dubai, your tour is completely failed because Dubai is the place of desert. Natural beauty is matchless because it is God's creation.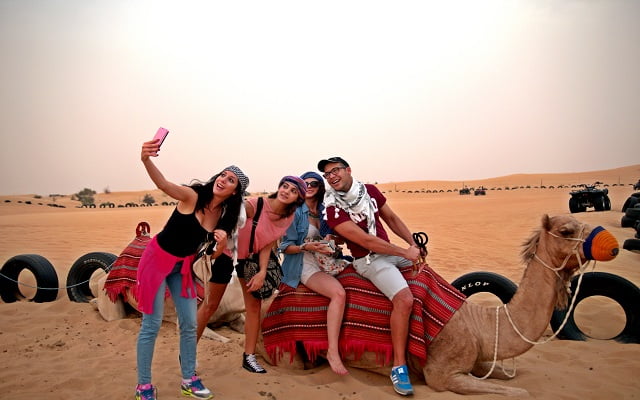 You can take morning desert safari package to enjoy snowboarding, dune bashing, camel riding and picture capturing activities.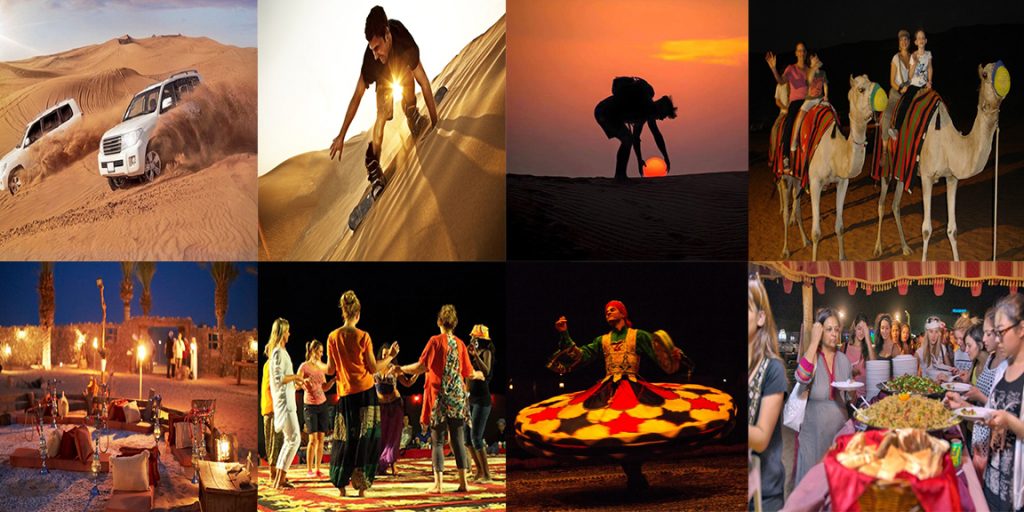 In overnight desert safari, you may enjoy BBQ dinner and traditional date serving in the meal.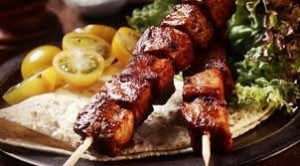 Tanura dance, belly dance with drinks and shisha is the famous part of Dubai Desert Safari.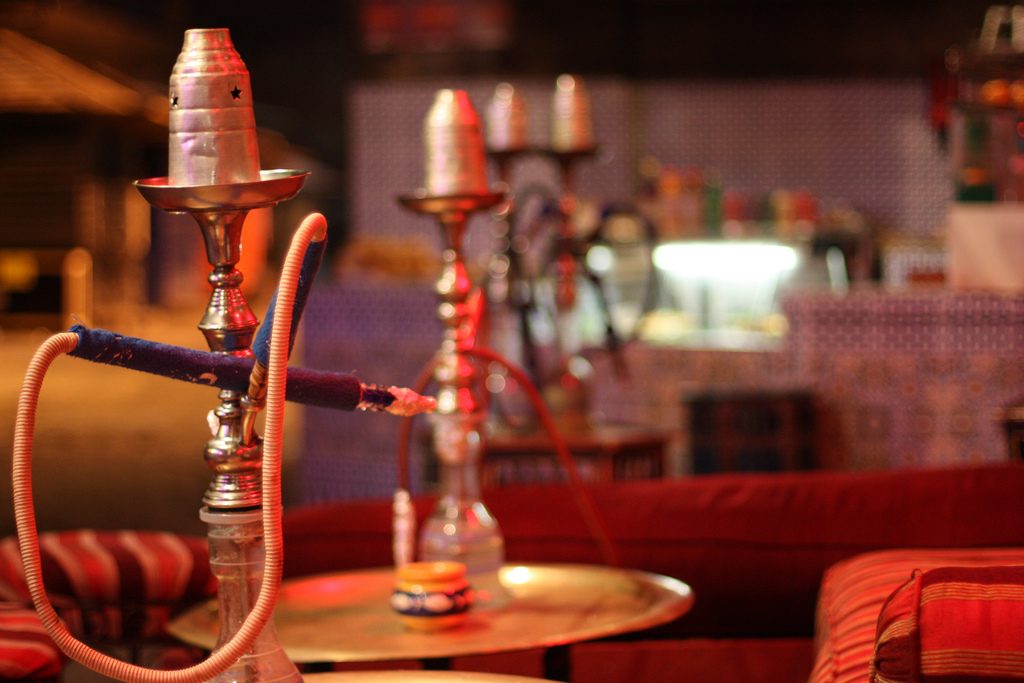 In a way, you can avoid your time to spoil and it will be the best time of your life ever.