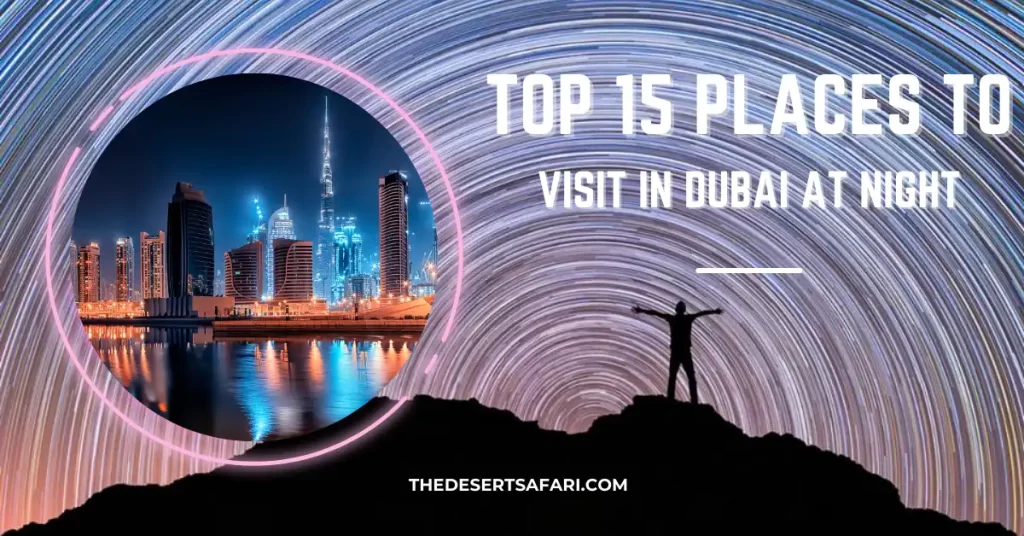 Thinking of planning a trip to Dubai? Fantastic! How about exploring this marvelous city at night? Even better! This bustling city is famous worldwide for its extraordinary nightlife. Below we explore the top 15 places to visit in Dubai at night.
Why Visit Dubai at Night?
Dubai, the city of gold, has something magical about its nights.
The city's nightlife is unique, with several attractions illuminated beautifully. There's so much to see, from nocturnal Dubai desert safaris to glowing skyscrapers!
Dubai's architecture reaches a new level of beauty under darkness, with many buildings displaying stunning illuminations. Let's jump in and discover these places!
Top 15 Places To Visit In Dubai At Night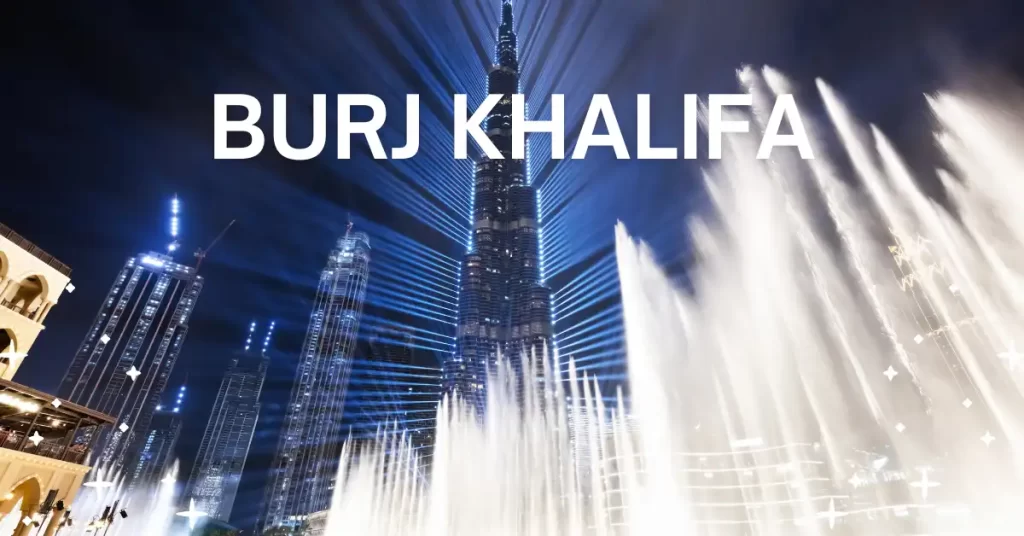 Standing as the world's tallest structure, Burj Khalifa's nighttime view is one you cannot miss. Its illumination leaves onlookers in awe.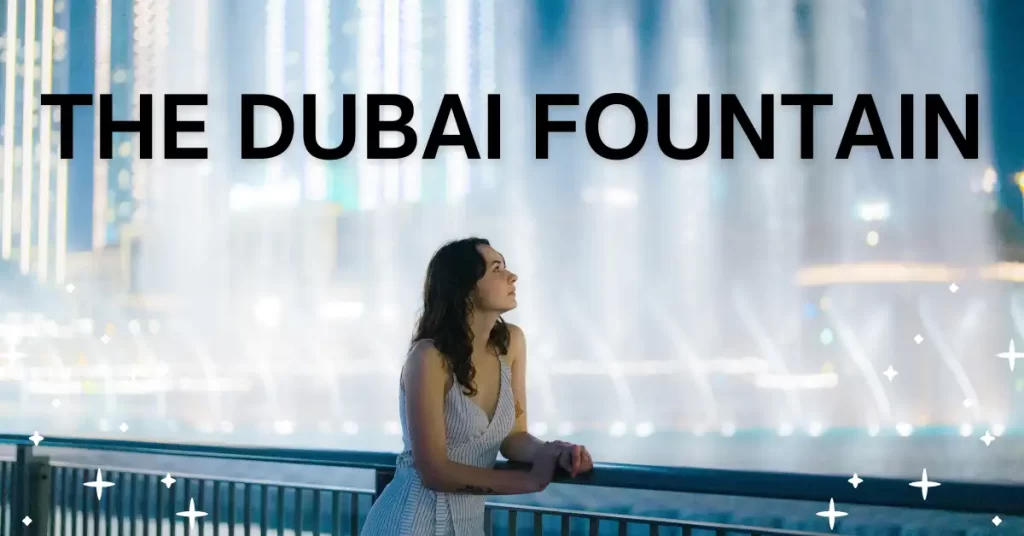 Located at the foot of Burj Khalifa, the Dubai Fountain offers spectacular water shows synchronized with music and lights.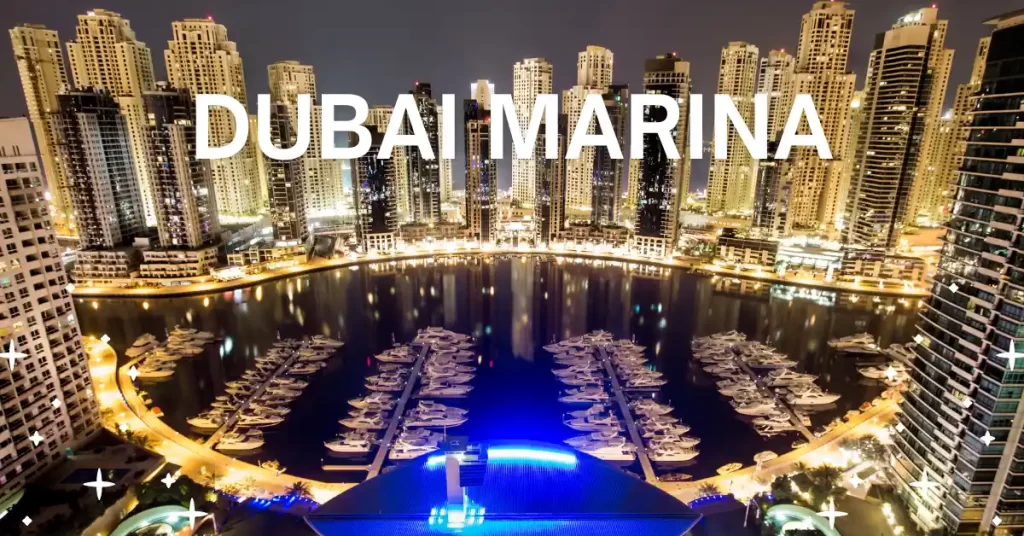 Dubai Marina, a stunning waterfront, looks dazzling with its lit-up skyscrapers reflecting off the water.
Consider taking a Dhow Cruise on Dubai Marina for a charming dinner with a delightful view.
Dubai Mall isn't just for shopping. Its vibrant nightlife includes amazing attractions.
4.1 Dubai Aquarium & Underwater Zoo
You'll be amazed by the night view of the enormous, walk-through Dubai Aquarium, home to thousands of aquatic animals.
Experience traditional Middle Eastern shopping at night in Souk Madinat Jumeirah, where modernity and antiquity blend seamlessly.
Atlantis, The Palm offers many nocturnal attractions.
6.1 Lost Chambers Aquarium
Take advantage of the Lost Chambers Aquarium, with its stunning display of marine life.
Party on the beach at night at Nasimi Beach with live DJ music.
Global Village offers a unique shopping and cultural experience, with pavilions from different countries open late at night.
Immerse yourself in contemporary art and culture at Alserkal Art District.
Can you imagine skiing in the desert? Visit Ski Dubai at night for a chilling and thrilling experience.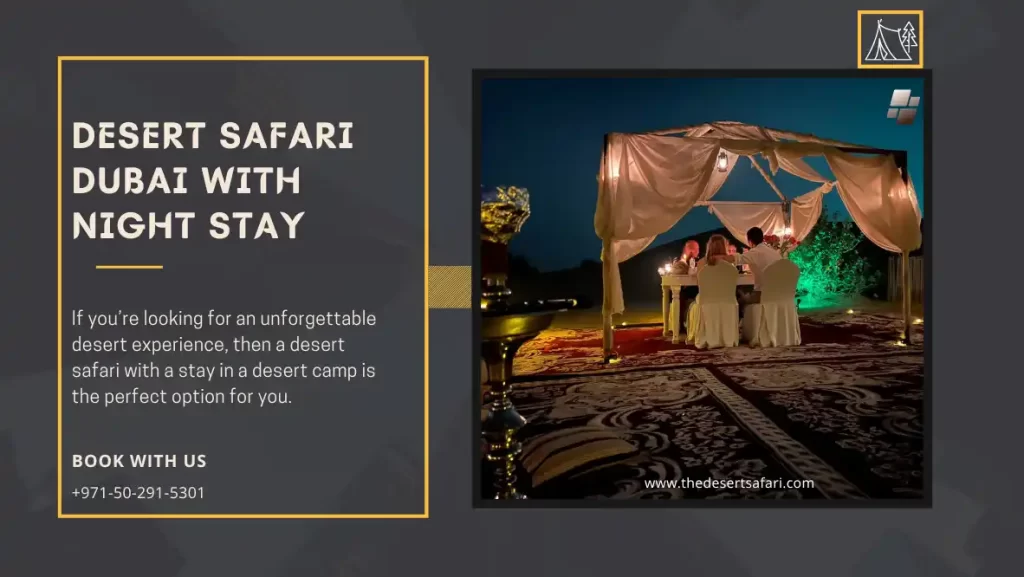 Enjoy a thrilling night stay in dubai desert with dune bashing, barbecues, and traditional Arabian music. The city of Dubai is filled with a lot of organized tours of various attractions and places, but one no one should miss is a desert safari. Best done at night in order to escape the busy city and enjoy the starry night of the Arabian desert, these tours offer many different activities and are the perfect romantic gateway. Between discovering the Bedouin culture and riding a camel in the sand, those safaris are unique opportunities that shouldn't be missed.
For the love of art and music, visit Dubai Opera, a world-class venue hosting a variety of performances at night.
What better way to enjoy a good skyline than from a comfy couch up a skyscraper? If the night isn't cloudy, pick among the several rooftop bars the city offers, and relax with a cocktail as you admire the water and the city. Among the most well-known and appreciated sightseeing bars, the Uptown Bar up Jumeirah Beach Hotel, which will serve you food and drinks on the 24th floor.
The 360 Lounge offers a panoramic view of the city and its coastline and an indoor club for the wildest parties that end late in the morning. The party-goers have plenty of choices, so all left to do is pick a bar and have fun from sunset to dawn.
Dubai gives everyone many different choices to take in its impressive skyline! One of them is a unique opportunity: it can be a more romantic option or just plain fun for anyone who likes heights. Yes, helicopter rides of a bit less than 30 minutes are available to anyone interested. They will give you a never-seen-before view of Dubai Creek, the huge golf club, and various monuments to passengers, and they are worth your business.
As previously mentioned, Dubai is heaven for anyone who likes to shop. After a busy day at work or a packed day of visiting, bring you and your credit card to one of the malls open for your shopping pleasure until midnight. Here, Dubai offers a rare chance to buy a car before bedtime. This might be the opportunity you were looking for or just a lot of fun!
Last, why not end this list with something you wouldn't expect to do in Dubai? Aside from sand skiing in the desert. Mall of the Emirates offers a unique and fun experience for the whole family with a full ski slope within the city. Nothing is impossible in Dubai, and this man-built mountain will allow adventure seekers to be deep in the winter for an evening and until midnight on the weekends.
All in all, Dubai is a city that has something for everyone. This list isn't the be-all and end-all of after-dark activities, but you have many choices depending on your taste, mood, company, and bank account. What's guaranteed is only one thing: Dubai is there to ensure you won't forget a single evening spent in the beautiful city.
Conclusion Top 15 Places To Visit In Dubai At Night
Dubai's vibrant nightlife offers a unique perspective on the city's culture and beauty. From illuminated skyscrapers to spectacular water shows, from art districts to aquatic wonders, there's no shortage of adventures awaiting you in Dubai at night.