Exploring Alcohol Rules in the UAE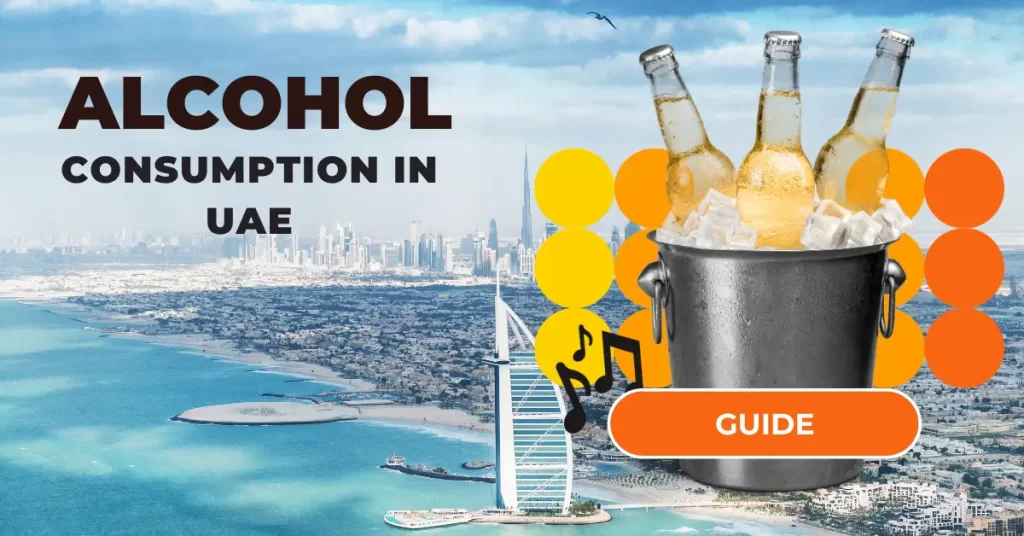 The United Arab Emirates (UAE) is a place where old traditions meet new modern ways. Among the tall buildings of Dubai and the old charm of Abu Dhabi, there's a unique set of rules about drinking alcohol. Understanding alcohol consumption in UAE is key to not only staying on the right side of the law but also fitting in well with the local culture.
Though the lively nightlife in cities like Dubai seems inviting, the rules about alcohol are actually quite strict due to the country's Islamic beliefs. Unlike in many Western places where having a glass of wine is common, in the UAE, the rules about drinking are more defined and need careful attention.
Modern Living with a Traditional Twist
Moreover, the blend of old and new creates a special setting for alcohol consumption in the Emirates. There are places for expats and tourists to enjoy a drink, but it's also crucial to respect the local customs about alcohol to enjoy a smooth experience.
Getting to Know Responsible Drinking
Furthermore, this blog post aims to help explain the important rules about alcohol consumption in UAE. We'll talk about the laws, social norms, and health aspects, to provide a full picture for both people living here and those visiting.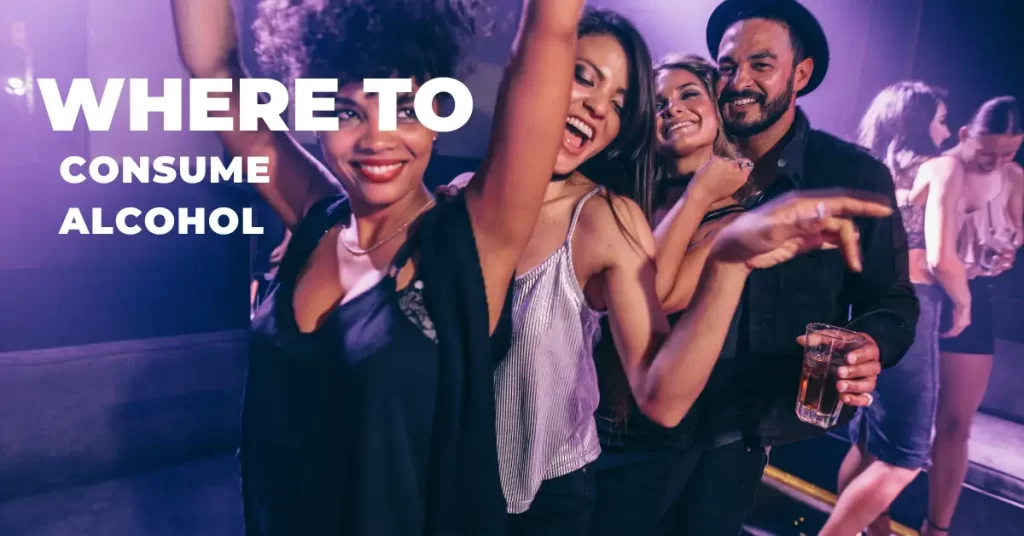 In the UAE, there are certain places where you can enjoy a drink. The rules about where to drink alcohol are clear and aim to respect the local culture and laws. Knowing where it's okay to have a drink is the first step to having a good time.
Licensed Venues: The Safe Bet
In the UAE, there are certain places where you can enjoy a drink. The rules about where to drink alcohol are clear and aim to respect the local culture and laws. Knowing where it's okay to have a drink is the first step to having a good time.
Moreover, you can also enjoy a drink at home if you have a personal liquor license. This rule helps make sure that people drink responsibly.
Tips for Tourists and Residents
For tourists in Dubai, a quick trip to Ajman can get you affordable alcohol from Unisat stores. If you don't want to travel, MMI and African Eastern stores in Dubai also sell alcohol to non-Muslims who show a passport and visit visa. Muslims can buy from Unisat stores in Ajman. If you live here, you can download the MMI and African Eastern store app to buy alcohol easily.
Lastly, while you can drink alcohol in private places across most emirates, remember that drinking and driving is a big no-no in the UAE. With modern places to enjoy and strict rules to follow, the UAE offers a unique scene for alcohol consumption that's worth exploring responsibly.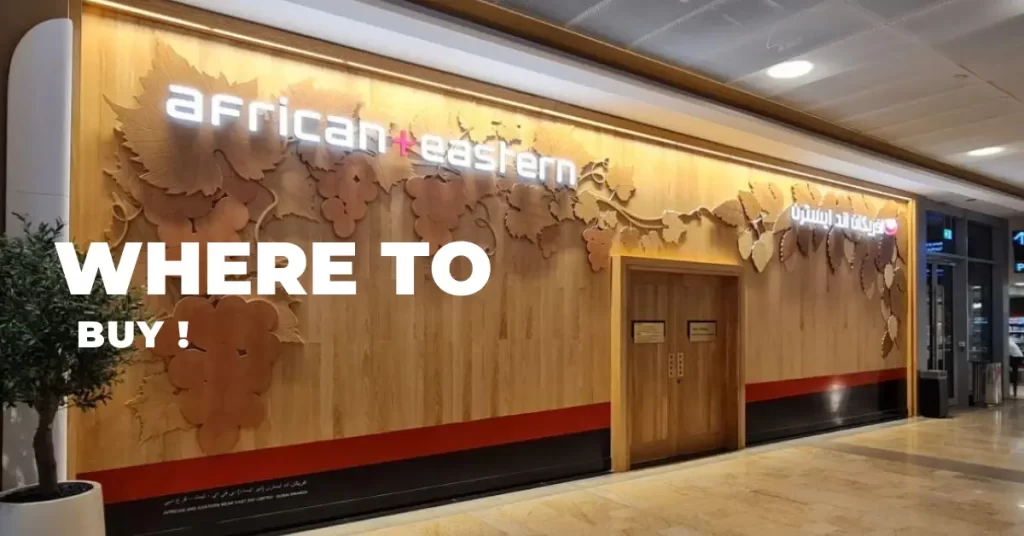 Buying alcohol in the UAE isn't like a quick run to the local liquor store as you might do in other countries. The rules are stricter but with a little knowledge, you can easily purchase what you fancy. Whether you are a resident or a visitor, knowing where to buy alcohol is key to enjoying your stay.
Licensed Stores: The Go-To Places
Firstly, licensed stores are the main spots to purchase alcohol. In Dubai, stores like MMI and African Eastern are popular choices. These stores require you to show a passport and a copy of your visit visa if you're a tourist. However, if you are a resident, having a personal liquor license is a must.
Moreover, for those with a resident visa, making use of apps like the MMI & African Eastern Store app can make buying alcohol quite convenient. A simple download from the Google Play Store, and you have a hassle-free way of purchasing your preferred drinks.
A Short Trip to Ajman for Deals
Additionally, for those who don't mind a short drive, Ajman offers cheaper alcohol options at Unisat stores. It's a good way to save some money while stocking up. Plus, Muslims can also purchase alcohol here, which is not the case in Dubai.
Airport Purchases: A Quick Grab
Furthermore, airports across the UAE, including Sharjah, offer alcohol for purchase. It's a quick and easy way to grab something as you are arriving or departing.
Hotels and Desert Tours: More Options
Lastly, don't forget that many hotels in Dubai, Abu Dhabi, and Ajman have bars where you can buy alcohol. Also, if you go on a desert tour, they often have a mini bar in their desert camp for you to enjoy.
Driving Under the Influence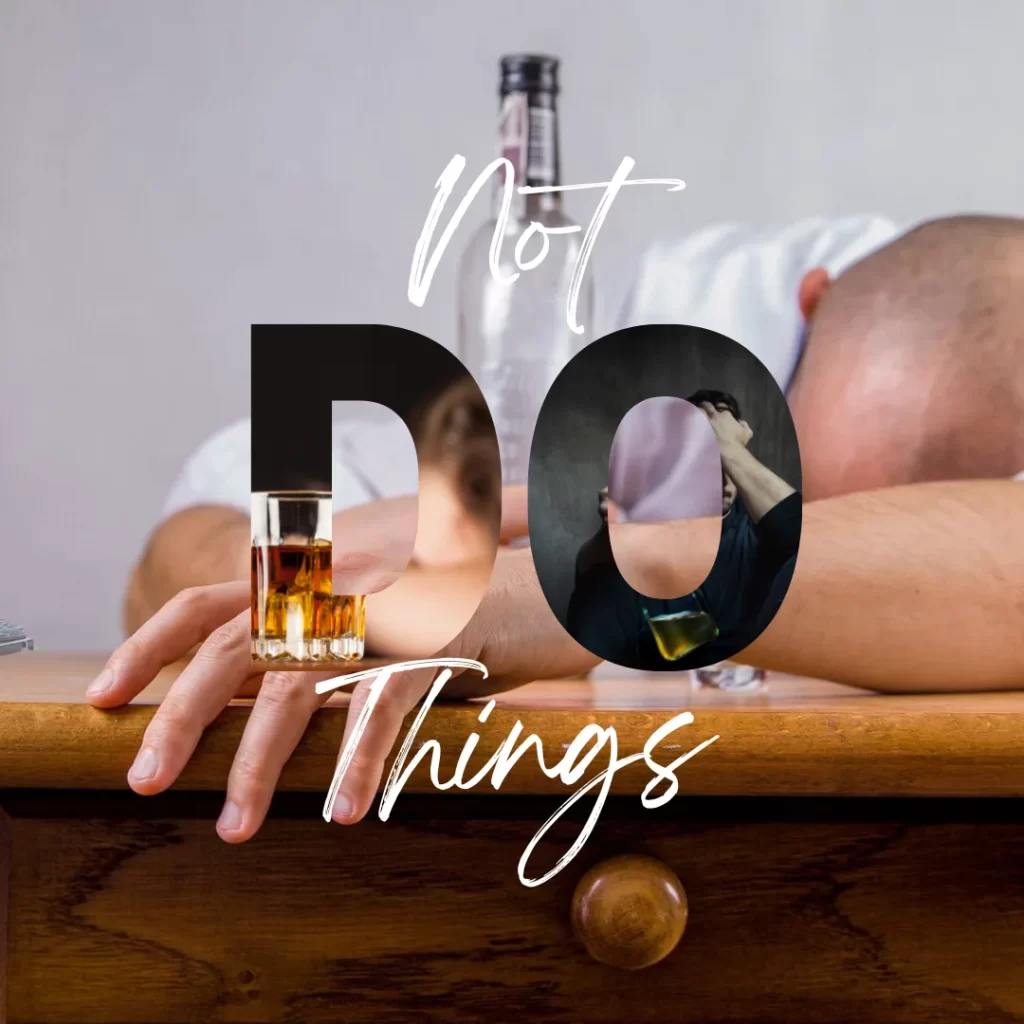 In the UAE, the rules about drinking and driving are crystal clear – it's a big no. The country has a zero-tolerance policy towards driving under the influence, which means having even a small amount of alcohol and getting behind the wheel is against the law.
We have a guide about things not to do in Dubai
If caught, the penalties can be really harsh. You could face a big fine, lose your driving license, or even end up in jail. The aim is to keep the roads safe for everyone, and the law takes this very seriously.
Stay Safe, Use Other Transport Options
Moreover, with the strict laws around, it's always better to choose other ways to get around if you've had a drink. Taxis, rideshare apps, or having a designated driver are smart choices. It keeps you on the right side of the law and ensures everyone's safety on the road.
A Culture of Responsibility
Furthermore, these strict rules reflect the broader culture of responsibility and respect in the UAE. It's not just about keeping people safe, but also about maintaining a respectful and law-abiding community.
Plan Ahead, Enjoy Responsibly
Lastly, the key to enjoying alcohol in the UAE is planning ahead. Know how you'll get home safely before you start drinking. It's all about being responsible and making smart choices to ensure you and others stay safe.
As we've journeyed through the intricate paths of alcohol consumption in UAE, it's evident that a blend of awareness and respect for the local laws and culture is essential. Whether you are a resident or a visitor, knowing the ropes makes for a smooth, enjoyable experience.
The UAE offers a unique canvas of modernity intertwined with deep-rooted traditions. The strict rules surrounding alcohol are there to ensure everyone's safety and to uphold the country's values. From knowing where to purchase alcohol to understanding the severe penalties associated with driving under the influence, staying informed is your passport to a hassle-free time in this vibrant nation.
Moreover, the various options for purchasing and consuming alcohol, from licensed venues to desert tours with minibars, reflect the UAE's blend of tradition and modern hospitality. It's a land of contrast that welcomes exploration but with a sense of responsibility.
Responsible Enjoyment is Key
Lastly, the essence of enjoying alcohol in the UAE lies in responsible consumption. Abiding by the laws, respecting the local customs, and planning ahead for safe transportation are the keystones for making the most out of your time in the emirates, whether you're savoring a drink by the Dubai Marina or having a quiet evening at home.