Do you think about the vacations in Dubai? Or decide to join any job at Dubai City?
If yes then before you go, keep some rules and regulations in mind. Dubai is the marvelous city with friendly & well-mannered people but this is not English country there are some rules which you have to follow according to the religion and tradition of the country.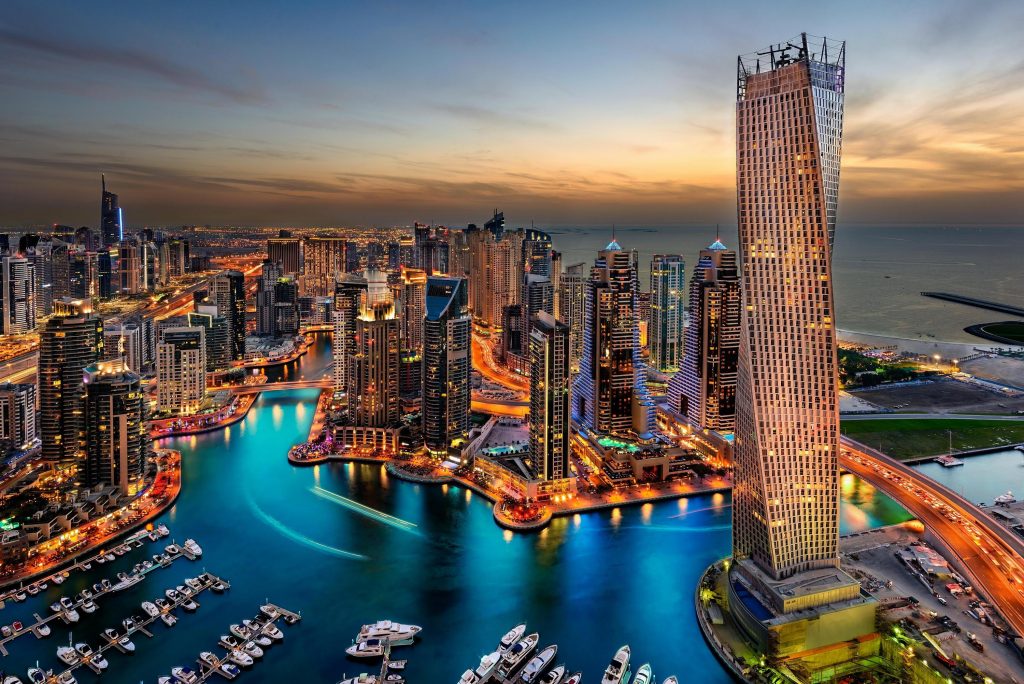 Can you Wear Shorts in Dubai?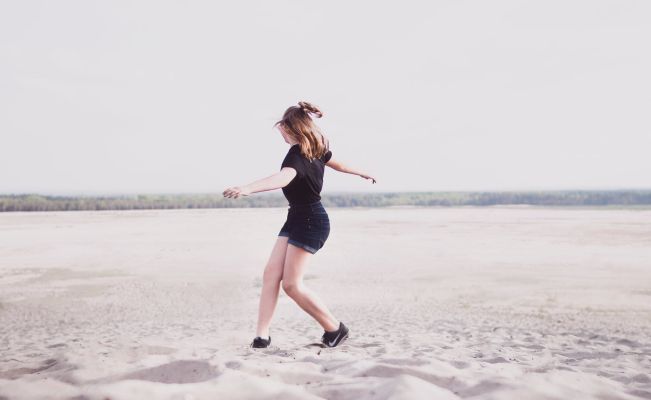 Dubai is a Muslim country, according to Islam women are most respectful creatures of GOD. In rules of Dubai, some dress codes are strictly not allowed. Very short skirt, tops, and mesh dresses disrupt the dress code regulations. Try to avoid banned items, women should try to cover their shoulders and legs under knees. Fully covered dresses are allowed in Dubai.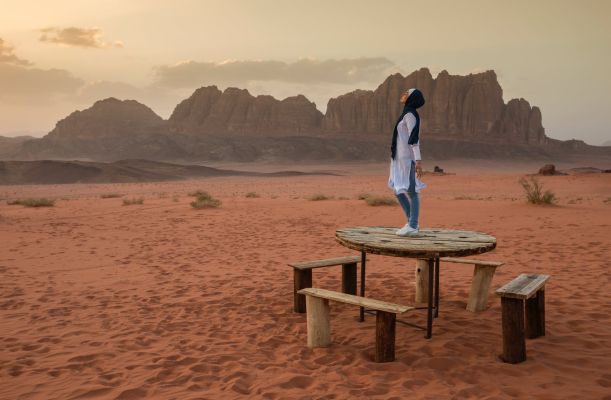 Men should also manage their clothing: in 2008 police captured 40 tourists for crossing the rules about dress code, according to the Gulf News.
Are you Allowed to have Tattoos in Dubai?
According to Islam tattoos are not allowed on the human body and Dubai government make tattooing illegal activity.  Tattoos on your body have to be covered. Dubai authority gave relaxation to foreigners According to the law of Federal Ministry tourists can be restricted for the tattoos.
Can You Hold Hands in Public in Dubai?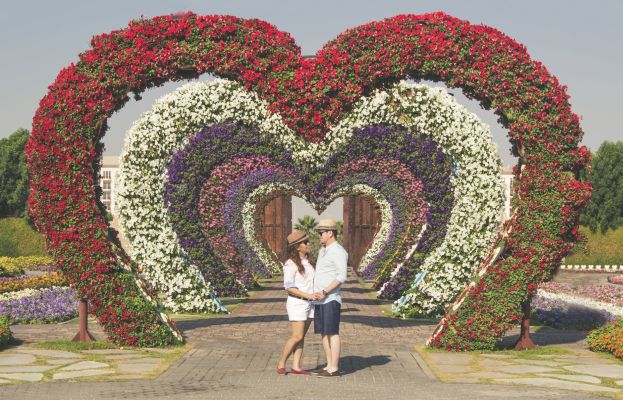 Holding hands is not a big deal, this is fine for the married couples in public places but kissing or hugging is not allowed on roads or public places. If police find any unmarried couple doing these activities, persons got penalized legally. Playing loud music and public dancing is not allowed.
Can You Drink in Dubai?
According to traditional and religious values, alcohol is not allowed legally but in some clubs or restaurants. There is a limit when drinking is allowed before 21 years it is the big penalty for drinking alcohol. If you want to have some drinks check out Dubai Alcohol Laws and regulations.
The license is required to buy drinks in Dubai and issuance of the license is only for adults.
Getting Married is Compulsory to Live in Dubai?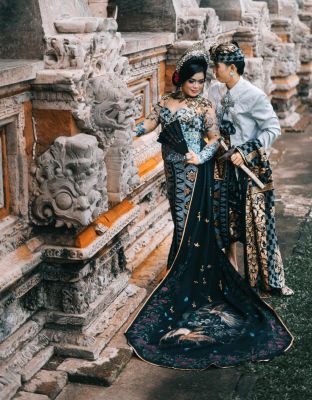 Unmarried couples are not allowed to get a room in a hotel. Only married couples allowed to hold hands of each other in public places. In 2016 a woman was arrested for her wrong relationship with a guy.
If authorities find any illegal relationship they do take action very seriously.
Don't Eat in Public During Ramadan: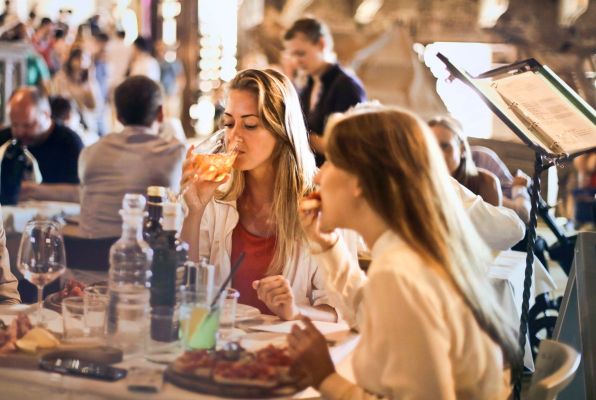 There are very strict rules for the Holy Month Ramadan, all people restricted to have some drink or foodstuff in daylight hours. No matters you are Muslim or not, your ethical obligation is to respect the Holy month of fasting. Slurping a juice was the reason to get arrested of a foreign couple. All the restaurants, hotels and food points closed strictly during the daytime.