Dubai is a superbly beautiful place and has number of attractions for females. If you are a female and ambitious to have eminent memories about beauteous places of the globe.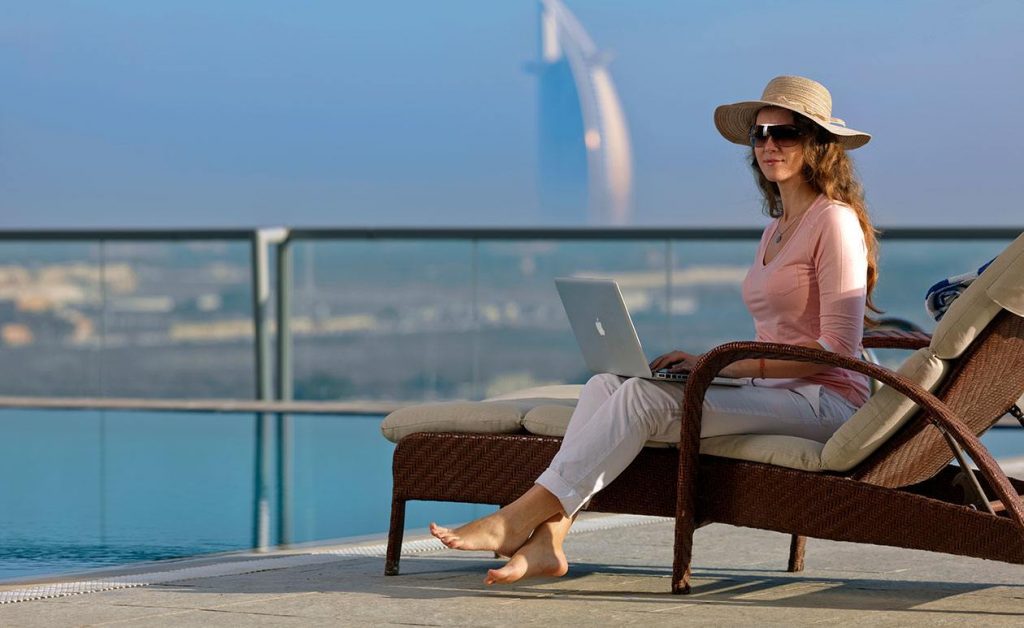 Don't waste a second and make a decision to go to glorious place of the world, which is not other than Dubai.
Are Single Females Allowed to go to Dubai Alone?
Yes definitely single or unmarried females are free to go to Dubai alone.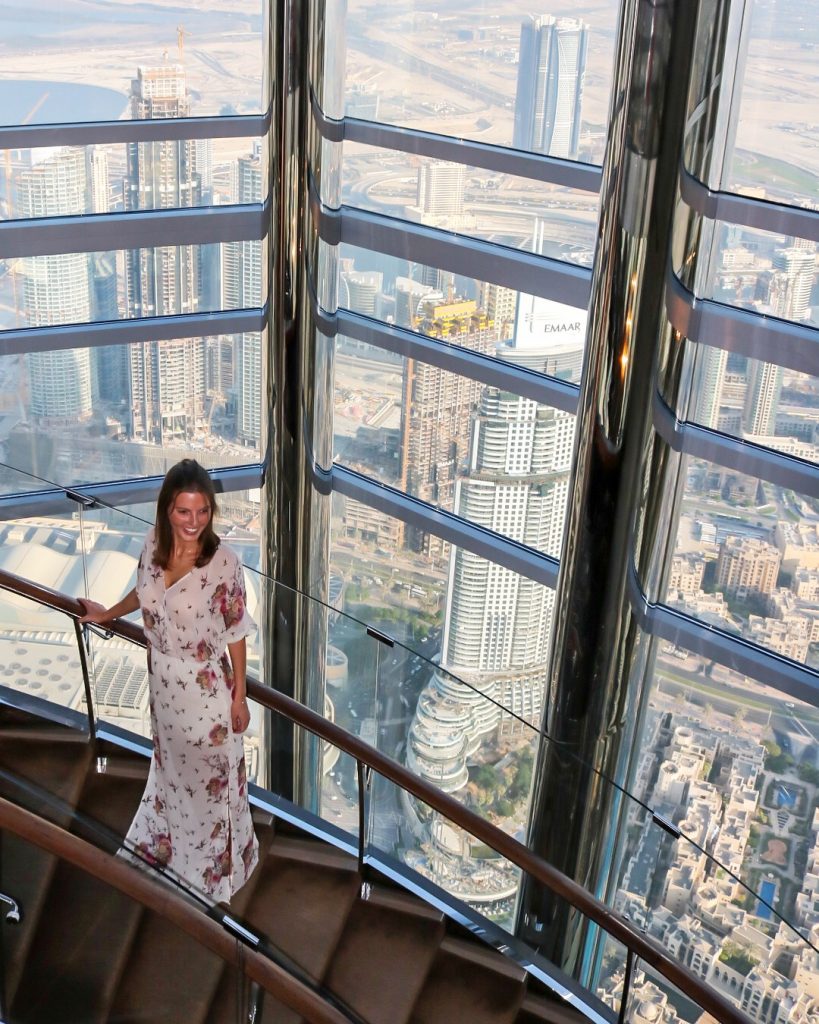 There is no problem at all with you are single or married. You just need your passport and visa.
Atmosphere of Dubai for Females:
Atmosphere of Dubai is really safe and comfortable for females.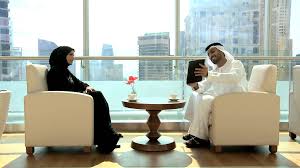 Men in Dubai are respectful towards females as they are following the law.
Places to Visit for Solo Female Traveling to Dubai:
There are loads of places at Dubai for females to visit like Dubai Downtown Sightseeing, Dubai shopping malls, Dubai Desert Safari and Dubai Beaches.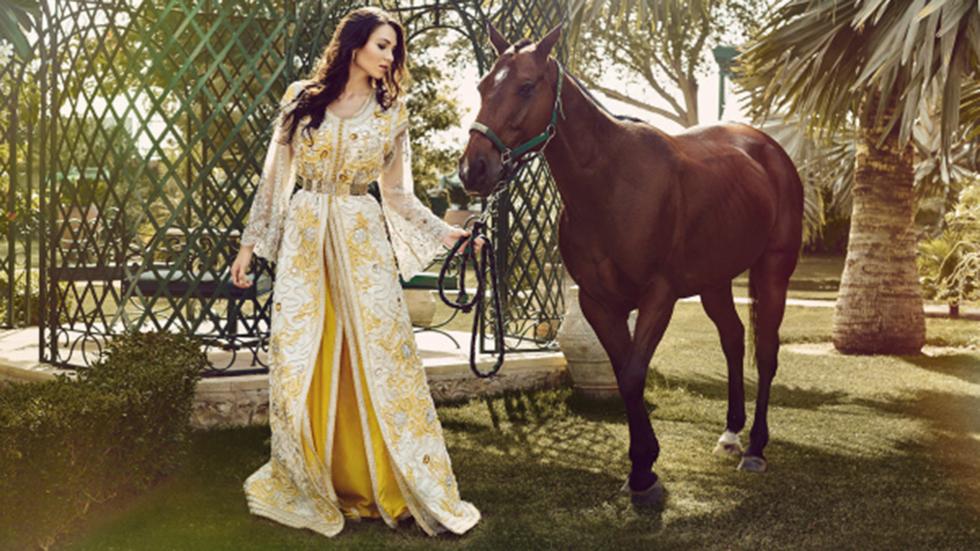 Ladies Night Dubai:
There is colorful and full of lights night special fun night for females from 6 PM to 11 PM. It is full of rides and slides. There are many attractions for females like art of Arabic calligraphy, fabulous sweets, yummiest meal and many more.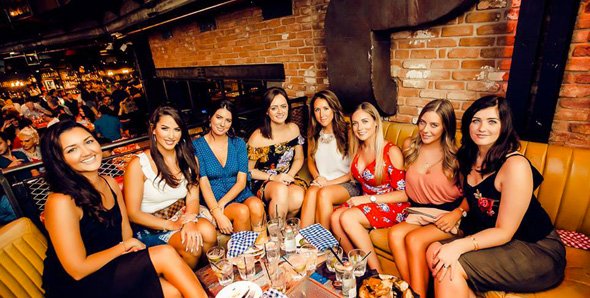 It is specific for females so that females feel freer to enjoy here. Children less than age 8 are allowed here.
Is it Safe for a Solo Female to Visit Dubai?
Dubai is the safest of United Arab Emirates for a female to visit alone.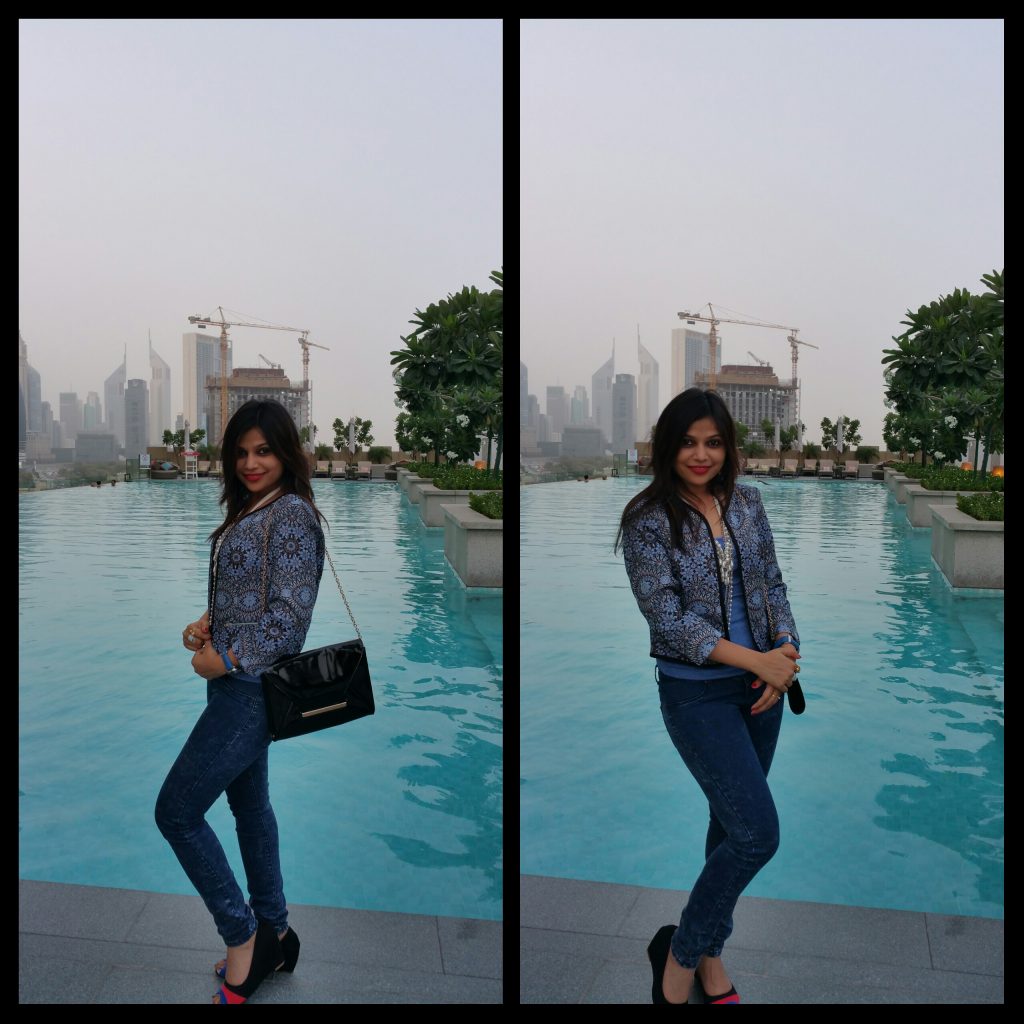 You don't need to wear abaya and veil.
It is safe to stay alone at hotel in Dubai.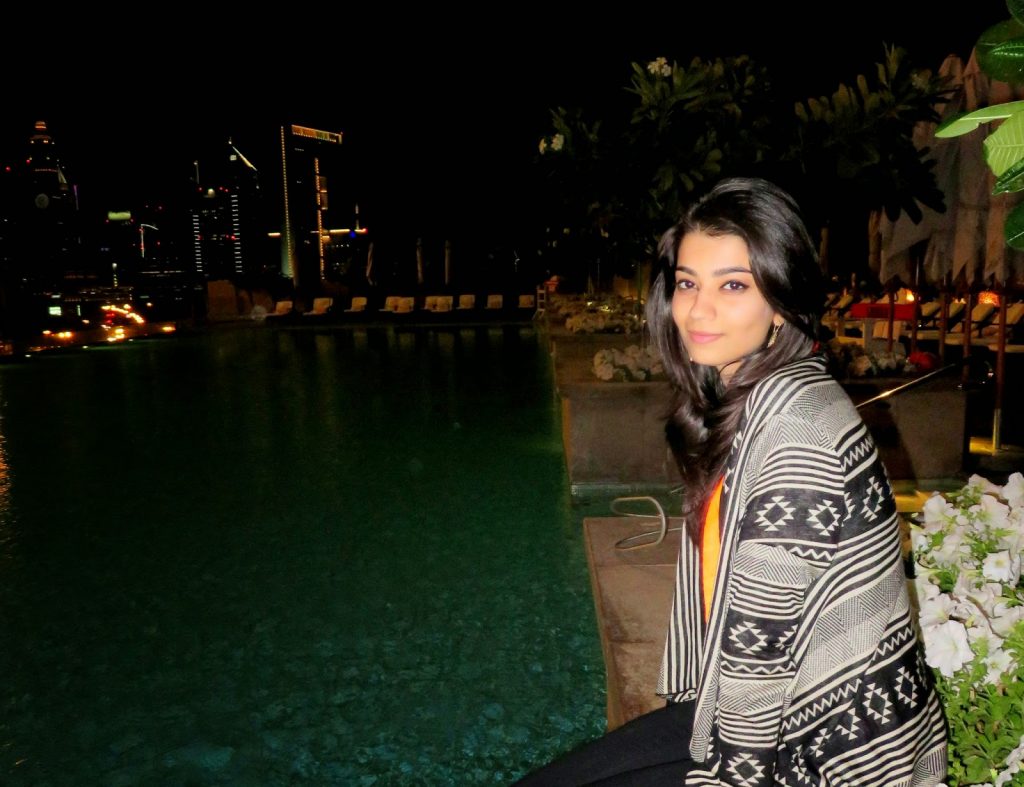 You can hire a taxi to go to anywhere or if you have your own car or you rented a car you are allowed to drive car and go anywhere, anytime.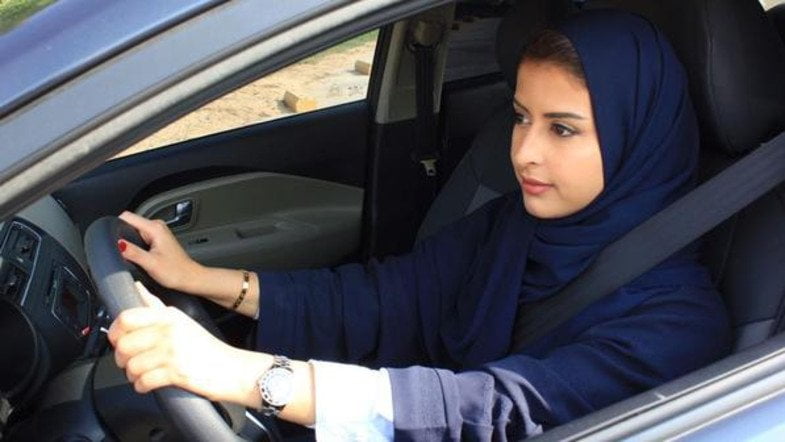 In case of any danger or any negative activity around you, you can inform Dubai police immediately.
Advices for a Solo Female Traveler to Dubai:
Wear jewelry like ring in your finger so that you look married as it is tradition that married women wear jewelry. Don't tell anyone that if you are single.
Wear dress like cover your knees and elbows while visiting public places like shopping malls.
Don't sit on front seat of taxi and avoid chit chat with driver or any other stranger at any place and enjoy yourself.
If you find anyone suspicious or you feel someone is following you inform police immediately.
Sit in the family section in restaurant when you go to enjoy the meal.
You should be aware of your surroundings throughout your visit.