Dubai is the delightful city for old people and young people as well as it is also the most luxurious place for kids. Dubai city is the great destination for families.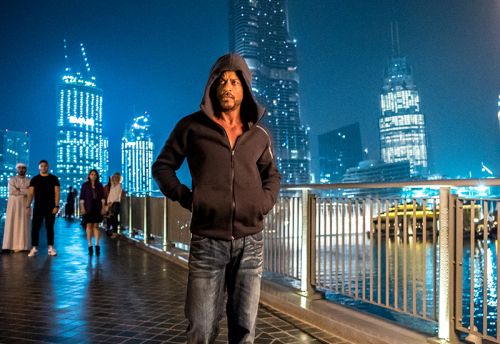 What are you waiting for? Plan a tour to the fun places of Dubai for your kids. Get into the most entertaining world and enjoy kidZania, mini-golf & theme parks in Dubai.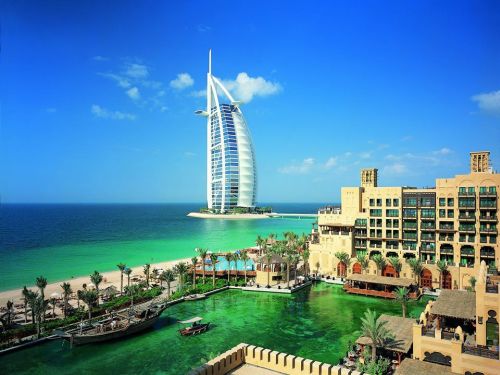 Aqua Venture Water park:
If you want to enjoy thrilling rides with animals and exhilarating slides which involve frisky water stunts so come to the best part of Dubai city Atlantis the Palm.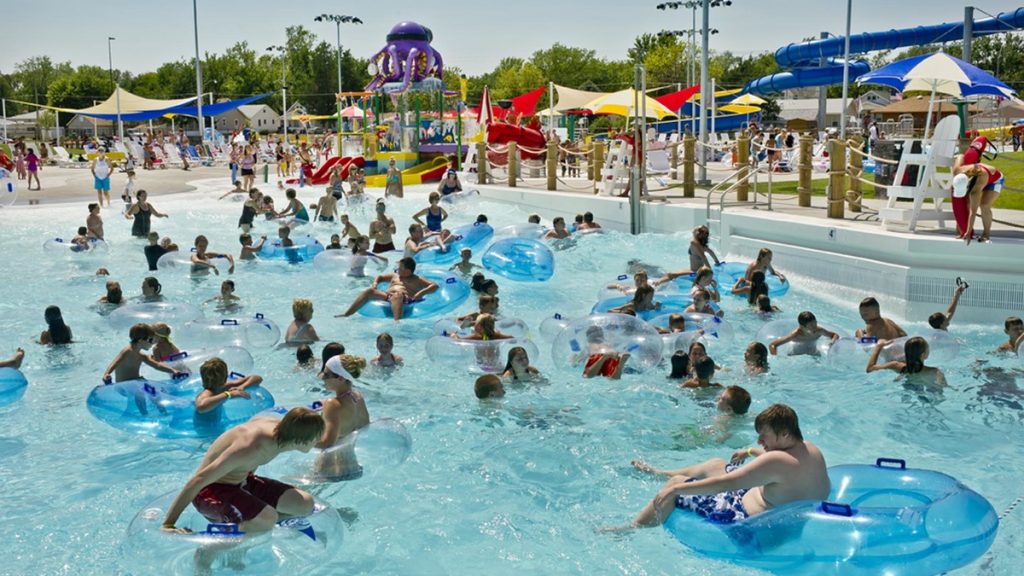 Get amused with animal tricks and stunts by feeding them. Explore the shark habits and enjoy. If you are adult then spare your time for the beach, if you are with your hubby engage a private beach but water of Palm Jumeirah is recommended for kids.
Mattel Play Town:
The most entertaining place for naughty kids, Mattel Play! Town provides the facility for kids to get amused with their favorite cartoon or movies on TV and entertained with the costumes of special favorite cartoon characters.
By this way, kids love to learn stories and TV plays into real film and enjoy the scenes from Bob the builder.
IMG Worlds of Adventure:
Do you like to visit theme parks? So don't wait and visit world's largest theme park, truly ambitious adventure. This is the place of the combination of exhilarating adventures "Adventure Zones"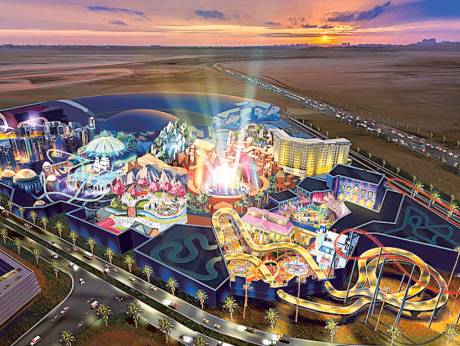 MARVEL and Cartoon Network is sponsored this kids Zone and provide different cartoon characters to entertain the kids.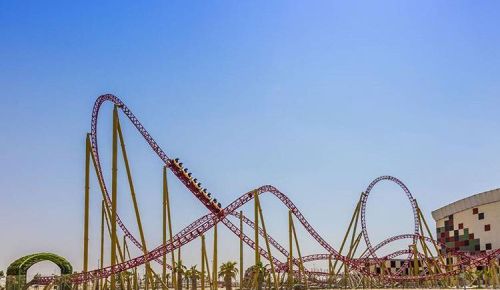 IMG Worlds Adventure includes lost valley, the adventure of Dinosaur and the Haunted Hotel all experiences put memorable glimpses in your life.
Hole Mini Golf:
Do you find the better fun of mini-golf with family? This is really very unique attraction provide loads of adventure for everyone.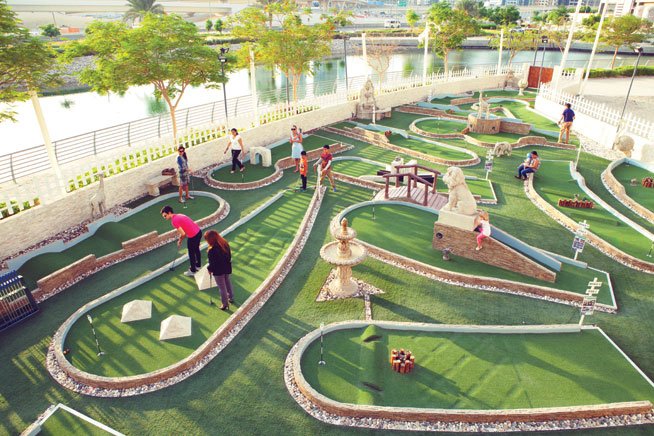 Whole management provides exactly the look which appeals the people. This adventure is recommended for the family tours.
Thrill Zone:
Some of the brave children want to perform some thrilling activities like laser tag. Perfect fun to compete with your fellows.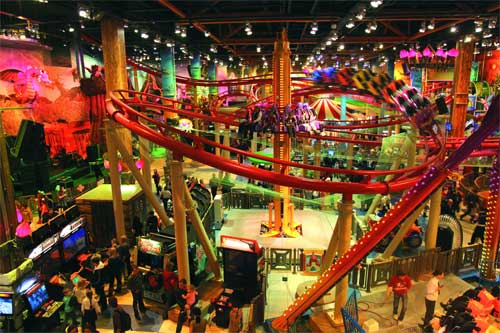 Enjoy the entertaining, adventures where you can enjoy most challenging battles of kids & outstanding way to bond family activities.
Lost Chambers Aquarium:
Atlantis the Palm is full of entertainment, the Lost Chambers Aquarium is more than an adventure place with aquatic livings and world of water.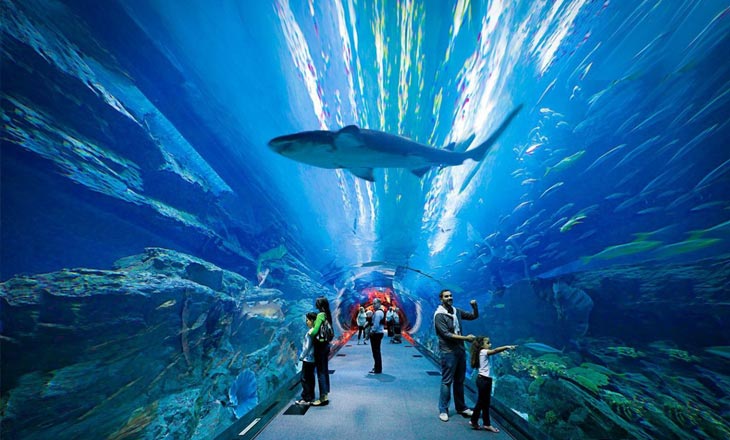 This enthralling aquarium is the under the path with glassy gallery area designed to impersonator the underwater ruins.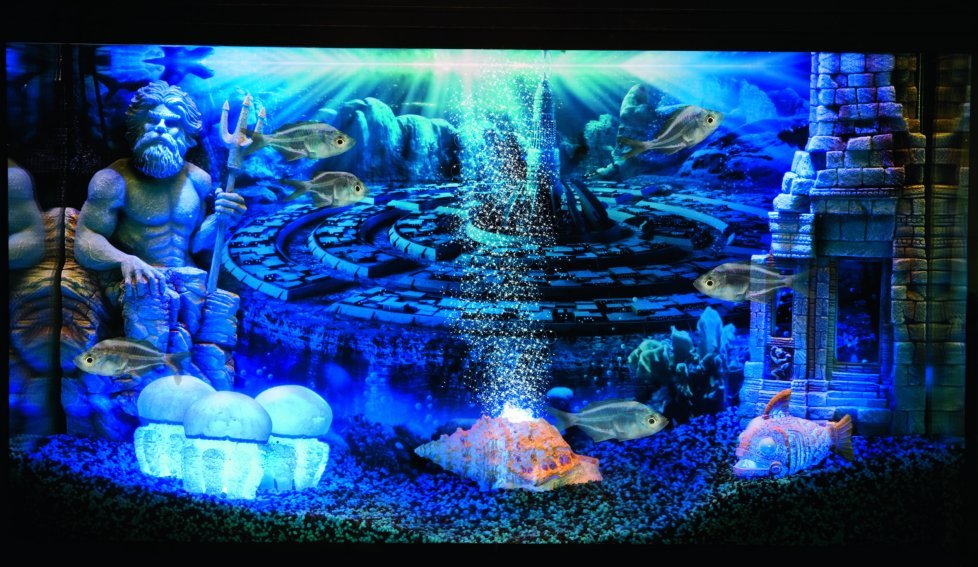 By passing through the gallery area you feel you are in past civilization. You can get information of animals by a guide with proper commentary as well as more informative and entertaining programs which improve your tour experience.