Discovering Dubai on a Budget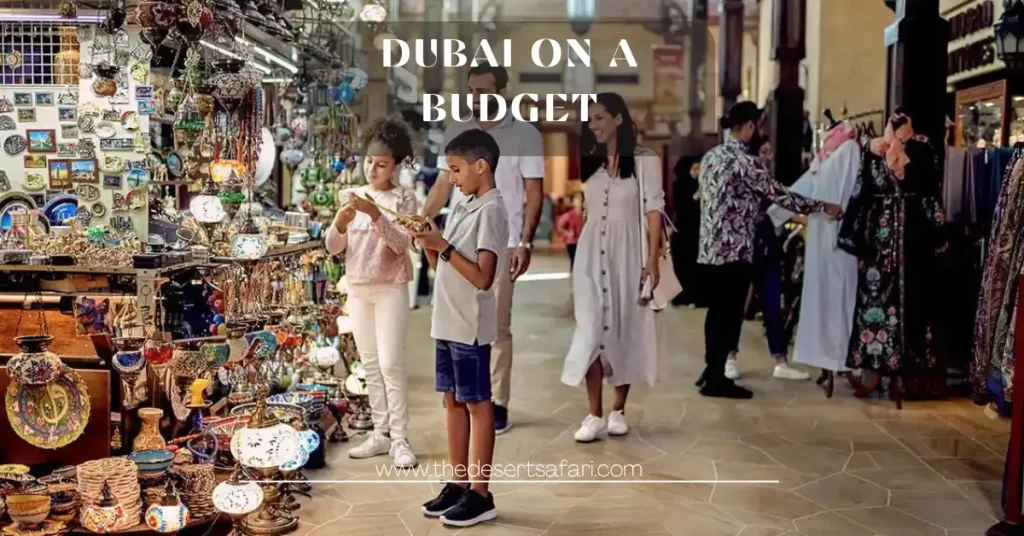 Dubai, known for its magnificent skylines and luxurious lifestyle, may seem like a costly city to visit. However, plenty of inexpensive things to do in Dubai can make your stay memorable and affordable. Let's explore some fantastic, budget-friendly options that offer a true taste of Dubai's charm and allure.
Dubai on a Budget - Is It Possible?
Absolutely! Contrary to popular belief, Dubai offers numerous wallet-friendly entertainment and cultural enrichment options. With activities ranging from historical tours to nature excursions, you'll discover plenty of the best things to do in Dubai on a budget.
1. Discover the Historic Al Bastakiya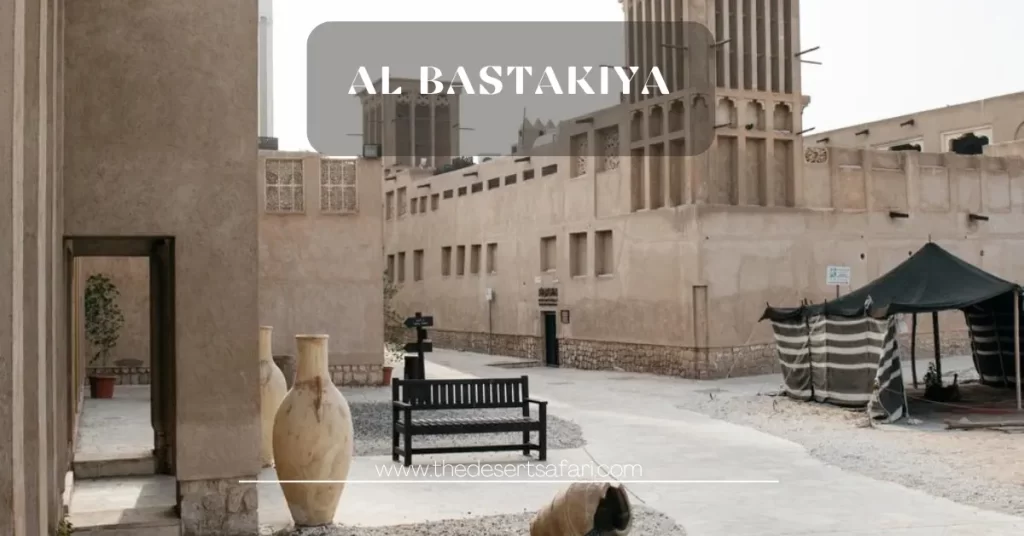 Located between Dubai Creek and the buzzing Bur Dubai district, Al Bastakiya invites you on a free walk through Dubai's oldest neighbourhood. Stroll through its narrow lanes, admire traditional wind towers, and enjoy the tranquil ambience of a bygone era.
2. Cherish the Cultural Richness at the Dubai Museum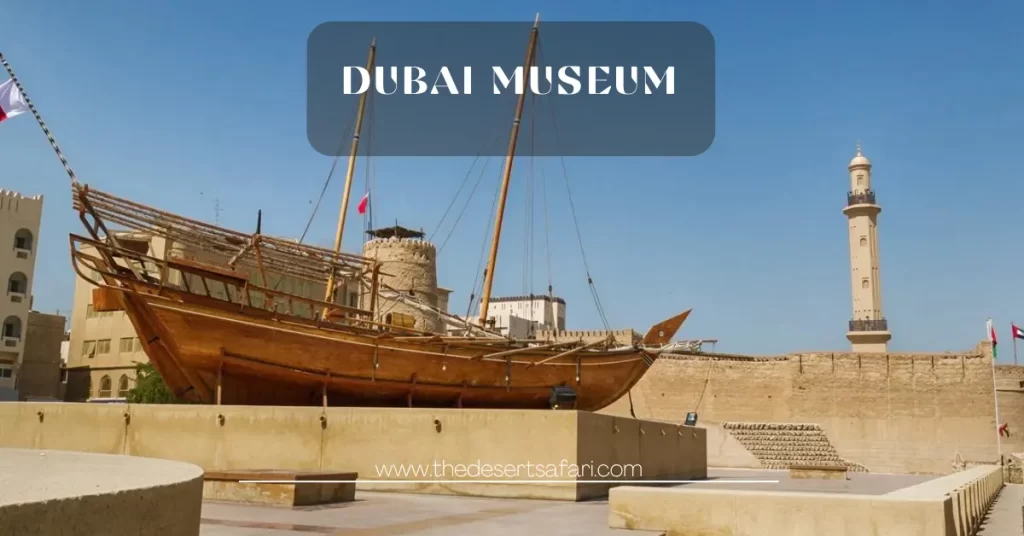 Situated in Al Fahidi Fort on Al Fahidi Street, Bur Dubai, the Dubai Museum offers an enlightening journey into the Emirates' past for a mere AED 3. Explore a fascinating collection of exhibits that illustrate Dubai's history and culture.
3. Window Shopping at Gold Souk and Spice Souk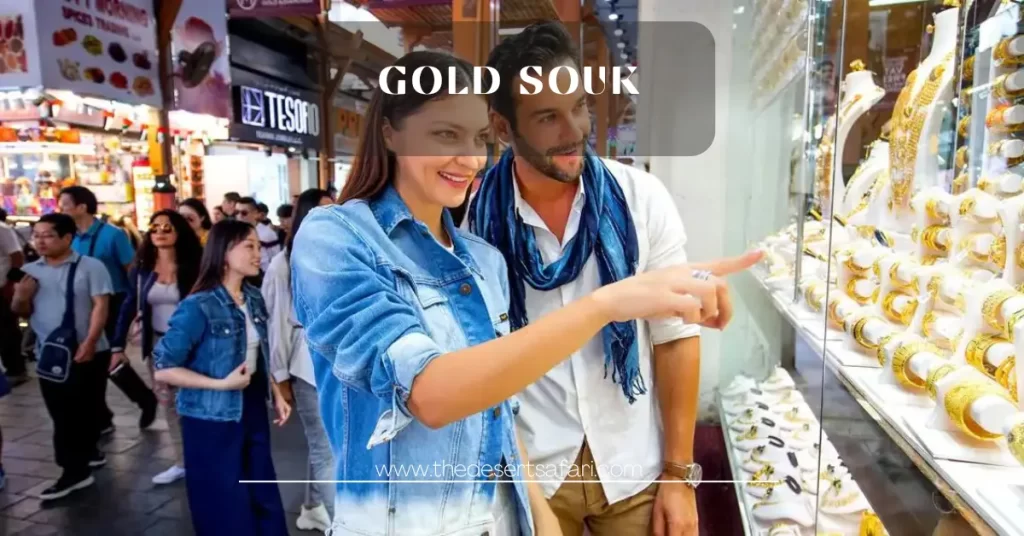 Nestled in the Deira district, the Gold Souk and Spice Souk dazzle visitors with their vibrant displays of precious metals and aromatic spices. While purchasing might require a flexible budget, window shopping and photo ops among the sparkles and scents are free!
4. A relaxing day at Public Park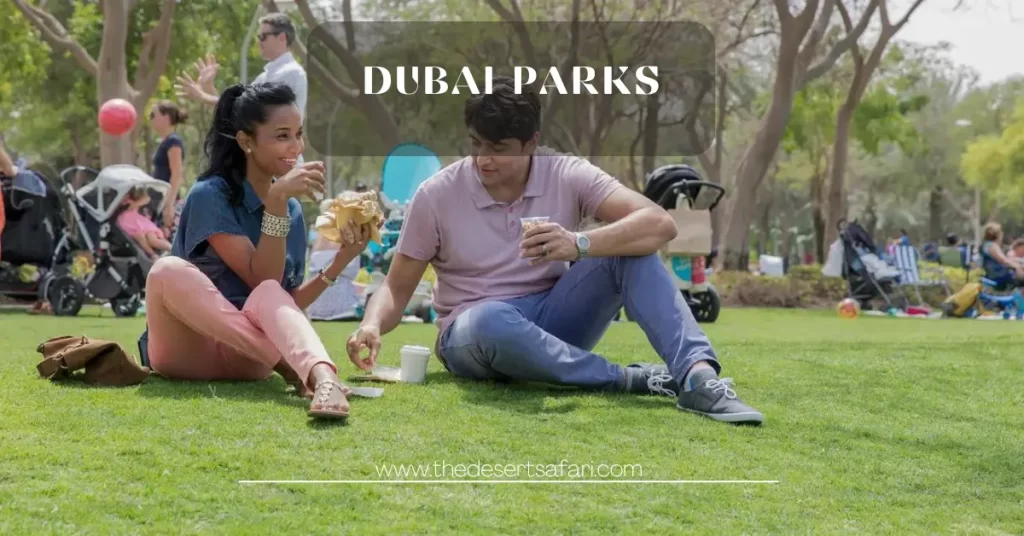 For around AED 5 per person, green spaces like Zabeel Park in Karama or Creek Park in Bur Dubai offer you an inexpensive breath of fresh air amidst the city buzz. Pack a picnic, bring a frisbee, or simply lie on the greens and unwind.
5. Watching the Dancing Fountains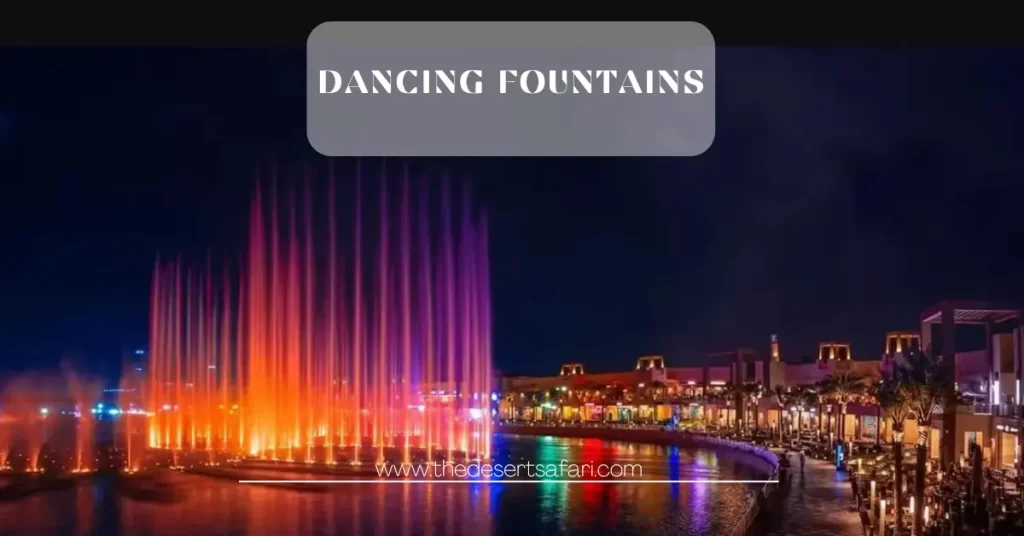 Nestled at the foot of the Burj Khalifa, the Dubai Fountain at Downtown Dubai showcases an extraordinary water dance choreographed to soul-stirring music. This breathtaking spectacle is free for all and shows occur every 30 minutes from 6 PM on weekdays and from 1 PM on weekends.
6. Explore the Beauty of Al Qudra Lake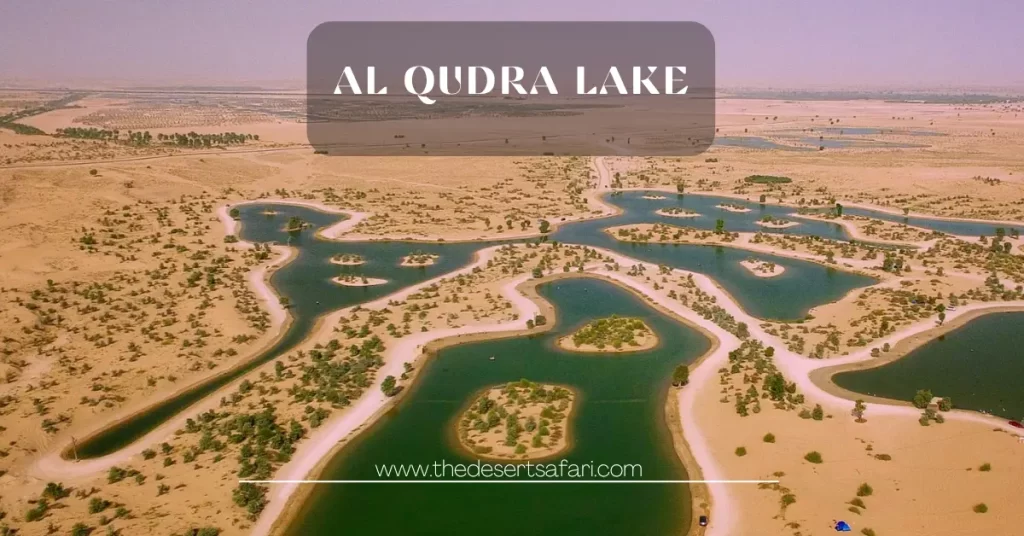 Situated around a 30-minute drive from the Mall of the Emirates or from the desert safari office in the heart of Dubai's desert, Al Qudra Lakes offers unspoiled tranquillity. Pack a picnic, bring binoculars for bird watching, or simply enjoy the serene sunset. Entry and parking are free.
7. Meander through Dubai Marina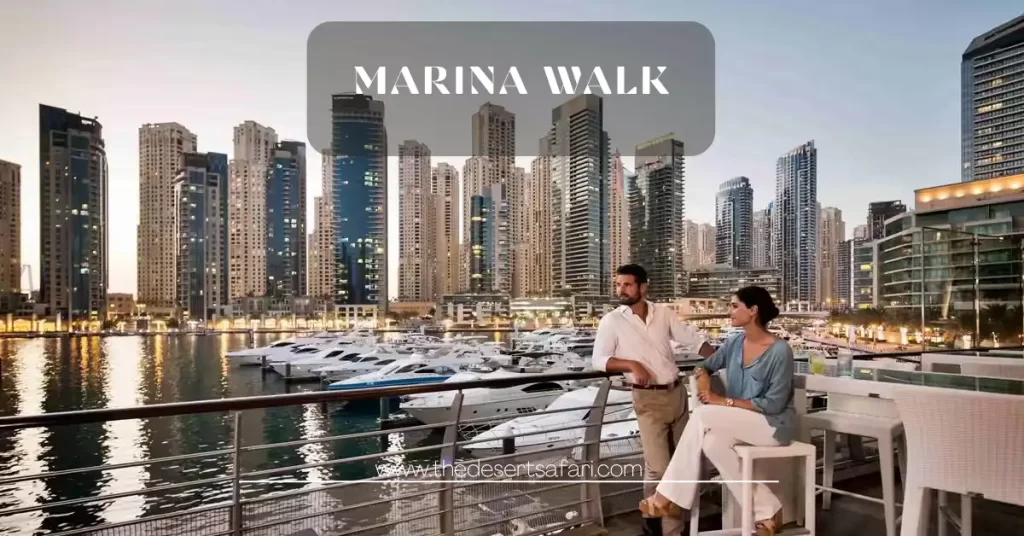 Walking along the Dubai Marina promenade, not too far from JBR, provides striking views of skyscrapers and luxury yachts, along with multiple food joints that cater to diverse culinary tastes. This cost-free experience is an excellent way to soak in the city's glamorous lifestyle.
8. Experience the Authentic Abra Ride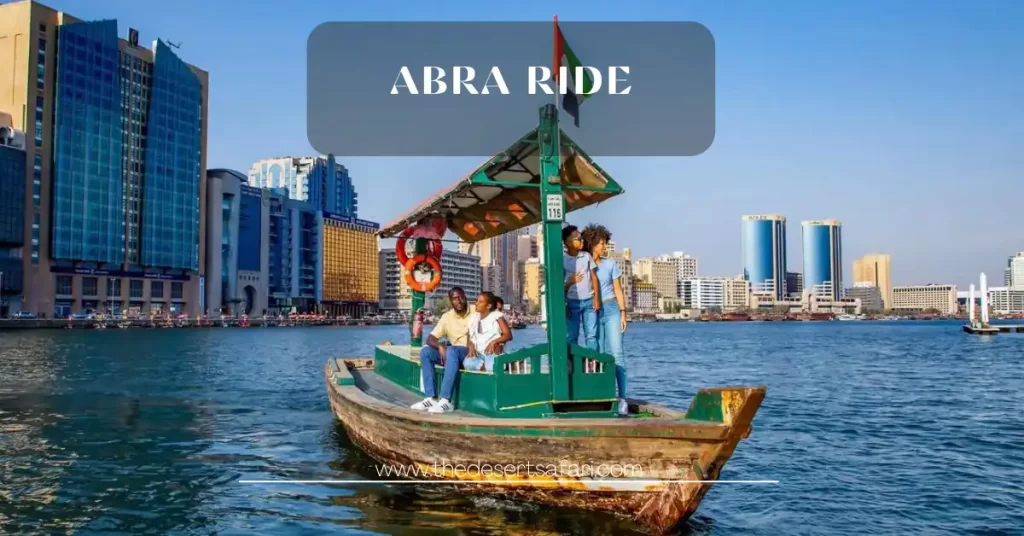 For just AED 1, an Abra ride across Dubai Creek, between Deira and Bur Dubai, will serve as your cheapest water taxi, providing a distinct, mesmerising view of the city's skyline.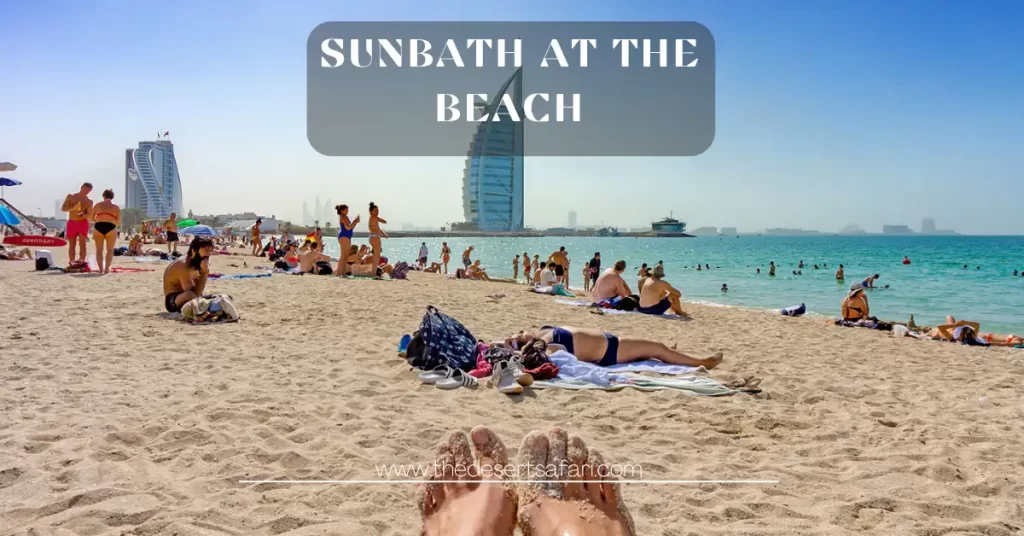 Dubai's stunning public beaches like Kite Beach in Umm Suqeim or JBR beach, with its pedestrian walkway packed with eateries and shops, offer free sun, sea, and sand. Enjoy a picnic, a game of volleyball, or simply soak in the sun.
10. Thrilling Desert Safari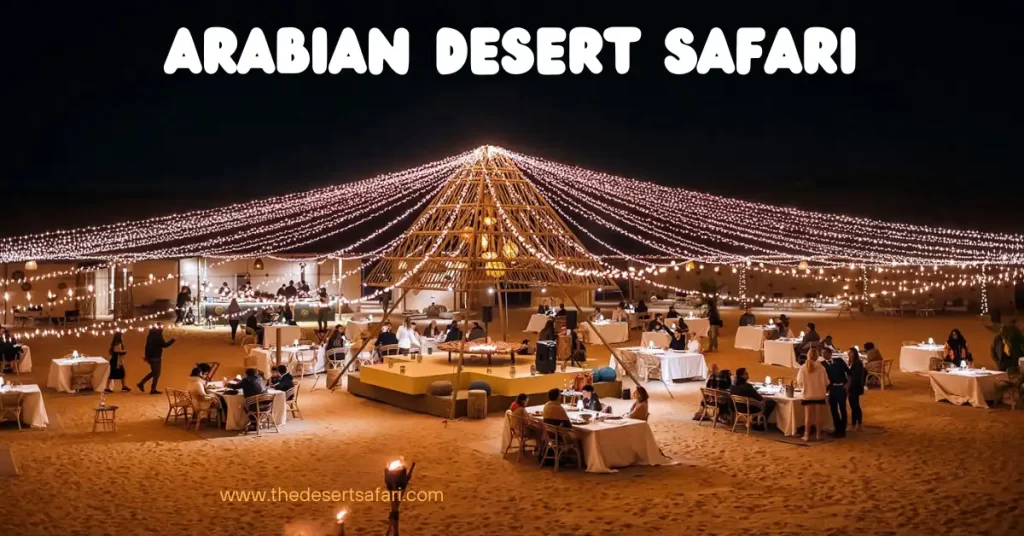 A budgeted desert safari, which can be found for as little as AED 60 – AED 80 during off-peak seasons, can include dune bashing, a traditional Bedouin camp experience, camel riding, and more. It's a desert adventure that's light on the pocket and heavy on fun.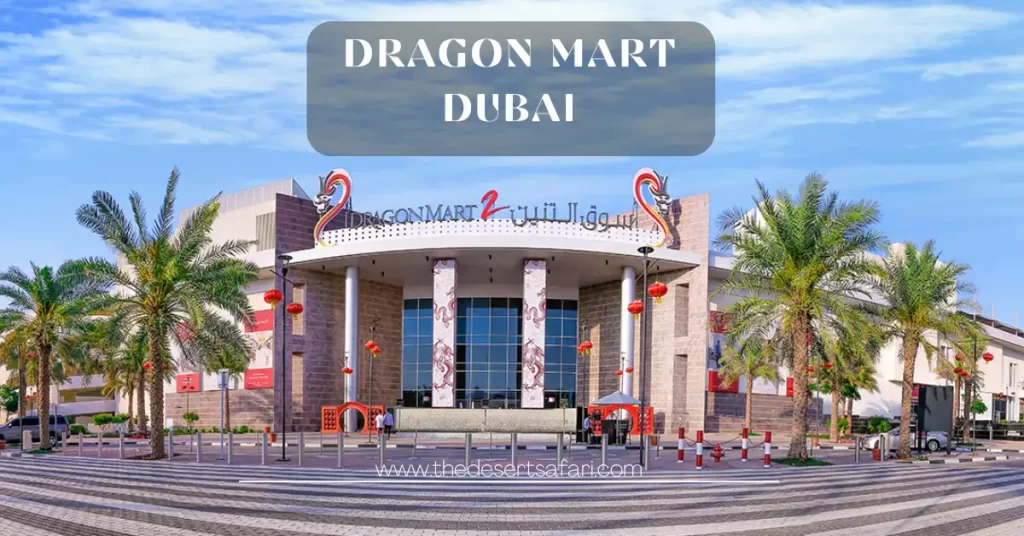 Located on Al Awir Road, International City, Dragon Mart is a budget shopper's paradise. It's the place to go for reasonably priced souvenirs, home decor, electronics, and more. Make sure to put your haggling skills to use!
12. Experience the Grandeur of Burj Khalifa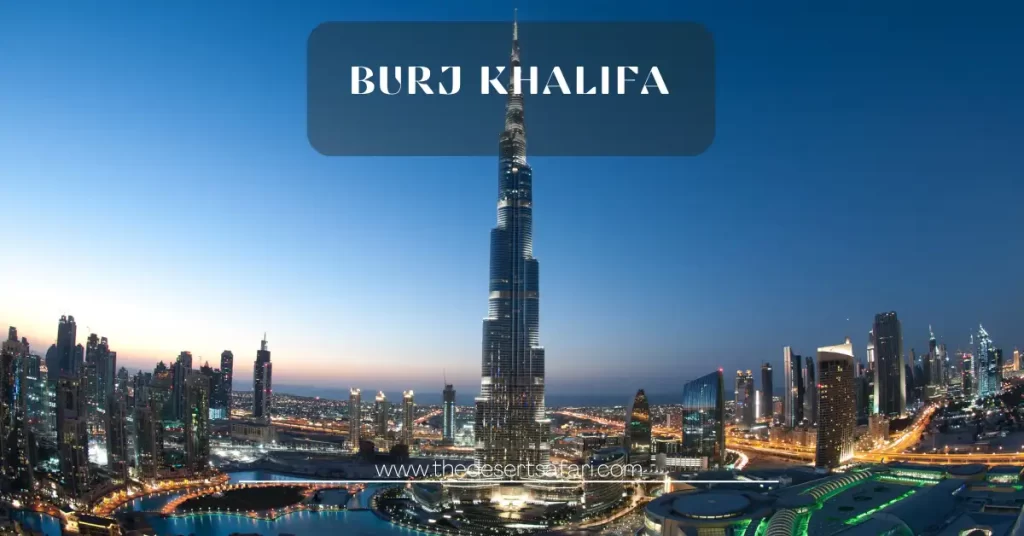 The unparalleled Burj Khalifa, the world's tallest building, stands in Downtown Dubai. Although visiting the observation deck may be pricey, witnessing this architectural marvel from the ground and capturing stunning pictures costs nothing.
13. A Gourmet Treat at Ravi Restaurant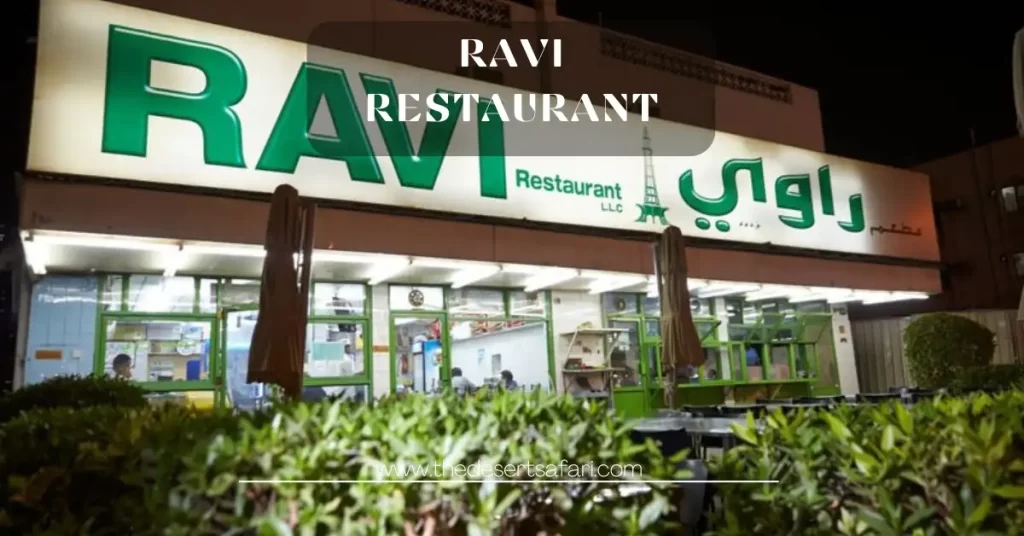 Delicious food and a budget often don't go hand-in-hand, but Ravi Restaurant in Satwa proves otherwise. Famous for its Pakistani cuisine, Ravi offers hearty meals that won't break the bank.
14. Dive into Books at Alserkal Avenue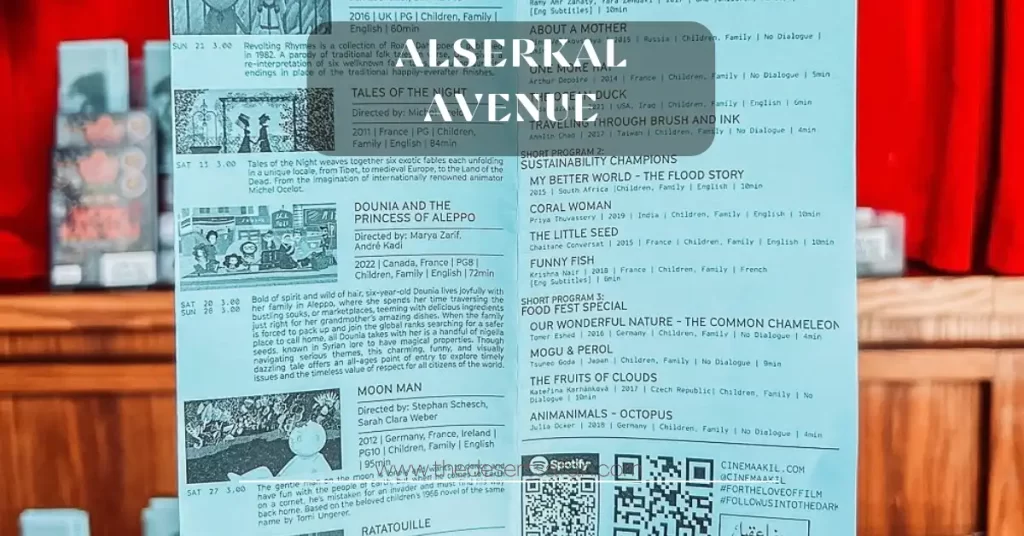 Situated in the Al Quoz industrial area, Alserkal Avenue is the hub of contemporary art in Dubai. It houses a commendable collection of complimentary art galleries and the popular free-entry The Junction theater. Book lovers must visit The Old Library to dive into thousands of books for a small membership fee.
15. Witness the Camel Racing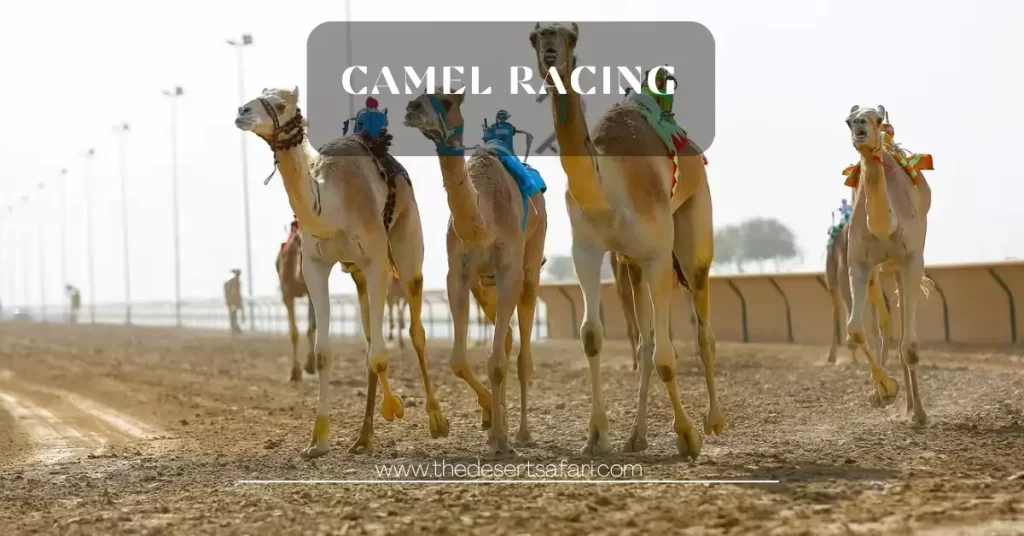 At the Al Marmoom Racetrack, you can witness the quintessentially Emirati sport of camel racing. Admission to the races is free, and the racing season typically runs from October to March. 
16. Affordable Shopping at Karama Market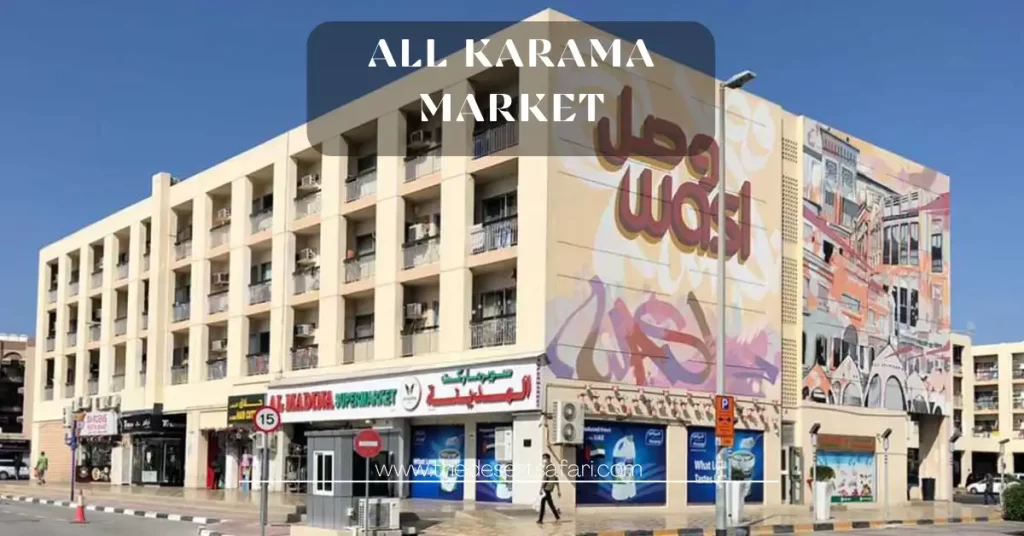 Located in the residential area of Karama, this buzzing market offers a wide range of affordable goods, from clothes and accessories to handicrafts and souvenirs. Bargaining is key here, so don't hesitate to negotiate prices.
17. The Dubai Canal Boardwalk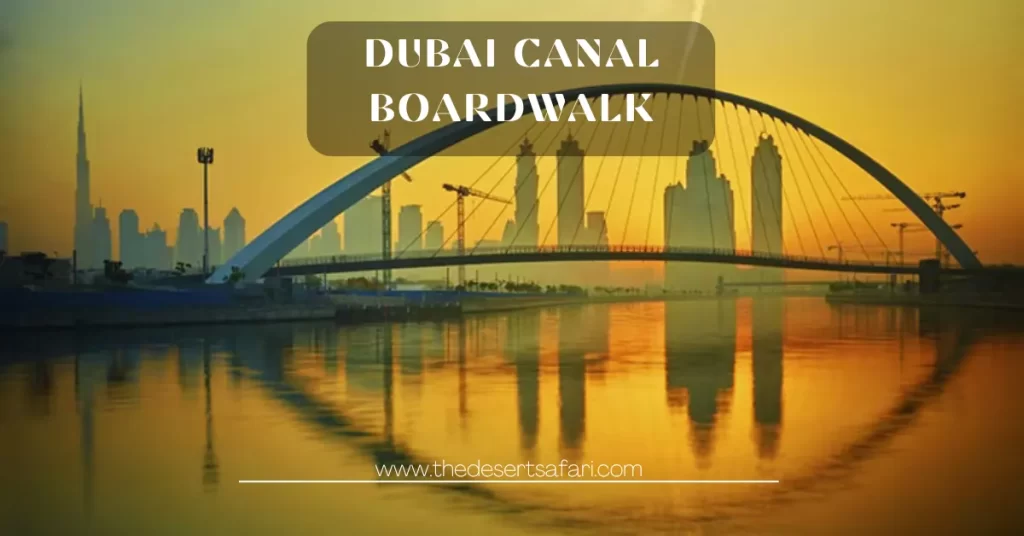 Take a leisurely walk along the Dubai Water Canal Boardwalk. This 9 km path offers picturesque views of the city, winding from Business Bay to Jumeirah. Best of all, it's totally free!
18. Bargain at the Friday Market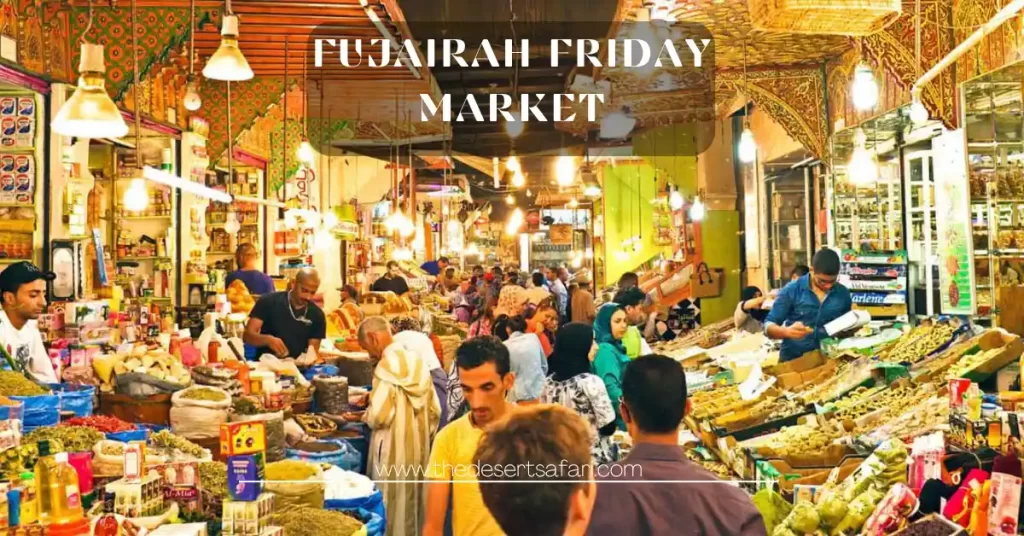 About an hour's drive from Dubai towards Fujairah, the Friday Market (open all week, despite its name) is famous for its affordable goods, ranging from fruits and carpets to pottery and furniture – the perfect destination for budget shopping.
Dubai is a city with many faces, and it caters to every type of traveller, including those on a budget. From exploring the historical Al Bastakiya district to experiencing the desert safari tour and grandeur of the Burj Khalifa and spending peaceful moments at the Zabeel Park or Al Qudra Lakes, there's a wide array of the best cheap things to do in Dubai.
Dubai proves with aplomb that you don't need deep pockets to experience the city's magic. And what better way to conclude than the Emirati proverb that says; a little sand between your toes always takes away your woes. So, put on your adventure shoes and get ready to discover the best things to do in Dubai on a budget. Embark on this remarkable journey, and we bet you'll be captivated by Dubai's blend of affordability and luxury, where enchanting experiences await around every corner!