[vc_row][vc_column][vc_column_text]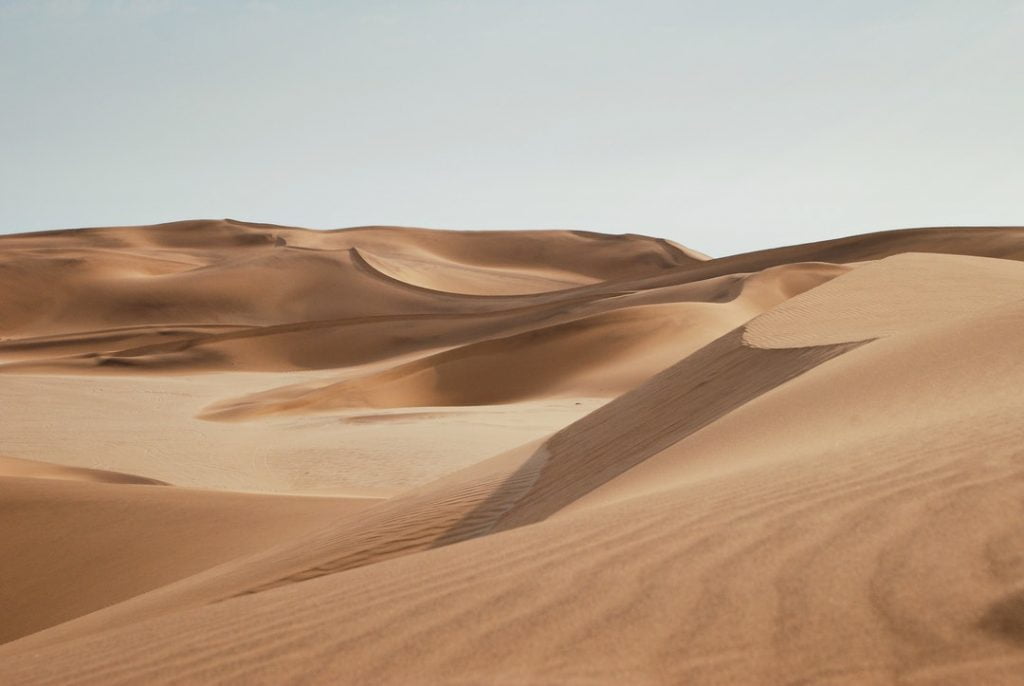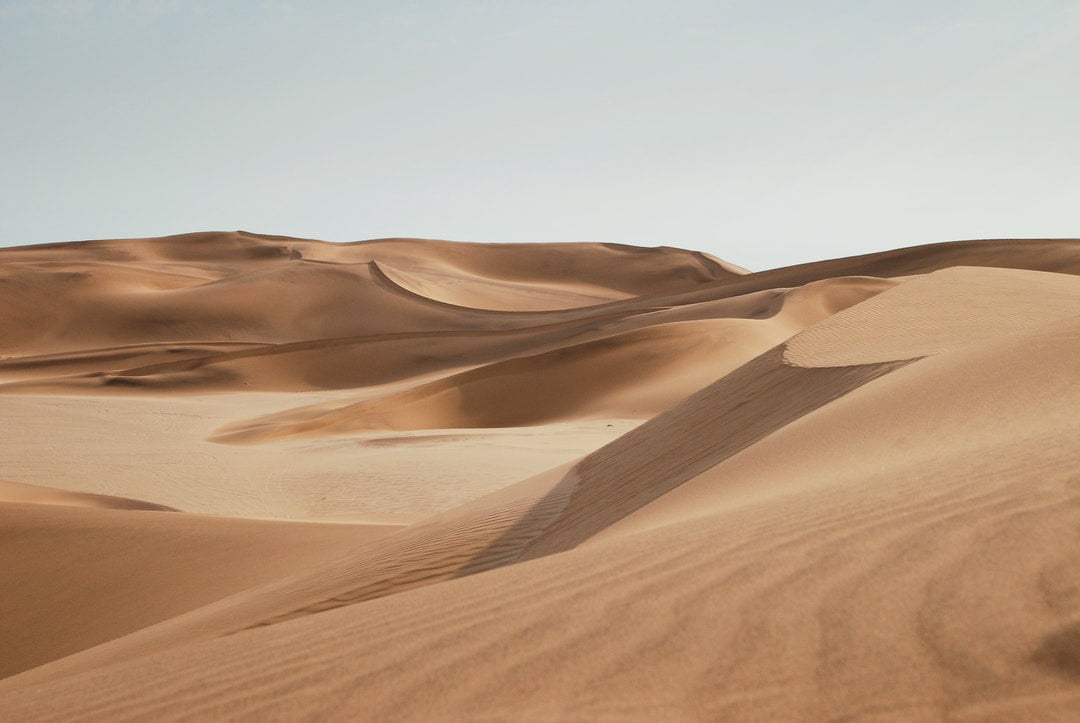 While Dubai offers a variety of things to do, no trip to Dubai would be complete without a desert safari.
Not only do the best desert safari tours in Dubai offer a range of experiences and activities, they also teach us more about the lives the locals lived in the desert.
From authentic Arabian food to quad biking, traditional entertainment to camel rides, the Dubai desert has so much to offer all ages and preferences.
But, with so many different desert safaris to choose from, making a selection may seem like an impossible task. Which is why we're here to help you select the best desert safari in Dubai.[/vc_column_text][/vc_column][/vc_row][vc_row][vc_column][vc_column_text]
Considerations for Your Dubai Safari Tour
Dubai is blessed with endless deserts that provide a range of enjoyable and enlightening experiences for locals and tourists alike. But while some people may seek the thrill of quad biking through the sand dunes, others may prefer to experience the serenity of the desert at night.
Here we consider the different factors involved with choosing the right Dubai safari tour for you and your group:
Adventure Level
For many people, the most important factor when deciding on their ideal desert trip Dubai is the range of activities involved.
Not all desert safaris include adrenaline-pumping activities such as dune bashing and quad biking, although those which do are often the most popular.
But if you and your group would prefer a more relaxing desert safari, there are plenty of other activities to enjoy. A leisurely camel ride through the dunes is a unique way to take in the desert landscape. While authentic desert dining, henna hand painting and watching tanoura dancing are great ways to experience the traditional side of a desert safari.
Of course, many Dubai safaris offer a range of thrilling activities such as sand boarding and dune boarding as well as the chance to experience traditional desert camp activities. So, make sure you choose the safari tour that offers everything you're looking for.[/vc_column_text][/vc_column][/vc_row][vc_row][vc_column][vc_column_text]
Time of Day
Dubai desert safaris also take place at varying times of the day. And often, the time of day has a bearing on what activities are on offer.
There are morning safaris where you can take in a beautiful desert sunrise, while daytime safaris are usually geared towards adventure sports such as sand boarding and dune buggy riding.
Evening safaris can offer you the chance to catch a stunning desert sunset, while most entertainment activities such as henna painting and dance shows tend to take place at night. And, there are even overnight safaris where you can enjoy the unforgettable experience of sleeping under the stars.
Food Preferences
If there is food included in your desert safari, you want to make sure that it's to your tastes and specific requirements, if you have any.
Most desert safaris have a BBQ dinner which includes both Arabic and more international cuisines. And there is usually both vegetarian and non-vegetarian food on offer.
But, if anyone in your group has any food allergies then you should mention these when you book. Your service provider can then ensure that everyone in your group can enjoy their experience of dining in the desert.
Budget and Optional Activities
Price is obviously another important consideration when searching for the best desert safari tours. If all your group want to do as many activities as possible then a tour which offers a variety of experiences will work out more economical than two different safaris.
But if some of your group aren't keen on certain activities then it could be better to choose a more basic tour with optional extras. This way you won't end up paying for activities that some group members don't want to do.[/vc_column_text][/vc_column][/vc_row][vc_row][vc_column][vc_column_text]
Choose the Best Desert Safari in Dubai for You
Narrow down the search for the best Dubai safari tour for you with this handy guide:
Early Risers
There's something magical about watching the sunrise over the sprawling dunes of the Dubai desert. If you can face the 5 am pick up time then the Morning Safari offers the chance to catch the desert at first light, as well as dune bashing, sand boarding and optional extras such as dune buggy riding or quad biking.
Or, if you're keen to ride a camel and like the idea of an early morning safari, you can choose a pick up from 5 am on the morning Camel Ride Safari.
Star Gazers
Experience the wonder of an Arabian night under the stars on the Overnight Safari. As well as getting the chance to sleep in a desert camp, you'll enjoy a range of activities from dune bashing to sand boarding, as well as traditional desert entertainment and a selection of dining options.
Thrill Seekers
If you're all about that adrenaline rush then there are several different safaris and tours that are sure to appeal to you.
For the ultimate thrill without the added extras of a traditional desert safari, you can opt for a Quad Biking Tour. Tours last 30 minutes, one hour or two hours, and you can choose between a range of different quad bikes.
For a more complete safari experience with added adventure, the Dune Buggy Safari has it all. Go for the morning option with dune bashing, sand boarding and an hour-long ride on a dune buggy. Or, you can opt for the evening option with dune bashing, sand boarding, entertainment, dinner and 30 minutes of dune buddy riding.
Another fun-packed option is the Evening Safari. This includes sand boarding, dune bashing, all the traditional entertainment, and the chance to add on quad biking as an extra activity.
Luxury Lovers
Dubai is all about glamour, so if you'd like to see the desert in true Dubai style, the Hummer Safari is the one for you.
This safari allows you to enjoy the thrill of dune bashing with the added luxury appeal of riding in a spacious hummer. You'll also get to go sand boarding, smoke shisha, watch traditional entertainment shows and enjoy a VIP dining experience as well as many other activities.[/vc_column_text][/vc_column][/vc_row][vc_row][vc_column][vc_column_text]
Book Your Desert Trip Dubai Today
By following this guide to the best desert safari in Dubai, you can guarantee that you'll experience traditional Dubai at its finest. And you'll also be sure that everyone in your group will be comfortable and catered for at all times.
For more information about what to expect from your desert safari, check out our FAQs, or you can contact us with any questions or queries.[/vc_column_text][/vc_column][/vc_row]