Buying a car is a biggest financial problem. You think a lot of time before buying a car. Although it's not a big deal at all. If you are living in Dubai and want to buy a car, you must have knowledge about best car brands, their latest models, sale, and resale prices. Here is a list of best cars to buy in Dubai.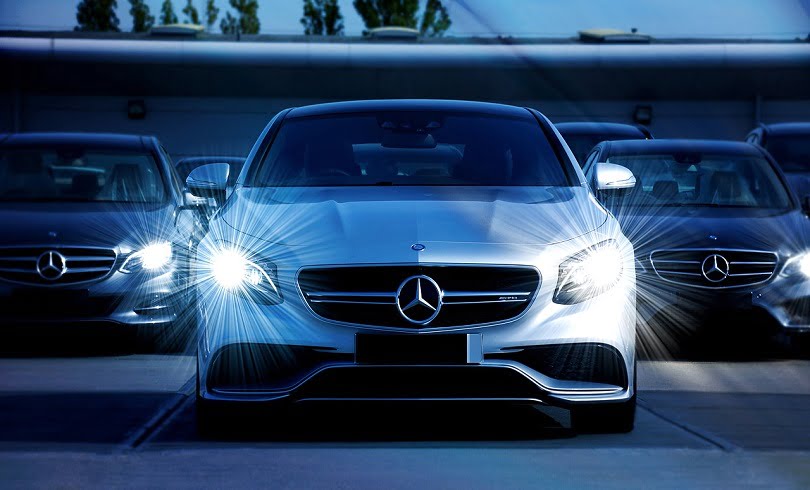 Recommendation:
Before buying a car, you should keep in mind that you must have a residence visa and a valid UAE driving license. The value of the new car decreases very fast in the UAE so be prepared to sell your car at less cost.
Chery Arrizo:
It's a most fashionable chines brand. It is designed for optimal practicality.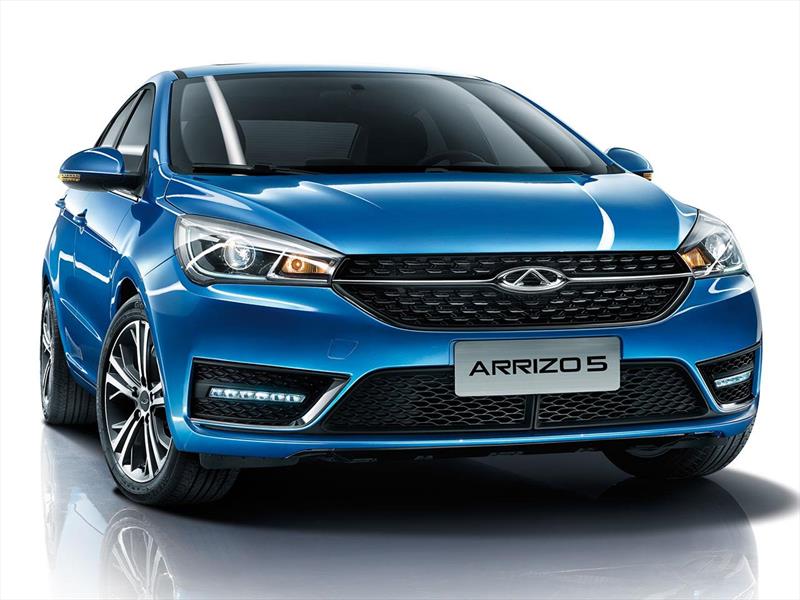 It gives you more space with a duck-tail back, keyless entry, spacious trunk, and split folding rear seats.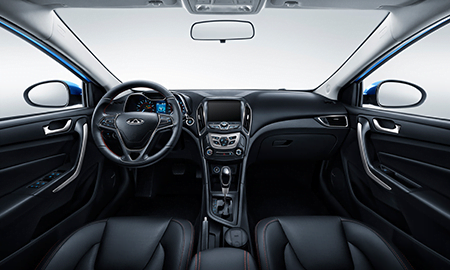 Features:
It has 2 airbags and ABS.
For guaranteed safe travel it has high strength steel plates in many parts of the car.
Due to strong steel cockpit, it protects occupants during collisions.
It's price starting from AED 37,695.
Nissan Sunny:
The latest Indian made 2017/2018 'S' model of Nissan Sunny has the following features: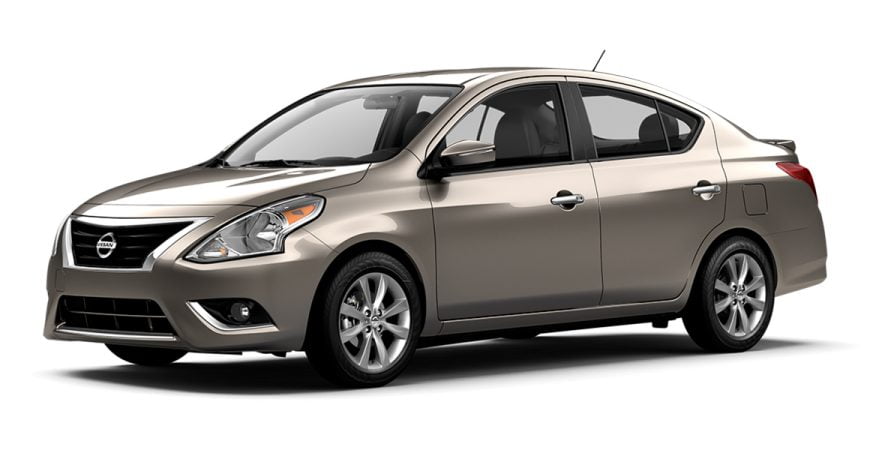 14-inch steel wheels
CD/ MP3 stereo
AUX jack
Cloth upholstery
Trip computer
Black grille surround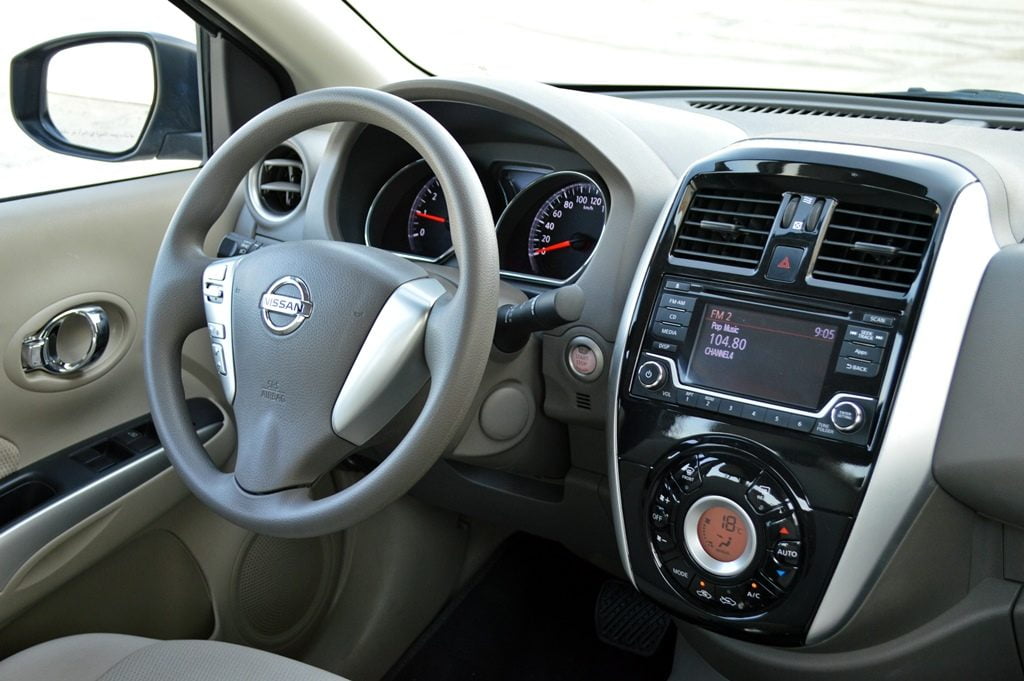 Some safety features are as follow:
Dual front airbags
ABS with EBD
Brake assist
Seat belts for all five seating positions
Tire pressure monitor
Its price starting from AED 49,000
Suzuki Celerio:
This is a small car with big ideas. Suzuki Celerio is super affordable and you can buy the 2018 model without any problem.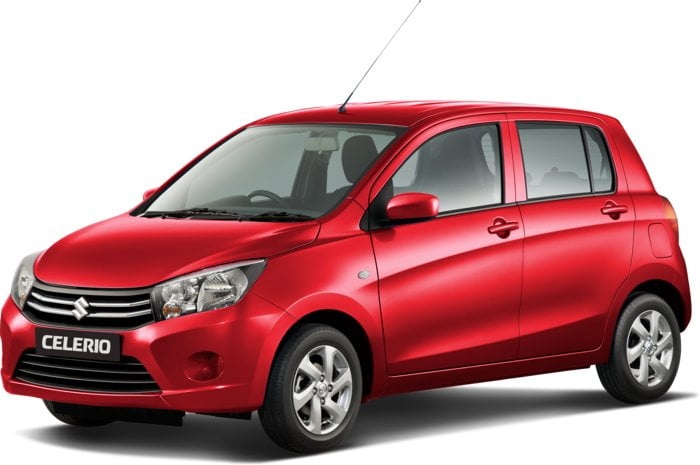 It is the most fuel-efficient car due to its lightness. Its tank capacity is of 35 L. Due to its small size it is ideal for parking. This amazing car has a trunk capacity of 254 L. Except for all these features you can fold the rear seat to make space for luggage.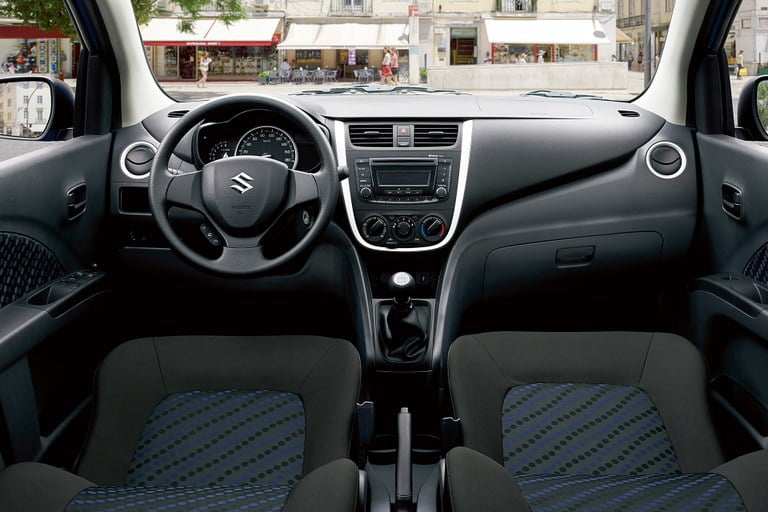 Features:
Dual front airbags
Fog lamps
ABS
It's price starting from AED 29,400.
Mitsubishi Attrage:
It's a Japanese brand but built in Thailand. It is easy to park and save fuel.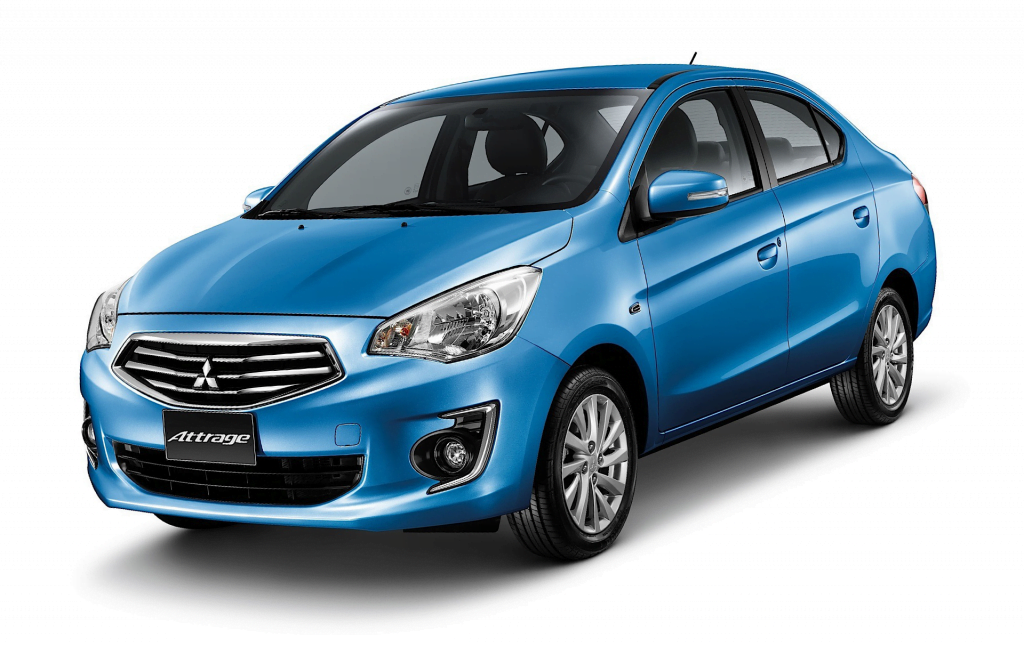 Its features include power steering, power windows, power mirrors, keyless entry with central locking and fabric seats.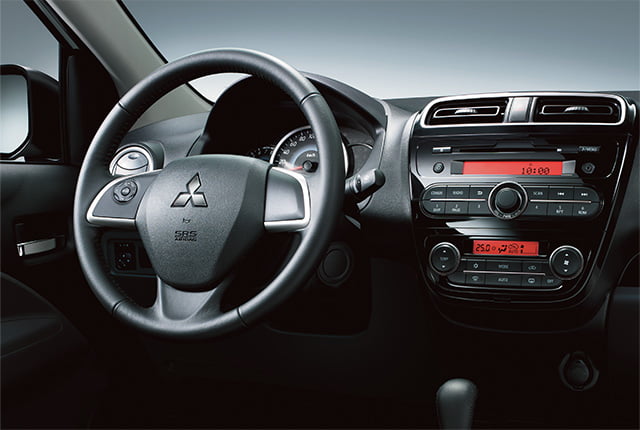 Some other features include:
2 airbags for both driver and passenger
ABS and EBD
Fix child seat anchors
It's price starting from AED 38, 745.
Chevrolet Aveo:
This beautiful and amazing car is built in Korea. t's a good value car with a reliable engine, good safety features, good look, fuel efficiency and good price.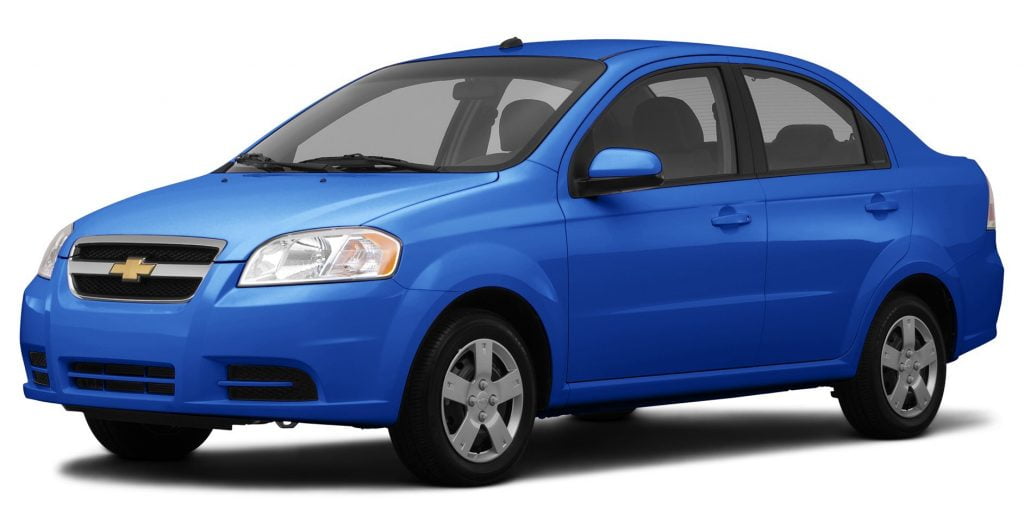 Standard Features:
Its standard features include Bluetooth, steering wheel controls, radio and phone handsfree controls with LS and LT models. It also has 4-way driver seat adjuster, rear park assist, rear seat folding, 40/60 split, 7-inch MyLinkTM screen with phone integration and 6 speakers.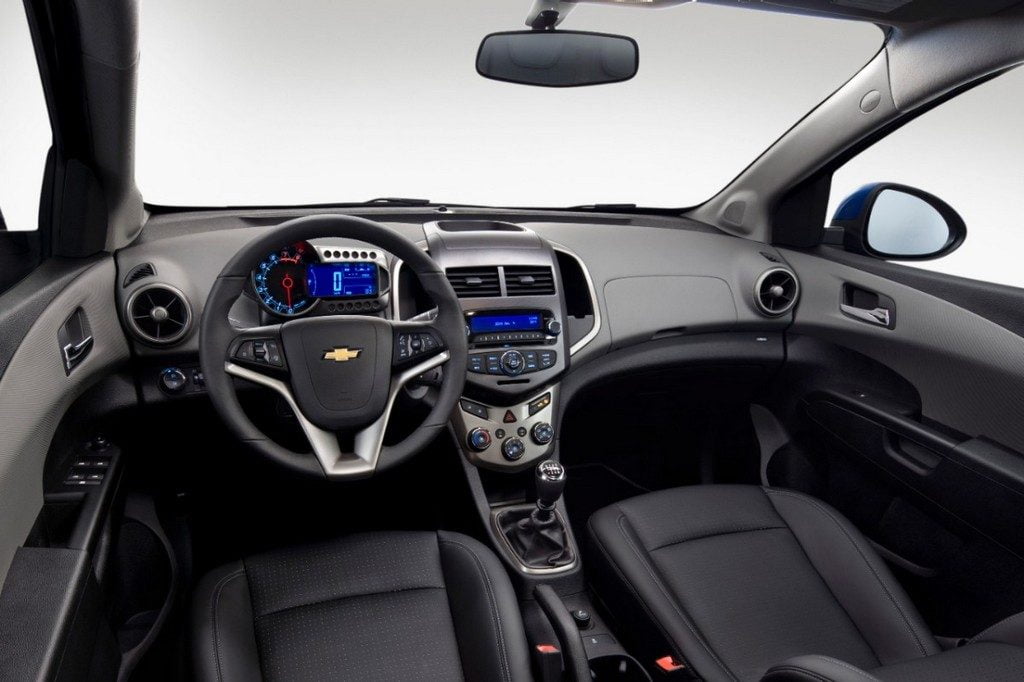 Safety Features:
Dual airbags for both passenger and driver.
Anti-theft alarm
ABS and EBD
It's price starting from AED 48,300.