Shopping Malls of Dubai
Burjuman Centre
Do you find the best fashion products? Don't wait visit Burjuman Centre Dubai located in Bur Dubai launched in 1991.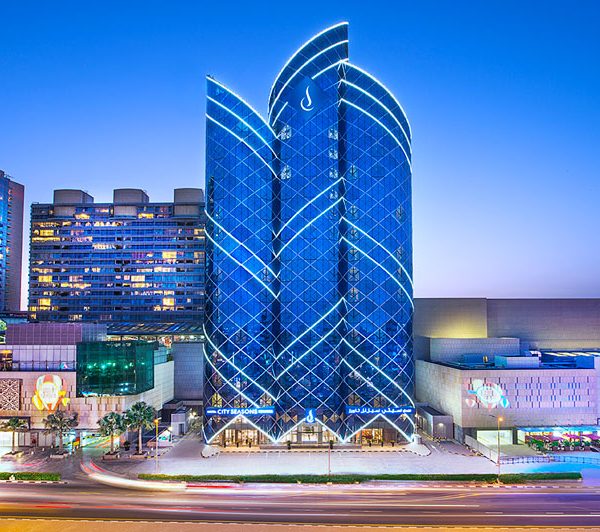 Most amazing stores of different brands available here. Electronics of every type is available in this mall.
There are variety of fashion wears, kids wear, leather products, fragrance and sports wear
Dining Options of Burjman: –
Different restaurants with variety of flavors like Noodle House, Red Shrimps and Carino's.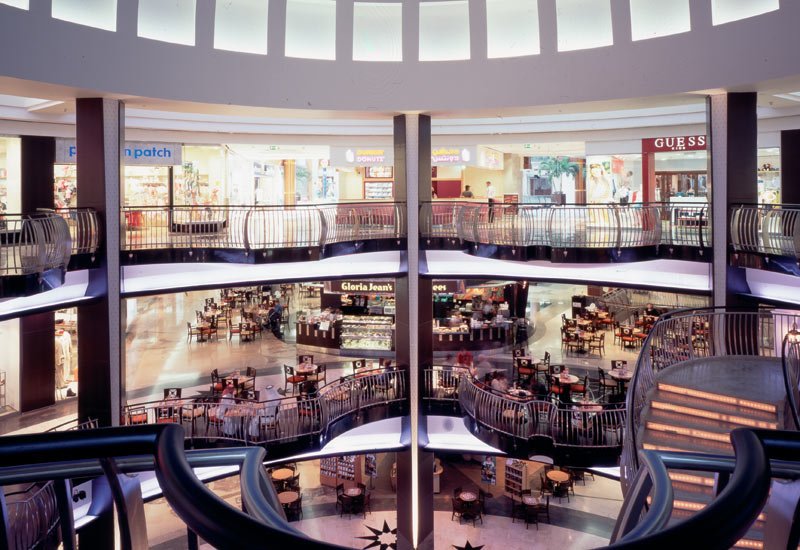 Entertainment: –
You can enjoy Cinema complex.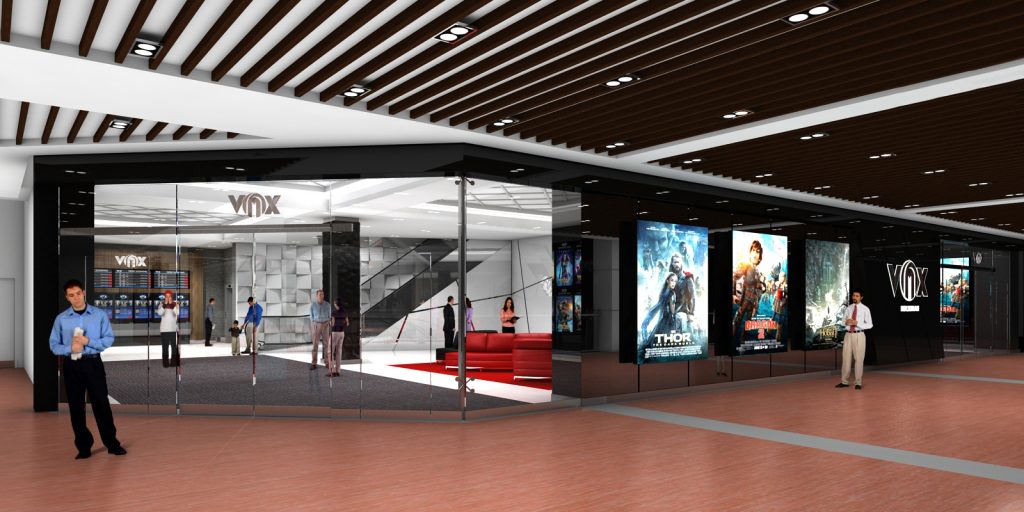 Play areas for children are also present.

Travel: – Metro stations, directly linked to Red and green.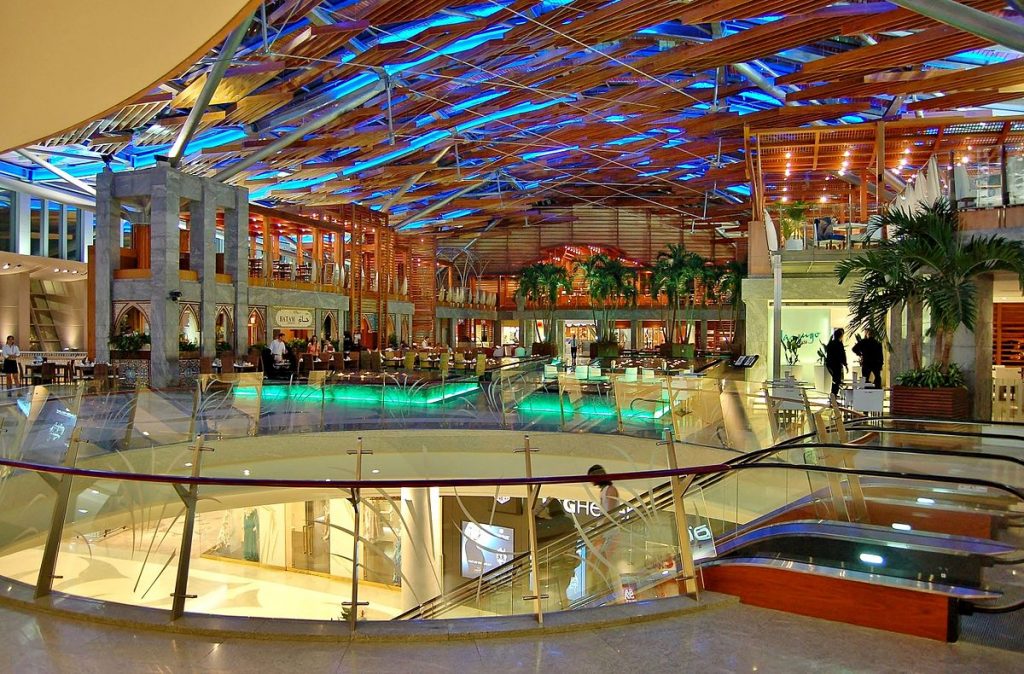 Mall of the Emirates:
Heaven like place, with colorful fashion items. Street shops like Zara and Top shop.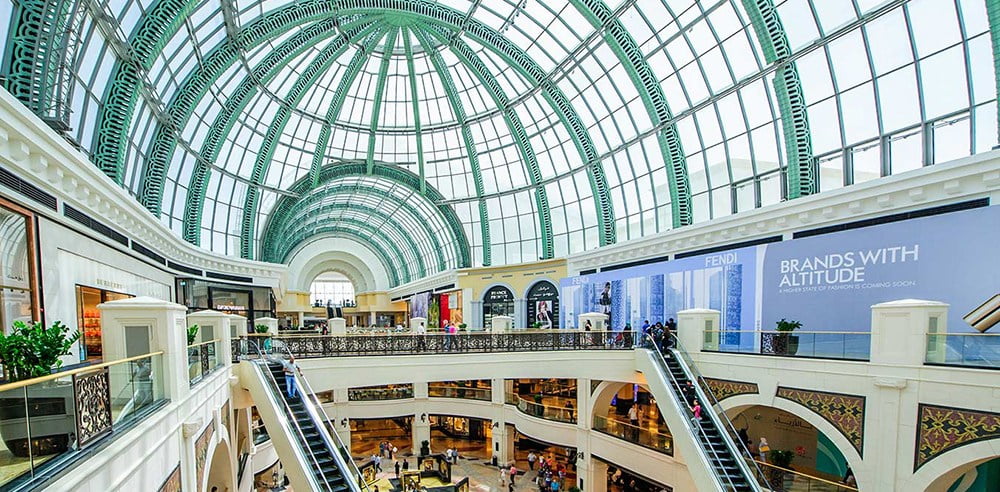 Bookshops, departmental stores and beauty lovers have the option of beauty lounge.
Dining:
Baja Fresh and Fat Burger Plus restaurant and The Cheesecake Factory .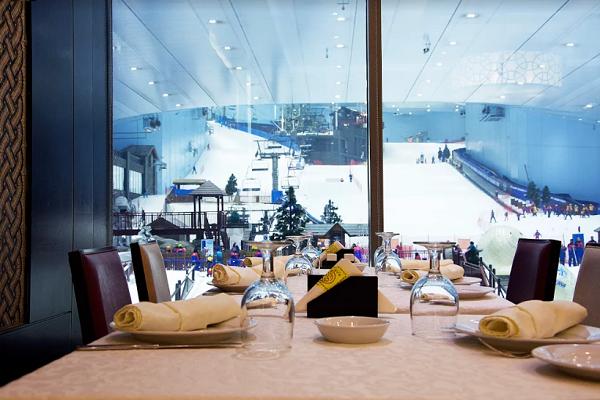 Entertainment:
Magic Planet and Ski Dubai and Vox Cinemas.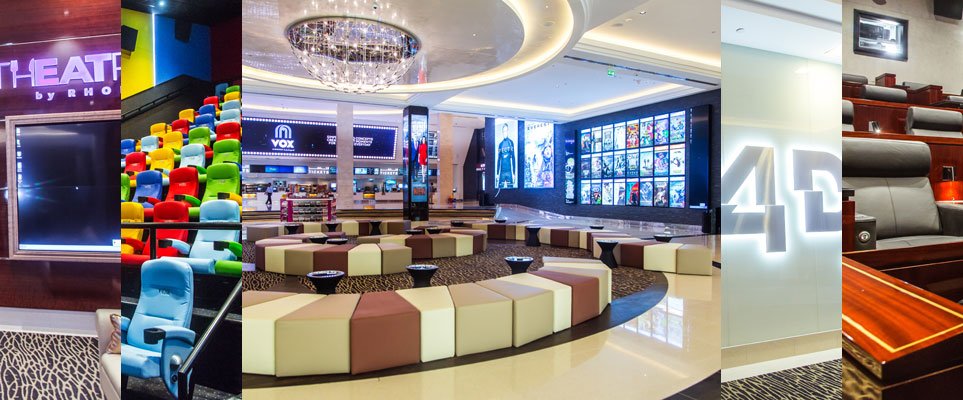 Travel: Based in Al Barsha and accessible by Mall of the Emirates Metro Station or interchange 4 on Sheikh Zayed Road.
The Dubai Mall:
Location:
It was opened in 2008, it is situated near the Burj Khalifa that is Downtown Dubai and The Dubai Fountain.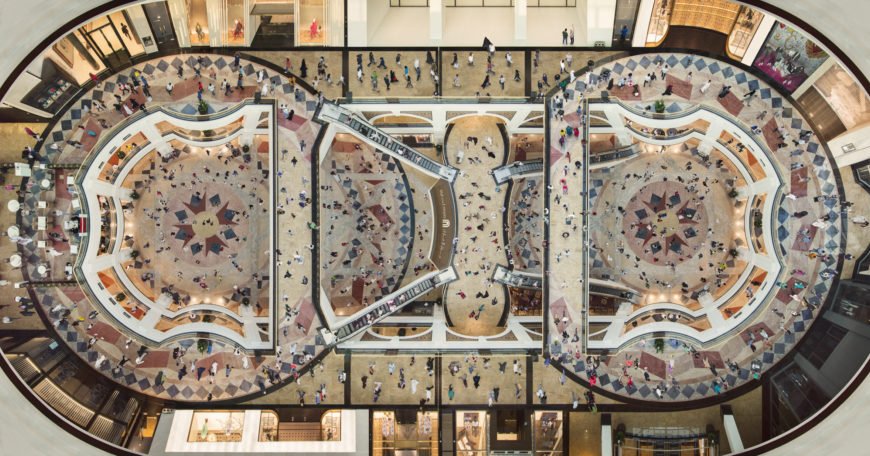 Area of mall:
It is the 13th largest mall of the world by metric. The mall has 12 million square feet and is equal to almost 50 football fields.
Entertainment:
With four floors to explore, there is a theatre with 22 screens, ice skating rink, a huge aquarium and over 1200 shops including restaurants.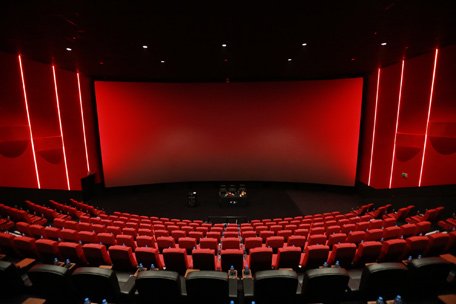 Time Required to Visit it:
A serious shopper could spend a whole day there. May be even a 2nd day. I on the other hand need a cup of tea just for thinking about it.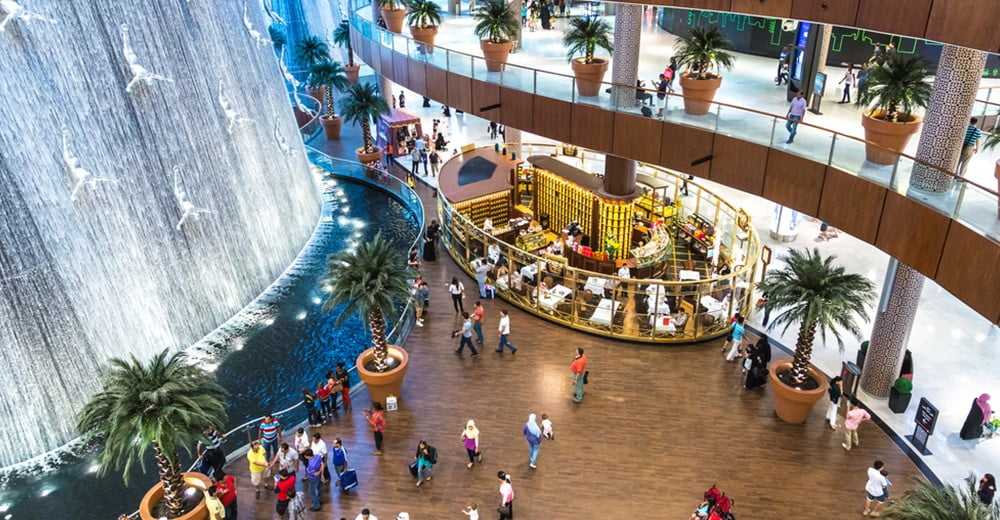 Travel:
You can travel by Burj Khalifa metro station or through Sheikh Zayed Road.
Visit:
The day at The Dubai mall can be filled by more enjoyment if you join your day at The Dubai mall with the visit to Burj Khalifa and the fountain show which are located near The Dubai mall.
Dubai Outlet Mall:
It was opened in 2007.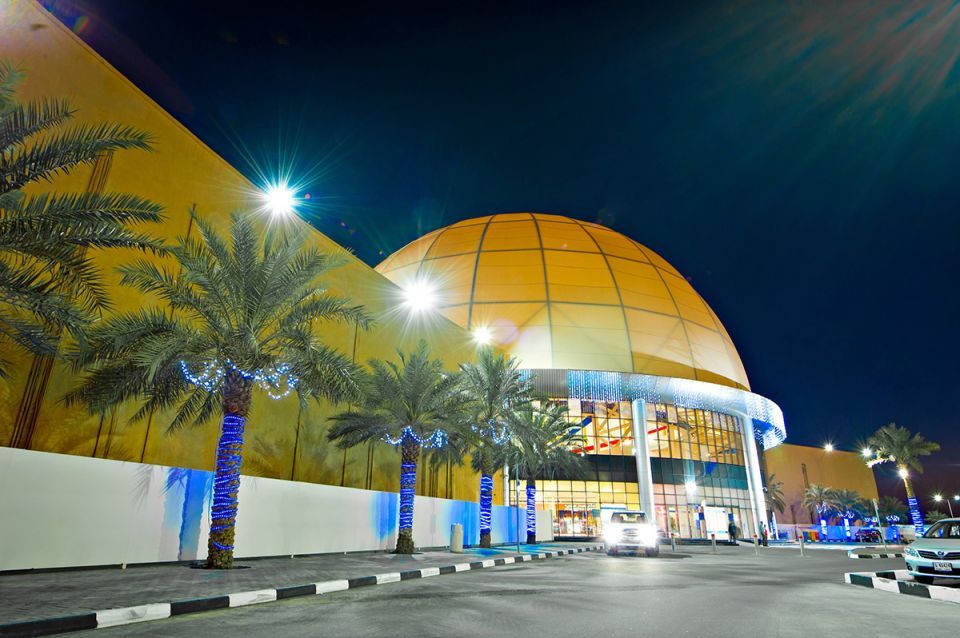 Location:
Dubai Outlet Mall Dubai – Al Ain Rd 66, Dubai, United Arab Emirates.
Mall Hours:
Saturday to Wednesday: 10 AM – 10 pm.
Thursday and Friday: 10 AM till 12 AM Midnight.
Brands in Dubai Outlet Mall:
More than 12000 brands are available in this mall across 240 stores. Brands which are available in this mall such as Coach and Fred Perry – houses etc. It contains almost 240 stores and all are up to 90% off. So it is perfect for shopping.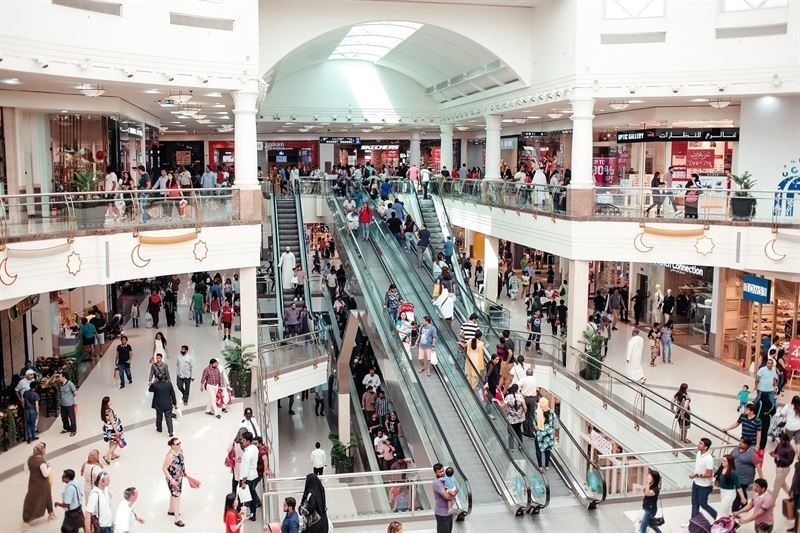 Way to Dubai Outlet Mall:
Travel: Al Ain Road – Route 66 or a shuttle bus from various hotels.
Shopping at Outlet Mall:
You are sure to find some great deals from both designer and high street brands. On the top of that, a variety of kids.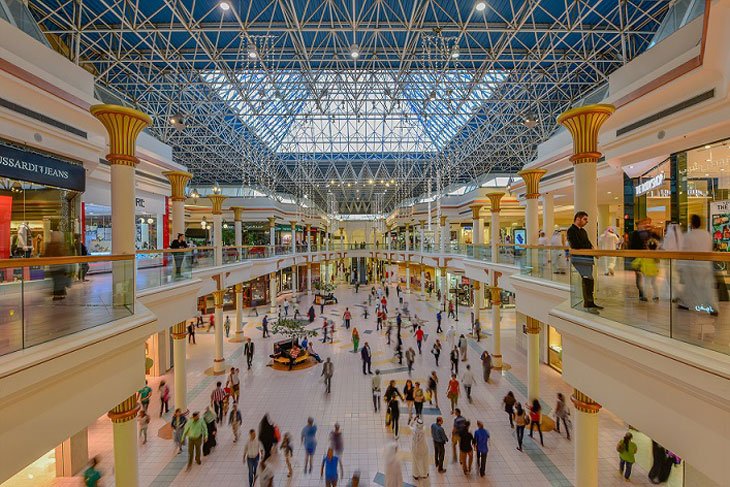 On the top of that is a variety of kids' brands are also available.
Dining:
Dining options include a number of food courts and restaurants with over 20 selections.
Entertainment:
To keep the kids contented move ahead to the children's entertainment area if you need a break from shopping. There you can find games at Chuck E Cheese, rides, entertainment and play areas.

Mercato Mall:
It was opened in 2002. This mall is revival – themed mall and is full of a great variety of boutique, extravagance and high street stores.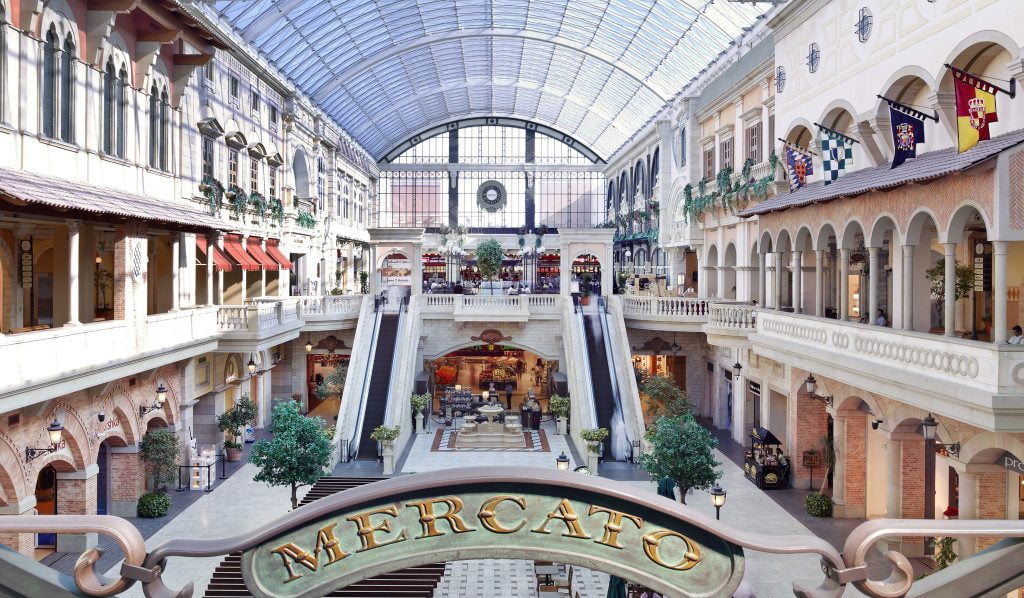 Location:
Mercato is located in the heart of Jumeirah, one of Dubai's most admired and prominent domiciliary areas.
Shopping at Mercato Mall:
It contains more than 140 shops and deal orifices, Mercato offers an extensive range of worldwide brands and outfits to Dubai citizens and transitional sightseers equally. It contains a large number os things including fashion, beauty and home ware ornaments and confection. Marceto gives you a hand – picked selection of the most standard but handy brands.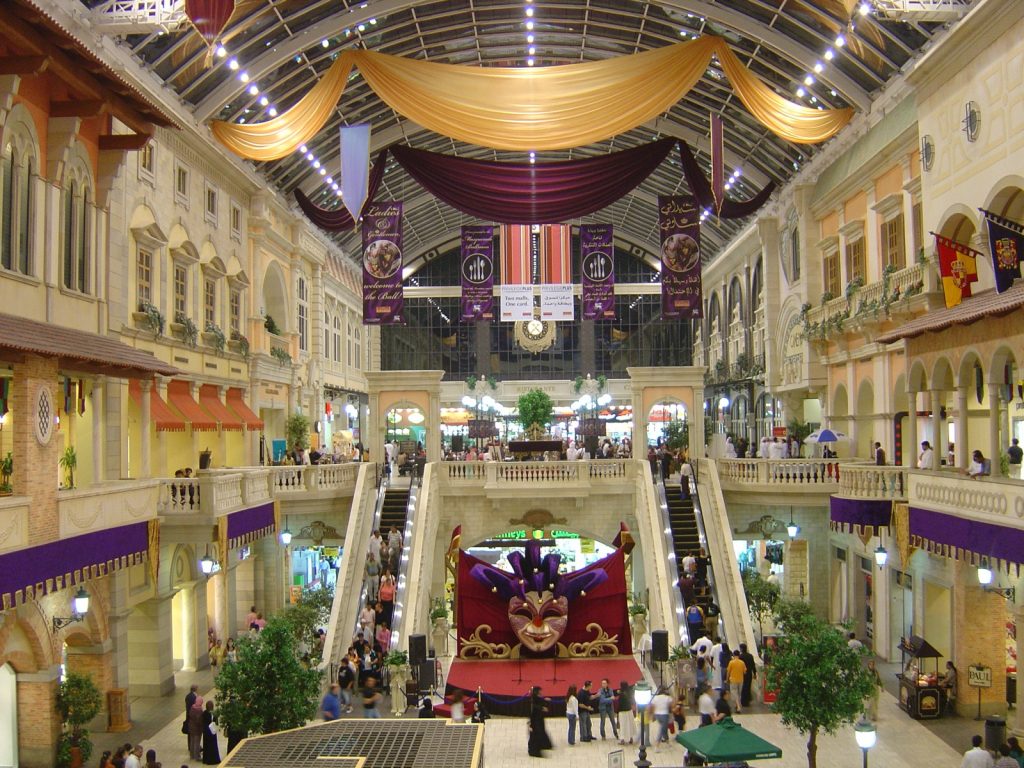 Mercato Opening Hours:
Daily (7 days a week): 10:00am – 10:00pm.
Entertainment:
VOX cinemas opened at mercato in 2013 in March. It would be a luxury experience to watch movie in the heart of Jumeirah. It contains seven VIP screens and VIP large seats.   
Fun city is an ample entertaining core.
Dining:
Cafes, restaurants, fast food and fresh juices, ice creams and deserts are available.

Mirdif City Centre:
It was opened in 2010.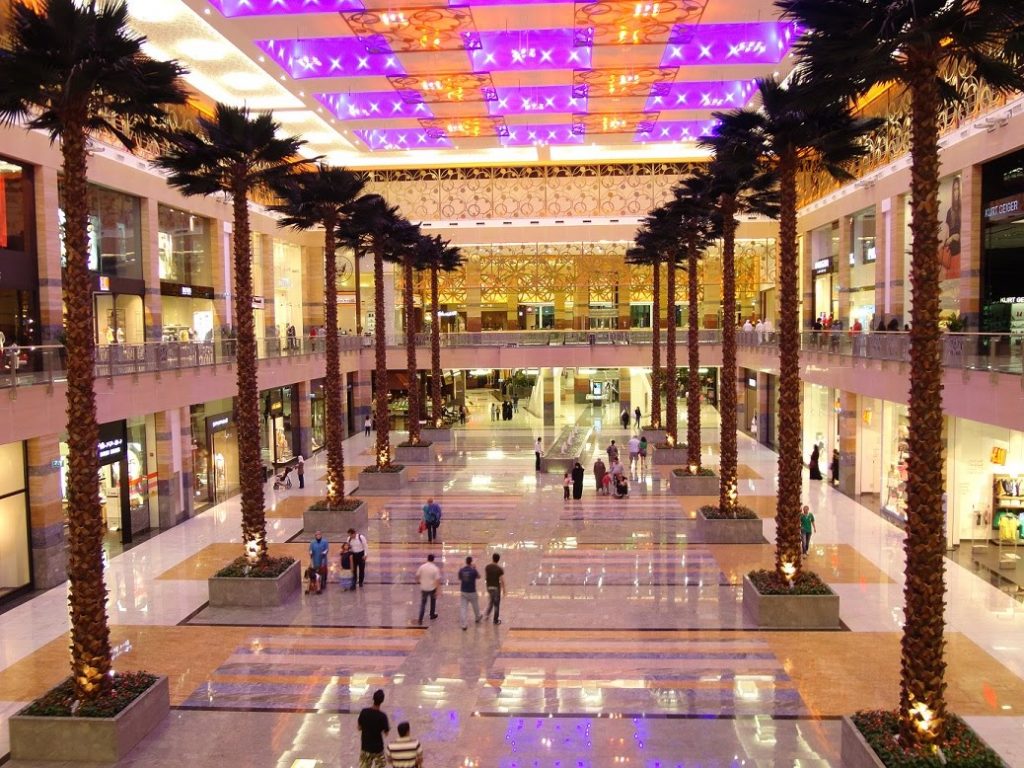 Location:
Sheikh Mohammed Bin Zayed Rd – Dubai – United Arab Emirates.
Opening hours:
                 10 AM – 12PM
Shopping:
Baby changing rooms are available in it and it is eco – friendly plus there are shops such as American Eagle Outfitters, Freedom Furniture, Miss Selfridge and Pottery Barn.
Entertainment:
An area for the enjoyment of children is established here.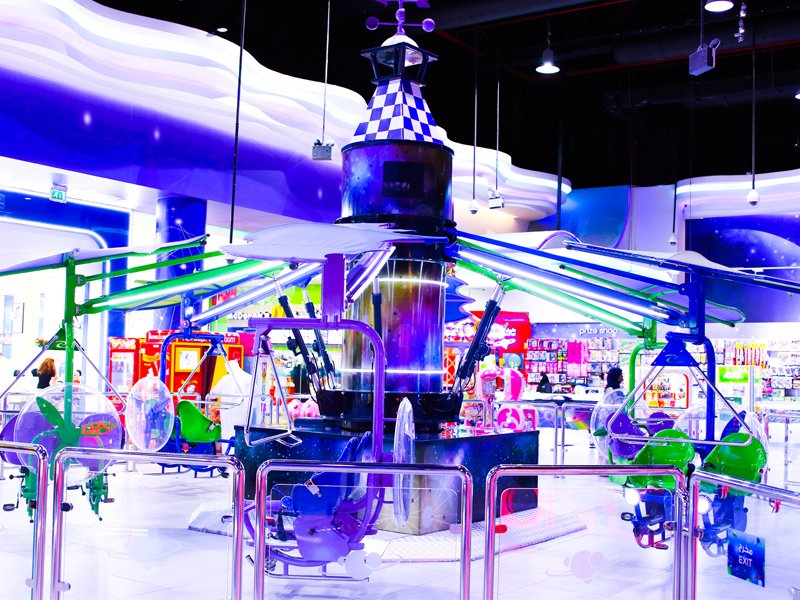 Dining:
 Rosa Mexicana, Carluccio's and Zafran restaurants plus Kcal, Hardee's, Al Farooj and more for fast food.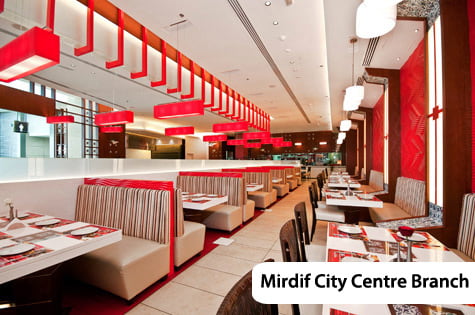 Travel:
 Alight at Rashidiya Metro Station then take the shuttle bus service to the mall.