With the bonus luxury, lots of fashion hubs and the fascinations Dubai offers, Dubai is a favorite destination with worldwide celebrities to take the sigh of relief plan a tour to Dubai.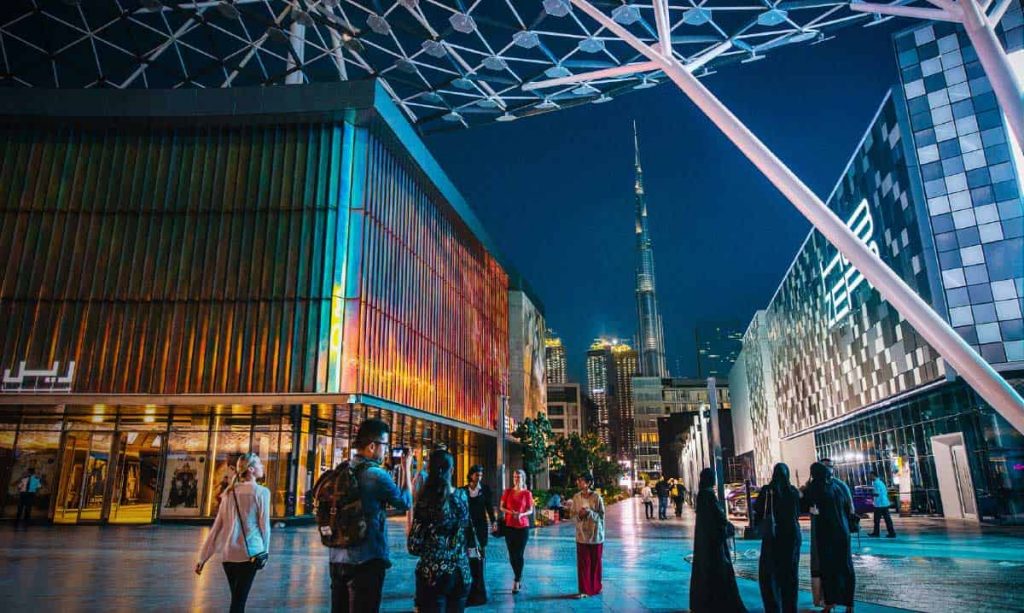 We have some glimpses of famous celebrities which we collected from different social channels. When we start planning a trip to Dubai we have splashes of splendid nights, Desert safaris, luxury branded outlets, suddenly you are happy to imagine your favorite celebrity on the same place.
1. Rihanna:
Internationally famed singer Rihanna visited Dubai and stayed at Sheikh Zayed Road Sheraton Grand Hotel.

2. Leonardo DiCaprio:
Hollywood blast celebrity a Leonardo DiCaprio visited Dubai last year.
A glimpse of most outstanding tour shared on Facebook later on a fan twitted on twitter, Dubai chef and butcher Nusret Gokce's restaurant also visited by Leonardo DiCaprio this year.
3. Shahrukh Khan:
#BeMyGuest video shoot taken at Dubai. Shah Rukh Khan takes his fans with the charm of Dubai.
The house of Shahrukh Khan in Dubai is very appealing for the global tourists.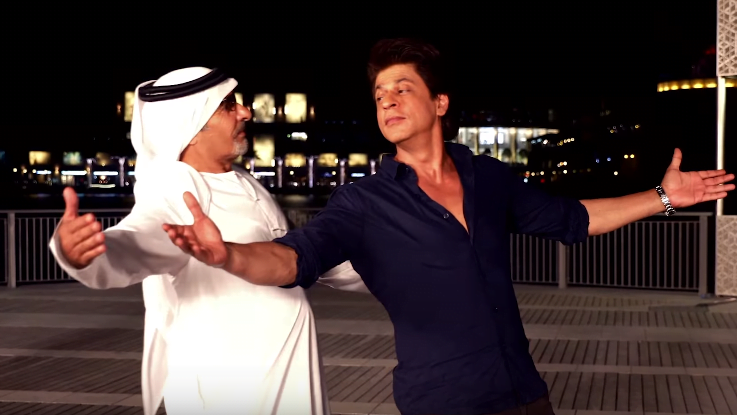 4. Jeniffer Lopez:
American star dated with her boyfriend at the great restaurant with famous chef Nobu Matsuhisa of Nobu

5. Kim Kardashian:
Kim Kardashian visited Dubai to teach a master class to provide awareness about different topics with celebrity makeup artist Mario Dedivanovic.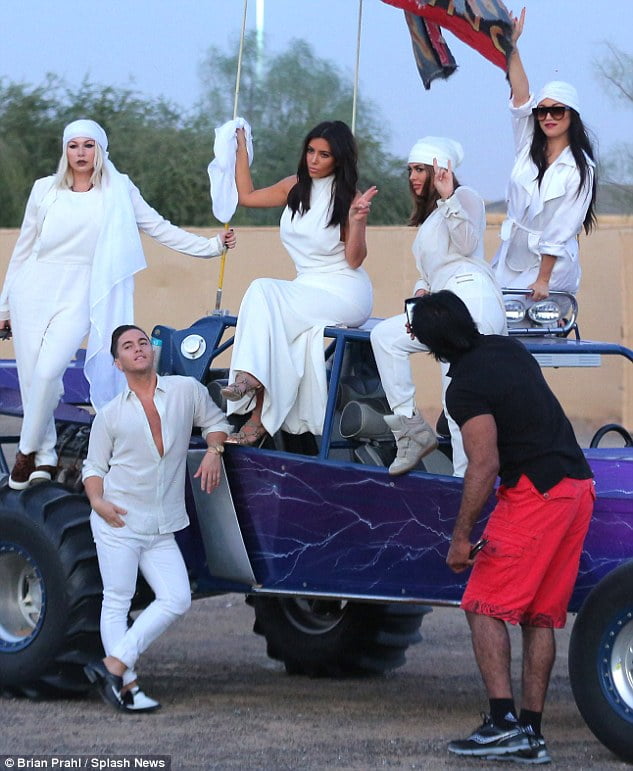 Kim enjoyed the buggy driving in Dubai desert safari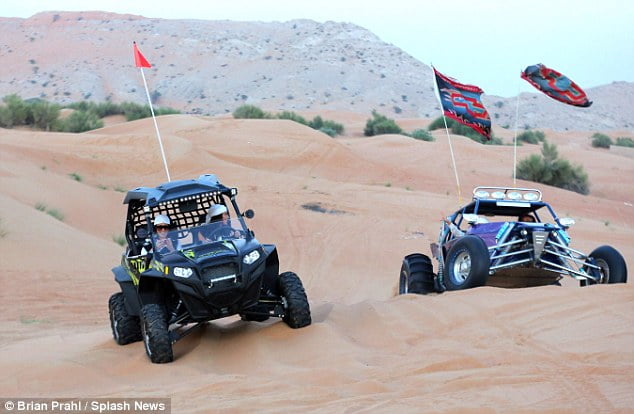 Have a look on another glimpse of this adventurous tour