When I booked my Dubai Tour, there were many things in my mind which I really want to do in Dubai
I want to go to a Dubai Desert Safari and want to enjoy the Dune Bashing and also want to do camel ride in the desert.
And go to the top of the Burj Khalifa
And want to enjoy the Dubai meal
When I was reached in Dubai I found all the things are more expensive than I thought. You can say Dubai is a city of rich man's playground. Many people do not visit Dubai because of fear that Dubai is too expensive.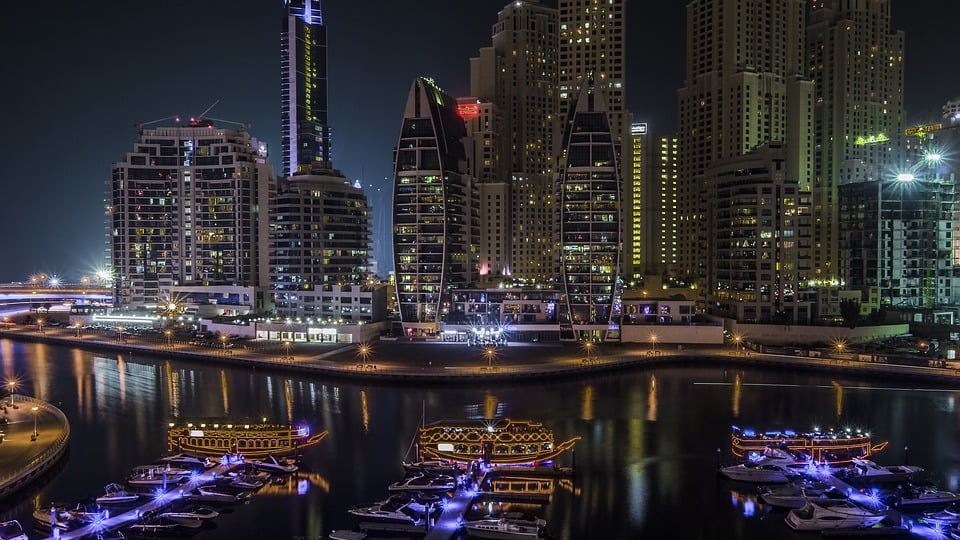 As other cities, Dubai also provides many cheap or free things which a man can do in his budget.
And this is the reason why I was able to have some days in Dubai where I spent only 6 Dollars.
Here are some tips for visiting Dubai cheaply
Dubai Mall
Dubai mall is extremely big. There are the same areas in the mall such as the souks, the village, the aquarium and the waterfall atrium.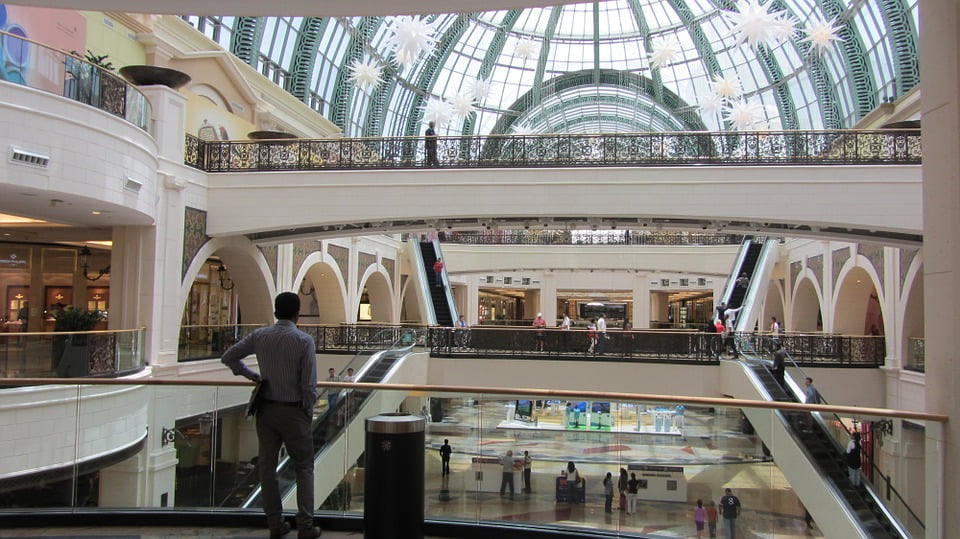 Dubai Fountain
Dubai Fountain is the 2nd largest fountain in the world it covers 30 acres, every day started from 6 pm beyond, in every half an hour there is a dancing water show. You can enjoy without any cost. There is also the bridge you can walk around in.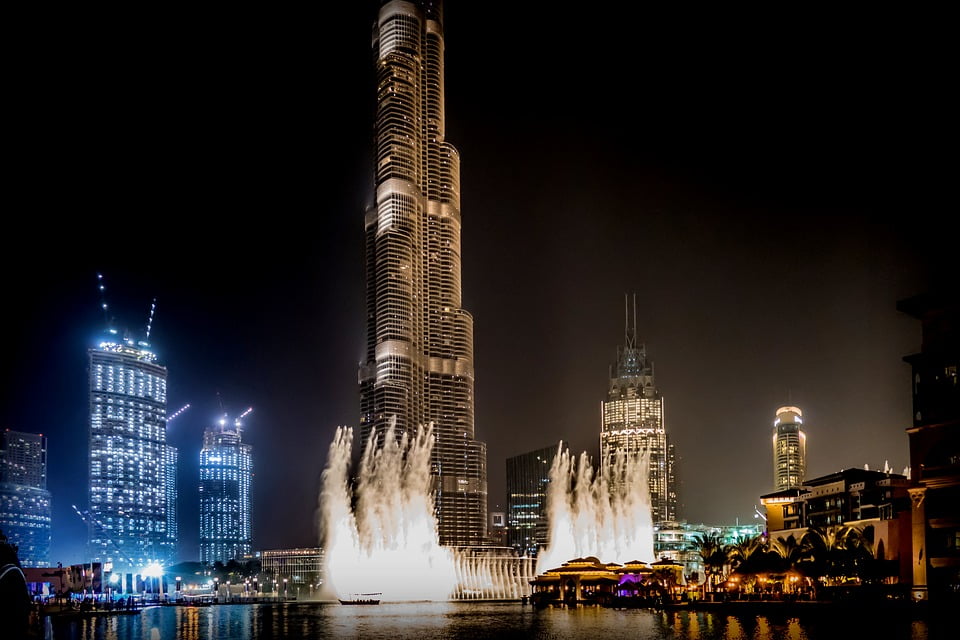 Deira Fish Market
If anybody wants to walk in the market in Dubai then they must visit Deira fish market, it's not only interesting to visit but also sells the cheapest fish in town. This market is also the best cheap things to do in Dubai.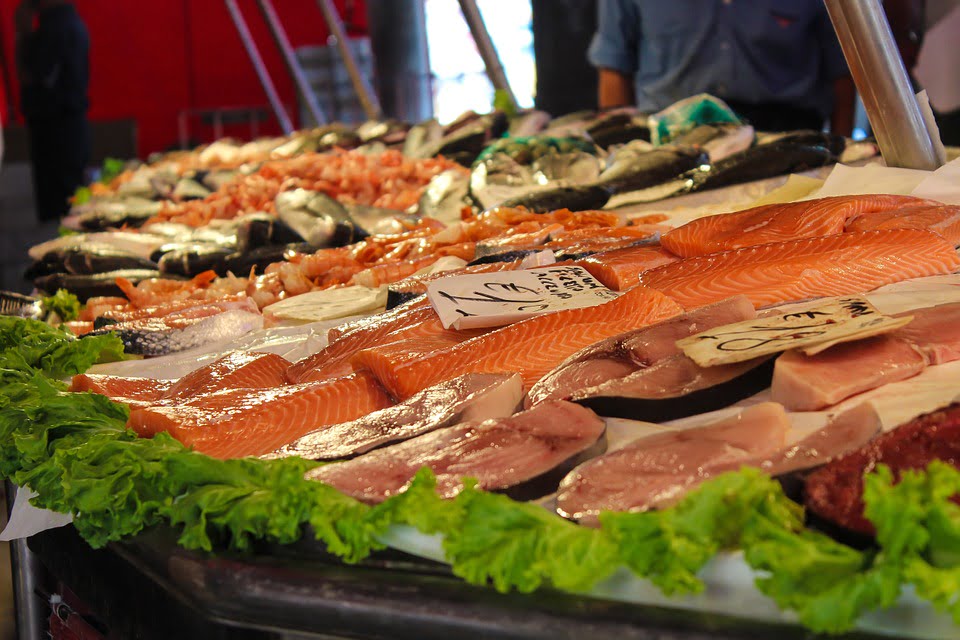 Souq Madinat
A Dubai fancy style built souq which is made in the 21st century; here you can see the fantastic views of the Burj Al-Arab and the fountains containing giant turtles.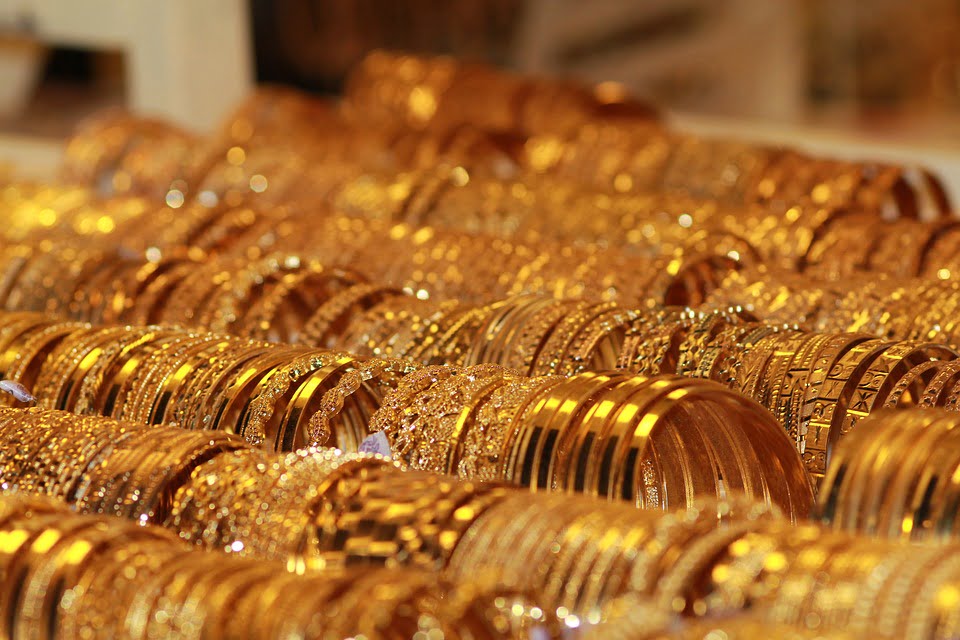 This is the best place in Dubai where you can hang out in the evening,   there is a wide range of bars and restaurants serving alcohol, you should better come here with the entertainer.
Camel Racing in Dubai
In the desert area f Dubai you can experience the authentic and real Emirates culture. Camels can run very fast at the sand and attend the race in very bluntly impressive.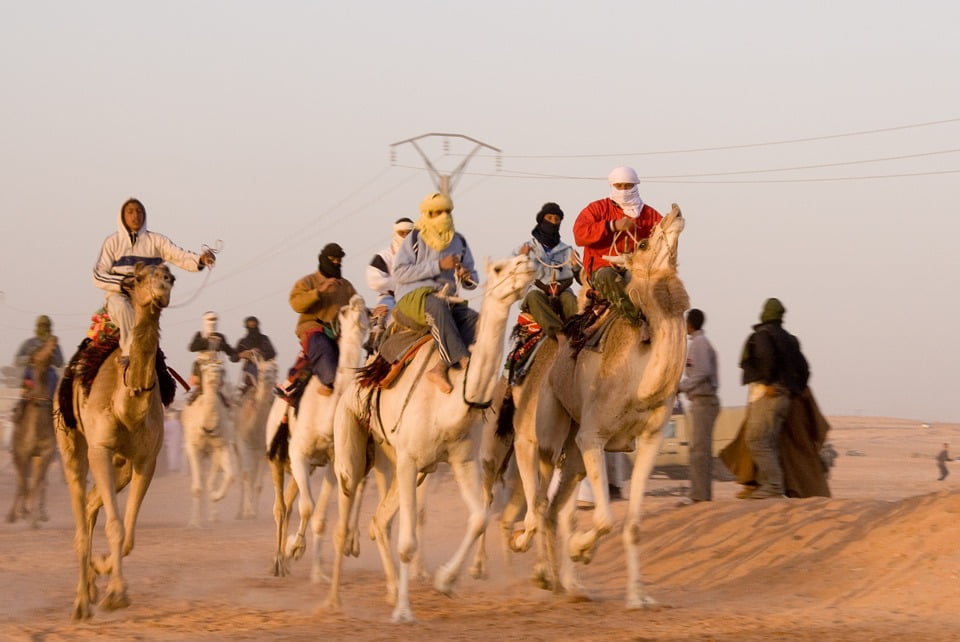 The camel races usually take places in November to March on Friday from 6 am to 8 am; this is the most top thing to do in Dubai freely.
Horse Racing in Dubai
Also, the best free thing to see in Dubai is going to see a horse race; this is the national sport and also Sheik Mohammad's Favorite. It's completely free. You can also book premium seats which allow you to the restaurants and Bar.
It takes place from November to March on Thursday from 7 pm.
Remember that
Before the visit to Dubai keep in mind that in Dubai health care is private and it's extremely expensive. So remember to have a valid insurance before going to Dubai.