Have you got the chance to spend Ramadan in Dubai?
The Holy Month of Ramadan is the blessing of ALLAH Of course, Ramadan is not on the same date every year depends on the moon appearing on which date.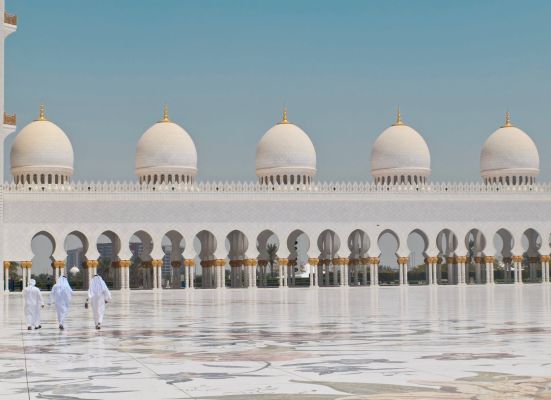 In this blessed month Muslim from all over the world observe fast from sunrise to sunset. Every Muslim already have knowledge about rules of Shahor and Aftaar but everyone needs to recall
People lived in Dubai get a different version of DUBAI city in Ramadan, everyone tries to collect maximum blessings of ALLAH, shorten the time period of business and jobs. There are some dos and don'ts which help you to make your Ramadan more peaceful
Do's:
Visit Dubai city in Ramadan, city markets never closed completely during this Holy month. You can get public transports in your footsteps as usual but people start obeying rules of Ramadan like avoid smoking in Ramadan, stop eating and drinking.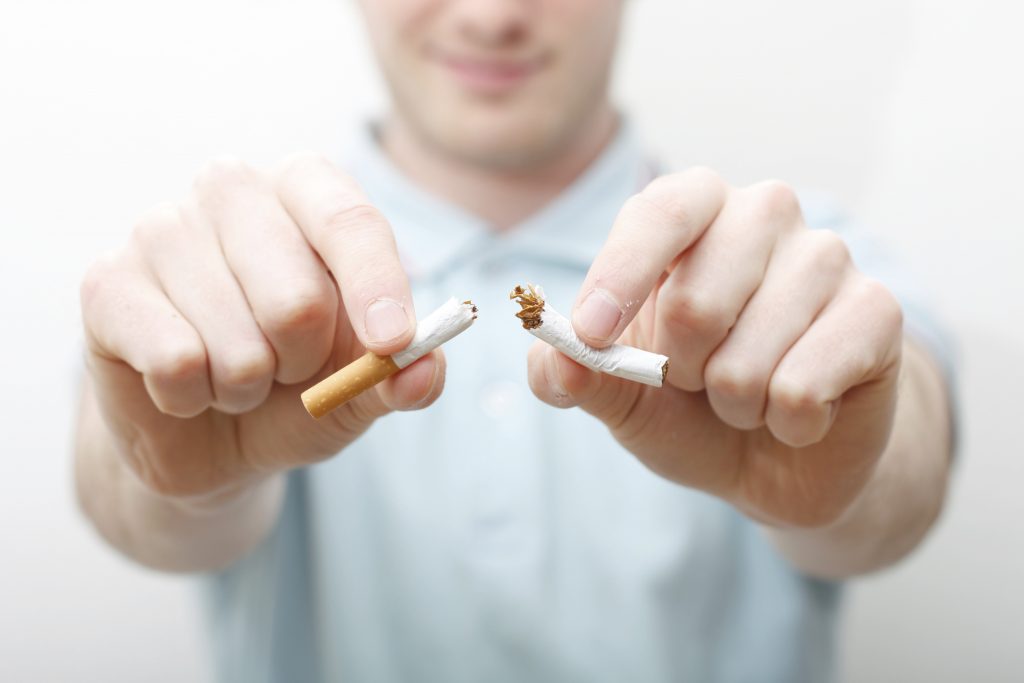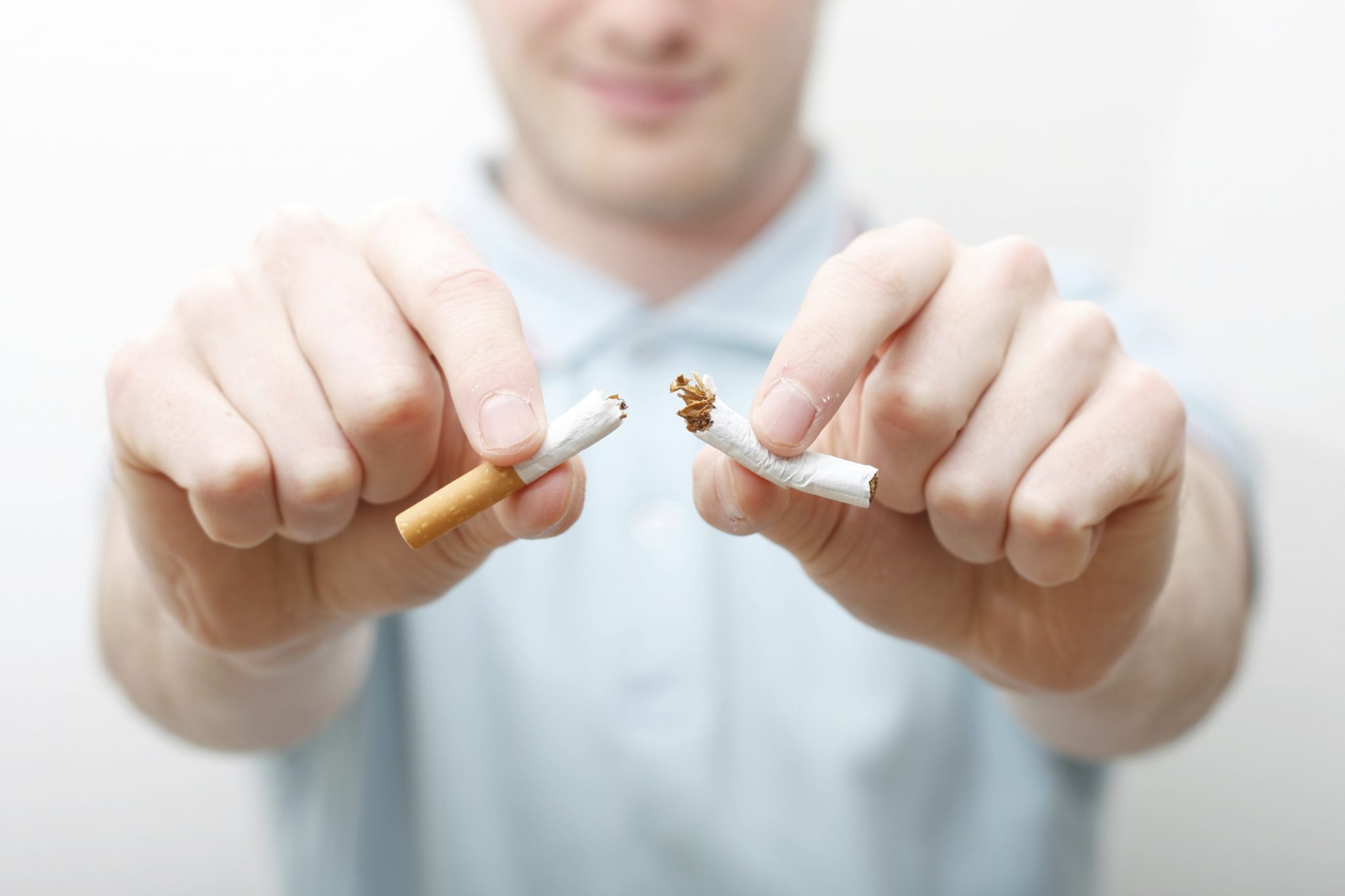 Like Bahrain and Qatar, Alcoholic products are not banned in Dubai during Ramadan. Water parks are empty during these days.
If you are a Muslim, get a guide which helps you to understand the basics of religion Islam and helps to visit all holy places in Dubai city. Guide arrange the meetings with religious scholars.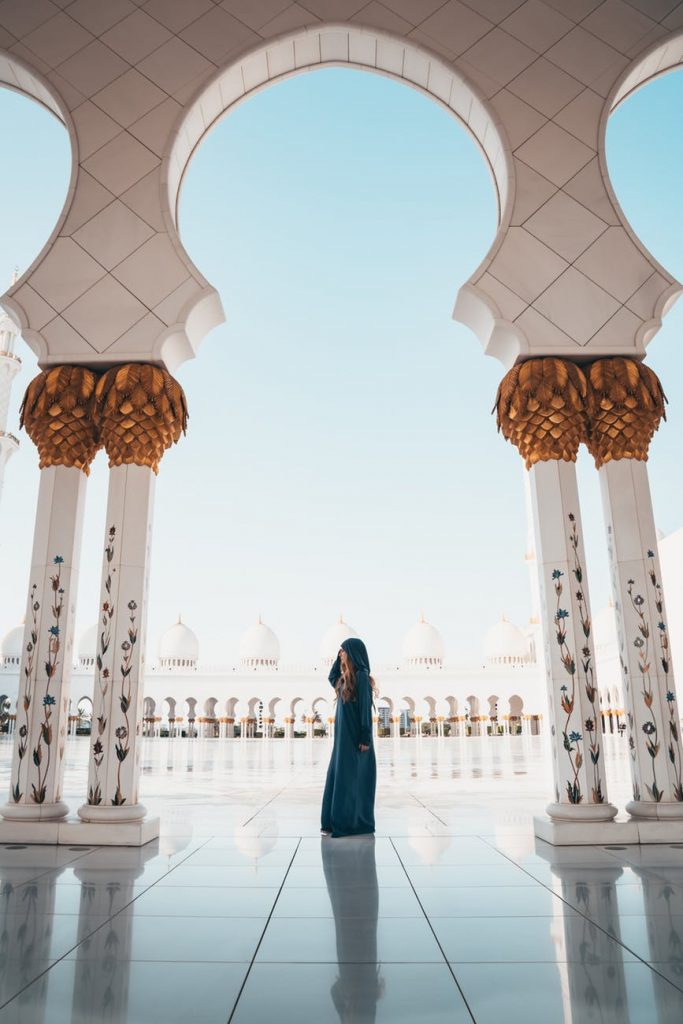 Understand the most precious time of year and Visit Jumeirah Mosque in Ramadan where you can get information about prayers and holy activities.Focus what you have done in past years and what will be your action plan for next year.
Muslim can eat or drink at the time of sunset every restaurant offers different deals of iftar during Ramadan in Dubai.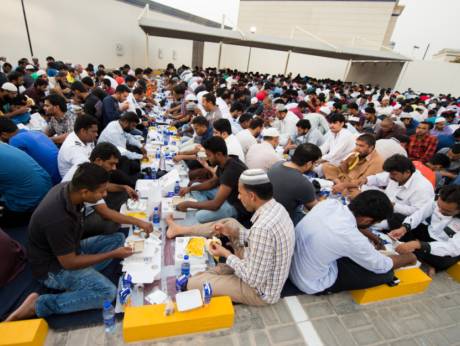 You can have Arabic foods, lamb rice and plenty of dates for the sake of energy for next fast. A lot of places you can visit in Ramadan Jumeirah Beach Hotel outside camps available for play board games and shisha smoking with flavors through pipes of Hukkah.
Don'ts:
Keep one thing in your mind, Ramadan is the Holiest Month of year take care of your dress style. Dubai is not a conservative city but during these days avoid modern liberal wears.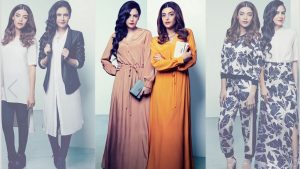 Women must cover their shoulders and legs and wear shawl or dupatta in this holy month.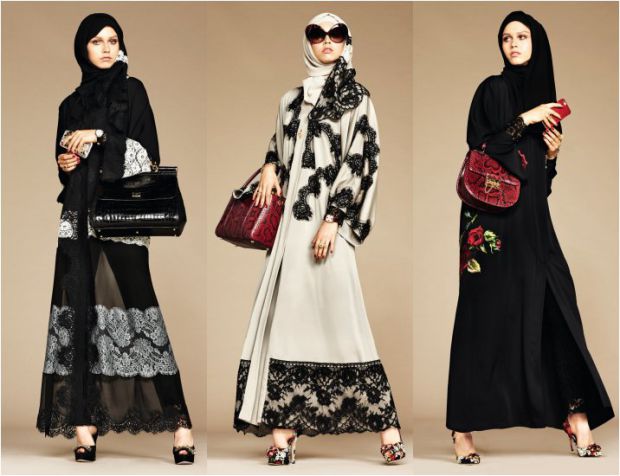 For men. They can wear shirts or T-shirts, shalwar Kameez is allowed otherwise people can get fine from the administration of the city.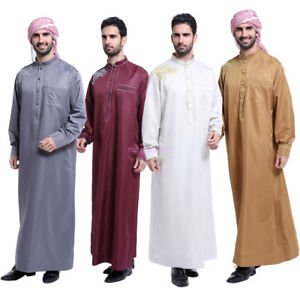 Everyone must have to follow rules between sunrise and sunset especially avoid eating, drinking, chewing in public places. All the rules are applied to visitors too. Restaurants or Hotel owners are restricted to open their places during the day. If anyone goes against the rules of the city they must be fined or punished badly by the government of Dubai.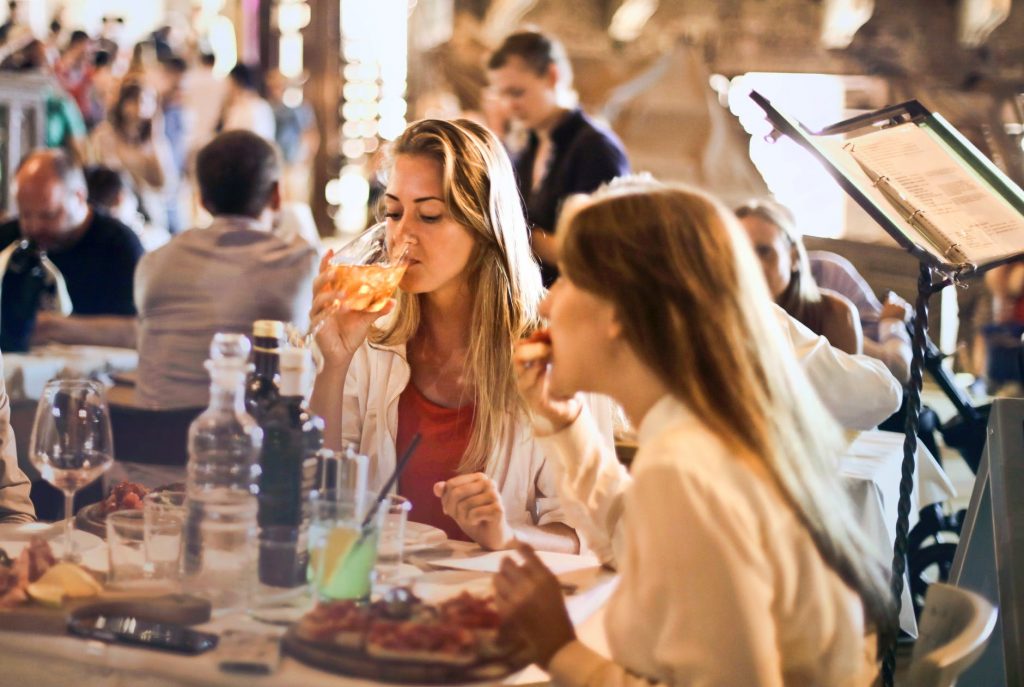 You can get the drink from bars after sunset even after 8 PM. In Bars, there is no music allowed you can get just a drink and take it quietly.
Avoid visiting mosques after drinking and maintain the peaceful environment in holy places to get the blessings of ALLAH.