Dubai is the charismatic city, you can never ignore this beautiful place. This city has the best tourist attractions in the world.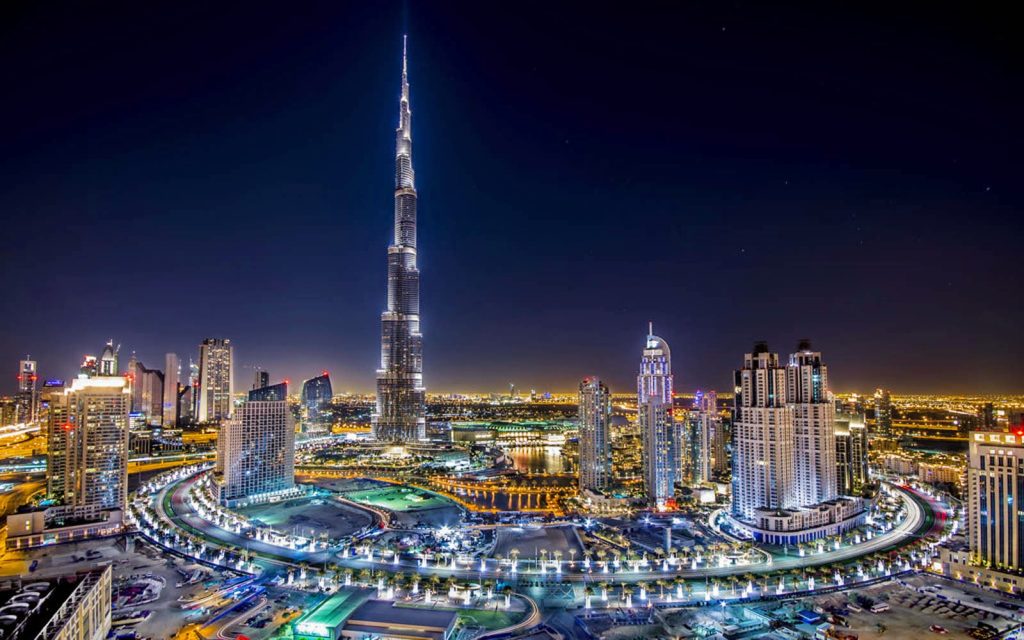 But when we plan the tour first thing that comes to mind is how much cost required to visit this beautiful land?
Accommodation 
When we enter a new city the first problem comes to mind is the accommodation problem.
In Dubai normally per night bed charges are Dhs 10000.
But don't worry there are different options which work for you if you decide average hotel rates start from Dhs 150 it seems quite reasonable.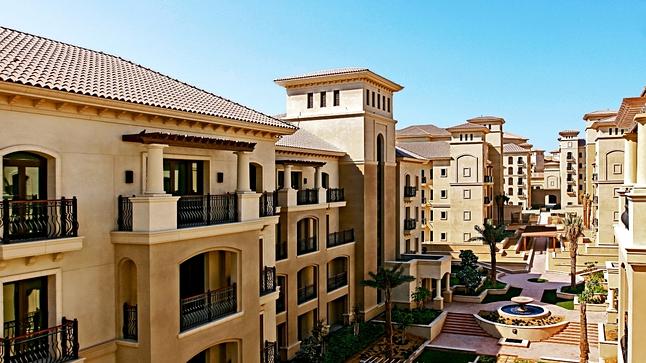 Another way share any flat with your 2 or 3 mates, in this way you can get clean washrooms, vast bedrooms, and kitchen.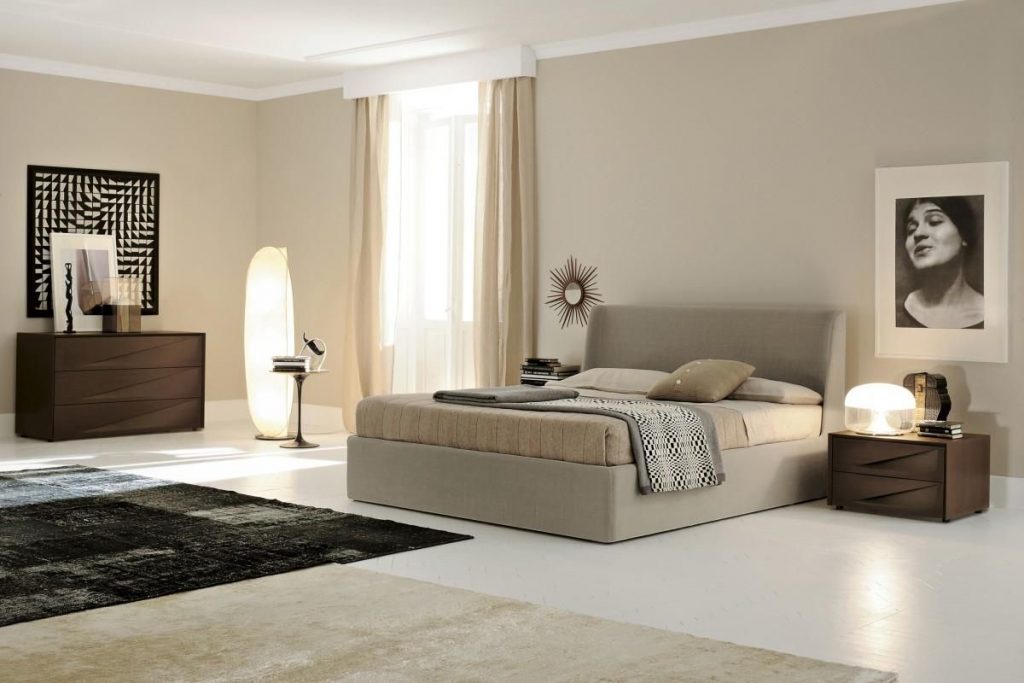 Now your budget of per night is 40$ and monthly you have to pay 1350$ to the apartment administration.
Food
Food is the compulsory item for a tour, in Dubai, your half budget is used for dining due to expensive cuisines.
But you have some cost-effective options also in Dubai city, small eaters and low budget restaurants which control your budget with splendid flavor.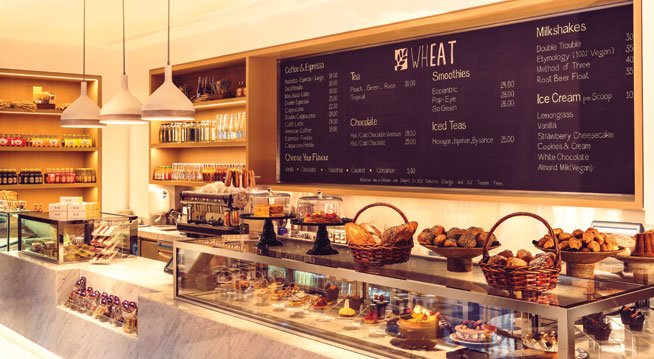 Even Soft drinks rate starts from Dhs 2, you can enjoy your full course meal within 15 Dhs.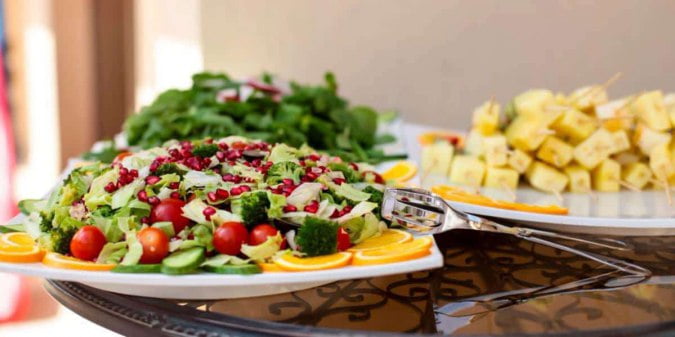 Keep one thing in your mind alcohol is only available in licensed hotels or restaurants. You need to avoid alcohol during your trip to control your budget.
Here is the rough idea about the monthly expense of food around $600 to $650
Transportation
Dubai Metro
If you think transportation is the big mess in Dubai, you are wrong, Dubai metro provides you super convenient option in the low rate.
Metro Train
Another most comfortable option with all traveling facilities is metro train helps to manage your money control in Dubai city.You are advised to cover the distance with a walk in this way you can save money.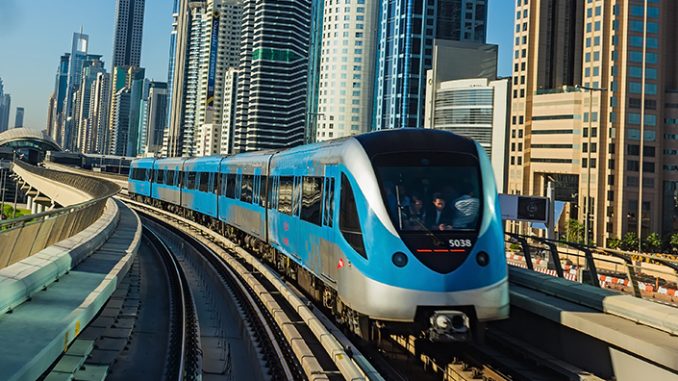 You can get the metro monthly pass of Dhs 300 for all zone, after getting you are allowed to move anywhere in the city. If you want to use this service you have for single day rate is charged Dhs 20.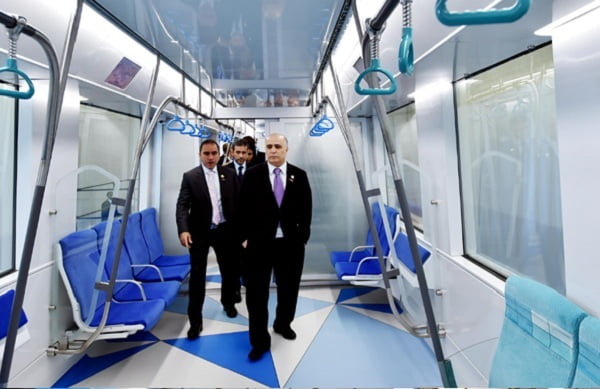 This is concluded total expenditure on the trip of Dubai did not exceed $2500 but flight fairs and shopping charges not included in this estimated cost.