Top attraction of UAE, 7-star hotel with lush architecture and look like a white sail.
Dubai is the place of award-winning fascinations Burj Al Arab is the 3rd tallest luxurious hotel in the world. Whoever visits this place always impressed by the flawless service of the hotel management.
You can Book Room Inside Burj Al Arab
You can choose this option to get into the hotel but it is quite expensive.
If you want to choose the most expensive and lavish room give a try to "Royal Suite" for one night you need to pay $19000 per night.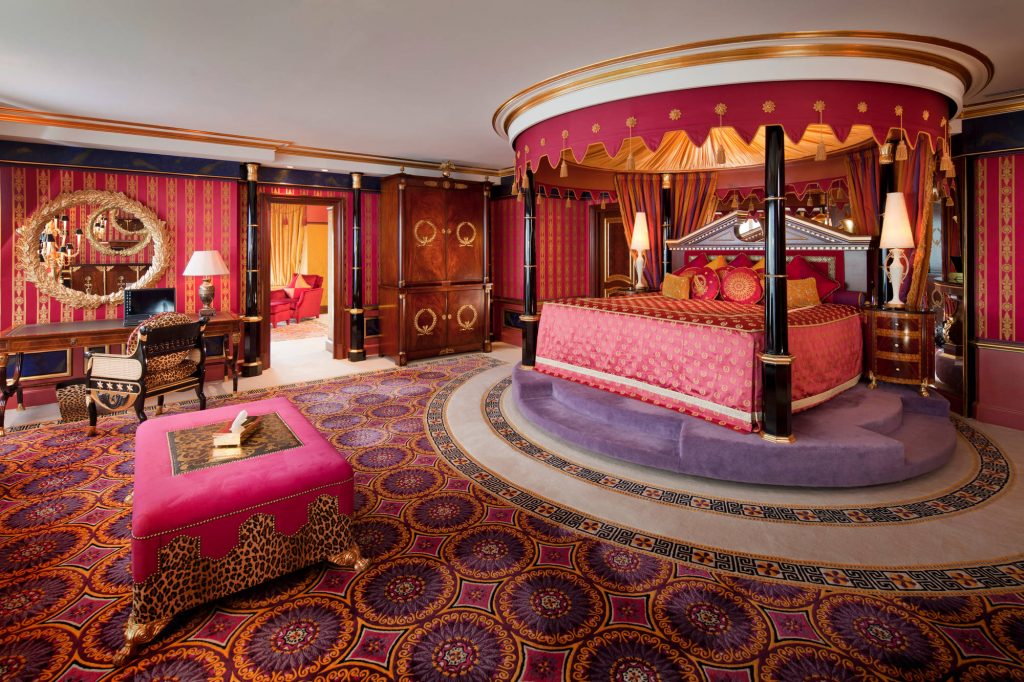 You can also enjoy the aquarium restaurant in the Burj Al Arab protected with a thick glass wall.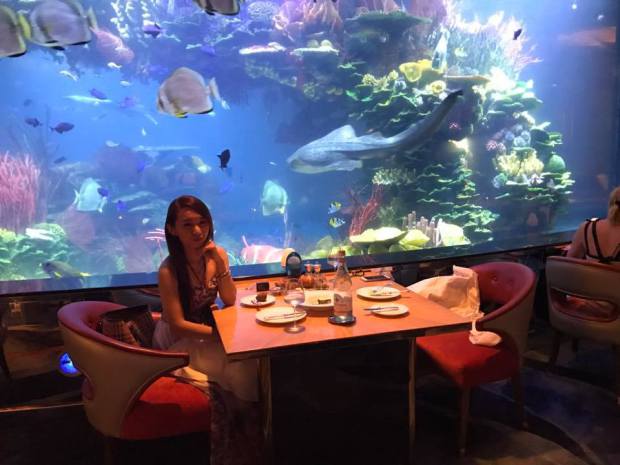 If you have a low budget then don't worry and try some other cost-effective ways to enter in Burj Al Arab.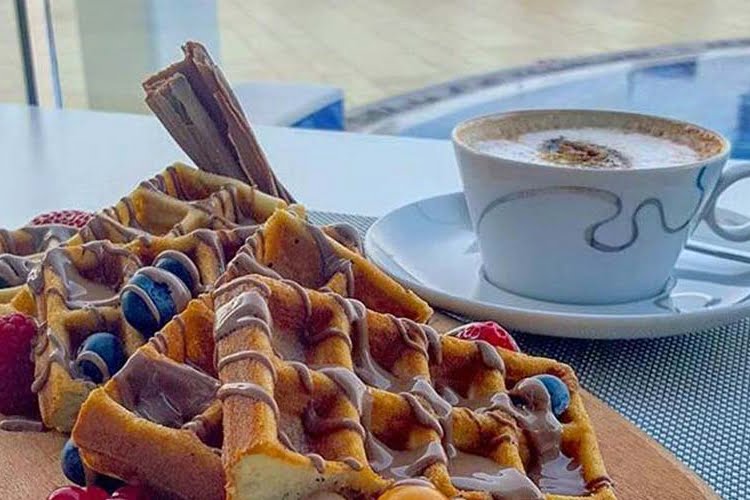 You can enjoy this flawless architecture without booking a room in the hotel just engage a table for your tea in afternoon.
High Tea or Afternoon Tea at Sahn Eddar
The affordable spot of Burj Al Arab, offer traditional tea and most elegant dining setting.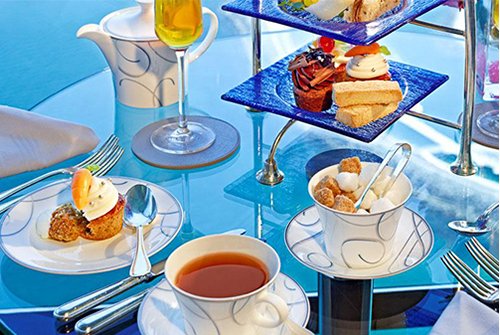 You can get a variety of foods from here like Arabian dishes, Turkish foods, and Moroccan stuff.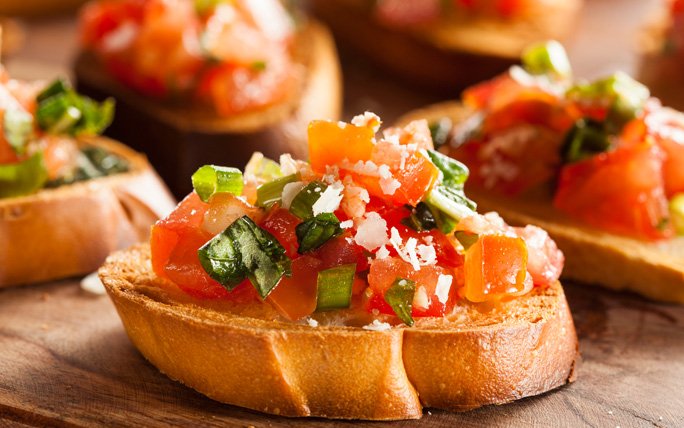 You can order tea through the online website like KLOOK.
Sahn Eddar is located on the ground floor, you can arrange your private meeting here.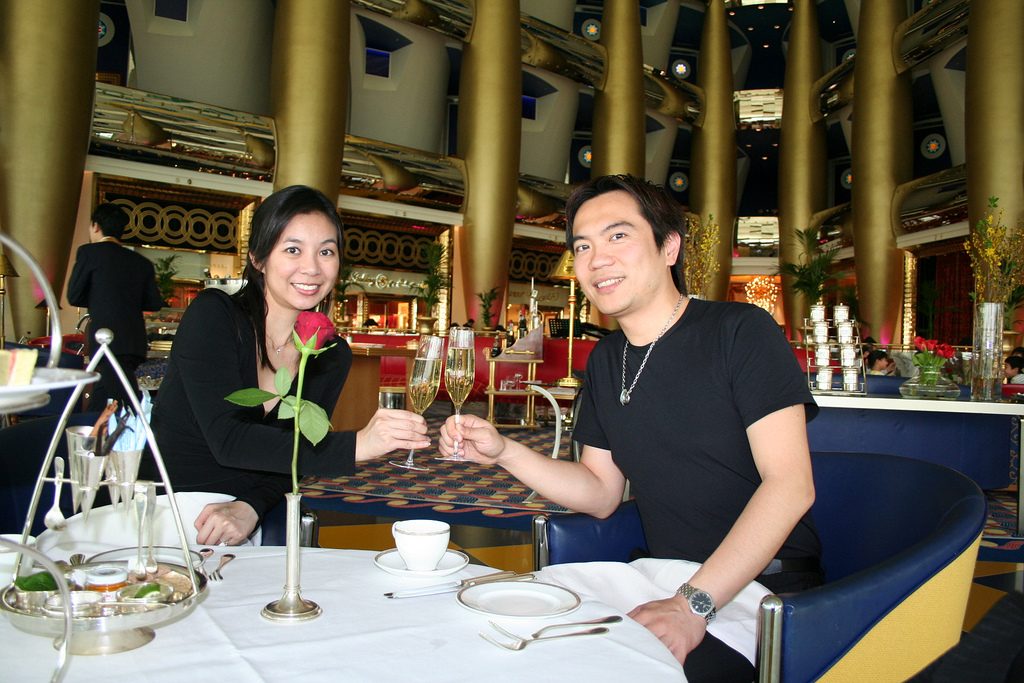 Things you keep in your mind:
Smoking is not allowed here
Free entry of 0-3 years Children
 Booking brunch/dinner at the Burj Al Arab
You have different options in the Burj Al Arab to take in with reasonable price.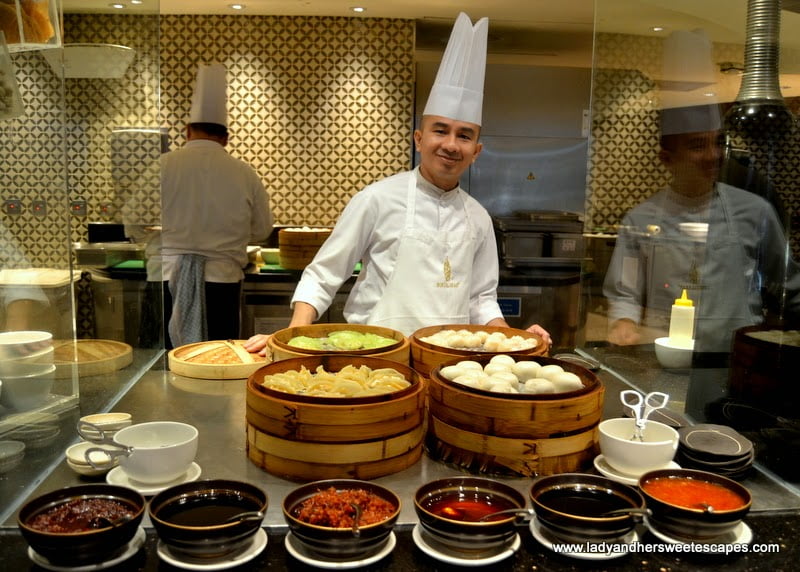 Burj Al Arab has different restaurants in it just estimate your budget and taste and select most appropriate dining place.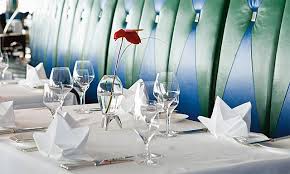 You can check different meal packages and food spots at Burj AL Arab:
Friday Brunch Al Muntaha
One of the best hotel with attractive views of Jumeirah beach located 200 meters above the sea level.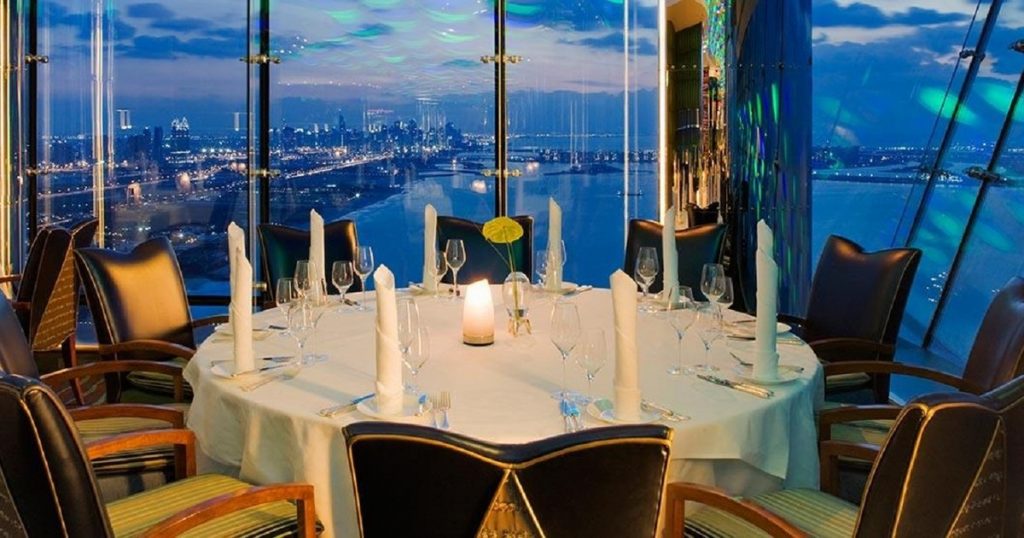 Most astonishing buffet options and impressive flavors found here.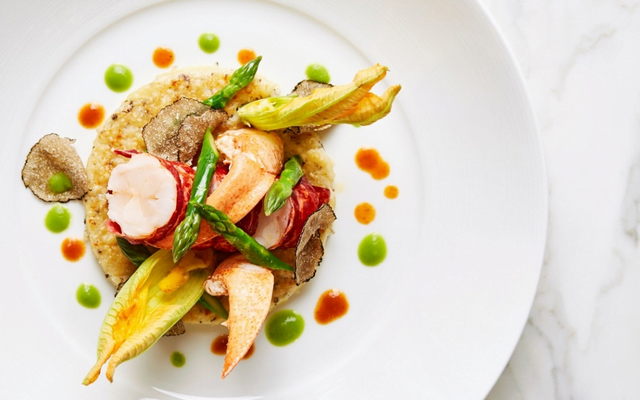 695:00 AED charged per person
Dinner at Bab Al Yam
If you want to enjoy real trance of poolside view, you are in right place.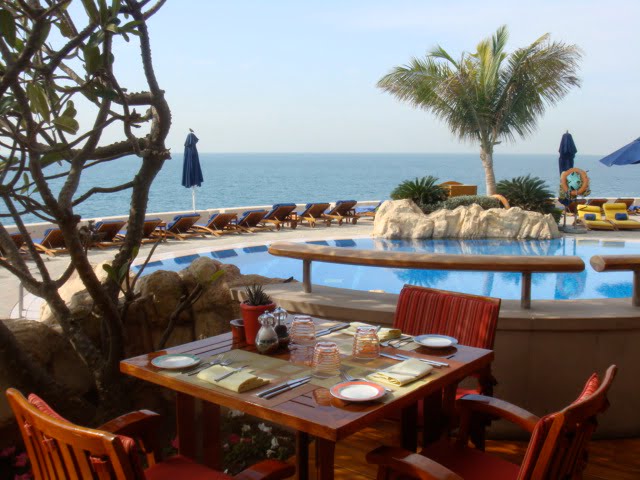 This is the European Cuisine with buffet style food options.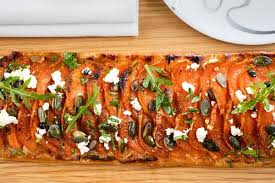 You can have Middle Eastern flavors in the very low budget.
415:00 AED charged per head in this restaurant.
Dinner at Scape Restaurant and Lounge
If you have very low budget and you even cannot imagine for entering in this heavenly world then you can try Scape Restaurant and lounge.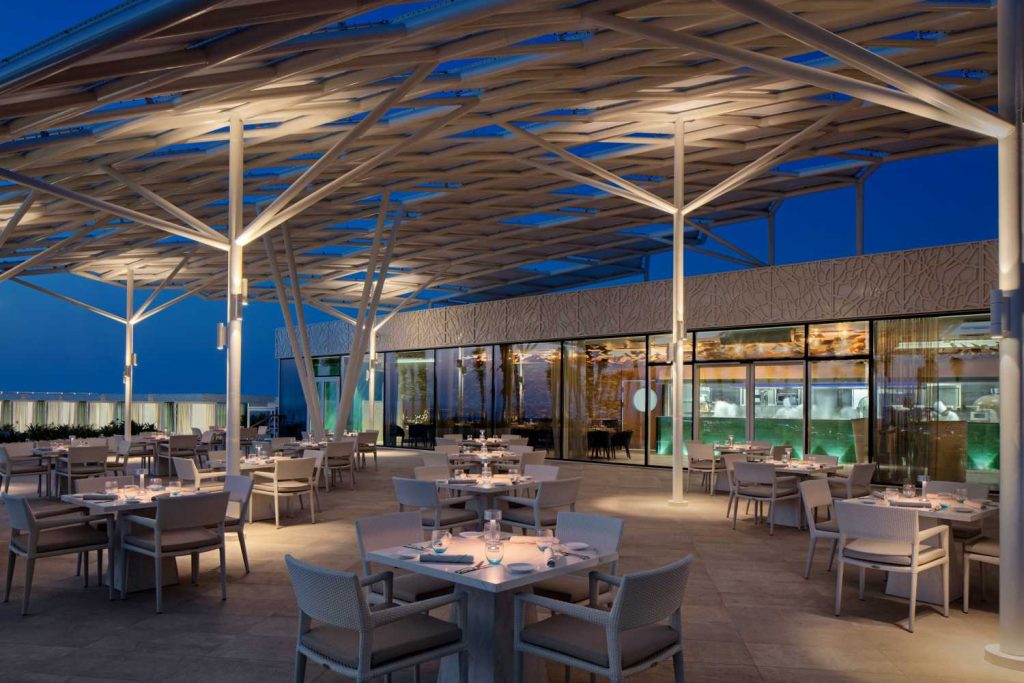 You can get three-course dinner only in 370:00 AED and you can get a complimentary additional pastry at the end of your every meal.