Solo Female Travel Guide Egypt
Many women travel solo in Egypt, and most have a perfect time in the country. Traveling alone as a female though is profound to many Egyptians so expect much attention. This is complete guide for the solo female travel.
Some of this is welcome; as lone female you are more likely, than a single male or traveling couple, to be supported by families and local women and garner invites to people's houses. Unfortunately, though, you are also more likely to encounter some unwelcome attention as well.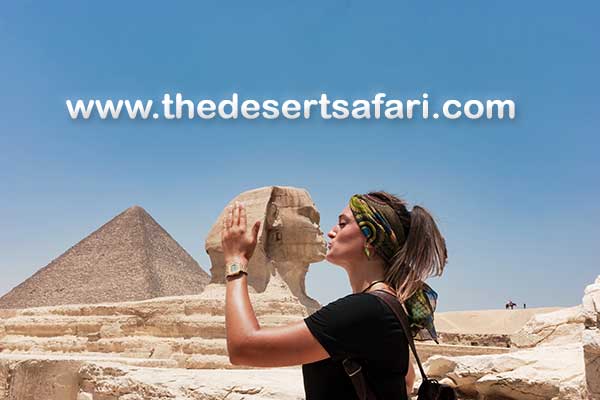 Best Accessories for Egypt Tour
Nowadays, the trend of solo traveling is growing; females are also a part of solo traveling. When you are going for a trip, a question arises in your mind that What to pack for Egypt? Here are some tips and precautions for solo female travelers.
When you are planning to visit Egypt, you must make a list of the things you should need on your holiday in Egypt. There are many things you can buy from Egypt and other stuff you need to bring with you. We list best accessories for Egypt tour for solo female travelers.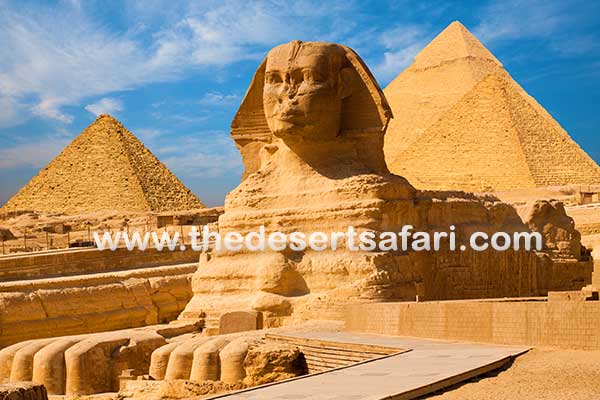 Extra Suitcase
When you come to Egypt, your friends will expect you will bring them keepsakes and gifts from Egypt. That is why you will need an extra bag to put the presents you will buy in.
Sun specs
The sun is sometimes cruel in some parts in Egypt especially in the desert areas in Sinai, so sunglasses are a must to enjoy sightseeing during the day.
Comfortable shoes
To enjoy your visit Egypt, you will spend a good time walking, standing and maybe climbing. That is where real comfortable walking shoes come handy.
There are all sorts of shoes you can buy in Egypt at different price levels but if you do not want to spend so much time searching for your preferred type of shoes you can bring them with you.
Egyptian Customs
The Egyptian Customs and cultures are truly multicultural as it is the perfect fusion of so many cultures that are available in Egypt. The culture of Egypt is a sweet spot. The friendly and liberal attitude shown in Egyptians behavior to the foreigners and tourists.
Egypt is the Islamic country, which gives respect to the religion. In this country, women are not required to wear hijab in public areas. However, at a minimum, they restrict to cover their legs, breasts, and belly. They can wear bathing suits at a pool on a beach.
Egypt follows the same kind of rules and customs as most of the Muslims countries follows. Some traditions like bringing gifts with you when visiting somebody's home, and using right hand to greet and eat. These people are always eager to help the old people. In Egyptian culture, giving respect to others takes necessary. In this country invites others to sit on a vacant place if there is a single place to sit on public transportation.
Solo Female Travelers have to know the Egyptian customs to travel this country. These customers will help them to understand the rules and regulations easily and to survive in Egypt.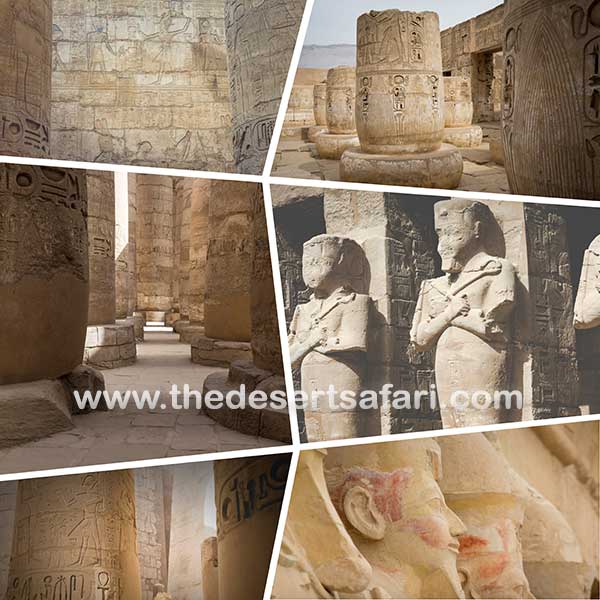 Safety For Solo Traveler in Egypt
Egypt has a bad status for sexual harassment. In the most part, this comes in the form of tiring amounts of cat-calling, affirmations of love, smirking down the street, and minor groping in troops such as buses or taxis.
Attitudes are slowly changing. In June 2014 and in September 2014 sexual harassment was made a criminal offense in Egypt by Cairo University took the initiative to adopt an anti-sexual-harassment policy on campus officially.
Do's & Don'ts for Traveling to Egypt
When you are going to visit the country, you must have known about the rules and regulations of that country. It is important for the solo female traveler to have the knowledge of do's and don'ts in Egypt.
Don'ts in Egypt
Wear shorts and sleeveless t-shirts. For males it is ok, but try to avoid sleeveless t-shirts and wear the regular ones.
Kiss your partner in the street.
Kiss and hug to a person are not allowed for opposite sex. Shaking hand is ok, but strict Muslims are not like to shake hands with opposite sex.
Put your feet on a table.
Drink tap water.
Drink alcohol in the street
Do's in Egypt
Leave tips in cafes, restaurants, hairdressers, clothes shops almost everywhere!
Bargain in souvenir shops, markets, taxis. Within reasonable limits, bargaining in Egypt's memory markets is an excellent way to start a conversation.
Dress discreetly and not too profligate.
Ask natives the fare for a taxi ride before taking the cab, then agree on that fare with the cab driver.
Ask commands from at least three different people. Sometimes people try to help even if they do not know the residence.
Use taxis rather than public transportation.
Eliminate your shoes and cover your head when you enter a mosque.
Ask permission before taking a photo.
Spend time talking to the people. Egyptians are attractive, kind and have a great sense of humor.