Morning Desert Safari
We've been raised with the stories of marvels of the desert, where when the first ray of sun touches the land it turns "The Dust into gold". The golden treasures of the Dubai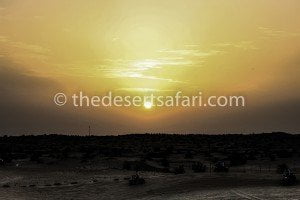 desert which amazingly aren't even buried; need a quest in the morning light to be discovered. So what are you waiting for; pack your bags, put on some sunscreen and book with us our amazing morning desert safari tour.
First we'll pick you up from anywhere in Dubai.We take you to be amazed by the exciting dune bashing in our Morning Desert Tour. Be ready for the daring ride which will surely give you Goosebumps and bring in life your lost thrill. Beginning with mild flirts with the sand, our expert drivers take their passengers to the peak of excitement with high plunges over high sand dunes. If adventure is what you are looking for, dune bashing with us is your right stop.
Above all to calm you nerves from the astonishing ride, you can enjoy the free drinks and then our caravan of camels' is ready for you to ride in the heat of the Dubai desert. You are sure to sink in the beauty; the golden sands desert "Dubai Desert" has to offer. But if you like to make the most of Desert Safari in morning, sand boarding is a must-to-try experience. Pace your own speed and sway along the fine-to-touch sand of the desert. When you have finished with your fun at Desert Safari, we will drop back you to your hotel
Early Morning Desert Safari
Since

Desert Safari

is the most important activity of

Dubai

, choosing the right company makes all the difference.
Why choose us?
Free Pick & Drop

in Land cruiser or similar vehicle anywhere in Dubai and Sharjah.
Dune Bashing in

Lehbab, Red Sand Desert

near the Rock Fossils.
30-40 minutes of

Dune Bashing

.

Free

Sand Boarding

Unlimited

Hot & Cold Drinks

Friendly Staff

to help
Optional Thrilling

Quad Biking

And much more….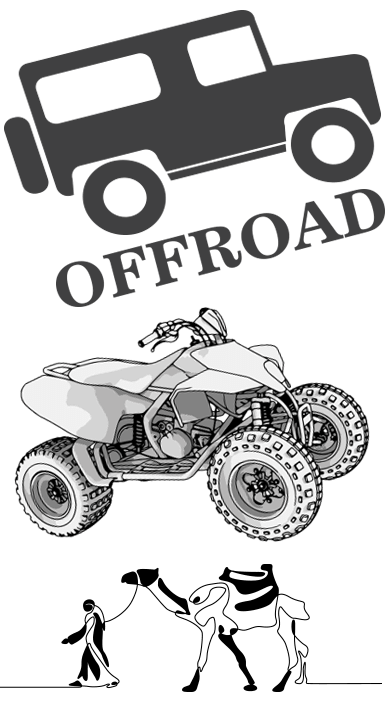 Save
Save