Are you looking to travel to Dubai in Ramadan?
Many of the businesses, stores, restaurants, and attractions remain closed or may be open in specific hours, so if you want to observe the holy month with the family, you need to do some extra arrangements earlier.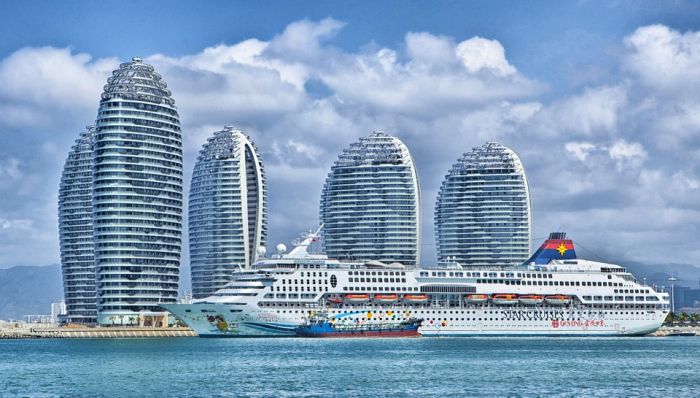 We make a brief guide for you in the holy month of Ramadan, including the holidays & conducted rules.
Tourists Attractions:
Dubai never completely closed during the Ramadan, in fact, many popular tourists' attractions are less busy and lots of big hotels arranged events of iftar, so it is the ideal time to visit here. The attractive places are listed below where you can observe the holidays.
There are the places you can visit during Ramadan but the first thing is you need to confirm the timing of the places when they are open and close.
Burj Khalifa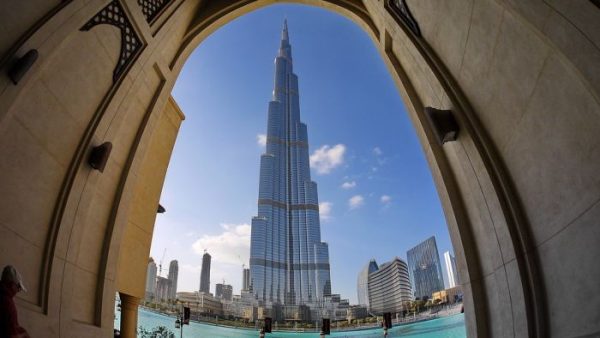 Sunset dinner Cruise Dubai Marina:
The best Sunrise scenery in Dubai with flashing water of Marina.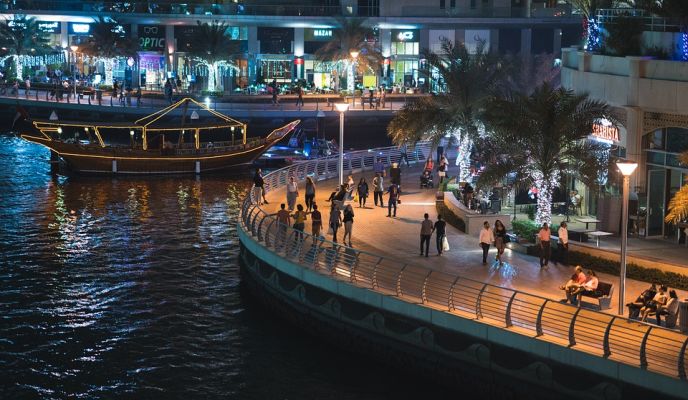 Rainforest Café:
Look like forest.
setup is all according to forest activities.
Have a look on a glimpse of beautiful place: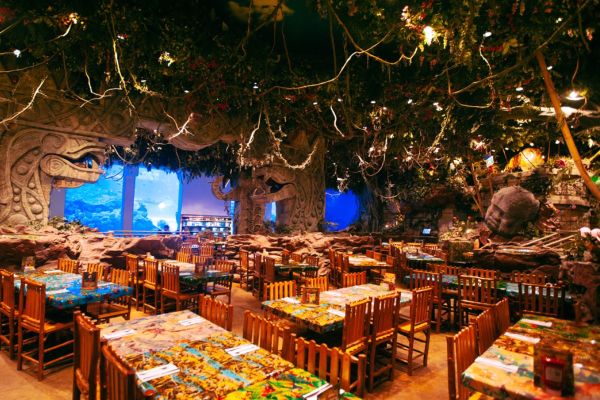 Buca Di Beepo:
A different name with different style & unique in its presentation.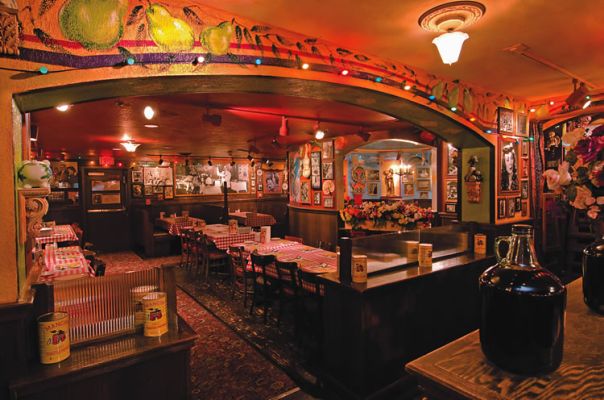 Arabian culinary experience at Al Hallab:
Splendid flavor of hygienic food served in different style. People who like to eat likes very much.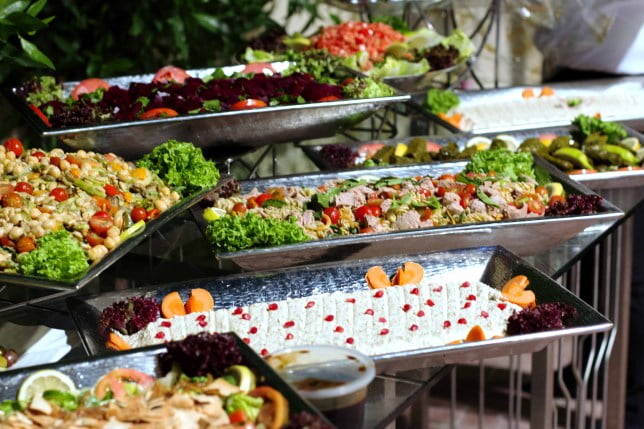 IMG world of Adventure:
World of adventure not only for kids also for adults. Animals placed to look like real animals.
you feel you are in real adventurous forest place.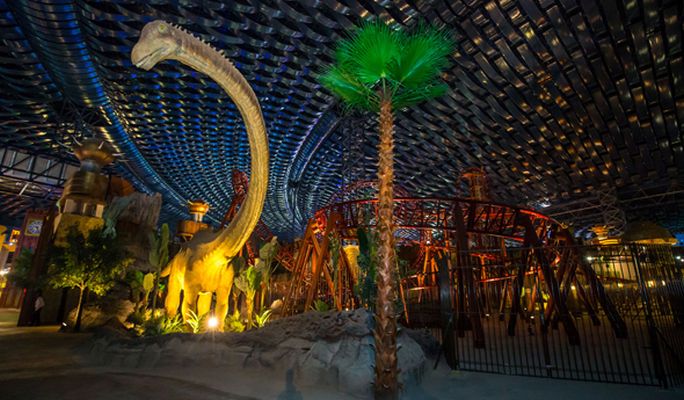 Dubai Palm Cruise Tour:
Palm cruise is the best destination to make your more romentic and sweet.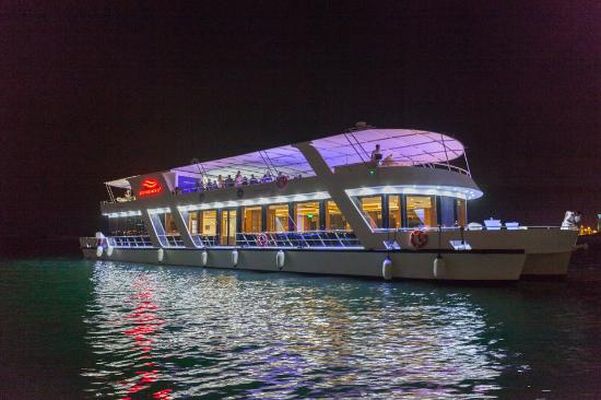 Desert Safari:
Place of natural attractions, sand all around with sunrise or sunset blush…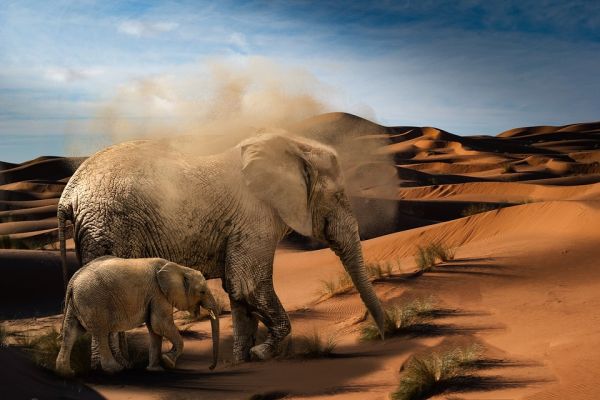 Jumeirah Bike Tour:
If you are adventurous want to get some thrill in your life, no need to wait just decide and join Jumeirah bike tour.
Bike cross bumps and dunes and at that time you are performing most thrilling activity of your life.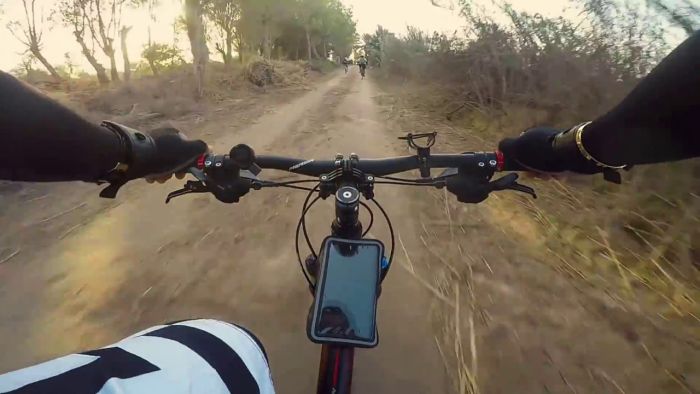 Go Dubai Card Use in Ramadan:
If you were going to plan the visit of top attractions in Dubai, be sure you have the Go Dubai card and you can save up to 55% as compared to paying on the different top destinations, for the popular parks and top sites in Dubai.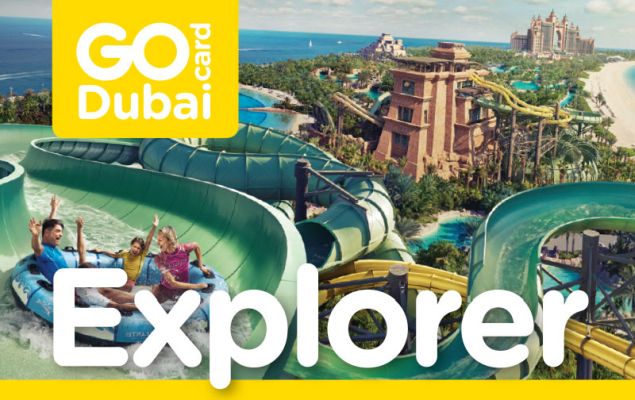 Photography of Religious Events:
Get your camera during travel and capture the amazing moments of Ramadan in old Dubai. Best photography of Ramadan events like sehar o Iftaar in Jumeirah mosque.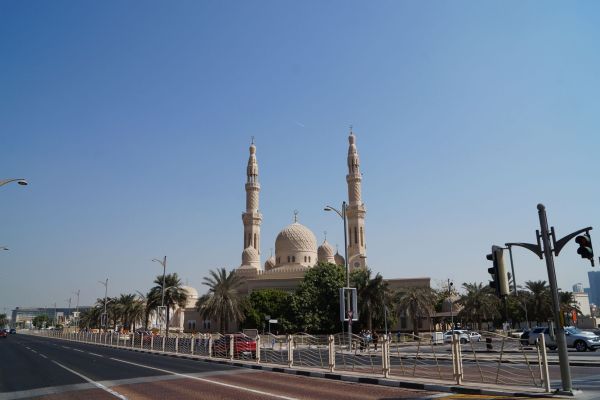 Shopping Malls in Ramadan:
Dubai city always takes care of religious and ethical values. In this city, all business and organizations remain closed during the daytime of Ramadan.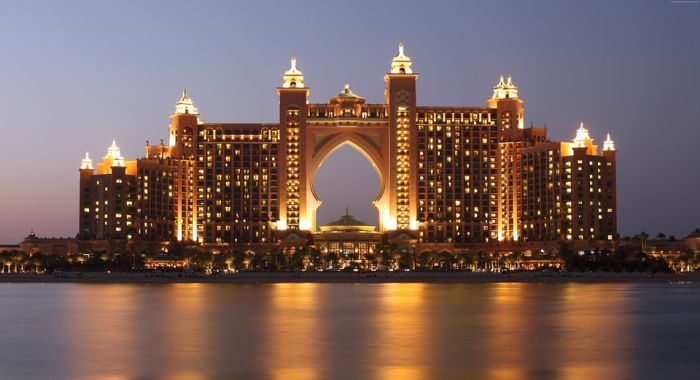 Mall of Emirates and Bhutta Mall is recommended places to visit in Ramadan.
Activities During Ramadan in Dubai:
Normally you can visit every place during Ramadan, just take care of the rules and regulations of Dubai in these days like avoid eating and drinking on Public places.
A person without fast has his religious obligation, not to eat in front of all fasted people.
Avoid Drinking in Ramadan:
In UAE drinks are only available on licensed stores, in Ramadan no one is allowed to have some alcohol any time even not after Iftaar.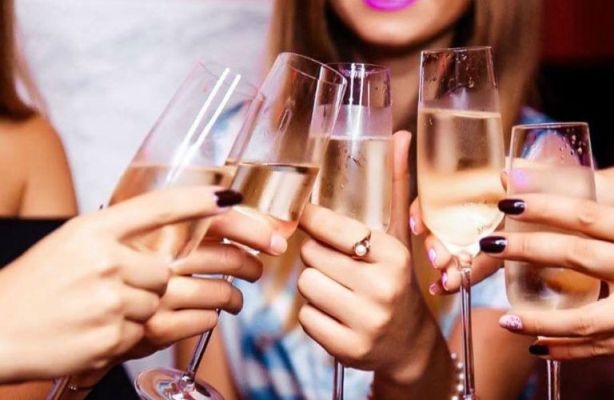 Drunk people are not in their senses so avoid to visit Mosques and religious places in this condition. Otherwise, the police will get arrested.