Are you going to visit Dubai and want to spend your holiday in Dubai? Do you want to stay for some time in Dubai? If yes then you must know about the prices of houses, apartments, and homes for rent. You must know where you can find cheap flats for rent in Dubai.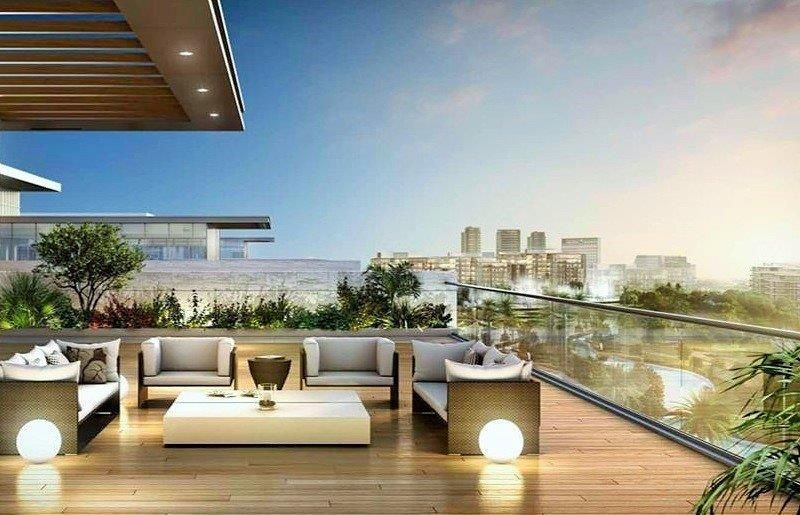 Average Prices of Flats for Rent
Bur Dubai: €1,400 – €1,750 (restaurants, shopping, historical attractions)
Deira: €1,300 (historical commercial center, large markets, popular with expats)
Jebel Ali: €1,550 (major business hub & entertainment district)
Apartments in Bur Dubai
Bur Dubai is situated on the western bank of the Dubai Creek. This area is heavily built-up and contains stunning shopping malls, restaurants, and historical attractions. Bastakia Quarter, Dubai Museum, and Heritage & Diving Villages are popular attractions for tourists.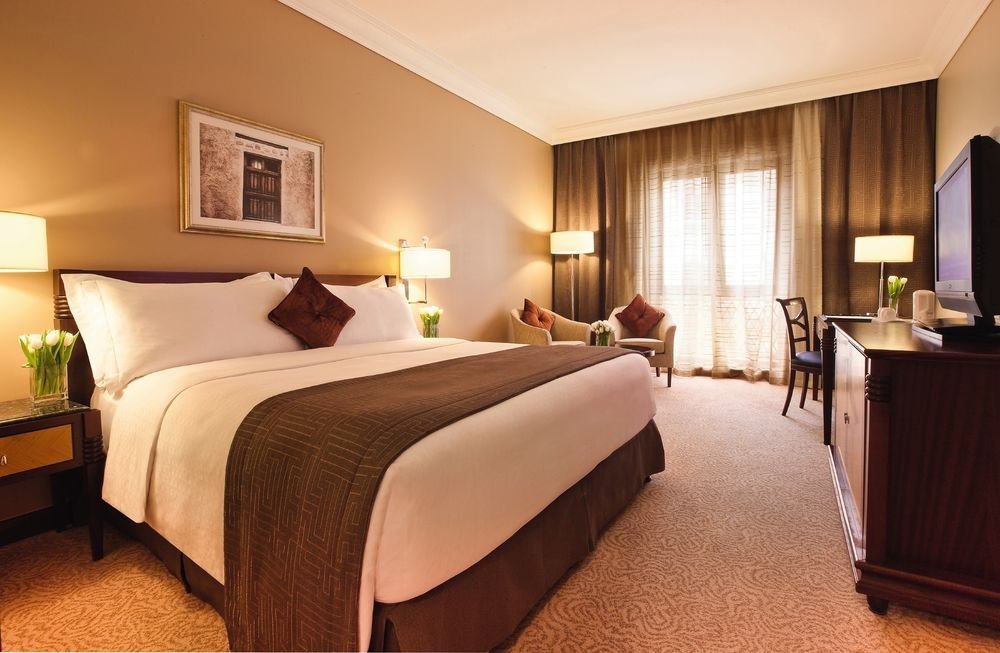 This area is well connected with the rest of the city and you may have fast access to Red and Green Lines on Dubai's metro network. In this area, you can find flats for rent in reasonable price. If you find a flat in Bur Dubai, the BurJuman and WAFI malls will see to all your retail and grocery needs. Here you will be expected to pay between Dh6000 to Dh7500 per month for 1 bedroom flat.
Apartments in Jebel Ali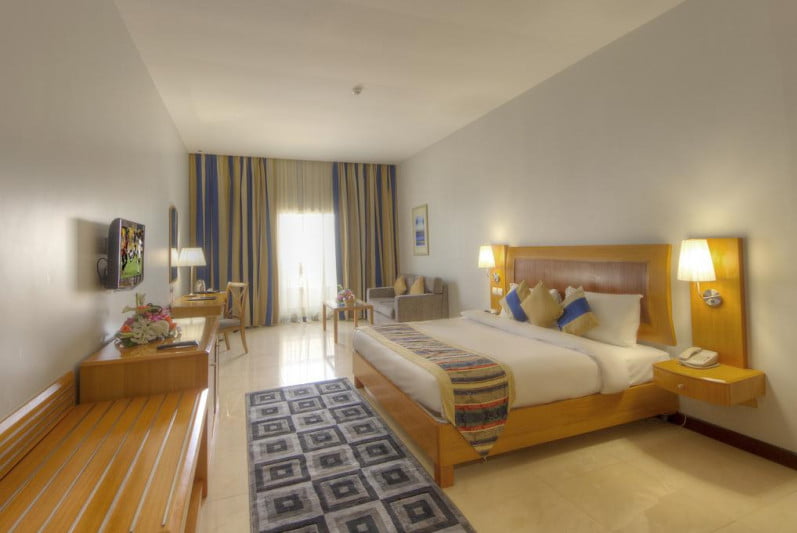 Jebel Ali is a business hub of the region and Dubai's main port as well. It is a heavily industrial area and a widely known Dubai's entertainment district. It was built as a satellite town for Dubai. You can find apartments for rent with the modern theme as well as in Asian theme. The Average price for the apartment in Jebel Ali is Dh6650.
Flats with 1 Bedroom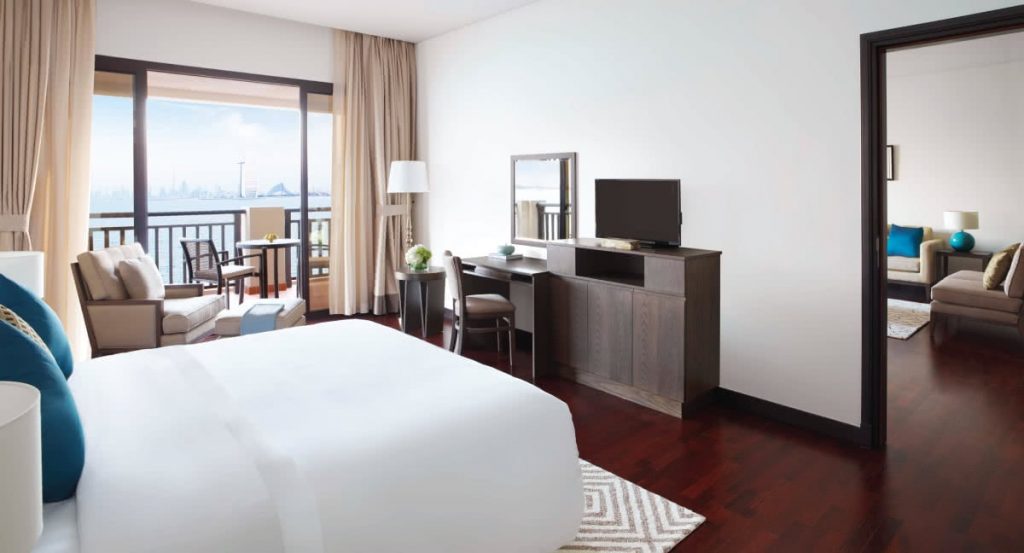 The price for 1 bedroom apartments in Dubai is ranging from Dh5000 to Dh9600 in an expensive area and from Dh4000 to Dh6500 in a cheaper area. The prices of apartments can vary according to the number of other variables.
Flats with 2 Bedrooms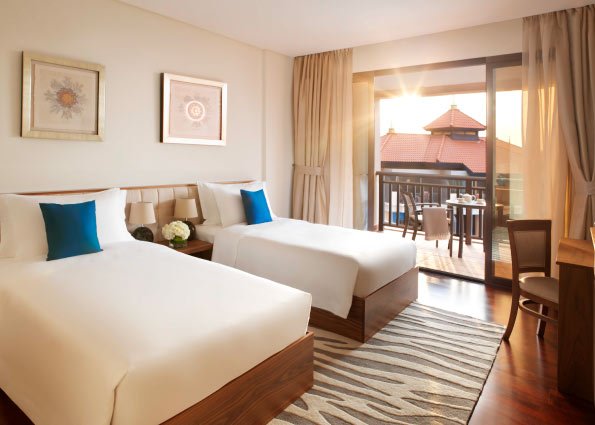 The average price for 2 bedrooms apartment is ranging from Dh6300 in a normal area and Dh8100 in a more expensive area. 2 bedroom apartments are difficult to find on short notice because of high demand for accommodations.