City Dubai Is the second largest place in the United Arab Emirates with large numbers of inhabitants, approximately 2.1 million. You need to know how Dubai works and which things are compulsory to make your trip more successful.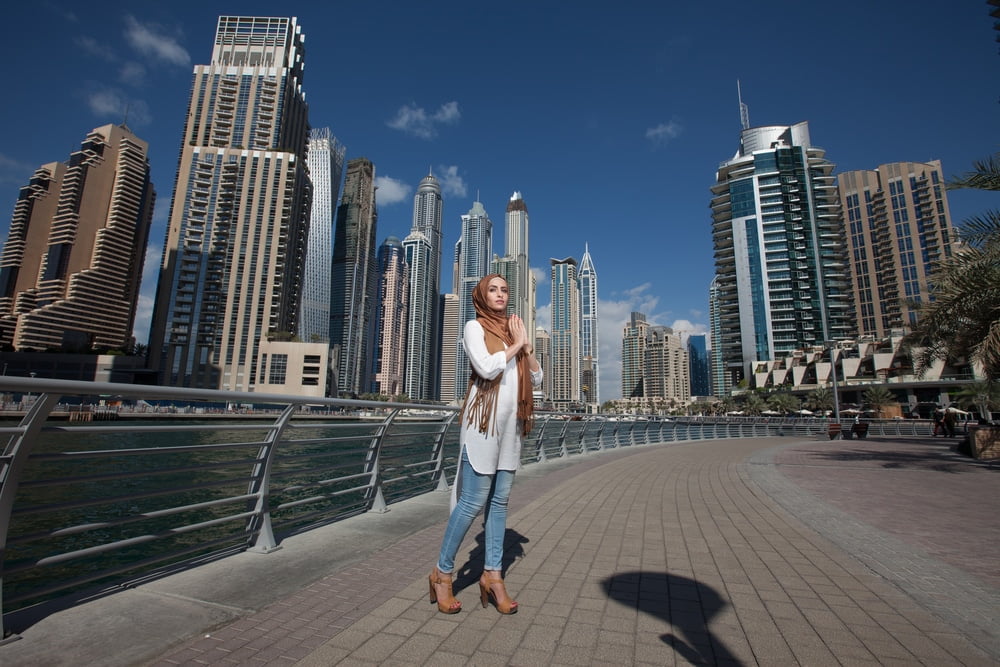 You just make your trip more awesome by getting this information before visiting Dubai
What to Wear in Dubai:
Dubai is the part of UAE and all the rules strictly implemented here too. You must keep in your mind Dubai is a Muslim country to take care of the things which you're going to bring with you especially clothes.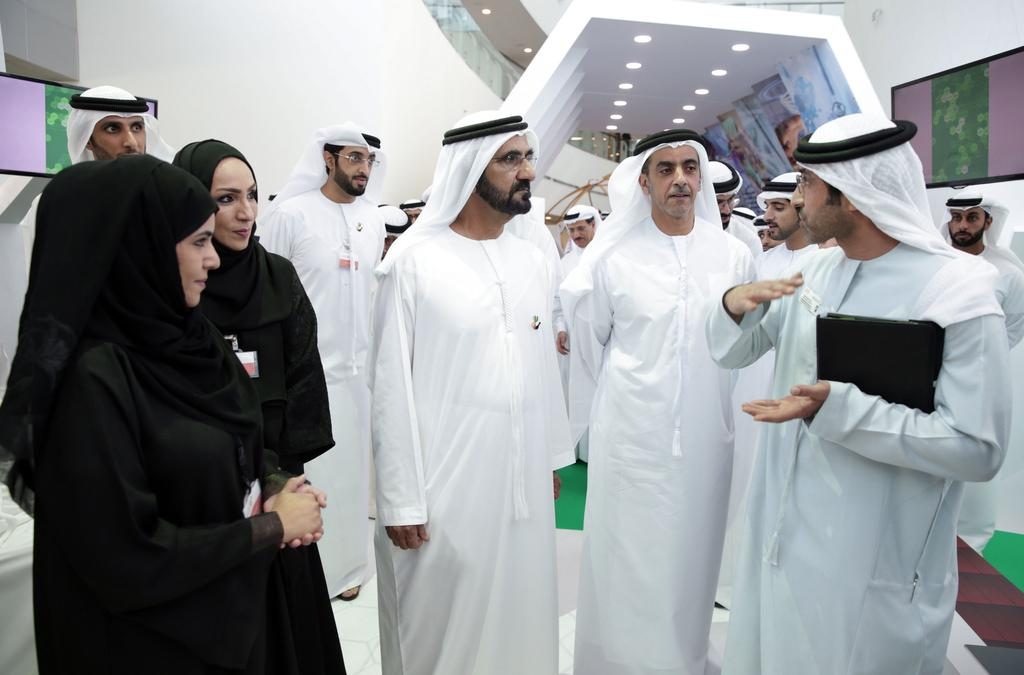 You need to dress properly in Dubai have a look at what is allowed in a public area and what is allowed in private staying places like the hotel.
Public Areas:
Men and women are restricted to dress up decently in all the areas like cafes, airports, shopping malls and Public transport areas. Shoulders and legs never naked.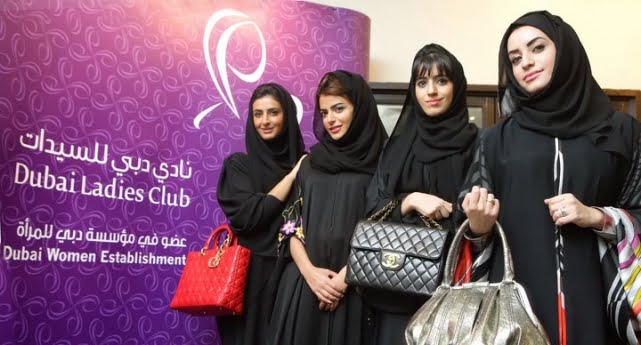 You must take care of the culture and tradition of the City. Wearing a skirt and maxi is not a suitable option and for men, the t-shirt is not allowed in public places.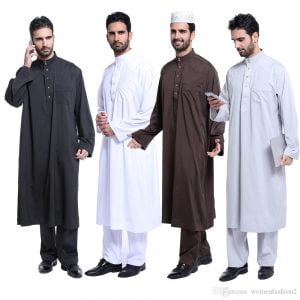 The government relaxed the people on holidays and on beaches, but bikinis are not allowed in any case.
Book Your Restaurant In Advance:
Dubai is the city of charm, everyone wants to get amused so keep one thing in your mind before going for a meal book your restaurant in advance.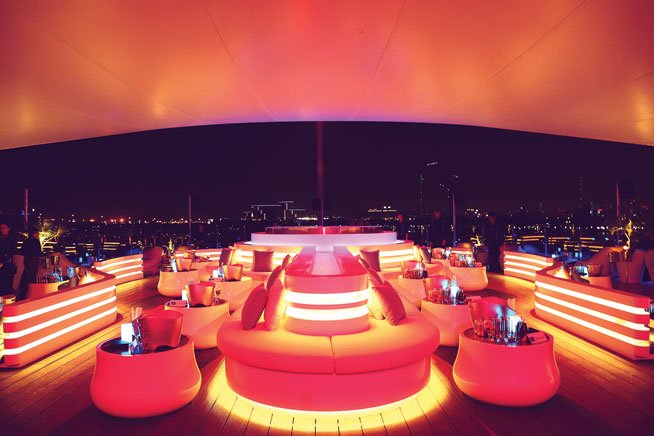 This is not an easy task to engage a table immediately on a busy rock place.
Where can you Drink in Dubai:
If you want to get alcohol or some other restricted drink then go to the restaurants which are authorized and licensed to sell alcohol.
If you can't follow the rules you will be penalized from authority.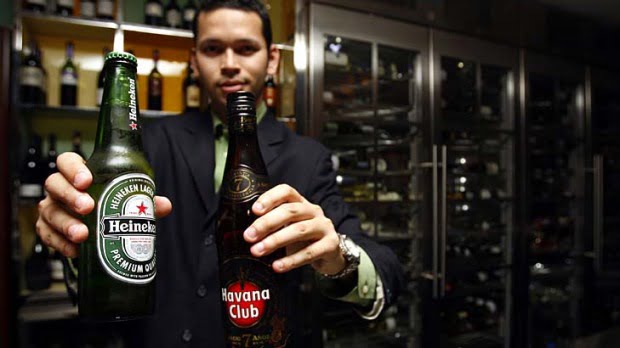 You can get the drink from the hotel complex, don't take tension and feel free to ask about the bars and drinking place from anyone.
Night Fall Trip in Dubai:
If you want to spend your night outside the home one recommended thing you must keep in your mind where you want to go and exactly what is your location.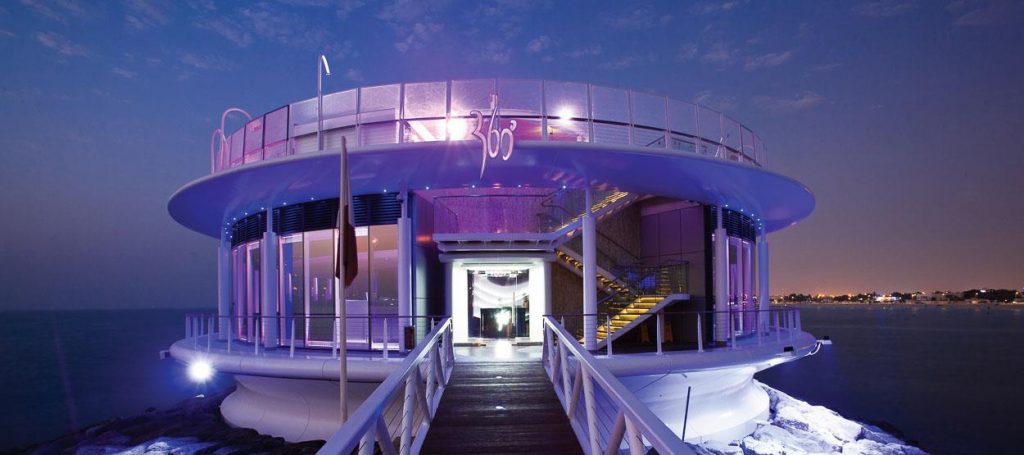 In another way, you will be doubtful in front of police and other authority.
Romance is Not Allowed without Marriage:
No kissing, no flirting as I already explained Dubai is a Muslim country and strictly obeyed all Islamic rules.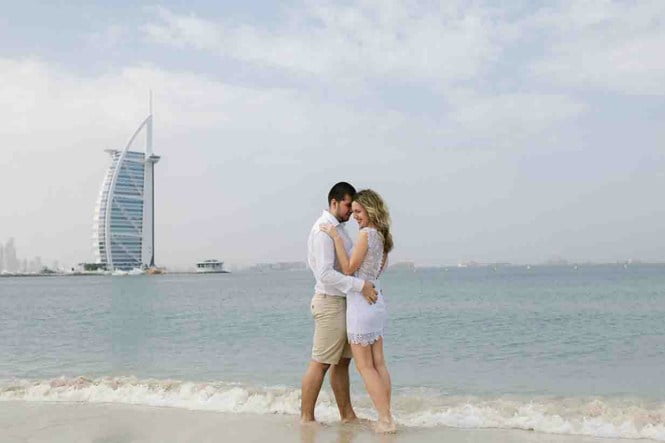 You may get arrested if you find with your girlfriend nor in the public places neither in private places.
Call to Prayer:
You can hear (Azan) call to prayer anywhere in the city. You can find mosques to say prayer within 5 kilometers.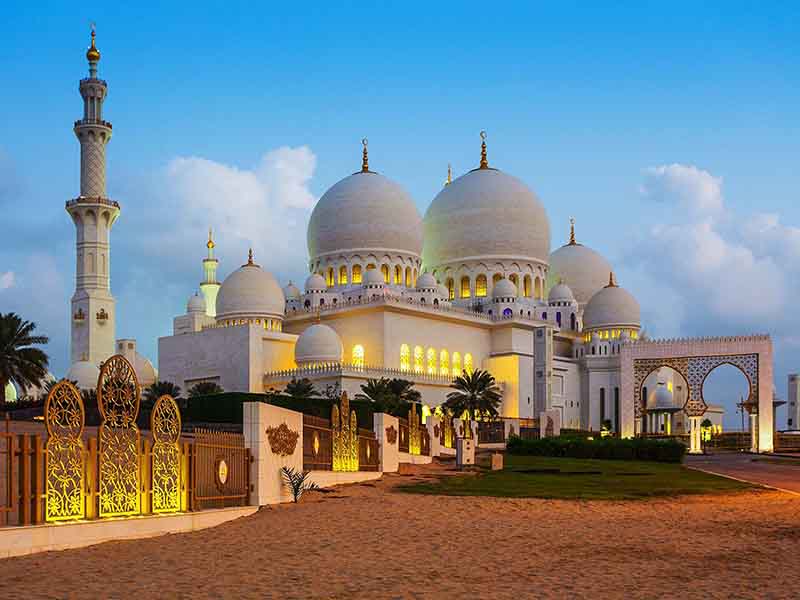 You can visit any of the mosques after hearing the call to prayer five times in a day.
Don't worry you can continue your religious obligations with punctuality.