Do you need a car in Dubai?
If you plan some tourism activity in Dubai recommended way is renting out any car as compare to take public transport or taxi. Dubai car hires companies to provide any type of vehicle according to the requirement of visitors.
Dubai city is the tourist destination that's why rental companies available offering the best service with drivers too.
Dubai is the city of attractions, grab lot of visitors from all around the world, got the best experience of vehicles in this great city.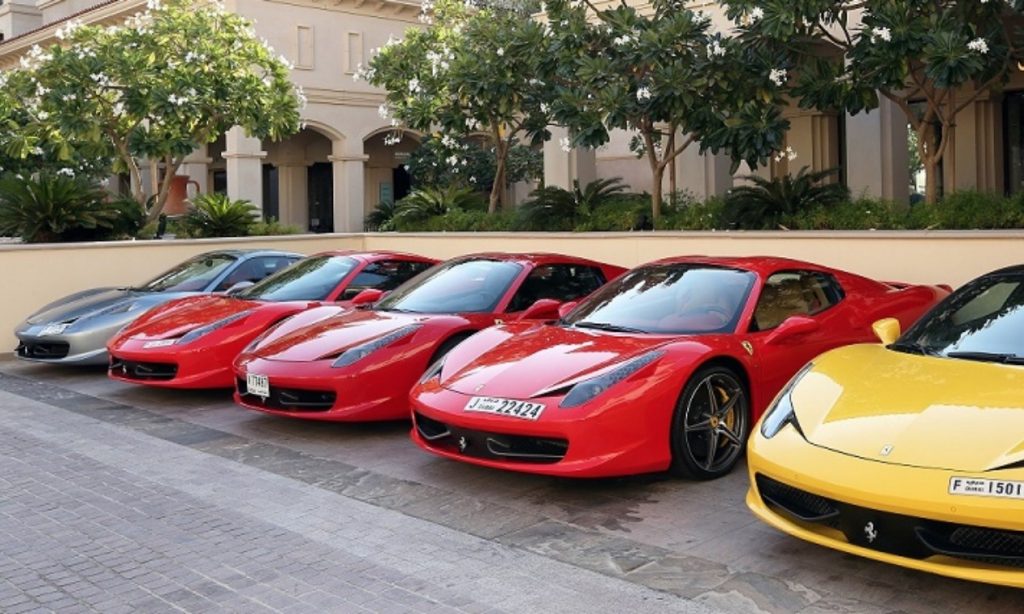 Roads of Dubai is convenient to move on, especially the way to break the speed limits of cars. Rent a car and feel comfortable to enjoy the Dubai's tour on the wide clean roads.
Why Rent a Car is a Convenient Option?
Dubai is the combination of different attraction public transports like cabs, train or metro buses does not cover all the destinations of the city.
Metro buses only cover the famous areas of the city but it is not available for outside city like in the desert.
Rent a car is a convenient option for visitors if you want to visit Sharjah and Abu Dhabi with your families choose this option.
Get a driver with a car and get rid of accidents on road. In Dubai, if you hit the car on road you need not worry rental cars are insured and secured according to police requirements. Rental Company provide you with legal documents to make your journey with their car is more protective.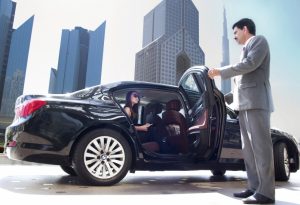 If you want to make your tour more luxurious get a Ferrari or a Rolls-Royce from rental companies.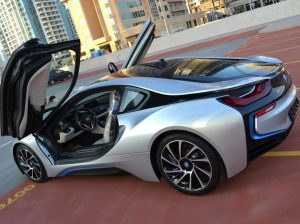 Get the best experience with the perfect 4X4 vehicle like bashing with high dunes, exploring river beds.