It's quite difficult to leave your country and move abroad for work. You may face a lot of problems when living in other countries. So, it is better you have enough knowledge about that country where you are going for work.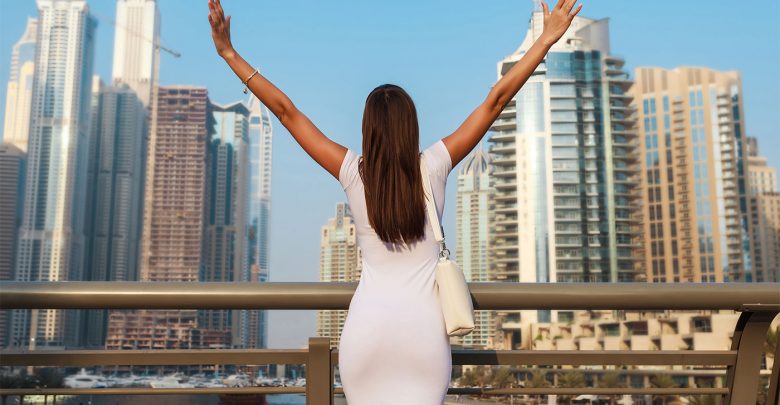 If you are going to Dubai then you must know about the best and worst things to live and work here.
Find a Job in Dubai
Getting a job in Dubai is not an easy task but it's not impossible at all. The companies invest a fine amount of money in the hiring process. It includes visa costs, flight, medical insurance, and housing benefits.
Before applying for a job make sure that you are prepared for the recruitment process. Make sure that you have attested copies of all your documents as these are required for visa processing.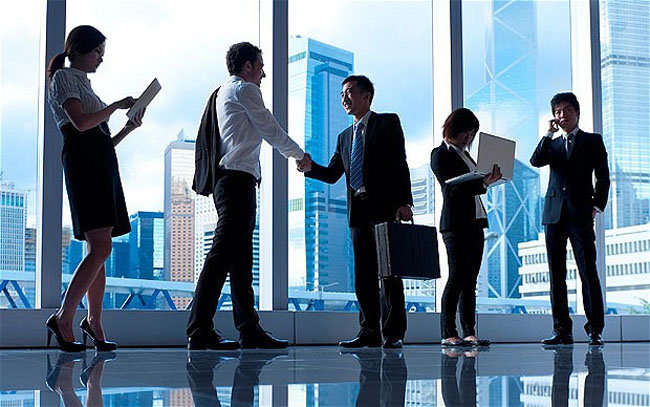 Learn the Arabic Language
The most widely spoken language is English as it is an international language. Except for the English language, it is important to learn the Arabic language.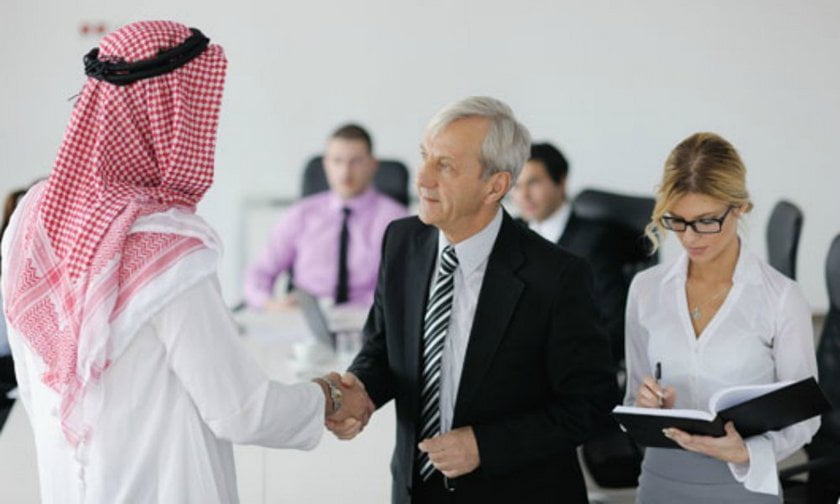 You will meet Arabic nationals so it's better to learn this language.
Dress Properly
Always take care what to wear in Dubai especially in public areas. Always try to cover your shoulders when going shopping. It's not necessary as Dubai is a multi-culture city but covering your shoulders in public will always an appropriate way of dressing.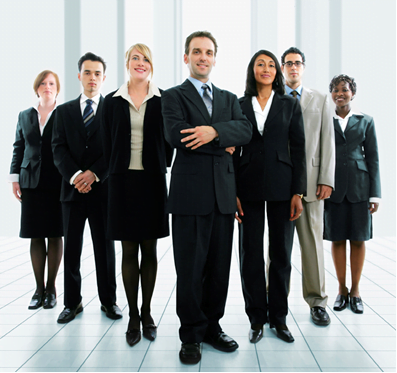 If you visit public beaches the swimwear is fine. Always try modest clothing when visiting other parts of Dubai.
Alcohol License
It's a common concept that alcohol is banned in Dubai. It's not true at all. If you have an alcohol license you will able to purchase alcohol from any shop around the city. Mostly alcohol is available in hotels, bars, lounges, and clubs.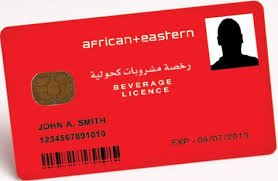 However, I advise you do not use alcohol in a public place. If you are caught in the public place while drinking alcohol you may face some serious repercussions.
Culture and Religion
The people of Dubai are very proud of their culture, their city, and their leaders. So, always try to follow the culture of Dubai. Respect cultural differences and try to learn, understand, and talk with local people.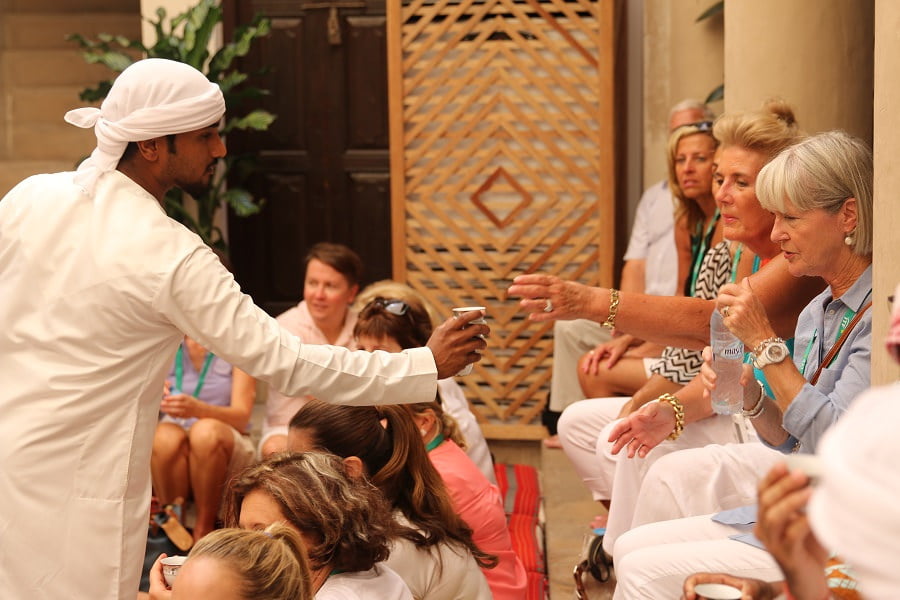 Ramadan and Eid are extremely important events so try to take part in these events. Every year on 2nd December UAE National Day is celebrated.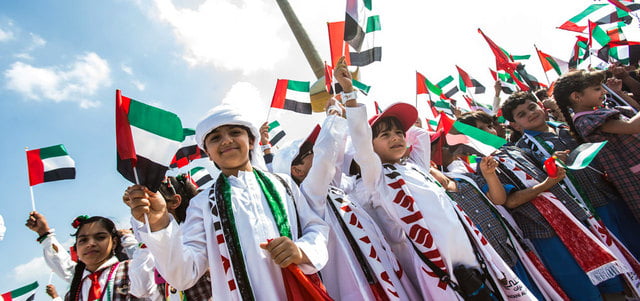 A lot of celebrations happening throughout the city.
Use Local Social Media
Always try to follow social media and local apps so that you can aware of all happenings in the country. Here are some handy apps to consider:
Dubai Calendar App: From your app store, you can download this app. It will give you up to date information about all upcoming events in Dubai from comedy to concerts, opera, and theatre. You can buy tickets via this app.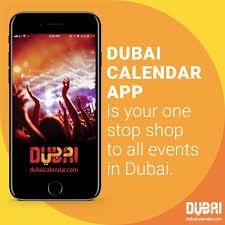 @lovindubai: It's an amazing page to follow on Instagram as it is a great source of information and news with a lot of fun.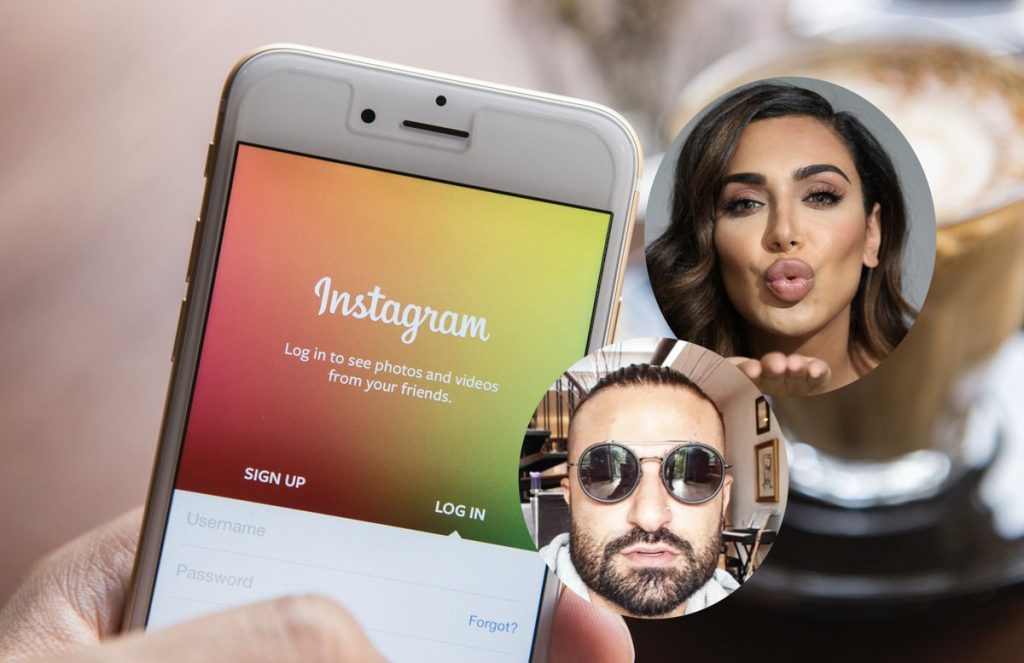 #MyDubai: This account will give you endless inspiration to visit many places from iconic to the unknown.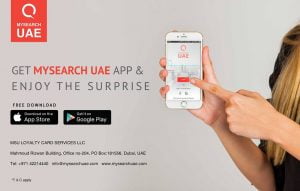 Enjoy Living and Working in Dubai
Dubai is famous for its buildings, bars, and restaurants. It has a budding culture and arts scene.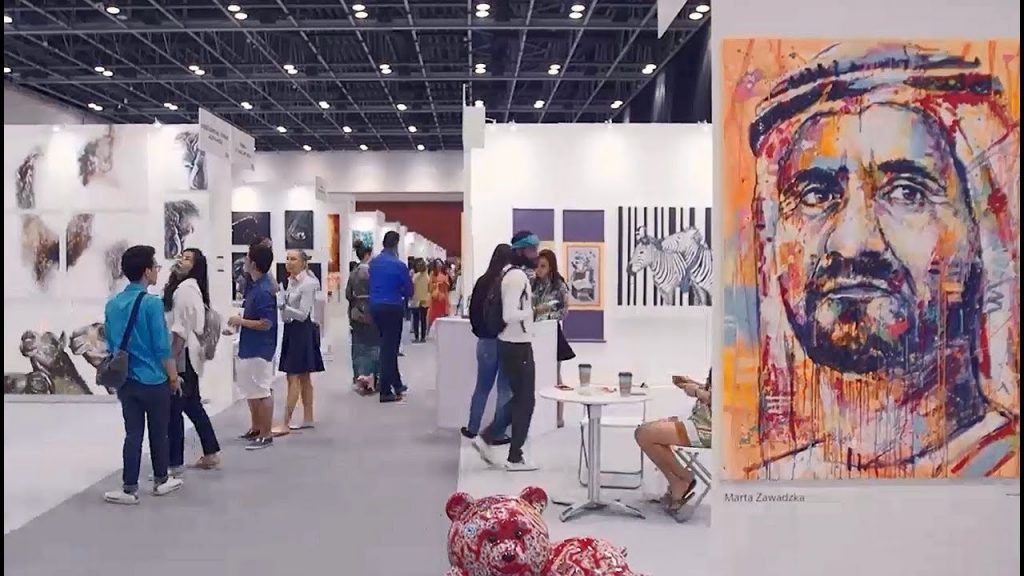 You should visit all its historical places so that you may enjoy living and working in Dubai.