UAE is the most organized and well-mannered place, you must follow all the rules and regulations applied by the government.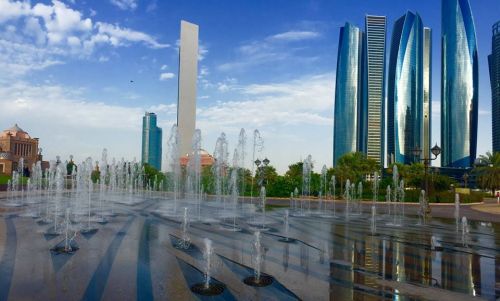 Cross-Dressing is not Allowed:
Some guys try to look different from everyone –vice versa for ladies. This type of fun activities is not allowed in UAE. You are penalized in UAE by dressing like women.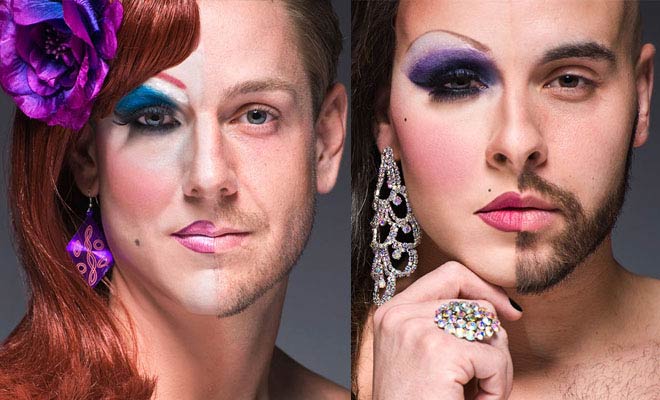 Visitor finned DH5000 in Dubai Mall for cross-dressing, visitor applied a cream on his face like women. His lawyer argued in court he has no criminal intentions but judge fined him for this unethical behavior.
Sign Bounce Cheque is a Crime:
Writing a bounced cheque is also a crime. If you have no balance never try to deceive anyone.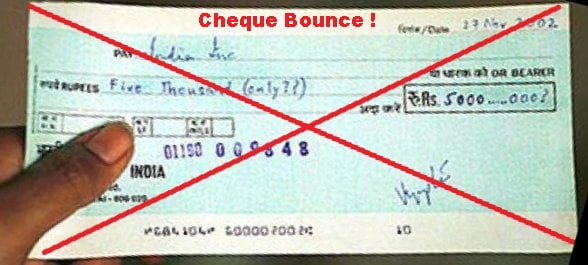 UAE government strictly considered this type of cases recently 20 businessmen convicted of writing bounced cheque.
Avoid Illegal Relationship:
In UAE no relationship is allowed to a strange girl or boy. Sex without marriage is strictly disallowed.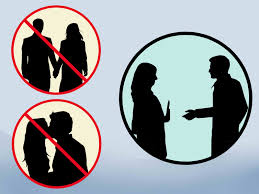 You cannot hold your partner's hand without marriage. Opposite sex cannot get the same room in any hotel even not for some hours.
Under 18 are not Allowed in the Hotel:
If anyone plan to visit UAE after high school education, keep one thing in your mind if you are under 18 no hotel is allowed to have you for your vacation.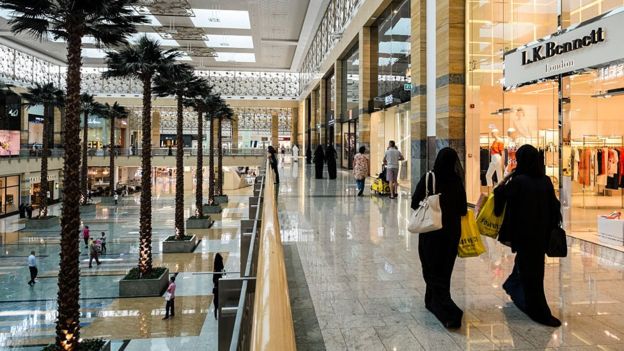 Drinking is not Allowed in the USA:
Alcohol is only available on licensed stores. Legally alcohol is allowed to the persons above than 18 in Abu Dhabi.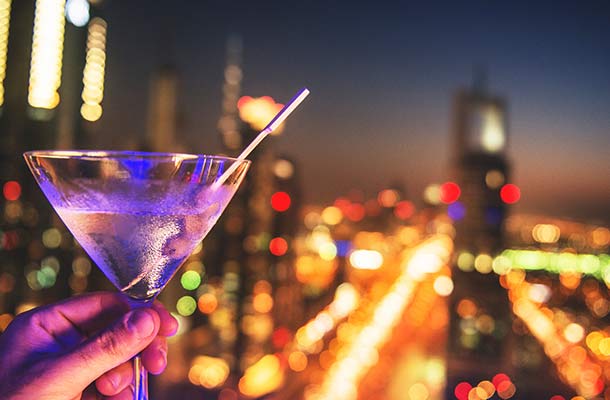 Even drunk passengers arrested by the UAE police.
 Importing Pork or Porn is Illegal:
Importing pork and porn is not allowed in UAE. According to Foreign administration, it is crime.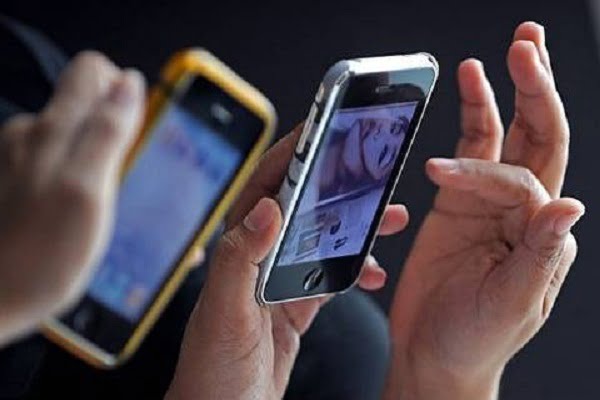 Taking Drugs is a Crime:
Taking drugs is a big crime in different countries, few countries applied strict laws for the people taking drugs.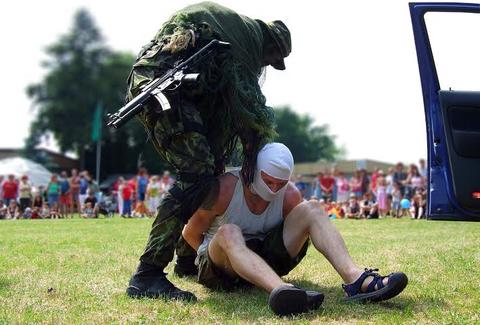 Drug & narcotics usage leads to death, the worst case of drug taking so in any case drugs is not allowed in UAE.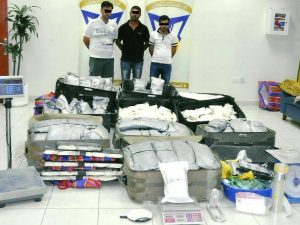 Displaying Affection in Public:
Displaying affection in public area is not allowed in UAE. Opposite sex persons are not allowed to sit in a park or a restaurant.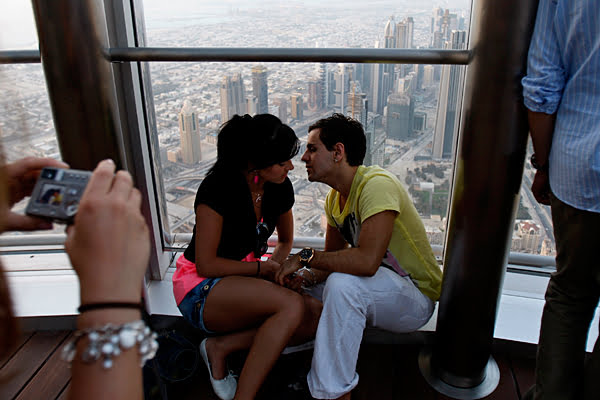 There are different cases of kissing in public noticed in United Arab Emirates and get penalty for it.