Dubai city is the land of glamour and trends. Charming colors spread all around people from different parts of the world come here to visit Desert Safari Dubai, Dubai Shopping Malls and to enjoy the experience of Dubai Theme Parks.
Bungee Jumping: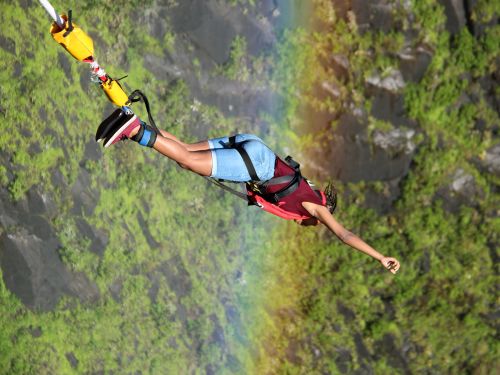 If you are adventure seeking person get a chance to enjoy bungee jumping in Dubai. Manage this thrilling activity on the top of things to do in Dubai. Watching Dubai city instantly with Tandem jumping is not a bad idea.
Dubai Museum: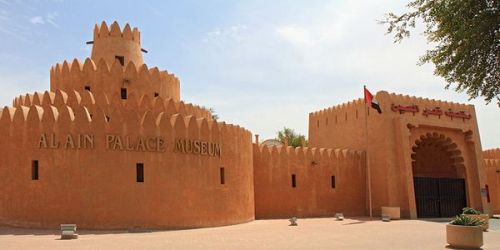 Location of Dubai Museum is Al Fahidi Fort. Dubai Museum represents the culture and history of Dubai city, it shows how fishing village groom into a global city. Dubai city is a glamorous world, with dazzling culture.
In the Museum you can visit all historically worthy places and study the most famous professions of the past years.
Gold Souk: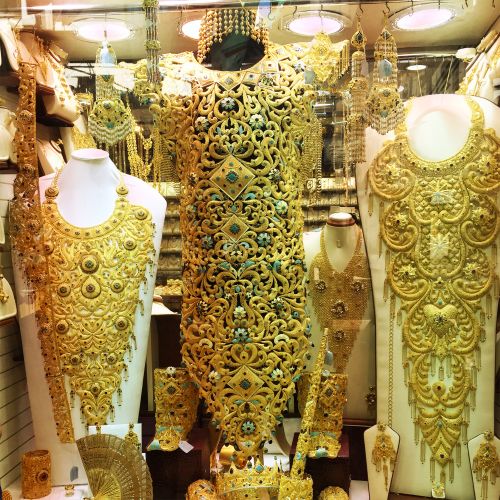 Another favorite place of ladies is Gold Souk in Dubai. Sparkles spread all around the market, you can get all type of gold from this traditional market like in all shapes. You can buy anything from anywhere there is no chance of fake jewelry because government implies some rules and regulations about the quality.
Keep one thing in your mind barter is recommended in this market. it's a way of life in the Gold Souk.
Sheikh Mohammed Centre for Cultural Understanding:
Another place is most worthy for the people who want to get information about the city and nearly located places. This is the place but which you can compare your current city with all other surrounding cities.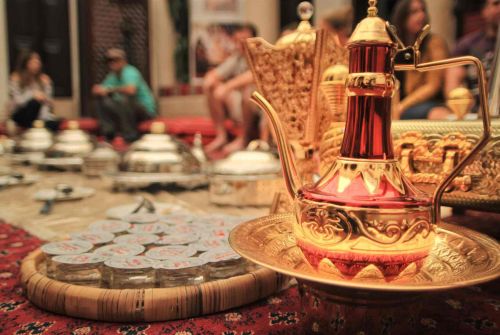 The Sheikh Mohammed Centre attempts to provide awareness and knowledge about the culture and about the religion of United Arab Emirates
Dubai International Film Festival: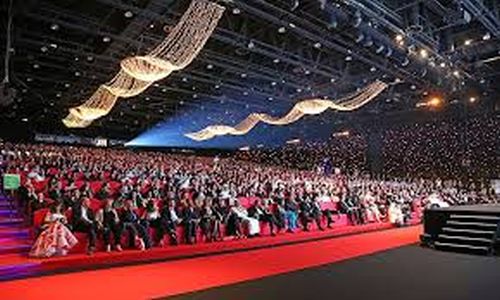 Dubai International Film Festival (DIFF)is the most attractive, splendid event of the year in Dubai city. Film festival launched in 2004, Hollywood stars such as Tom Cruise and Samuel L. Jackson the red carpet at DIFF alongside Arab celebrities, and this event festival is known as the most famous event of the year.
Scoopi Cafe: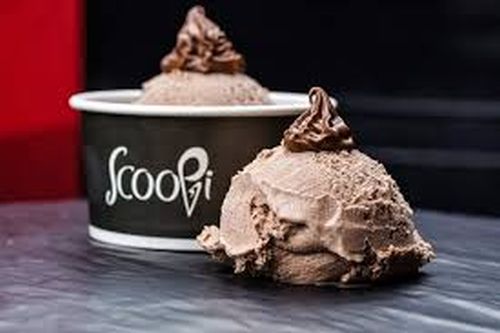 The café with different ingredients and invaded flavors. This café is called The Black Diamond due to the availability of Oreo cookies & the most costly ice cream available at this food stop. Approximately the cost of famous ice cream is $815.
Al Sahra Desert Resort Equestrian Centre:
Never miss the adventure of the desert you can get a different outstanding experience from the desert lands of Dubai recommended option is Al Sahra Desert Resort Equestrian Centre.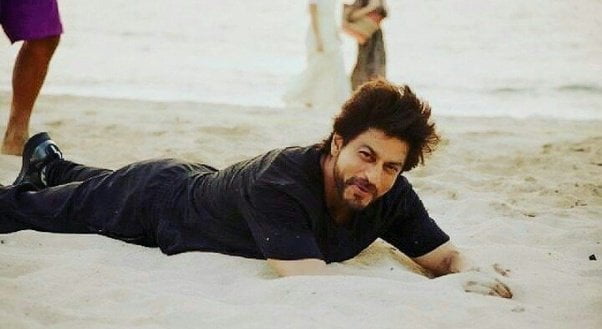 You can have a ride of horse or camel, although experienced driver enjoyed the hilly area with different stunts and beautiful sceneries of that place. Another option is to enjoy 1.5 hours with camel ride and learn about the history of desert and relationship of the camel with desert.
Taste the milk of Camel, and collect outbound memory for whole life.
Art Dubai: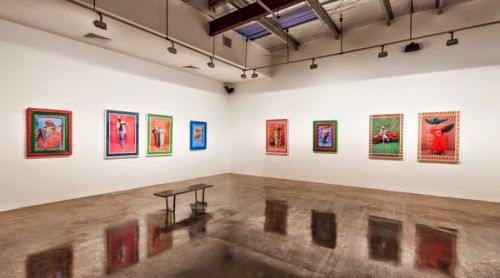 You can visit the most attractive and appealing fair of the Middle East. In March there is the big exhibition in Dubai city, famous with the name Art Dubai.
This is also known as international art contest artists gathered from various places in Africa, South Asia etc..
If you want to expose your art internationally don't miss this golden chance and exhibit your art to get worldwide exposure.