Dubai is a magical place combination of gorgeous places and natural beauties like Miracle garden Dubai, Ras Al Khor, Dubai desert etc.
You can visit heavenly lakes full of fleshy water and lawns with lush greenery, enjoyment is on the peak.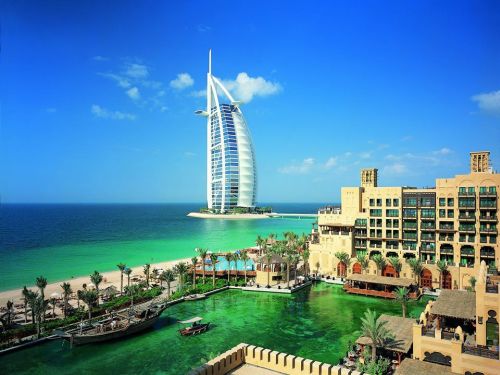 You can discover your inner satisfaction in these peaceful places. Wonderful things are all around in Dubai city, you just need to explore.
Ras Al Khor Wildlife Sanctuary in Dubai:
The place away from the shopping malls and the messy area of Dubai city is an amusing experience for the visitors.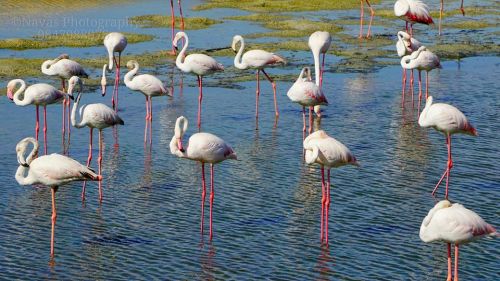 You cannot imagine how beautifully salt and mud comes to inspiring natural Ras Al Khor. All the visitors attracted by this exceptional wetland and excited to capture memorable pictures here.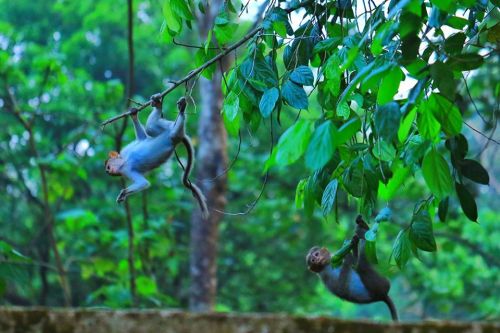 This is totally opposite side of Dubai city, nature belongs to this area located near the city Centre.
Dubai Desert Conservation Centre:
You can enjoy personal photographs with falcons, chance to get amusement on the ship of Desert, horse riding, camping and BBQ dinners.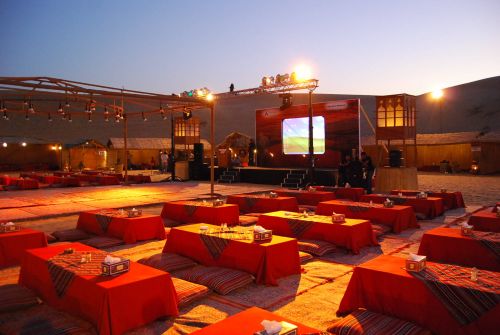 And most adventurous activity is dune bashing and sand boarding in the desert safari.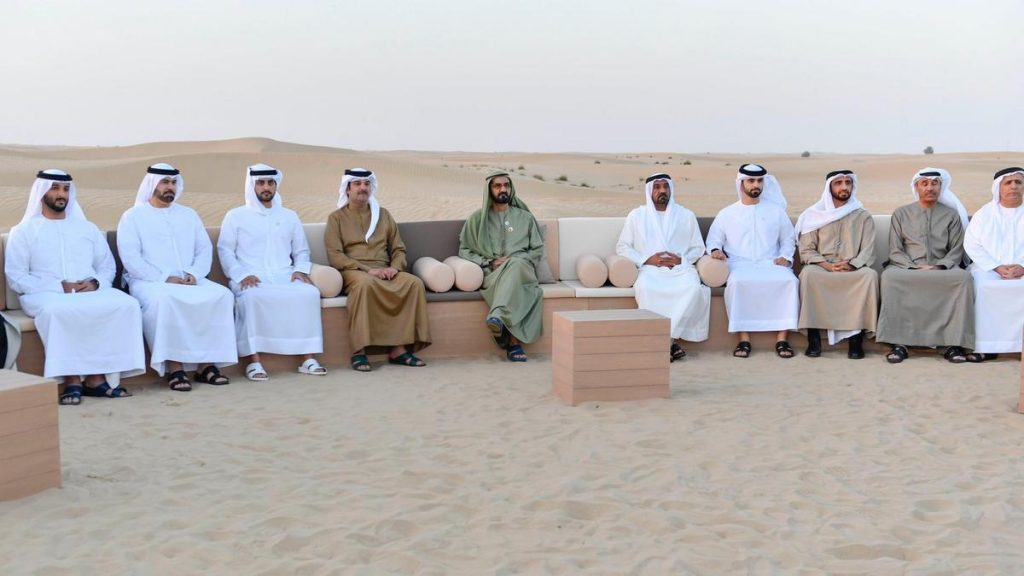 Al Sahara Desert Resort:
Have a look on peaceful sand dunes in Shara Desert. You can be welcomed by the most peaceful and friendly people.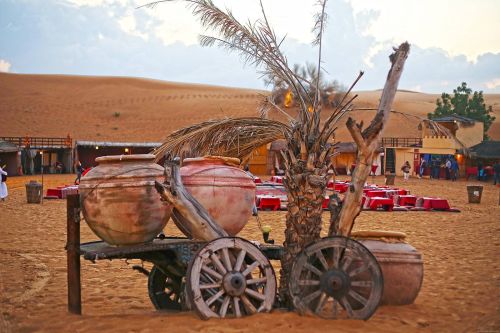 Al Shara desert is supported to organize private or public events terrifically.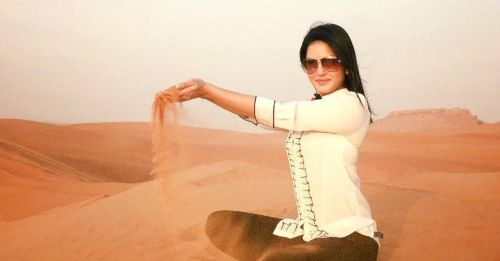 Golfing on Grounds:
Dubai is a glory for golf lovers, who are passionate to play golf at the world-class level. Get an opportunity to play in well managed and well-designed clubs & stay at very luxurious hotels.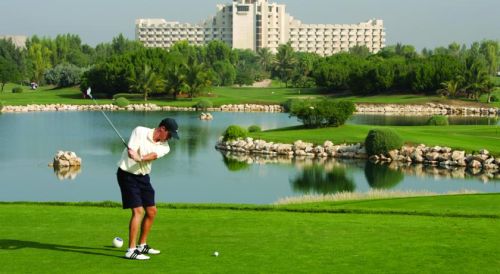 Red Dunes Rides in Al Sahara Desert:
Ride ironically through bumps of red sand and enjoy exhilarating activities in the desert.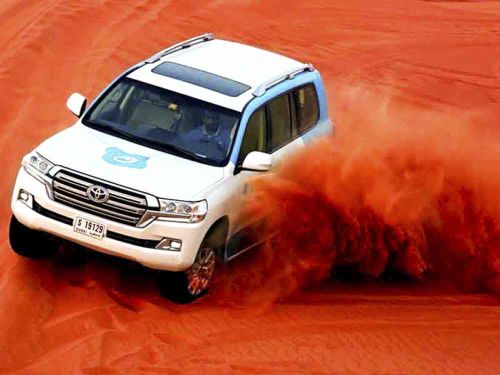 Activities in Desert:
Al Shara desert provides the package of 7 hours trip activities included travel through red dunes, enjoy dune bashing, date serving, came trekking, henna tattoo traditional activity and yummy dinner.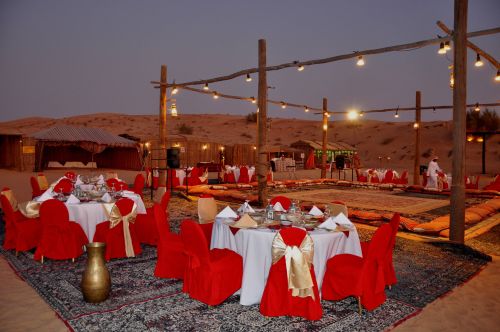 Tanura Dance in Desert:
You can enjoy the most entertaining live show with professional Tanura dancer under the wide black sky with twinkling stars.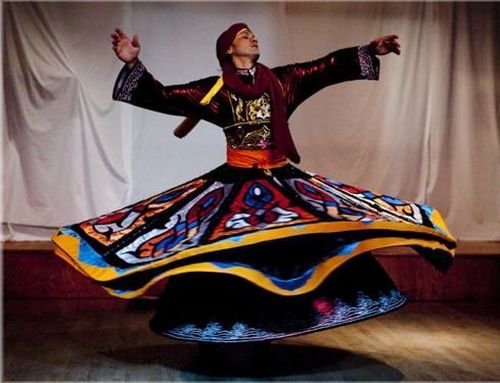 Camel Trekking at Al Sahara Desert:
Camel Is well famed with the name of the ship of the desert, you can get the most amazing moment when you ride on this animal and capture the most memorable moment of your life