10 Tips for parents of risk-taking teenagers
Teens engage in risk taking behaviors to find out who they are. In this age, the brain of an adolescent is like a car that works with a powerful accelerator and weak breaks. So we decide to write some tips for parents.
Engaging in some risky behavior is not normal. However, it is necessary that parents should know about their child. They should teach them how to make good decisions and assess their risk in different situations. Healthy risk-taking tasks are a big part of growth. There is some healthy risk-taking behavior which includes sports, developing artistic abilities, travel, making new friends and volunteer.

There is also some unhealthy risk-taking behavior like fast driving, engaging in sexual practices, using the phone while driving, smoking and drinking alcohol. It is essential to help teens avoid getting in situations where they harm themselves.
Parents should be aware of some valuable tips for their risk-taking teenagers:
Monitor your child
Keep eyes on your child to know where your child is, what he is doing or whom he is with. Boys involve themselves in more risky behavior than girls while parents monitor teenage girls more closely than to the male child. The teenage children whose parents follow them are much less likely to engage in sexual activities and unhealthy activities, and they have strong, warmer relationships, which make communication better. Making your home a place where your child brings their friends.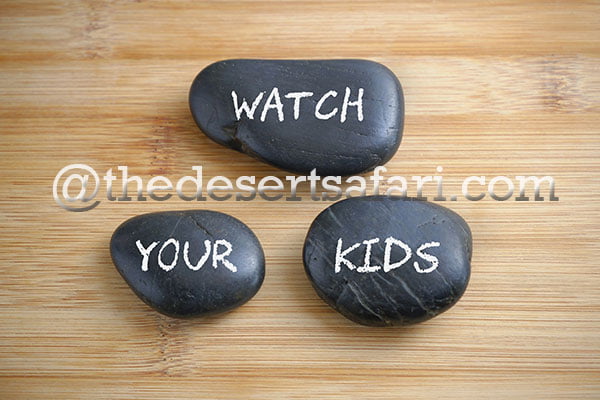 Parents-child relationship
World's best and beautiful blessing of almighty is parent child relationship. When parents are more connected with their child, there is much less risk. Child feel loved, he becomes caring, wanted, listened to, and satisfied with the relationship. There are fewer chances of engaging in dangerous behaviors. Parents should have to hear about their child's views and make as few decisions as possible.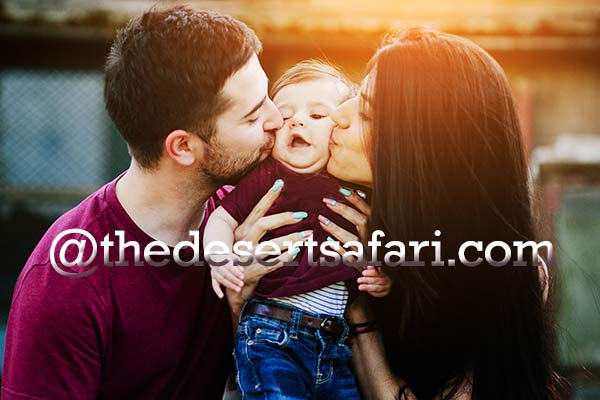 Develop Interest and competencies in child
Competence in every field of life is most important thing to have become successful in life. It is the responsibility of parents to find the areas and fields where the child likes to go and encourage the extensive development of skills in them. Don't insist on the world beating talent, but try to build some competence in sports, hobby, musical instrument, singing, acting or other skills.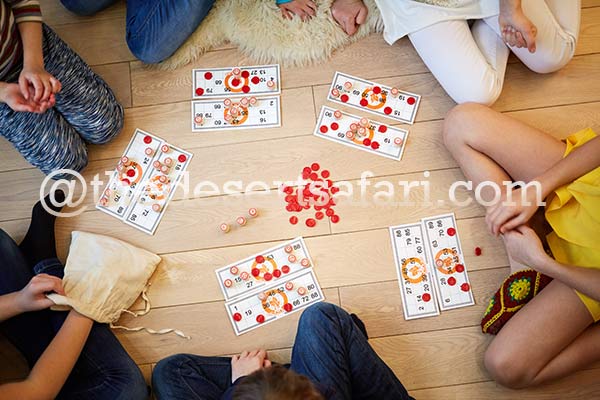 Emphasize how much you value education
Education is more important for human; it develops the character and makes the man sensible. It is the responsibility of parents to educate their child as much as possible. Set high expectations for your child for the performance in school. Keep track of your children's grades, meet with teachers, and try to provide proper help to the children in their studies.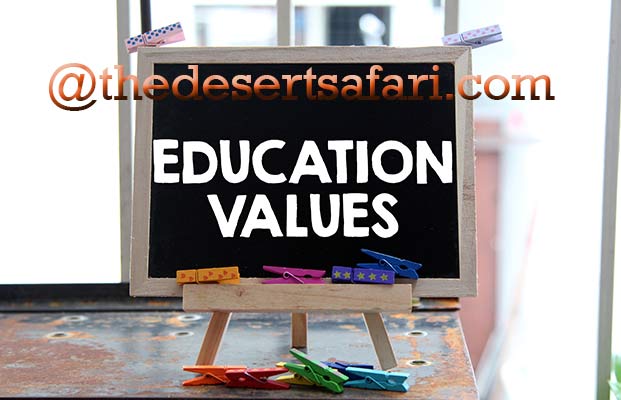 Do not allow television in your children's bedroom
You may not be able to have full control to your kids, what they do, what they see and hear. Is he studying or not? These questions will be remaining in your mind. However, you will be satisfied that he is not watching television at the time of the study. You can make sure that TV is turn off, and be transparent about movies, records and videos are acceptable.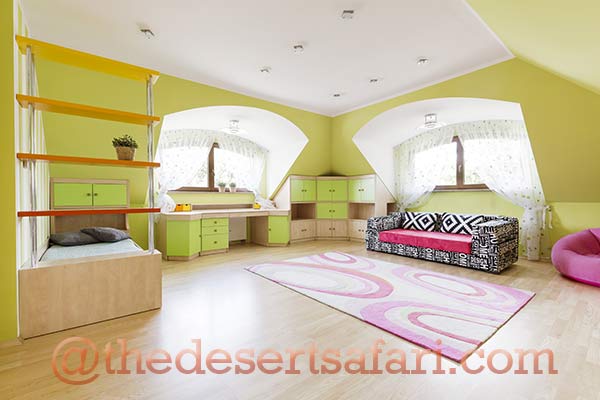 Know your children's friends and their families
Do your best to help your kids to choose friends with similar values. Make your home attractive and relaxation place that satisfied kids and their friends. Welcome your child's friends in your house and talk with them regularly. Also talk with their parents about rules, studies, and their interest.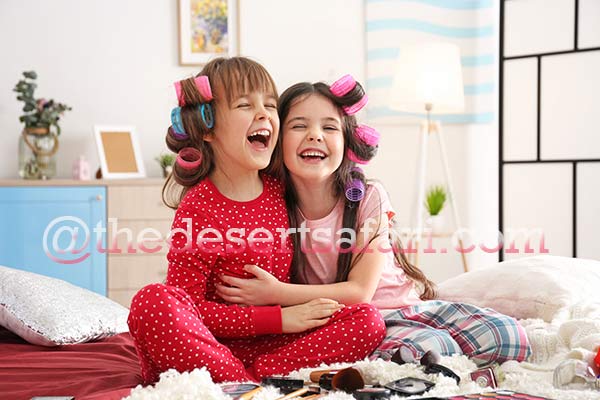 Do not allow adventurous activities without Safety Measures:
Life is precious. It does not give chances again and again. While on the other hand, your child is innocent and does not know what should be done in which way. It is your responsibility to let your child do not have adventurous activities like dune bashing, camel safari, sand boarding and quad biking in Desert Safari Dubai without safety Measures.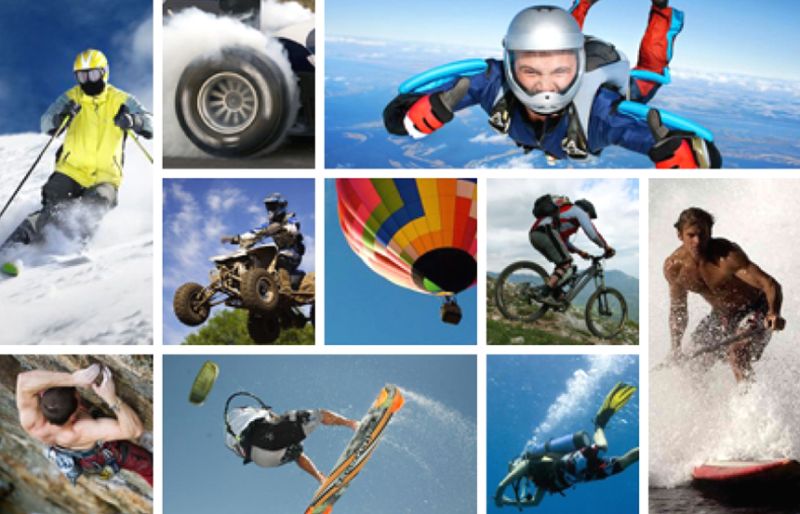 Help your children's for future planning
Future is the more important part of life. Every parent wants to see their child a successful man/women. Parents should help them for their future goals and work. Discuss with them about their interest and desires. Then suggest them that what they will need to do to reach their goals and help them to achieve these aims.
Decide rules and Discipline
Parents should discuss their children's needs. Parents can come to some agreement. You can ban them from driving for a week, ground them for a month, allow the usage of internet and whatever, parents should set these rules in advance.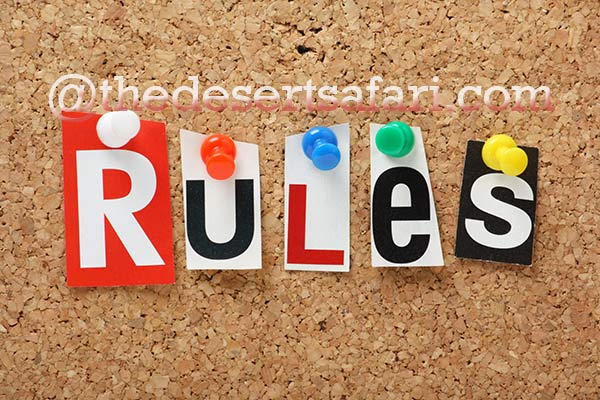 Don't be afraid to start conversations about drugs and sex
The reality is that kids start to experiment with drugs at very early stage. Sexual development is the big part of this age. So parents need to speak to their children about sex and drugs.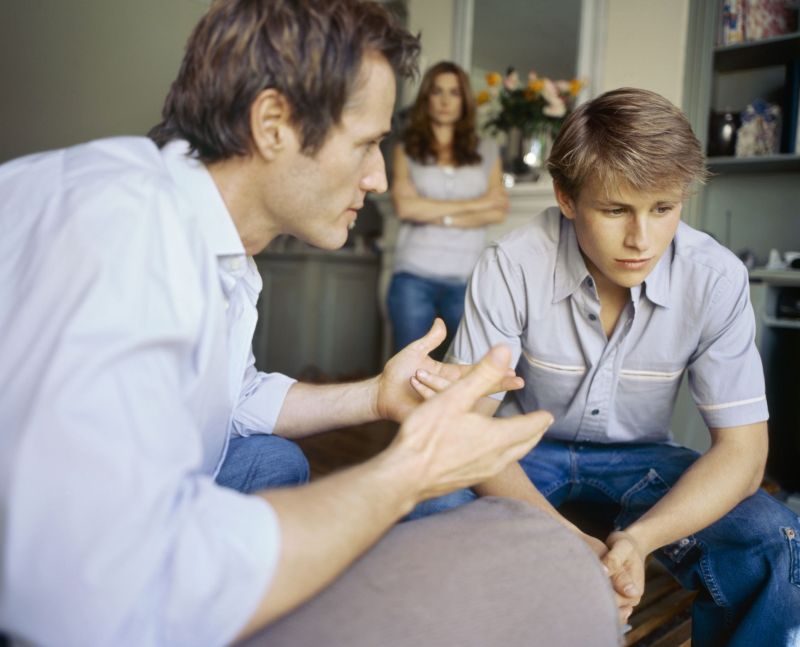 Discourage early, frequent and steady dating
Encourage group activities. Long before your child asks you about dating a particular person, make it clear that one-on-one dating before 16 can lead to trouble. Letting your kids know ahead of time will help them chose a current path.