Dubai is well known for wonderful buildings, amazing beaches, adventurous desert, fabulous hotels and beautiful parks. Top attractions of Dubai are Burj Al Arab, Burj Khalifa, Palm Islands, Malls and restaurants with eminent fountain view, which creates the effect of another world on visitors. You can do the number of adventurous activities in Dubai as camel rides, dune bash, skydiving, bungee jumping, sand boarding, skyboarding, swimming and many more.
Burj Al Arab:
Burj Al Arab of Dubai is the third tallest building of the world. Its lavish hotels and attractive construction is the main attraction of tourists. It is a bit expensive to stay there, If you can't afford to enjoy Luxurious bedrooms, don't be sad you can reserve a table and can enjoy a mouth-watering meal or simply can have a cup of tea or coffee here by enjoying the heavenly view of fountains.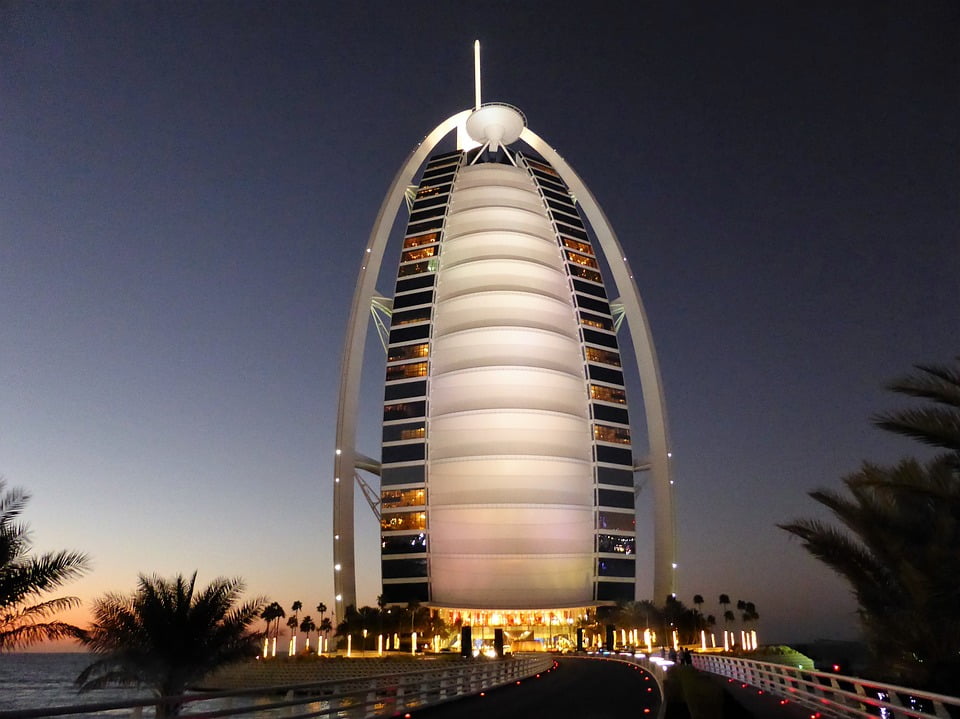 You have different options here such as Junsui, Al Muntaha, Scape restaurant, Edder Sehn and many more. You can opt according to your pocket.
Burj Khalifa:
Burj Khalifa is the world's tallest building. It is also known as Burj Dubai. This building because of its wonderful construction received many awards till now.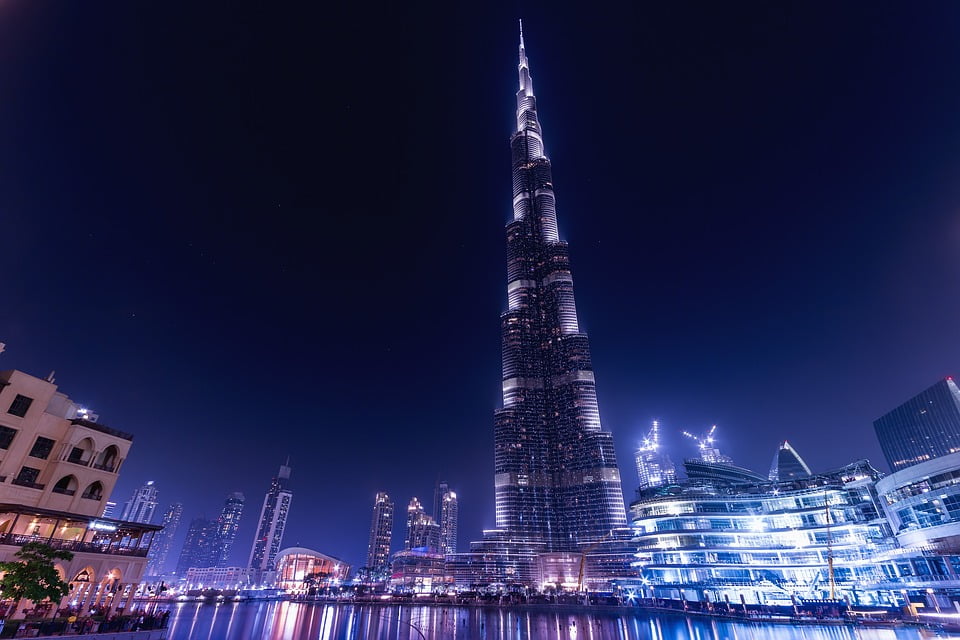 If you want to stay here you have a number of luxury hotels near Burj Khalifa such as Armani hotel, Palace Downtown, Sofitel, Shangri La hotel and many more. You can enjoy shopping here from the world's top shopping malls like Address mall, Dubai Mall. There are entertaining joy lands for children and a historical and cultural environment at the Dubai museum.
Palm Island:
Palm Islands are the world's largest artificial islands. Jumeirah Beach is wonderful and the best place to visit in Dubai. Marina is near to Jumeirah.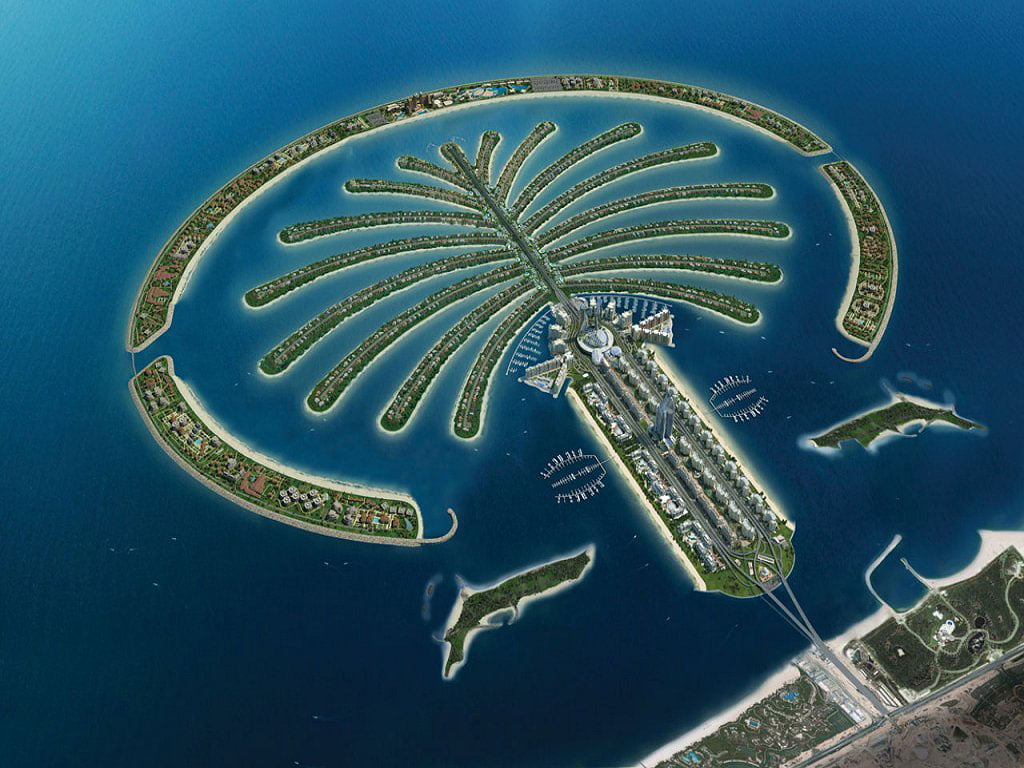 Palm Island Jumeirah is famous for its huge malls and fun places for not only ladies and gents but also for children. The most attractive hotel here is the five-star Atlantis hotel which is well noted for its bar and club. You can have the best shopping at Marina Mall.
Dubai Desert Safari:
Dubai Desert Safari is not only an ocean of sand, it is much more as it shows Bedouin heritage.  If you are adventurous then go Dubai desert safari and enjoy dune bashing and camel rides.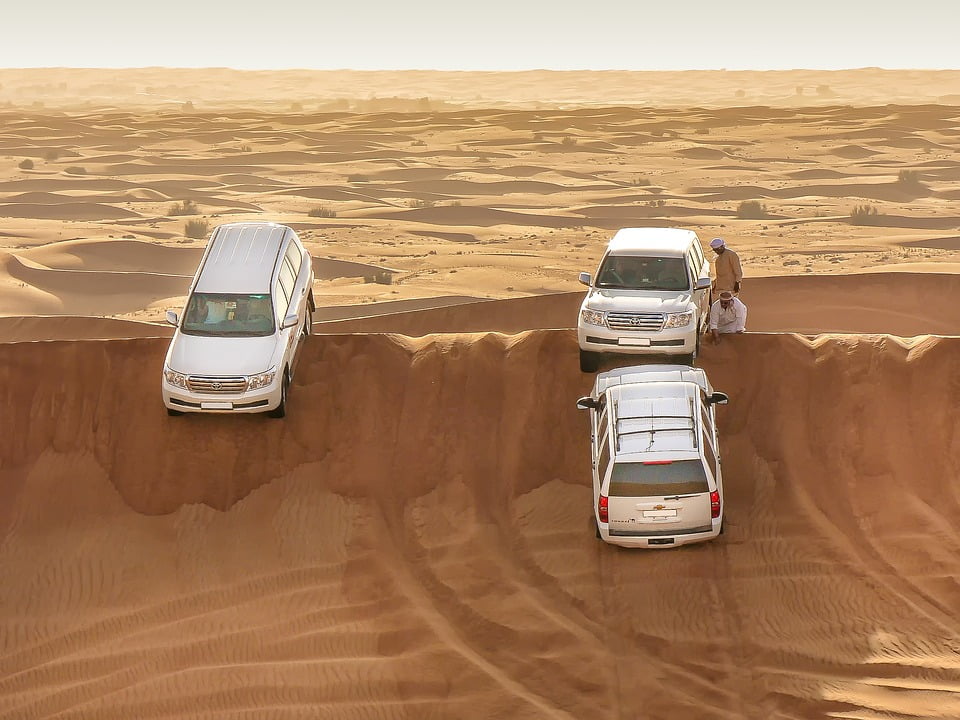 Doing your own dune bash is not recommended as it can be dangerous. It is suggested to have a guide there otherwise you will miss many activities.
Dubai Parks and gardens:
Dubai is well known in the world for its beautiful and most attractive parks. Well, famous Dubai miracle garden which gives the view of Eden for its colorful flowers.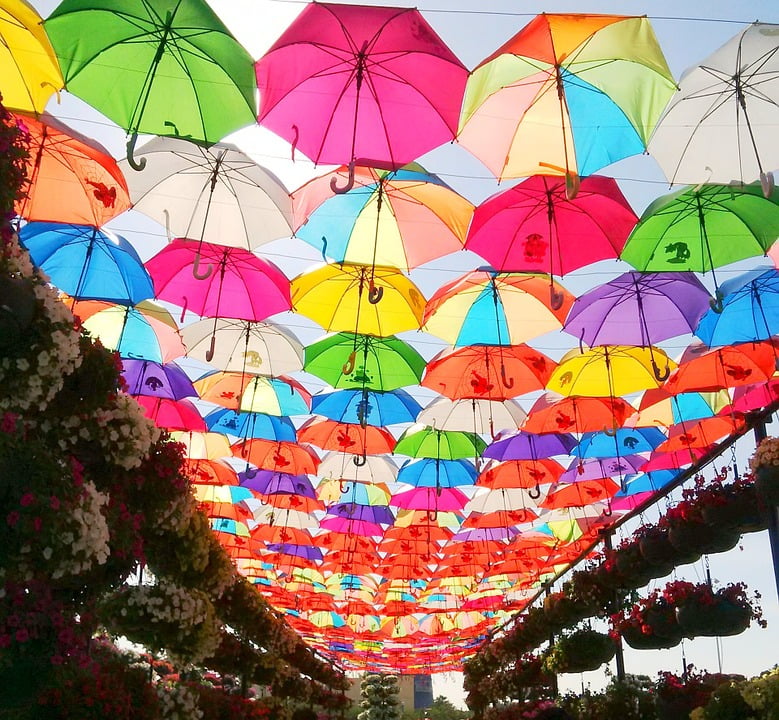 There are loads of water parks where you can enjoy swimming and boating. Lego land is the best place to amuse your kids. It is full of different rides and swings.