The Desert Safari Scholarship
The Desert Safari Decided to give the scholarship award of $1000 to the highest quality submission on the topic: "Visitor Guide of UAE". We all know tourism industry in UAE is growing for several years. Government is trying hard to make Dubai the tourist hub as they made it the business hub.
There are so many tours which are growing on every single day like, Top of Burj Khalifa, Desert Safari Dubai, IMG World and Ferrier world. Our vision is to tell the tourist about other fantastic places to visit in UAE. Like Al Ain Zoo, Sheik Zayed Mosque, Dubai Pearl Museum and much more.
A key goal is to 'spread' the number of tourists around the other areas, which would enable them to grow, but also to take the pressure of the favorite destinations.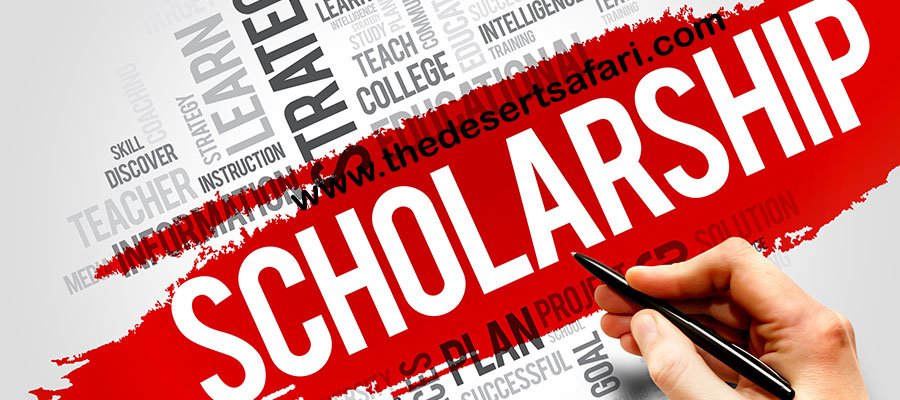 About The Desert Safari (TDS)
TDS is one of the leading desert safari Dubai service providers in UAE market. Till date, we served more than Eight Hundred thousand tourist from entire 140 countries. We are operating in UAE from 2006. We are dealing with more than 40 international companies all around the world.
Requirements and Guide Line about Essay
History & Introduction
You have to write about the history and introduction of UAE. Some questions are mentioned here just for your help. Where is UAE located? When do most people visit UAE? Weather Conditions in UAE? Best time to Visit UAE? Does it have an on-season and an off-season?
Attraction of UAE
Your essay must contain attractions of UAE. Some of the subheading just for example are.
Things to do in UAE
Best Places to Visit in UAE
Hidden Treasures of UAE
Best place to eat in UAE
Best place to relax
About Beaches of UAE
Tours of Dubai
Length of Essay
The essay must be at least 1500 to 2000 words.
Remember to check your facts regarding any tour or location
Whether you're checking a business' hours of operation or some interesting information about the location, it's critical to be accurate.
Prize
The winner of the competition will receive a grand prize of a $1,000 cheque to go towards their study abroad program.
Eligibility Criteria
Applicant must be enrolled as an undergraduate or graduate student at an accredited postsecondary institution.
Quality of Content
The entry must be the applicant's own unique work and will be checked for plagiarism. In case if you are copying some historical or government please do mention in your essay.
Deadline to submit the essay
The Essay writing competition entry deadline is 11:59 PM (PST) on December 31, 2017.
Submission of Essay
You have to send us your essay on this email id essay@thedesertsafari.com
Applicant has to submit below mention requirements with their essay
The applicant name, House address, Mobile phone number, and Date of Birth
If you are under 18, then submit the contact information of parent or guardian
The name of the college in which the Applicant is Enrolled or plan to attend in upcoming semester
Result Annoucement

Announcement: 03 February 2018