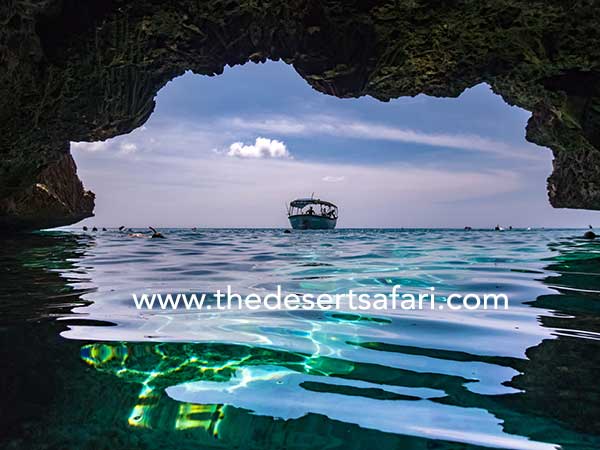 Cruise the Famous Buccoo Reef + Nylon Pool of Tobago
The Caribbean is famous for having stunners over there. The island has perhaps some of the most eye-catching beaches in the Western Hemisphere.
As a result, it is most touristy place ever. You will never find yourself alone.
Nylon Pool
is the real fruit for this tour to Tobago. However, this area is most popular among tourist. In fact, you are not going to be alone there. As there was a little number of boats.
This pool is part of Reef. This lake has low tide. A shallow, white sandy pool measures, have hardly more than a foot deep. At the pool guide allow the tourists to do whatever they want to do, furthermore they wish or whatever they like.
(more…)" href="https://thedesertsafari.com/cruise-famous-buccoo-reef-nylon-pool-tobago/#more-1283" class="read-more-align-left">

(more…)

→
Read more

→