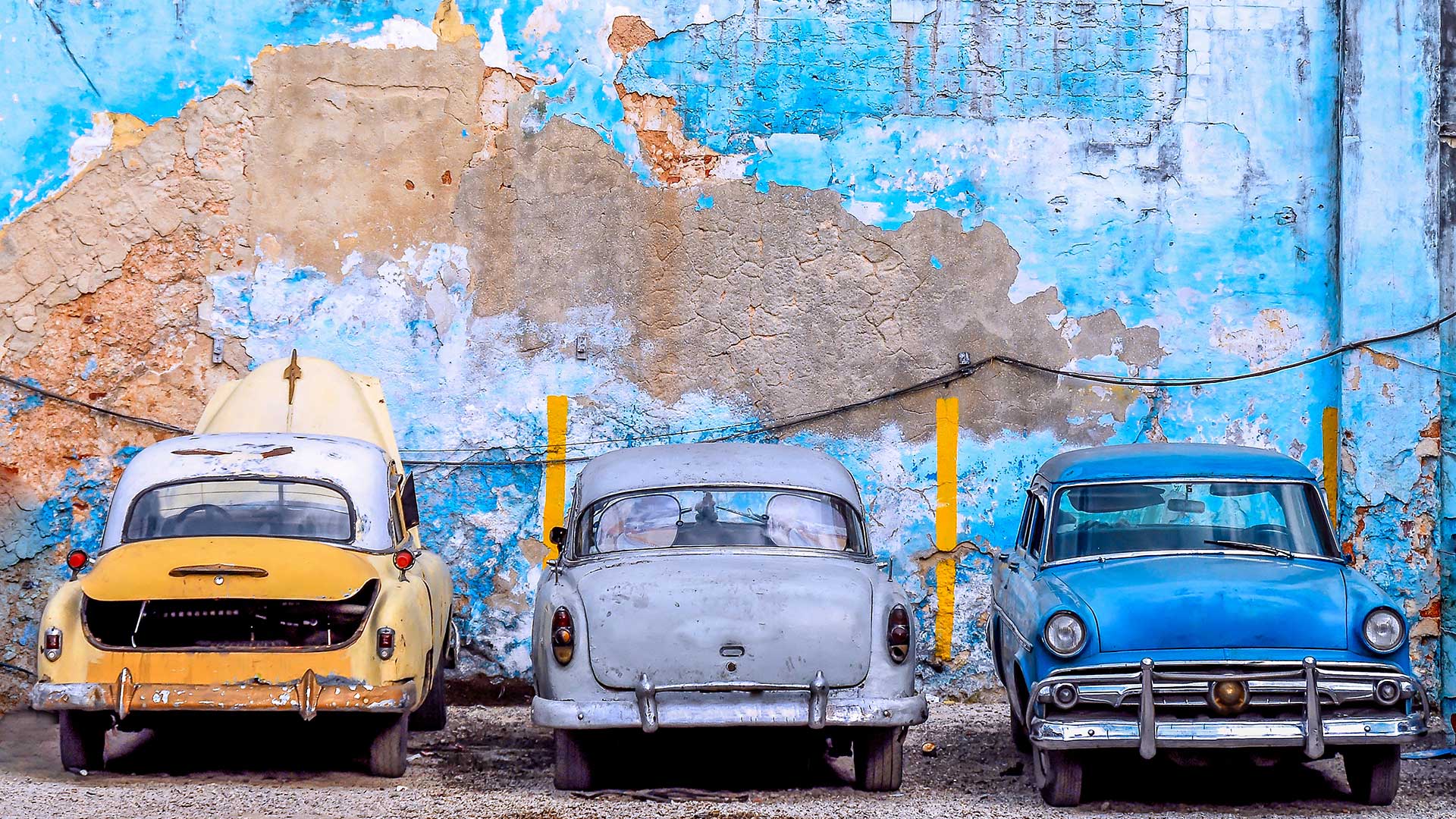 Internet and Wi-Fi in Cuba during Your Cuba Trip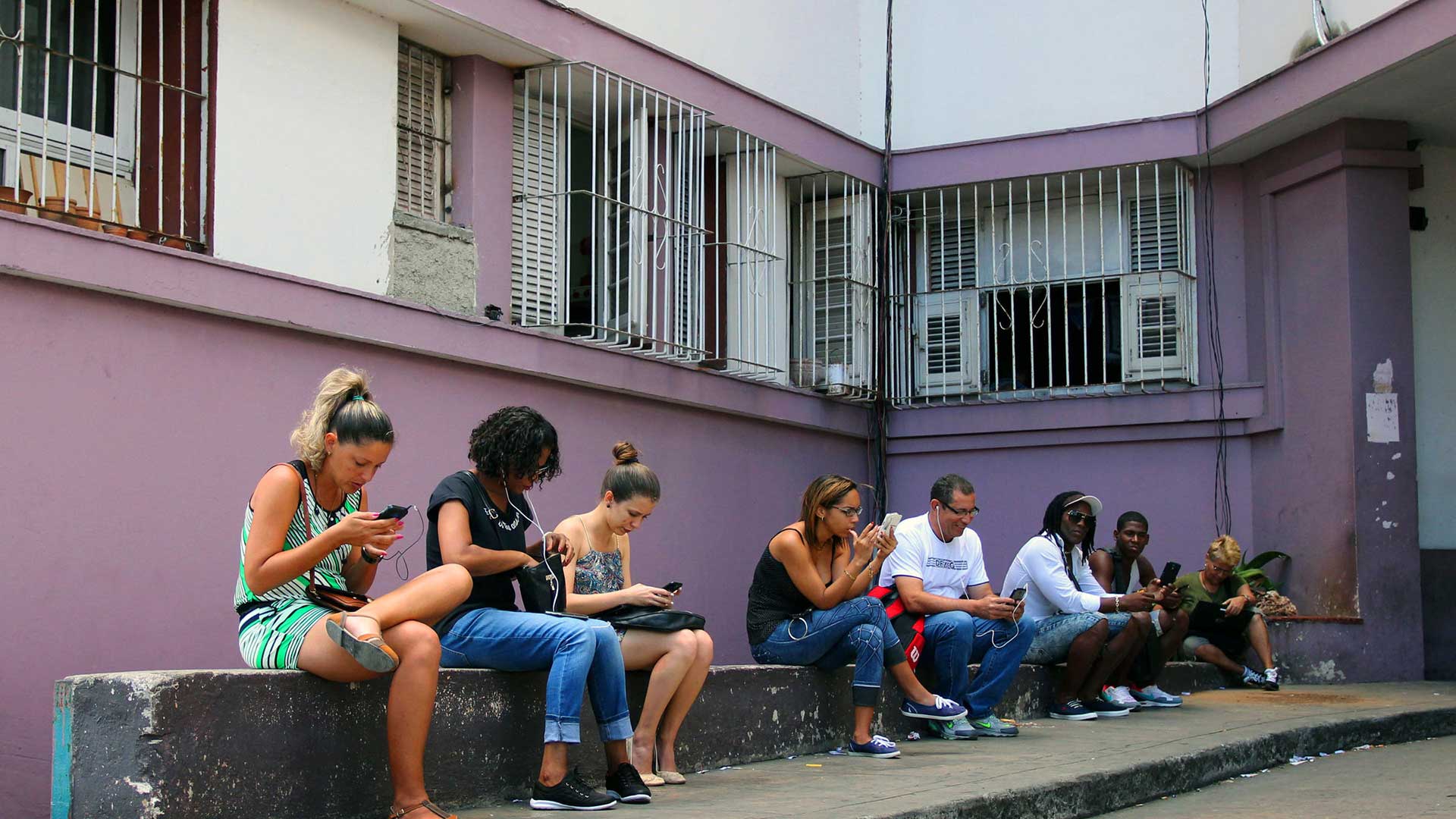 Cuba is officially the Republic of Cuba. It is a country comprising the island of Cuba as well as Isla de La Juventud and numerous trivial archipelagos. Cuba placed in the northern Caribbean where the Caribbean Sea and the Gulf of Mexico, and the meeting point of Atlantic Ocean.
This is souther part of both the U.S state of Florida and the Bahamas, north of Jamaica, and the west of Haiti. Havana is the most significant city and capital. The other major cities include Santiago de Cuba and Camaguey.
Here I am telling you, how you can access internet and Wi-Fi during your trip to Cuba.
(more…)" href="https://thedesertsafari.com/internet-in-cuba-during-your-cuba-trip/#more-1322" class="read-more-align-left">

(more…)

→
Read more

→