Dubai city is the charismatic effect due to attractions and allures. Travel lovers consider useless year if they missed any experience form this magnetic land.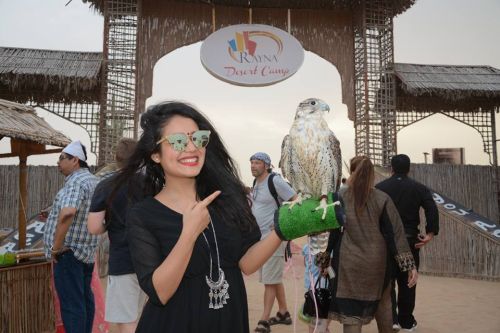 Every country is in great hassle due to terrorist activities, so people troubled to decide where to travel or is Dubai safe to travel?
Yes, Dubai is Safe For Tourists:
Dubai is not a messy city, safest and organized place of Middle East for visitors.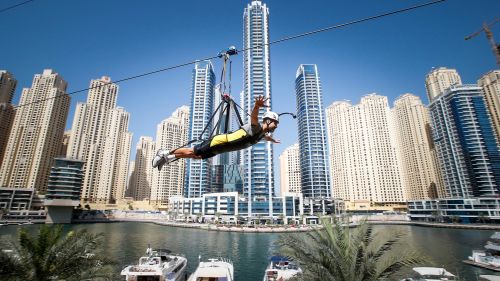 Feel protective in Dubai, crime ratio is low as rules and regulations are strictly implemented.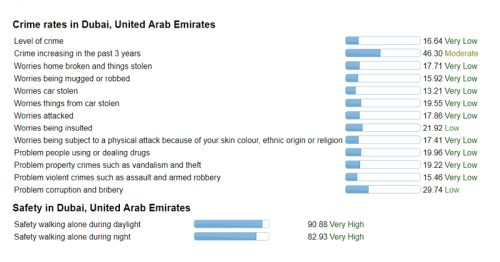 Travelers are facilitated with clean and secure public transport, criminal activities in Dubai is very low as compared to other countries of the globe.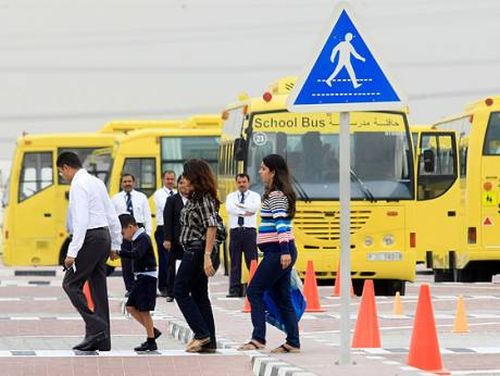 Medical Facilities & Police Actions in Dubai:
If you find any emergency situation in Dubai city regarding your health or security issues you can call at 999 for immediate service.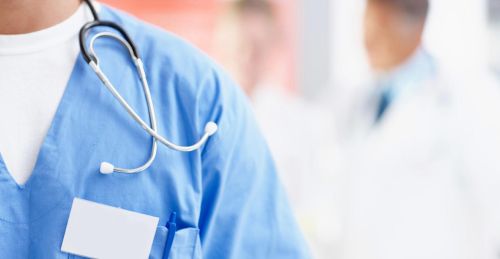 Rescue vehicles arrived on time, managed with qualified staff and modern techniques. The emergency helpline is pasted in every public place, in a way troubled people of different countries get rid of the problems instantly.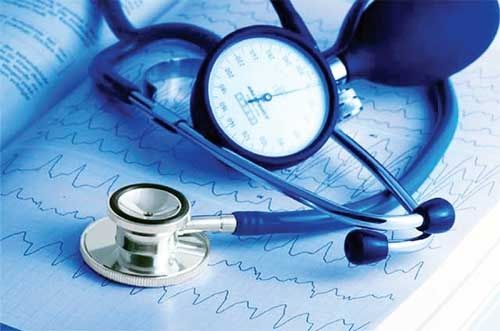 English operators are available on emergency forums for native English speakers of America and UK.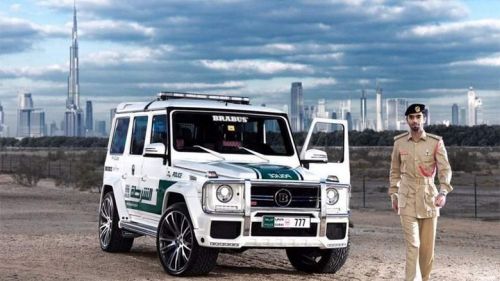 Here is special extension 911 for American people to get connected with Dubai Police or health community.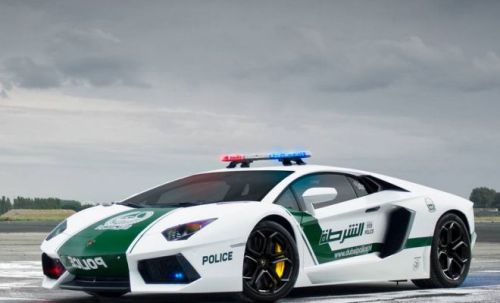 People from different countries of the world provided with a language translator form Dubai city.
  Secure Roads in Dubai:
Like every populated country, in Dubai road accidents are the common problem. Most accidents are only slight injuries.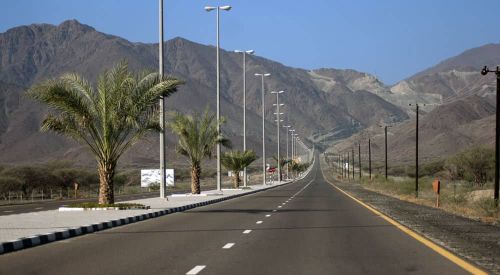 "Extreme level of speed on road, playing stunts on road by the international visitors and heavy fog level is the most common reason of accidents"
Public Transportation in Dubai:
You can have lots of options in pick and drop in Dubai like taxicabs, train and metro buses. Most of the cabs are tanned and contain the variety of colors like red, blue, yellow and pink.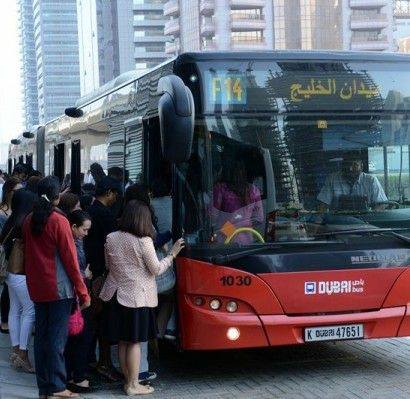 If women are not comfortable with male drivers, you can engage the female driver for the convenience of girls' passengers.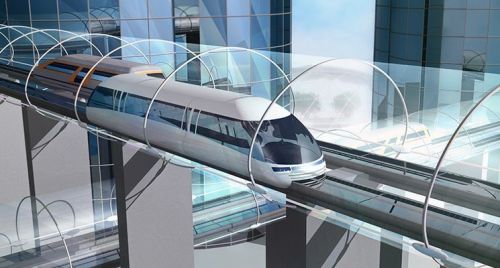 A Response of Languages:
Dubai is the most charming place people belongs to different languages come here to visit. Although Dubai is an Arabian country but all the regulations and signs displayed in English as well.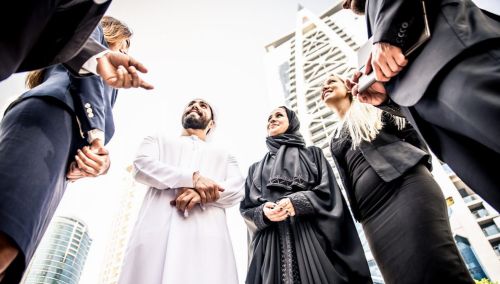 If you belong to Punjabi culture or Hindi need not worry, you can here Chinese,Pashto, Punjabi, Urdu, and Tagalog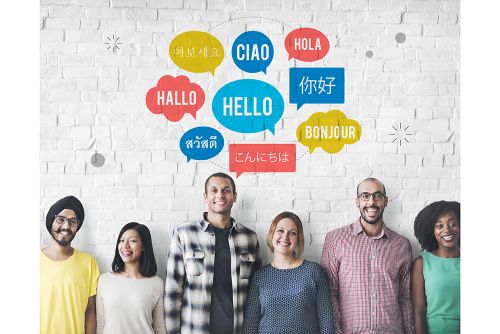 If you want to plan a tour as a visitor this is not recommended to learn Arabic language, every organization and visiting destinations hired English speaking staff & even security officers.
Well trained tourist helpers available to help the visitors in English.