Top things to do in Qatar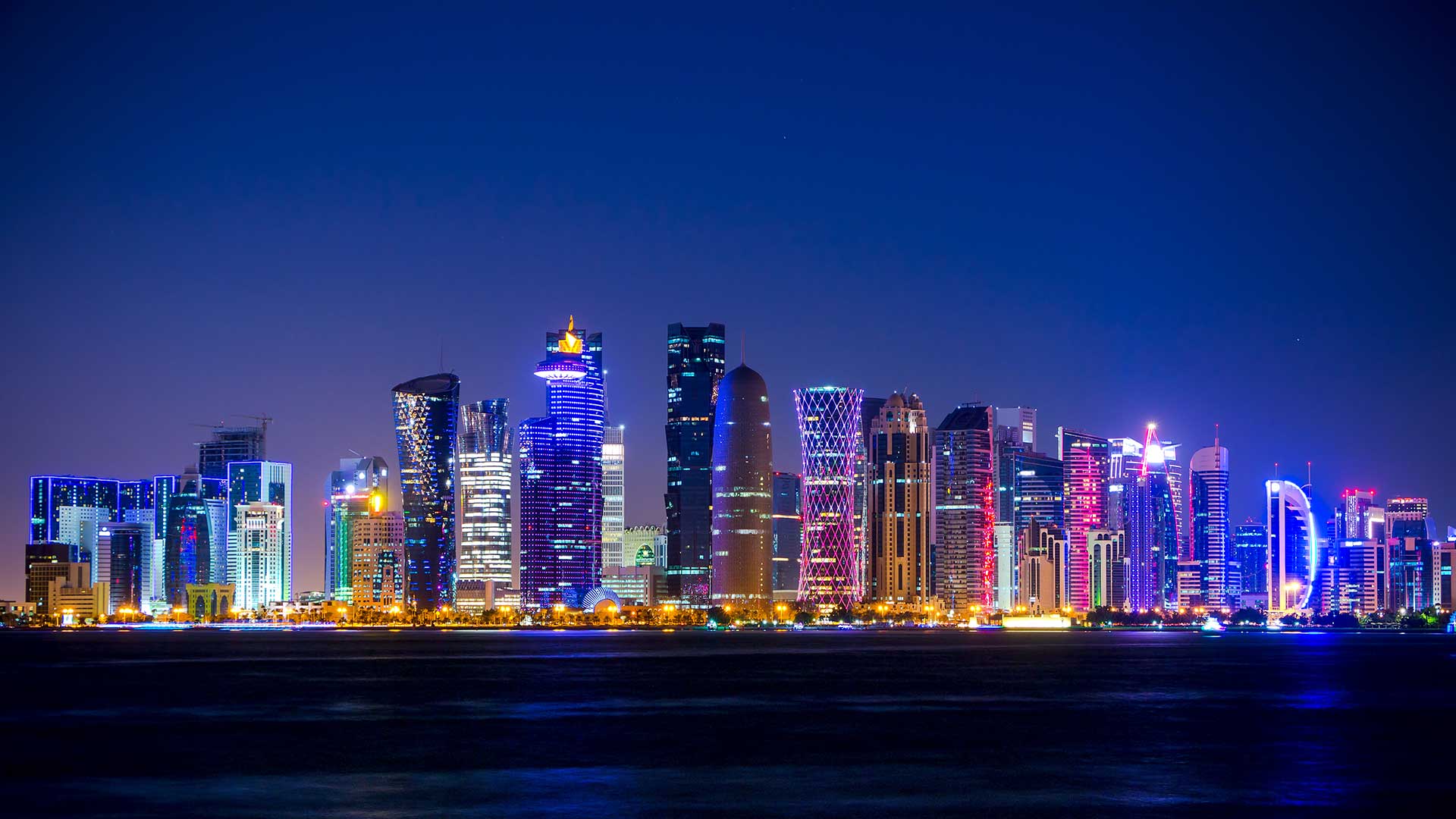 Qatar is an Arab country whose topography comprises desert and a long Arab Gulf seashore of beaches and sandbanks. Doha, recognized for its innovative skyscrapers and other advanced structural design enthused by ancient Islamic design, such as the limestone Museum of Islamic Art.
Qatar is a beautiful country in which one can spend best of his time. Moreover, there are many things to do in Qatar, some of them are as follows: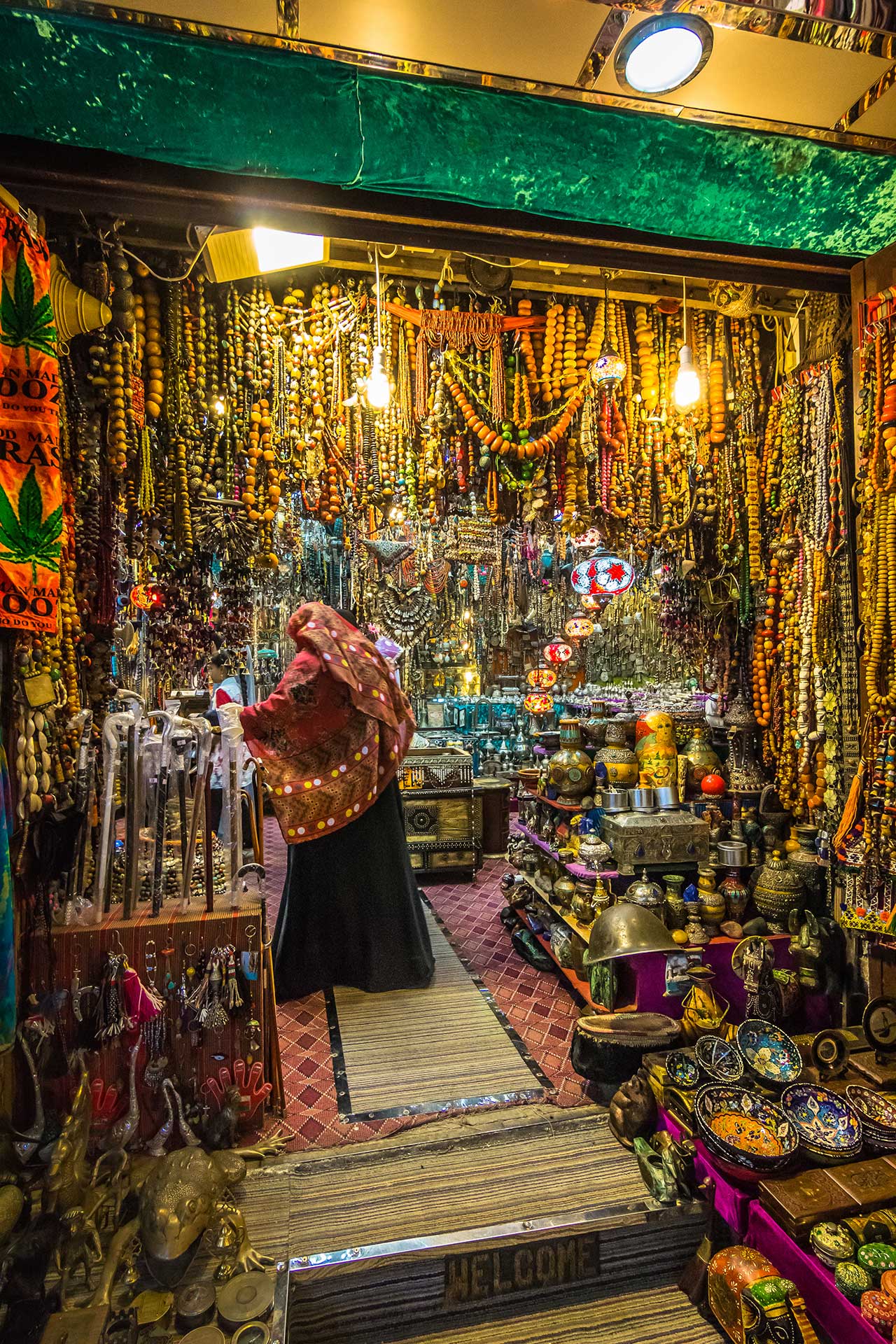 Qatar has beautiful traditional souks in which you cannot just wander but can enjoy the best shopping experience.
Souq Waqif is one of them. Revived in the last decade as the social heart of Doha, Souq Waqif is a magnificent place to travel around and for sure a highlight of the city.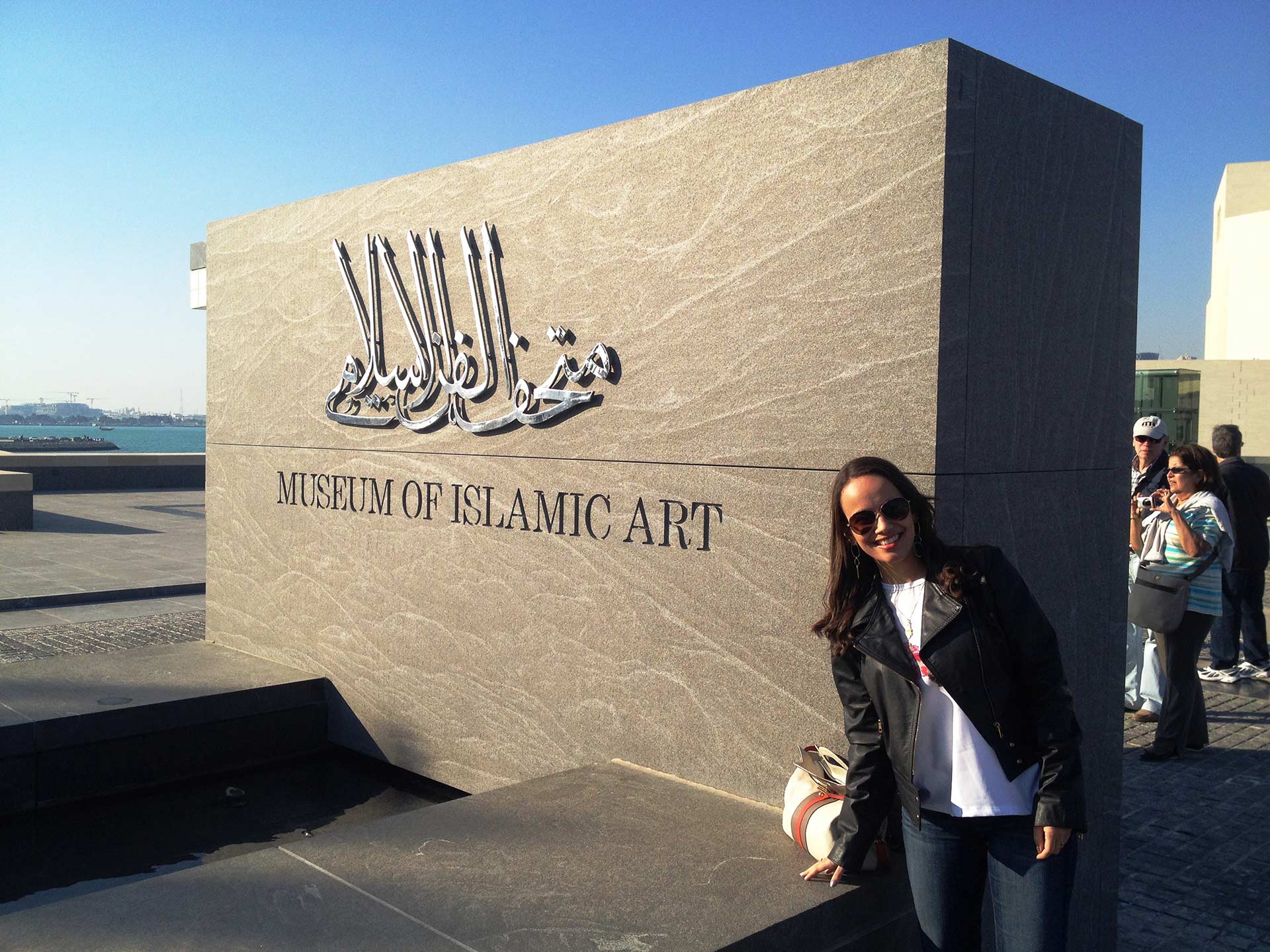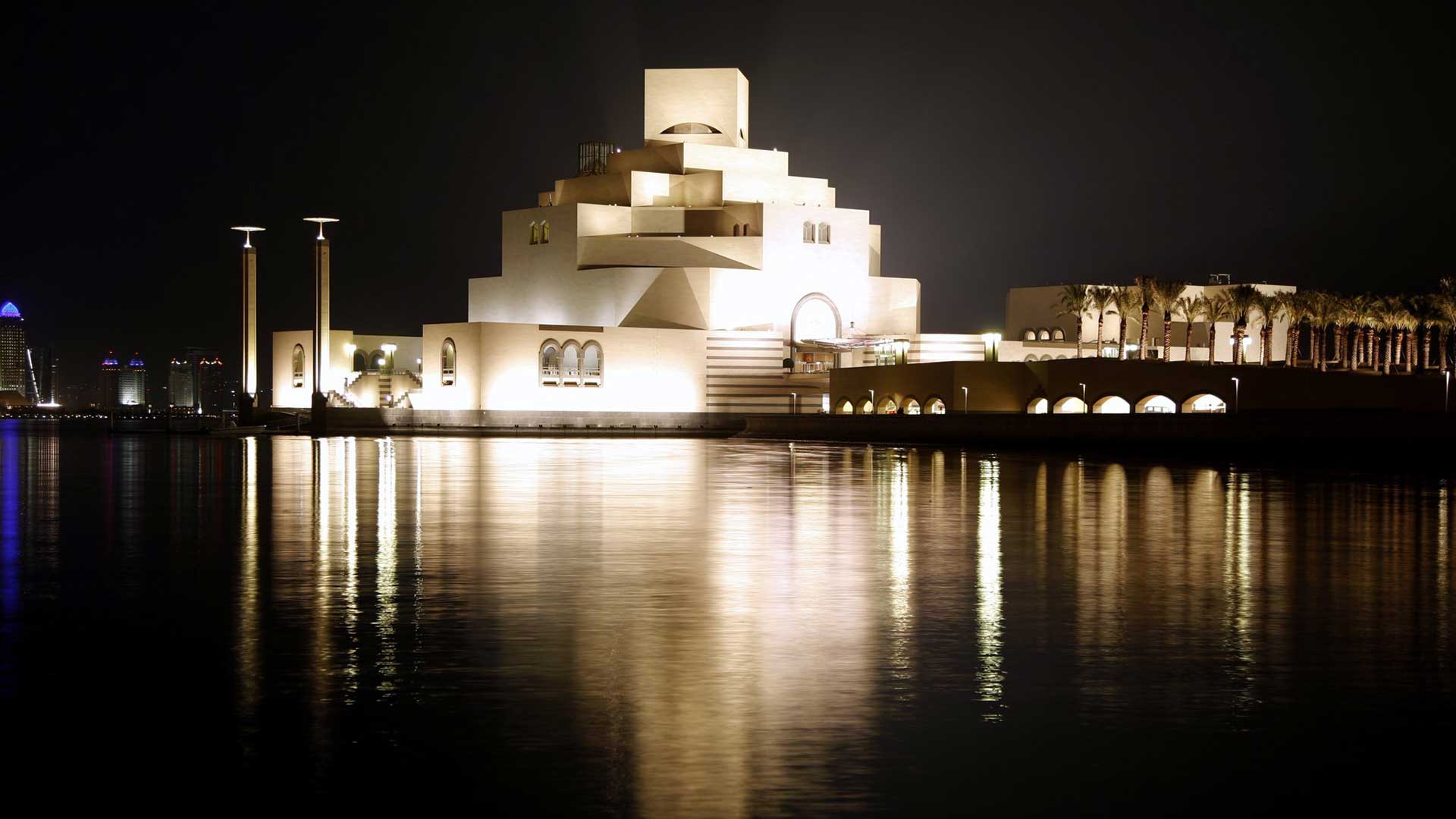 Qatar is a beautiful country of Arabs. Furthermore, by traditions and by culture, Arabs have a rich history. So, there are lots of museums made just to showcase the glory of amazing Arab's Qatar.
Museum of Islamic Art is an excellent example of such places. Growing from its purpose-built atoll, and set in a full set of lawns and decorative trees, this is a magnificent museum.these museums attracts people from all over the world.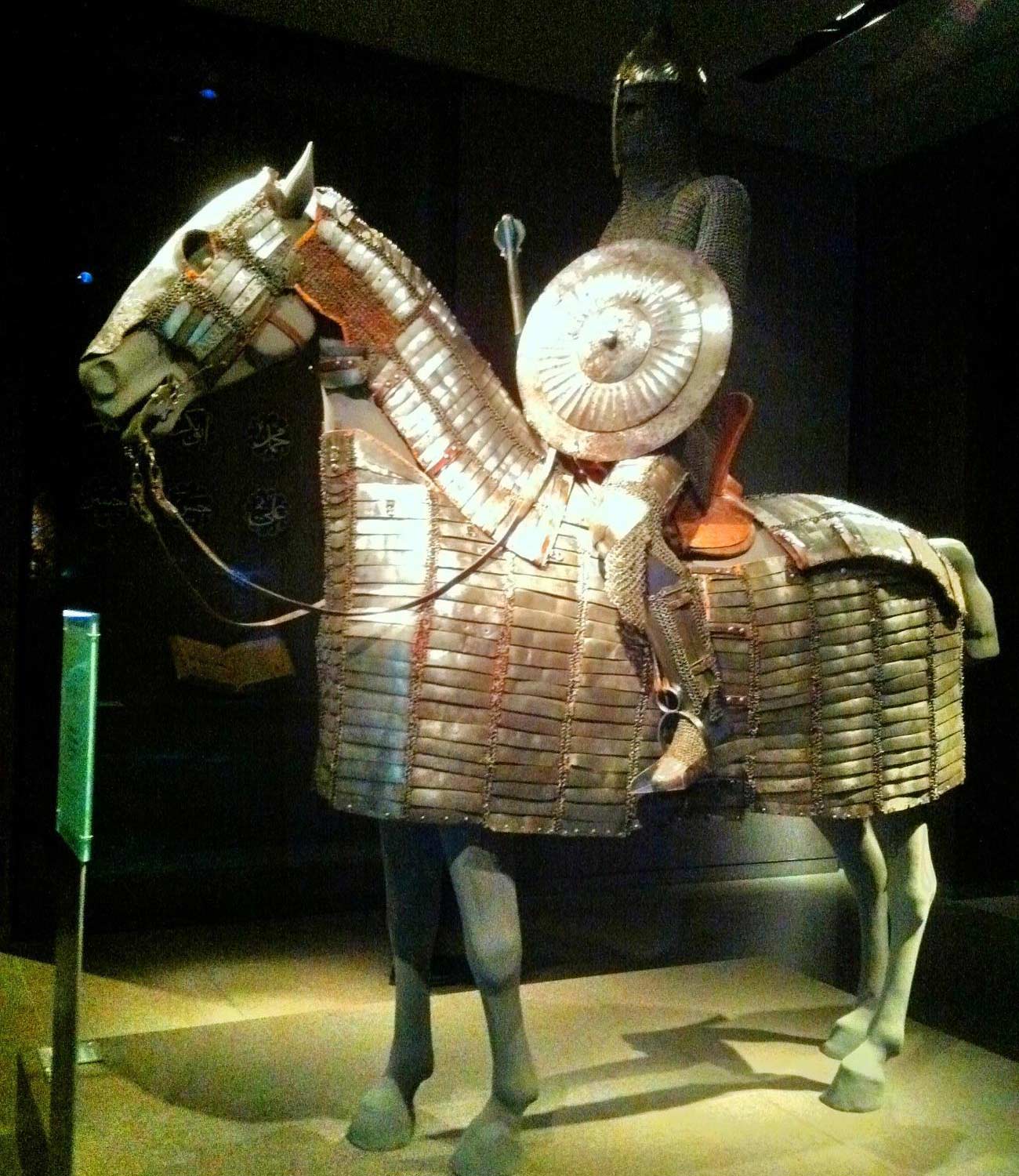 Clubbing is not that kind of there as someone expects like the west. because it is a Islamic country, there are lots of restrictions over there regarding Islamic rules and values; There is some cafe where people can spend their weekends to refresh themselves. Moreover, it is excellent attrition for visitors over there.
Furthermore, the story is not ending here; there are lots of things that a traveler or an entertainment seeker can do there. Like,
Enjoy on beach
Shopping
Picnic in parks

Layover in Doha & Overnight layover in Doha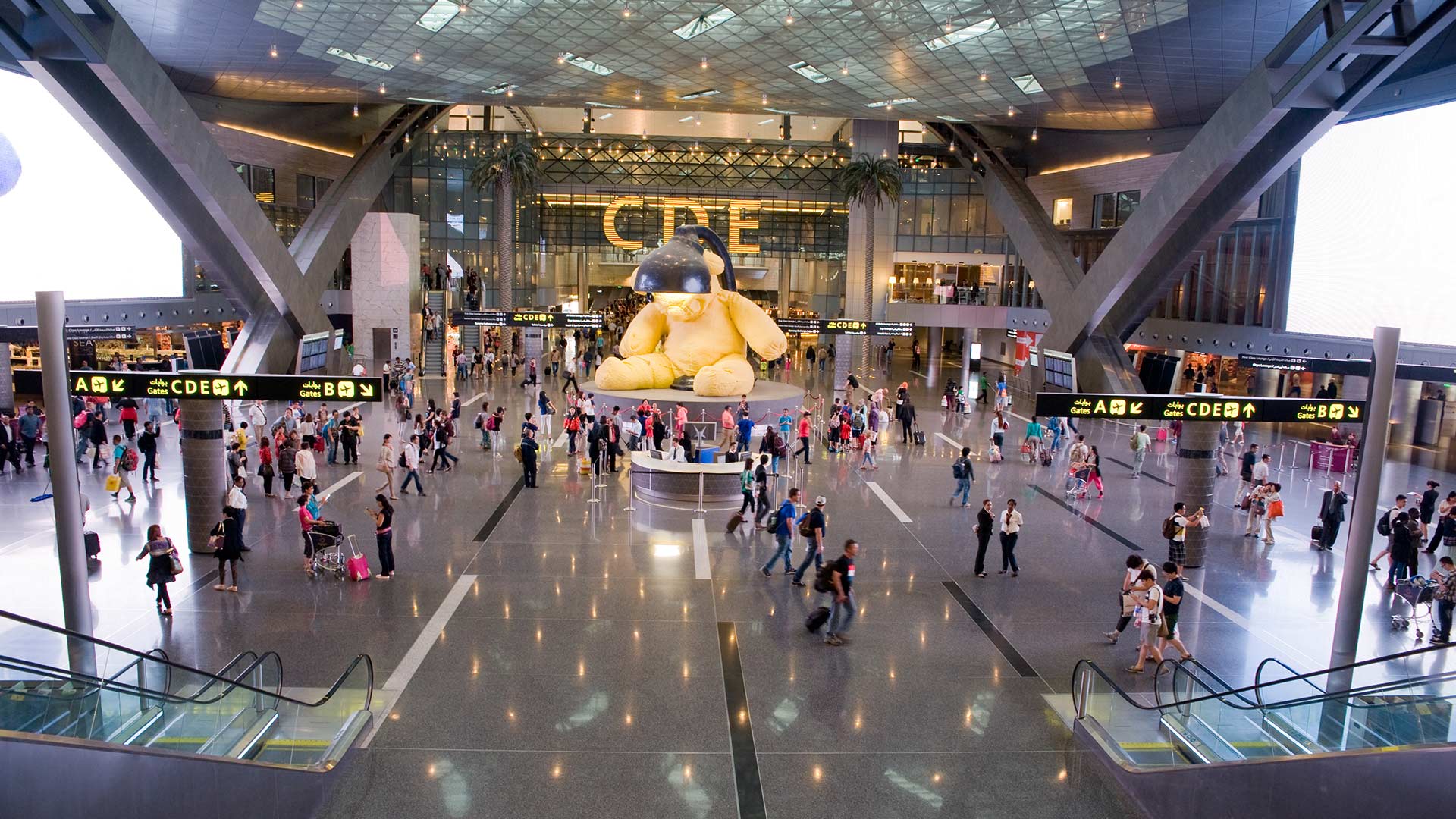 Airlines have begun arranging free and paid tours to the city during long delays. Qatar Airways has done such that in Doha, Qatar. If you're staying for a night there, try to see if your hotel will pick you up from the airport. It's about a 30-minute journey to the city center.

Ways to make memories of your layover:
Everyone has wished to make every moment a memorable. And when you are traveling it is itself a remarkable thing. Moreover, visiting is some time become tiring too. Having a great time during long layovers is quite the best idea to rest, relax and to enjoy.
However, in Qatar, there are following ways to make your layover more memorable.
Take a free tour: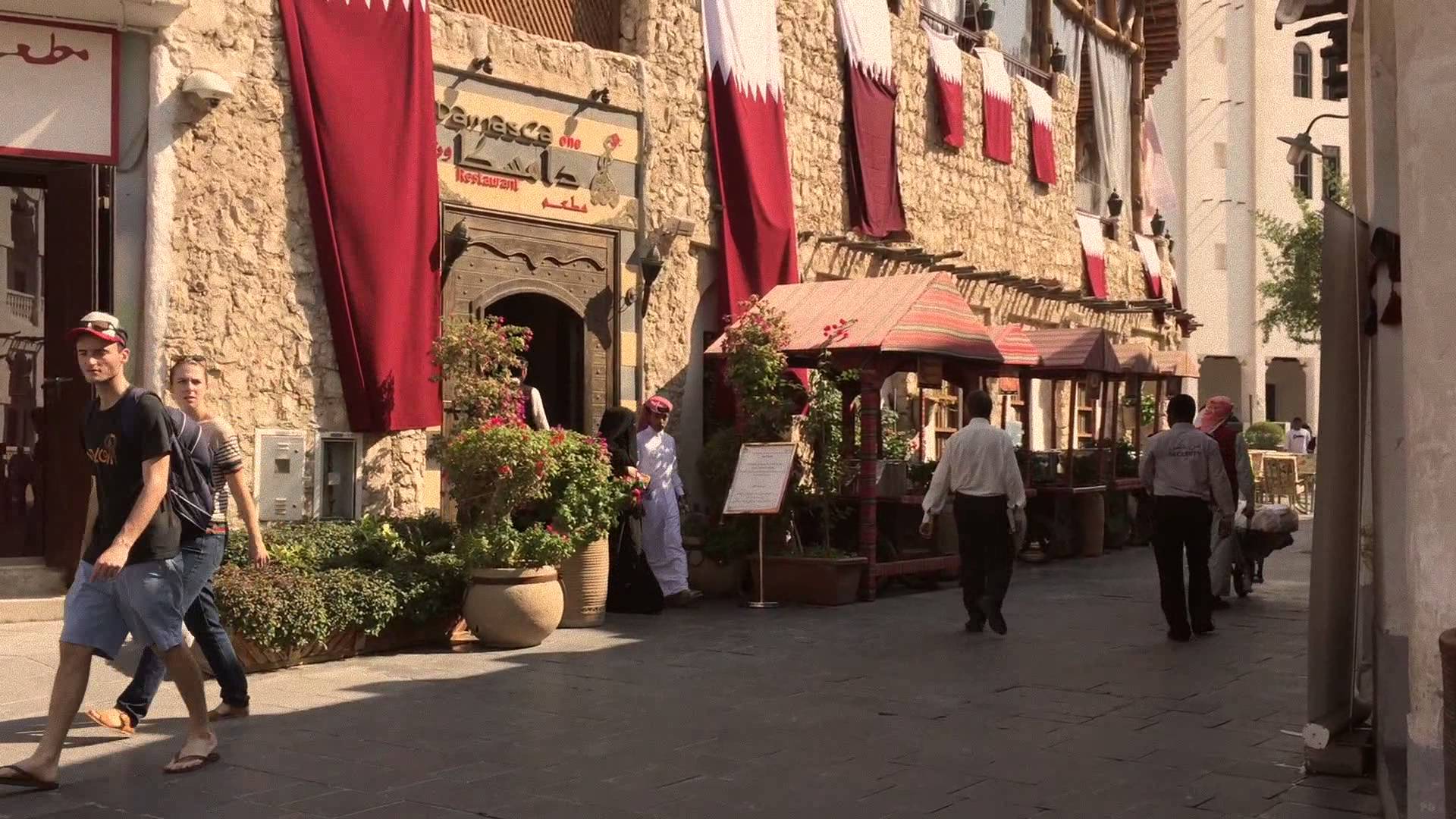 Qatar Airways and Qatar Tourism Authority are together to offer travelers with a layover of more than five hours a free. Also, a three-hour tour of the city. The tour visits the Katara Cultural village, Pearl-Qatar, the Museum of Islamic Art and Souq Waqif.
Enjoy Arabian cuisine: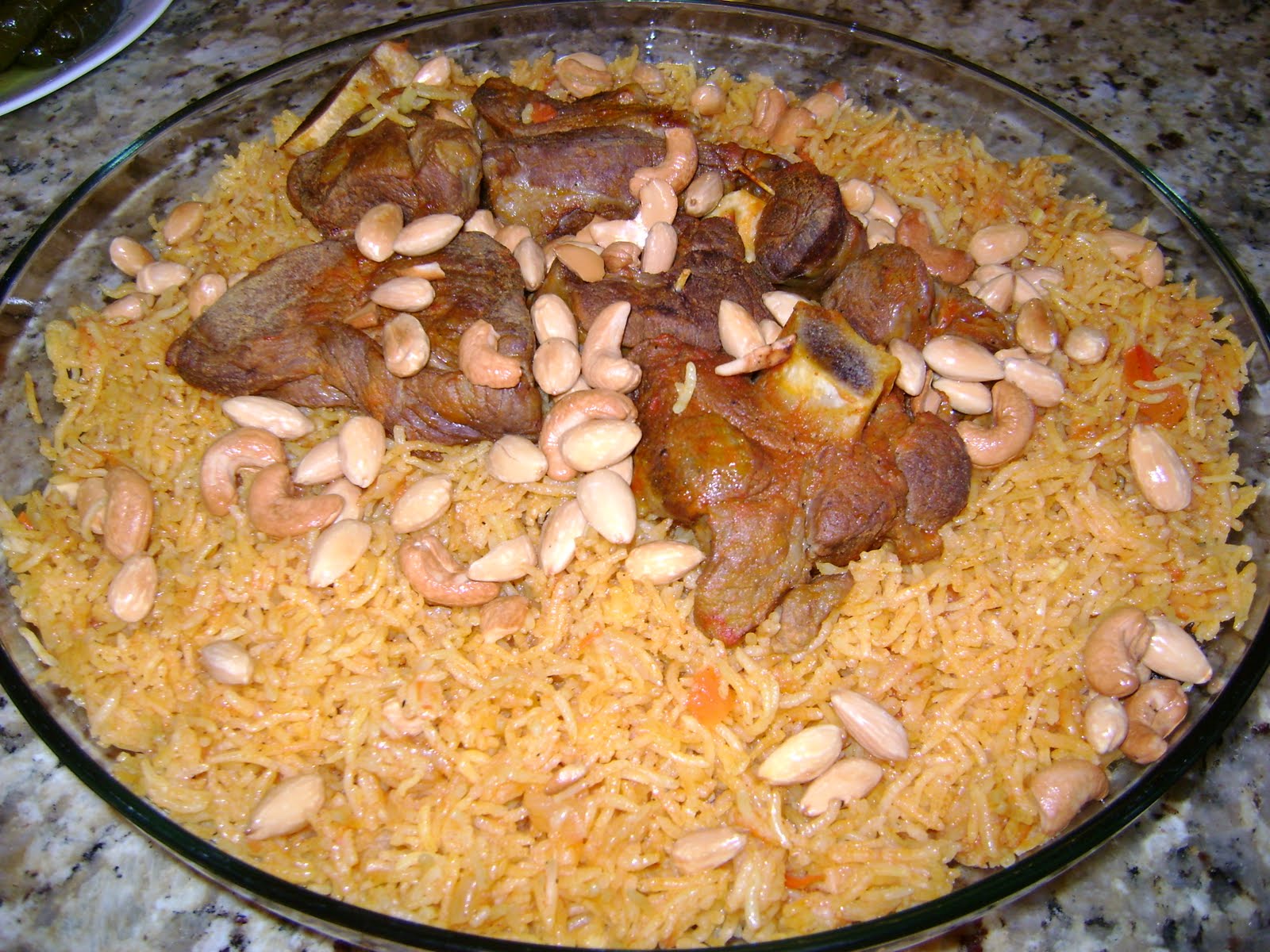 If you are in the airport, there is a possibility not to be bored, but enjoy the fantastic cuisine of Arab. There are lot of things according to your choice.
Shopping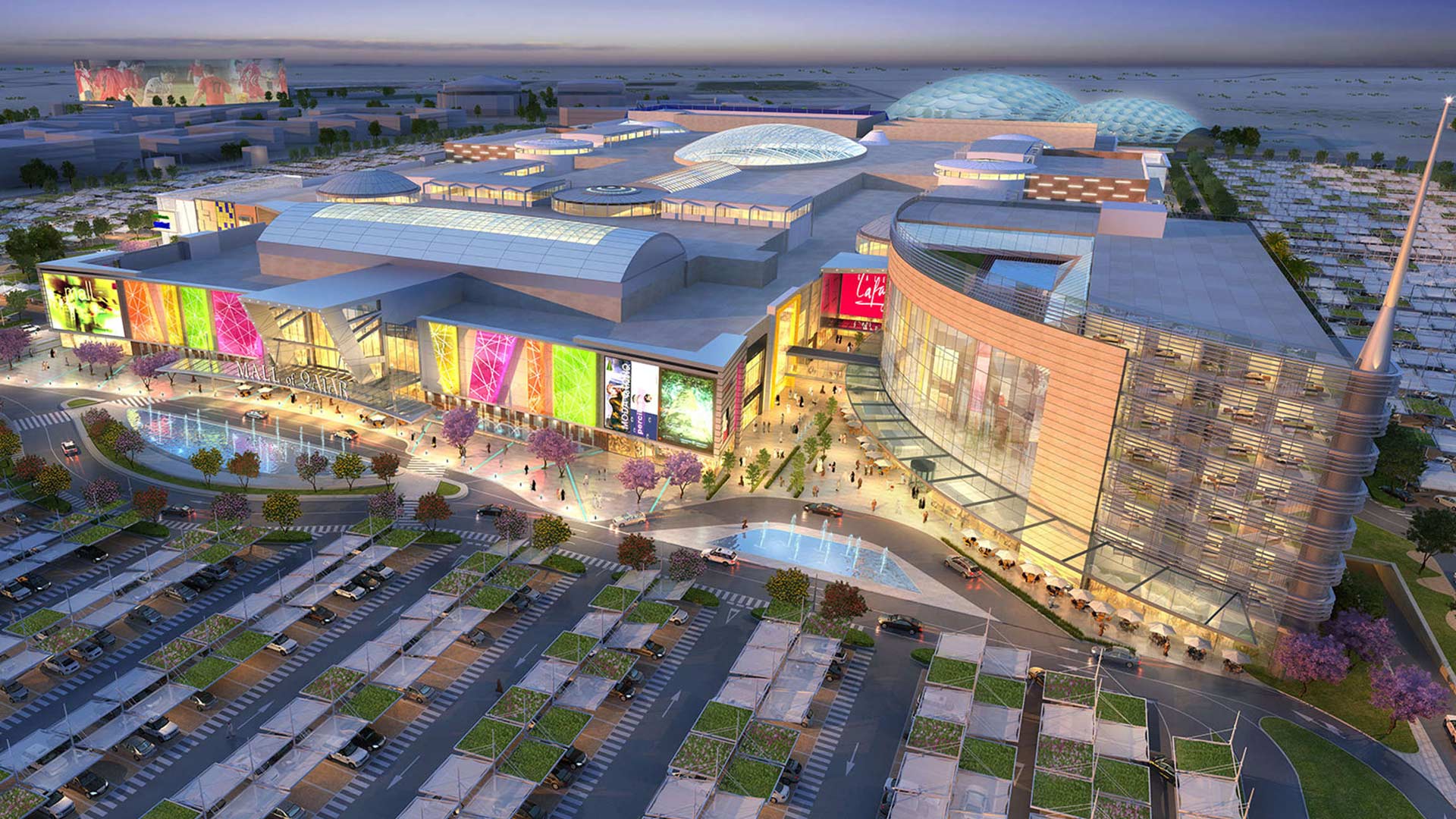 Shopping is a quite exciting thing specially for girls, which everyone likes the most. In the airport and at besides there are lots of shopping areas where you can enjoy the best time.Shopping is also charm of this place.

Have a spa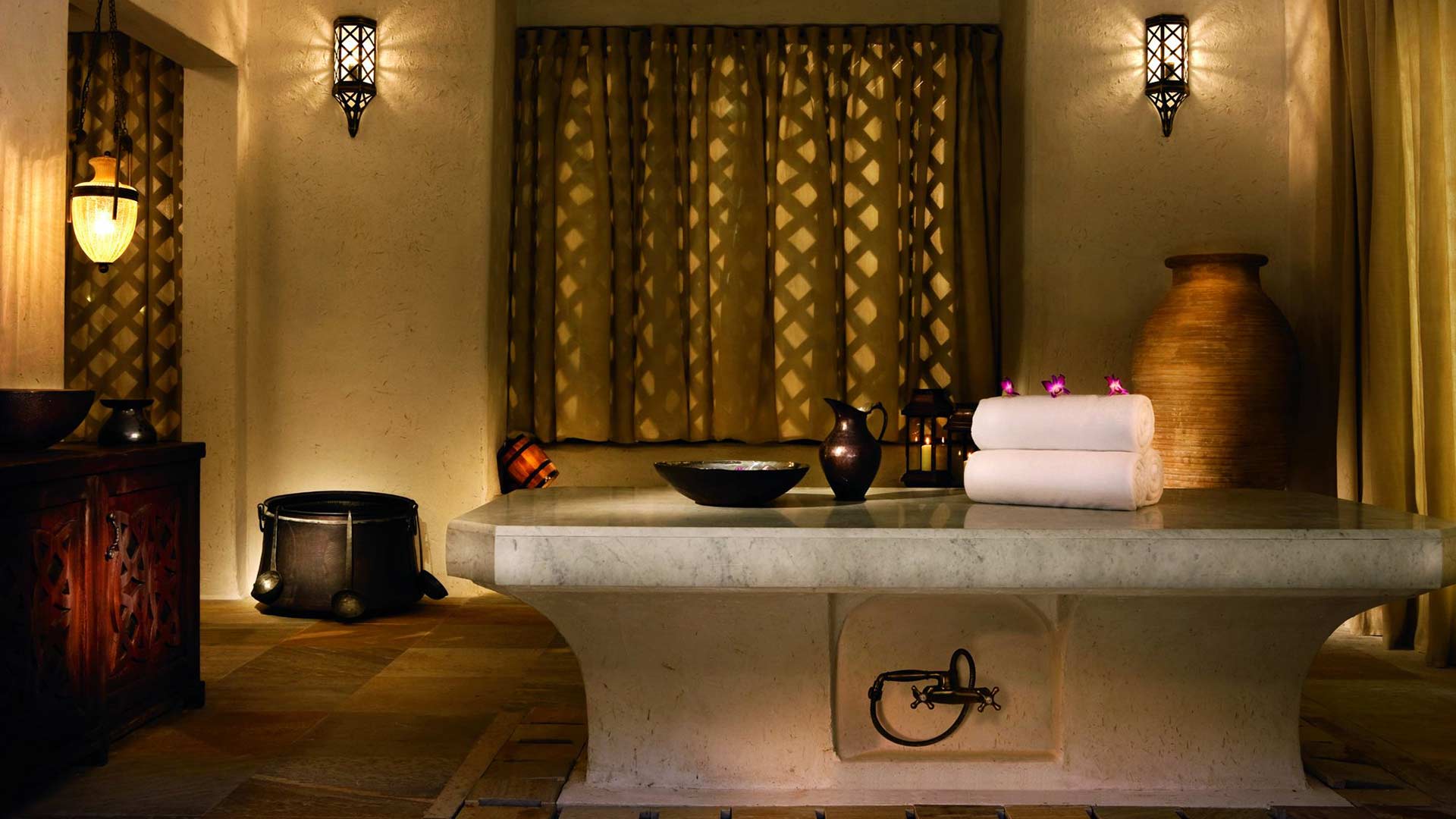 The airport's validity fitness and well-being center offer swimming and spa. In addition, they provide to have best of time in the fully equipped gym. Moreover, there are shower rooms and hydrotherapy tubs for those who pay an entry fee.
Take a nap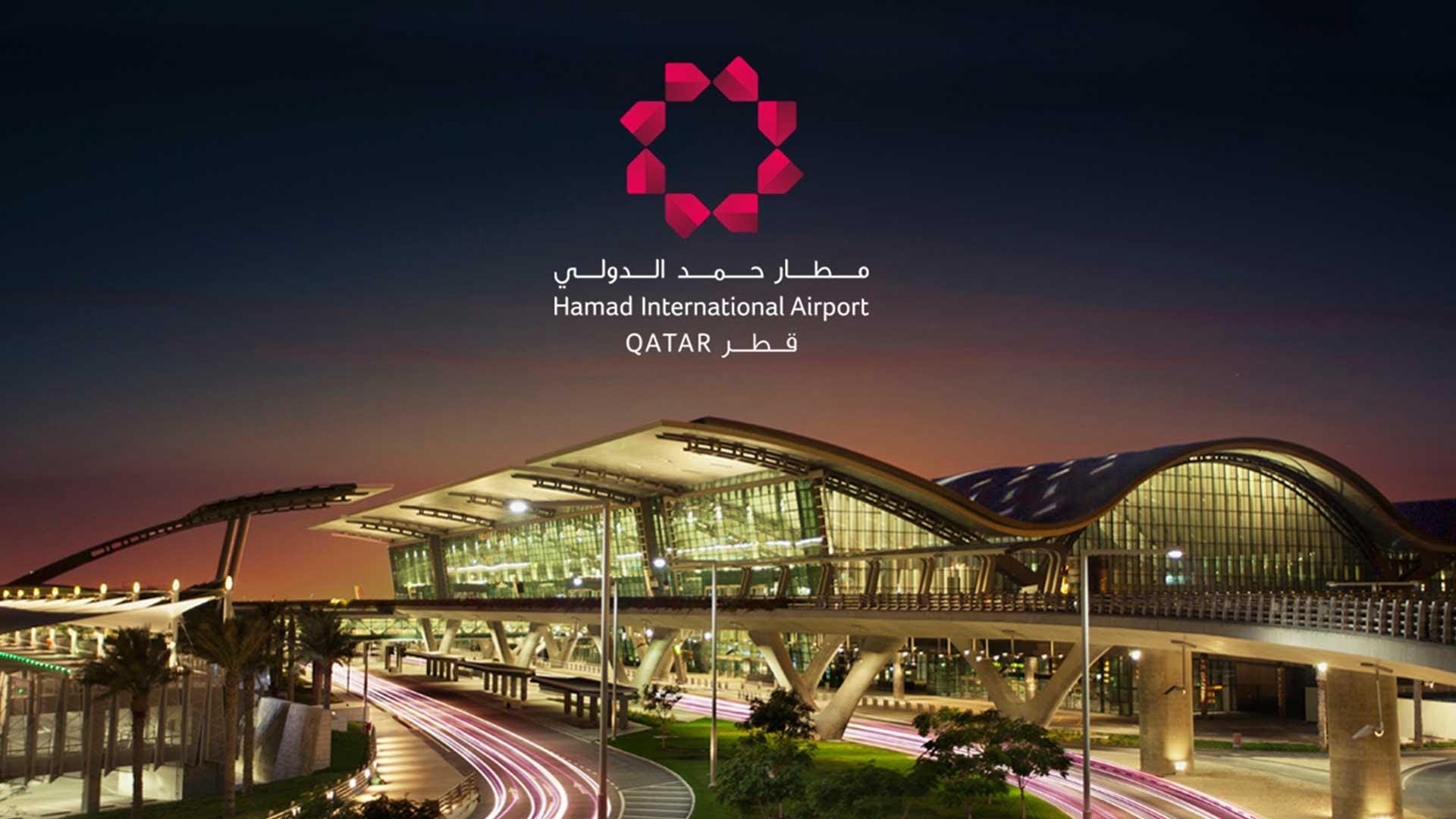 Hamad International Airport has The Airport Hotel, which is only one of its kind in that it allows visitors to book a short stay of just 5 hours. It means a place to go cool down and lighten up. Take a nap if you wish for or use the gym, without paying for the entire night. Moreover:
Visit the Corniche
Take a desert tour
Qatar points of interest
Fantastic country Qatar has lots of exciting points for travelers, like:
Argan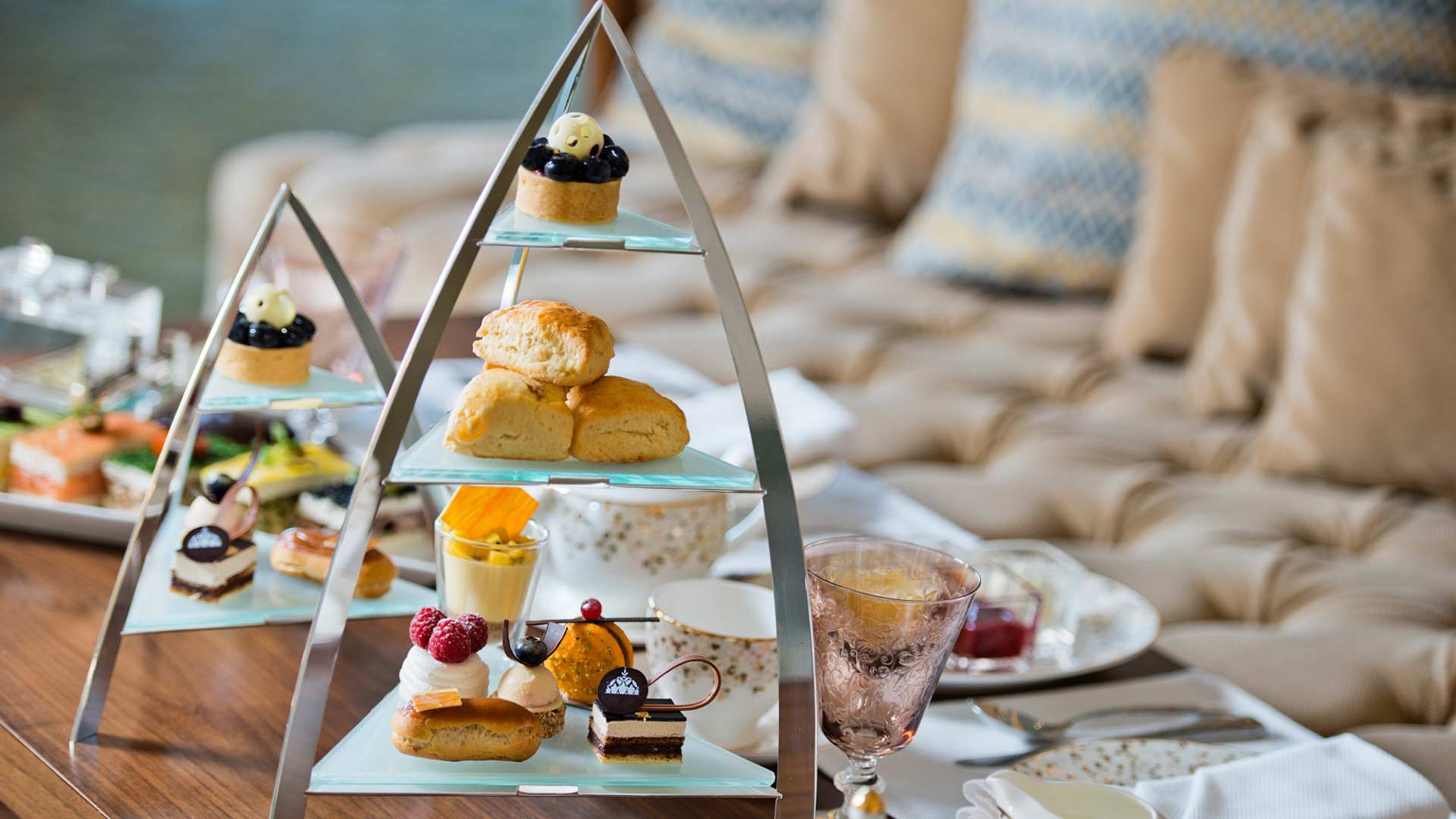 One of the incredible dining experiences in the souq here. Argan serves up excellent Moroccan cuisine in an elegant style and comfortable setting.
Falcon Souq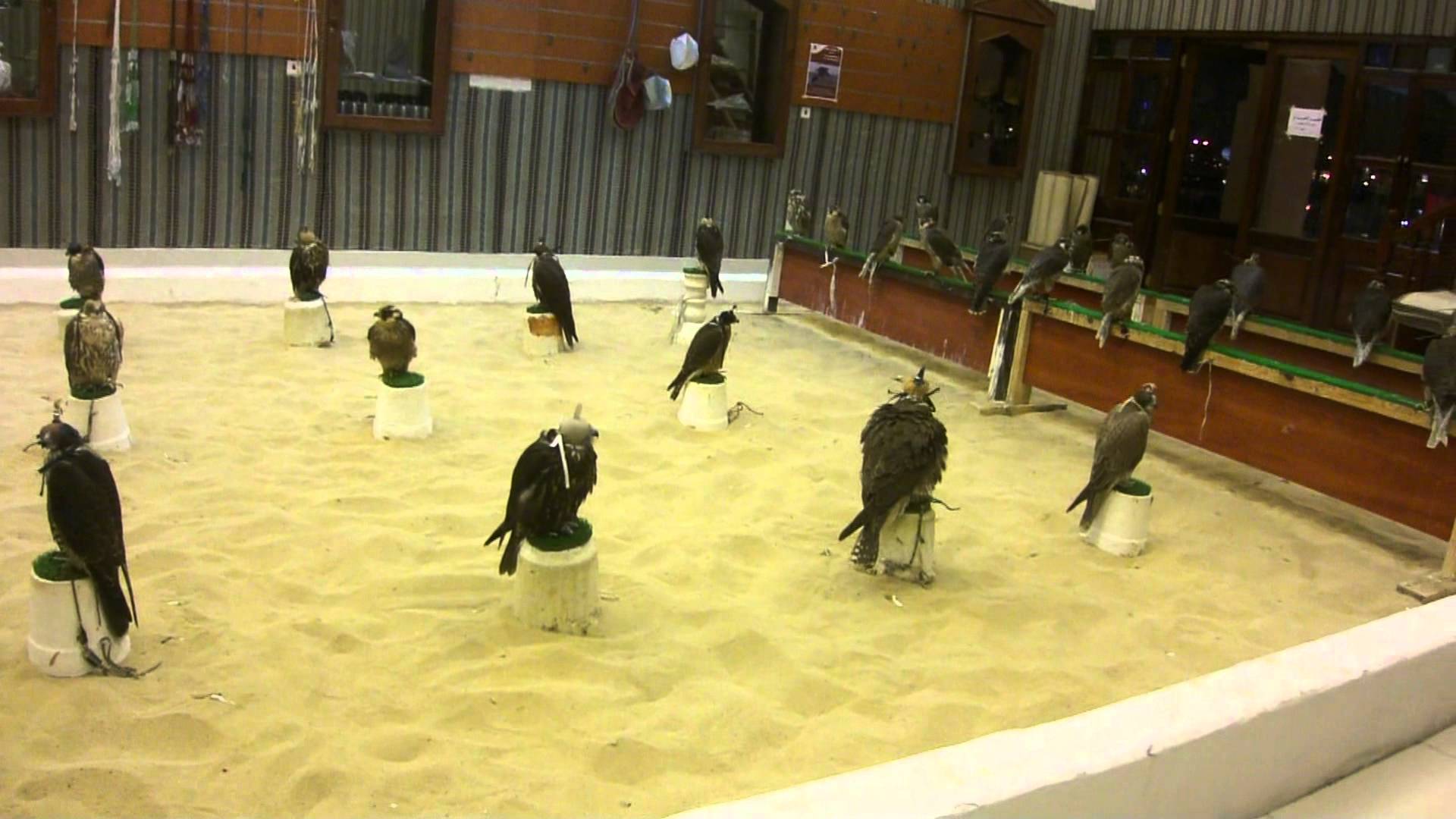 If you want to enjoy the cultural heritage & traditional show of Qatar, never miss visiting falcon souq.
Khan Farouk Tarab Cafe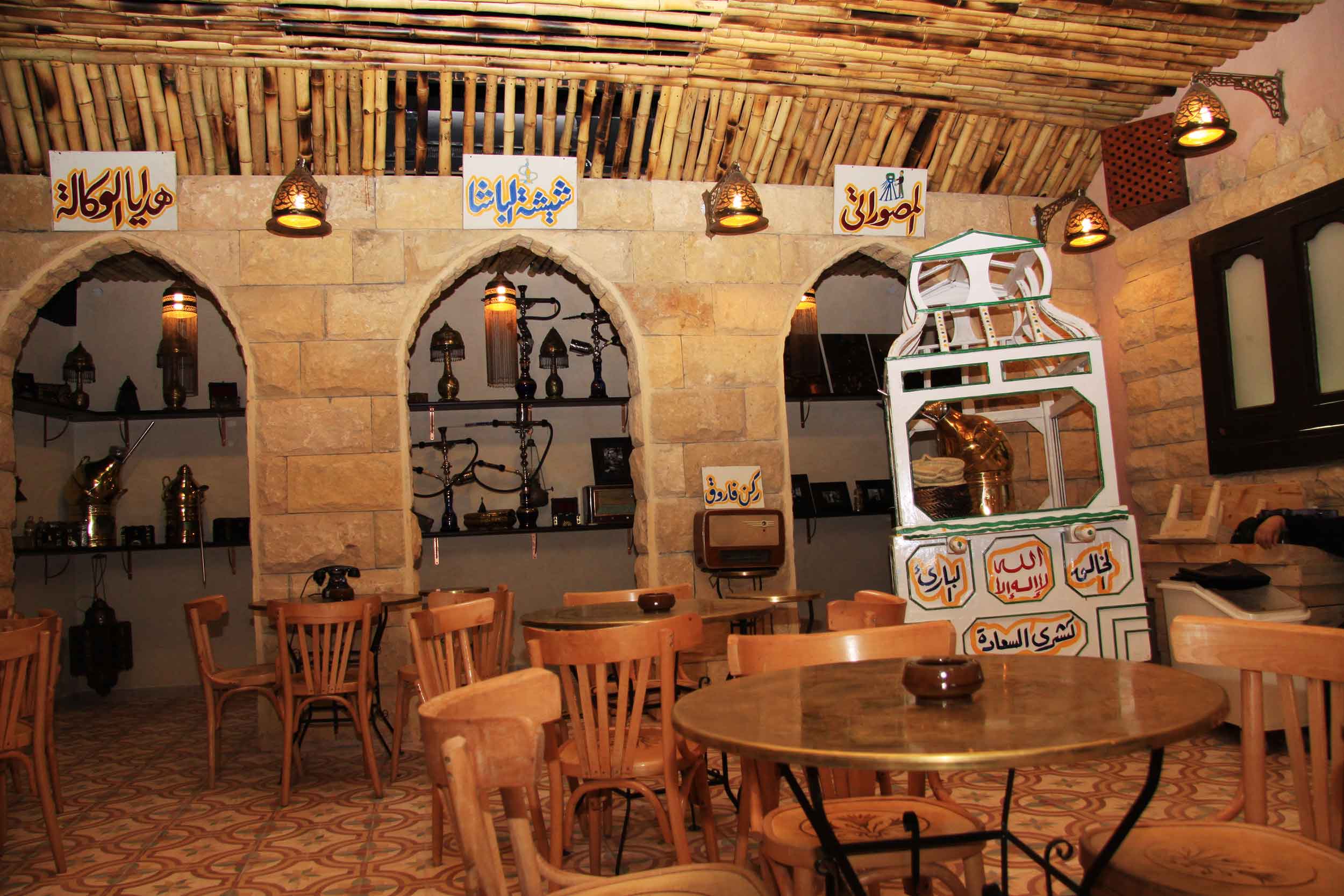 So powerful is the sense of Old Cairo here. There's live conventional Egyptian tarab music in the evenings and a menu of Arabian cookery.
Moreover, some more places are as follows:
Bandar Aden
Majlis Al Dama
Al Corniche
Gold Souq
Damascus One
Qatar monuments
Barzan Towers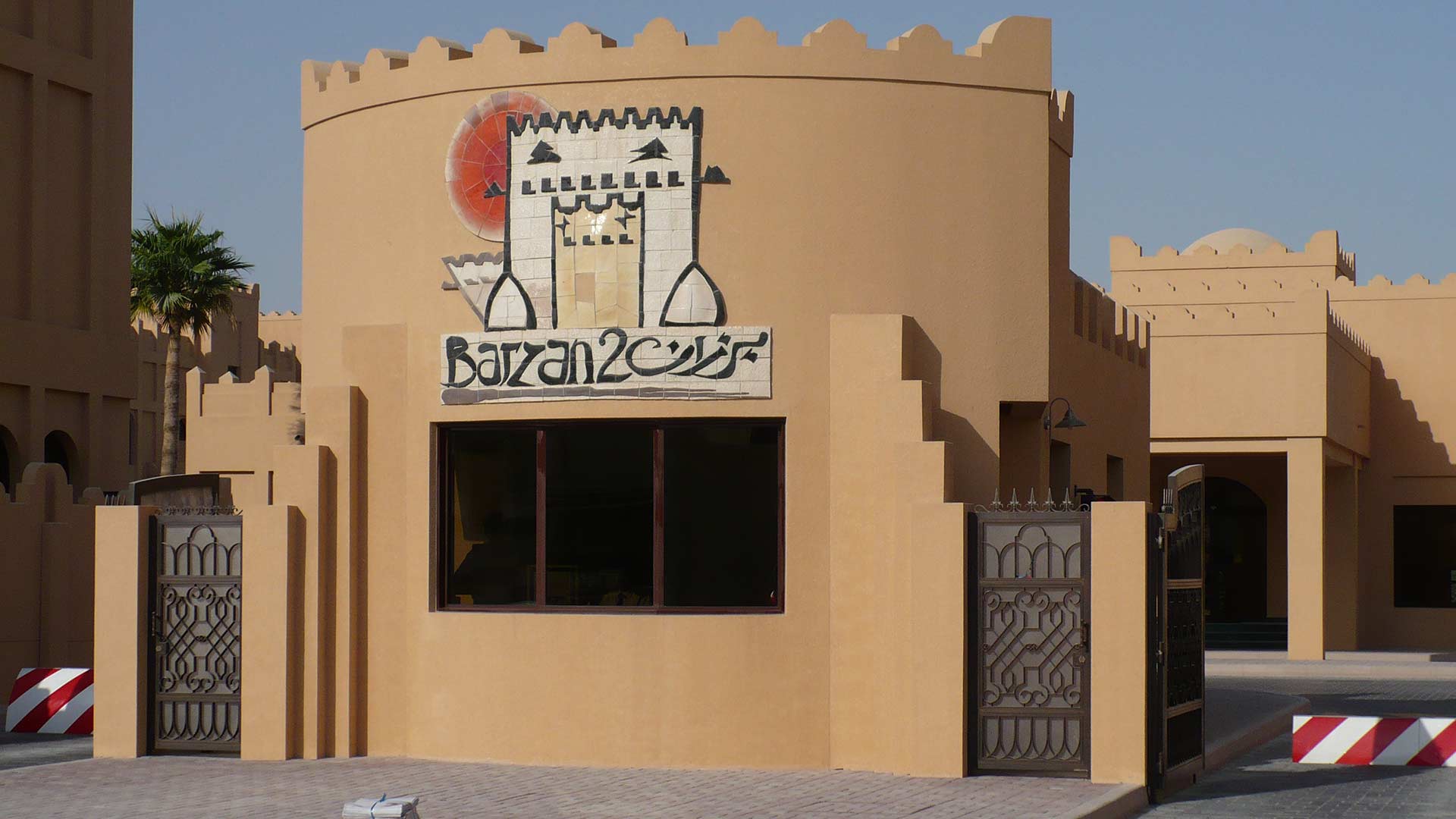 Located on the outer edge of Doha in the rural community of Umm Salal Mohammed, just reinstated looms, flanked by 1910 and 1916. Barzan means 'the high place' and the towers may have given out as a lookout to defend local water supply and as an observatory to settle on the dates of the solar calendar.

Al Wajba Fort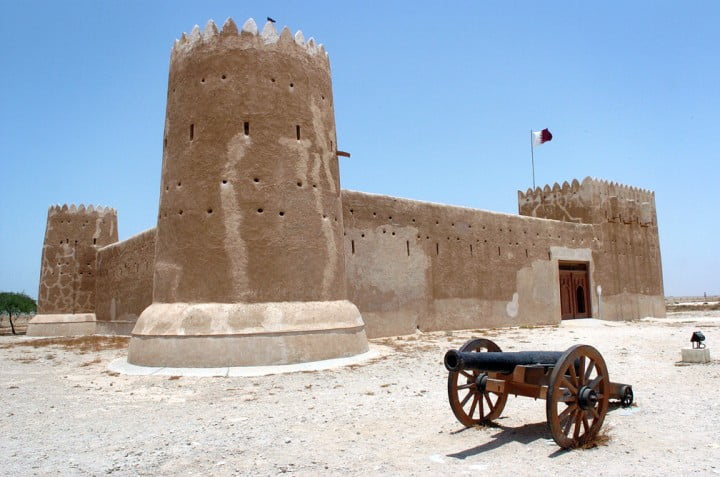 Located 15 km. to the west of Doha, Al Wajba fort was built in the late 18th or early 19th century. Its historical significance derives from being the site of a famous fight at which the Qatari armed forces beaten the Ottomans in 1893, as well as being the dwelling of the sheiks throughout the various era of its narration.
Al Koot Fort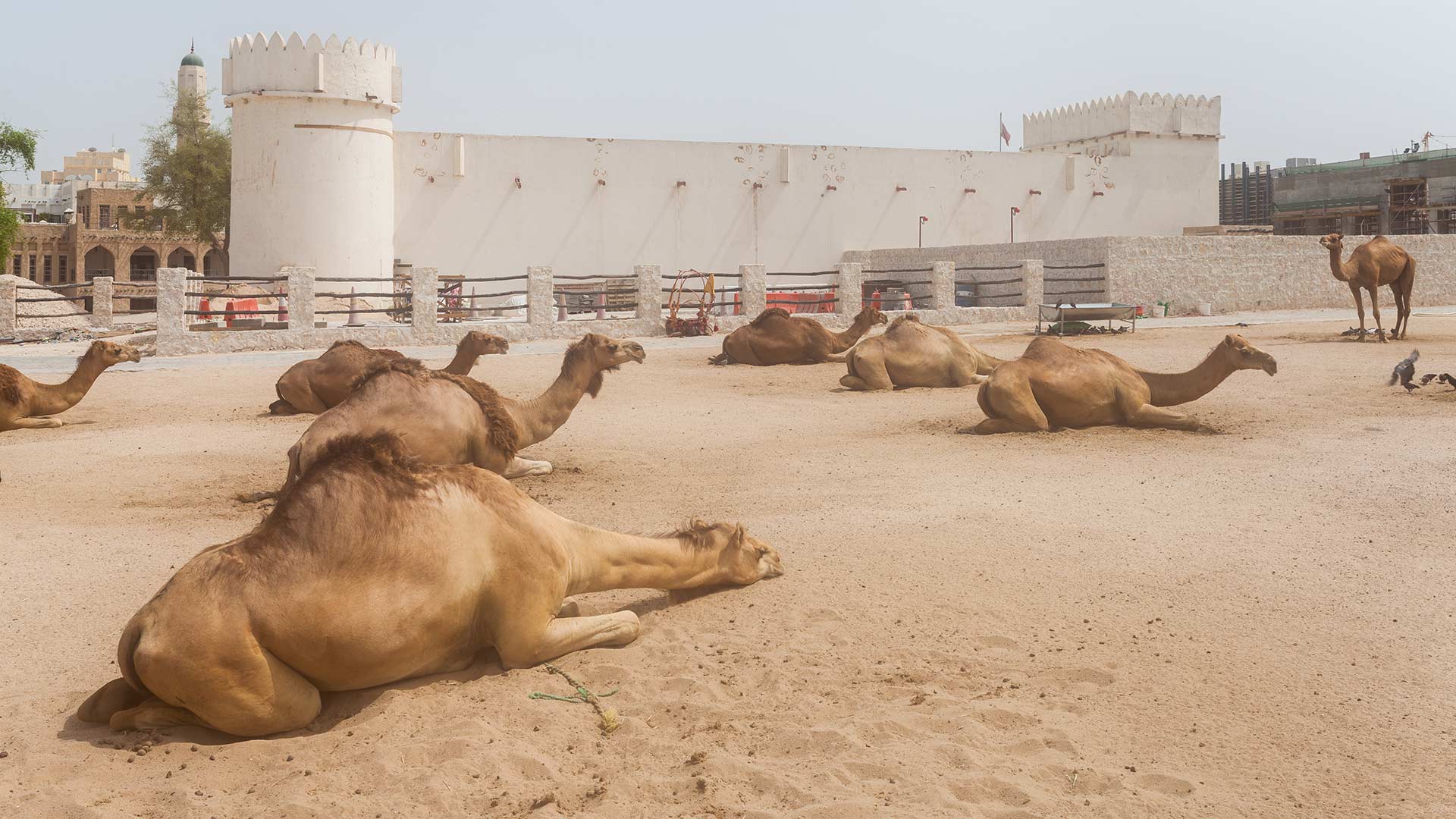 Ak Koot fort also was known as Doha Fort. Constructed in 1927 as a police station to guard the near Souq Waqif and also used as a jail. The square-shaped white citadel has loomed, three spherical and one rectangular, circulated with customary Qatari-style ramparts at each angle.
Things To Do In Doha Airport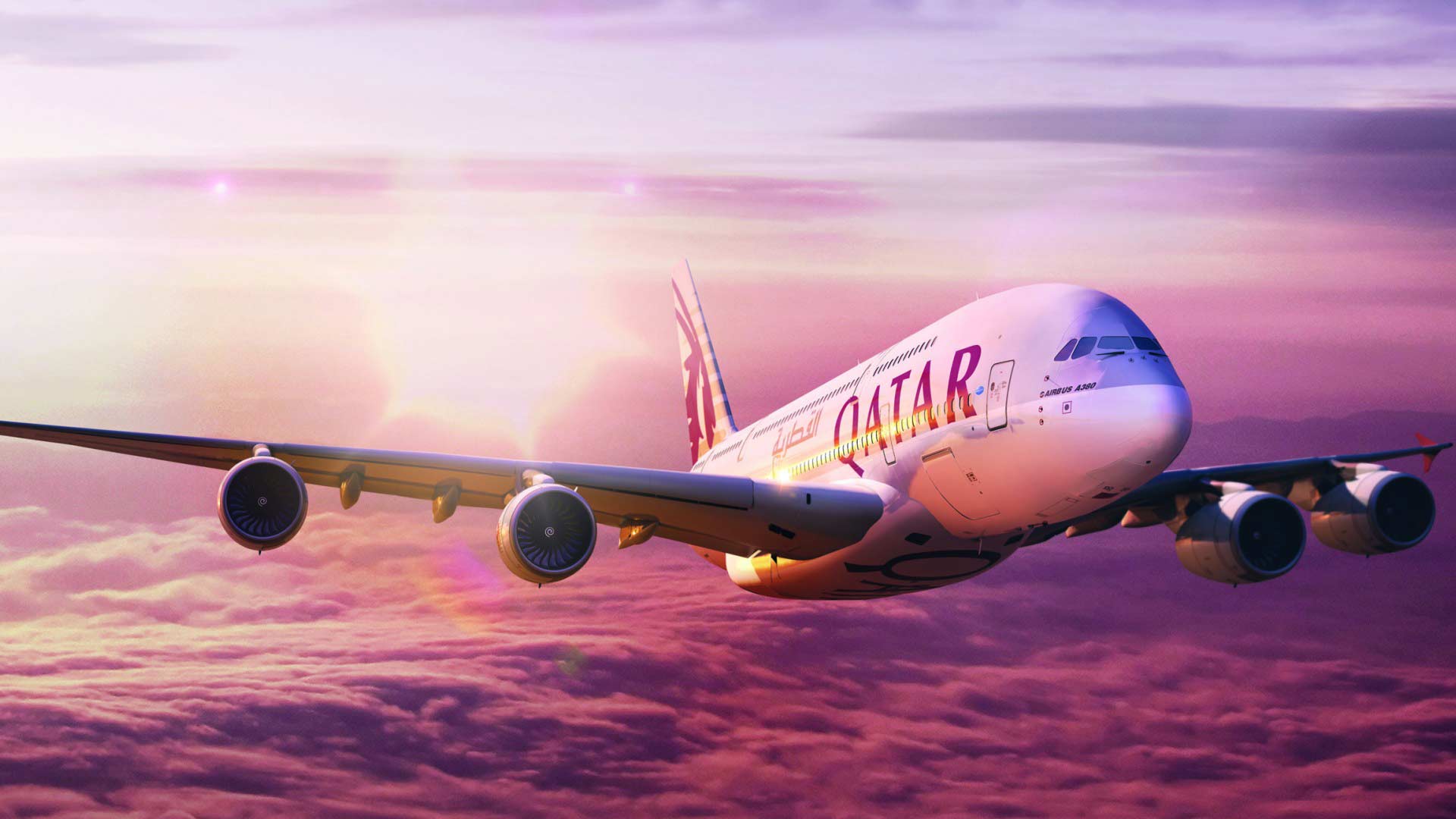 Doha airport is a fantastic place to visit and to stay.no meter, you are waiting for a short period at Doha airport or having a long layover over there. There are lots of things to do at this fantastic place like:
shopping
enjoy Arabian cosine
have a city tour with layover packages of airport
take rest
enjoy glory
and much more.
Qatar tourism authority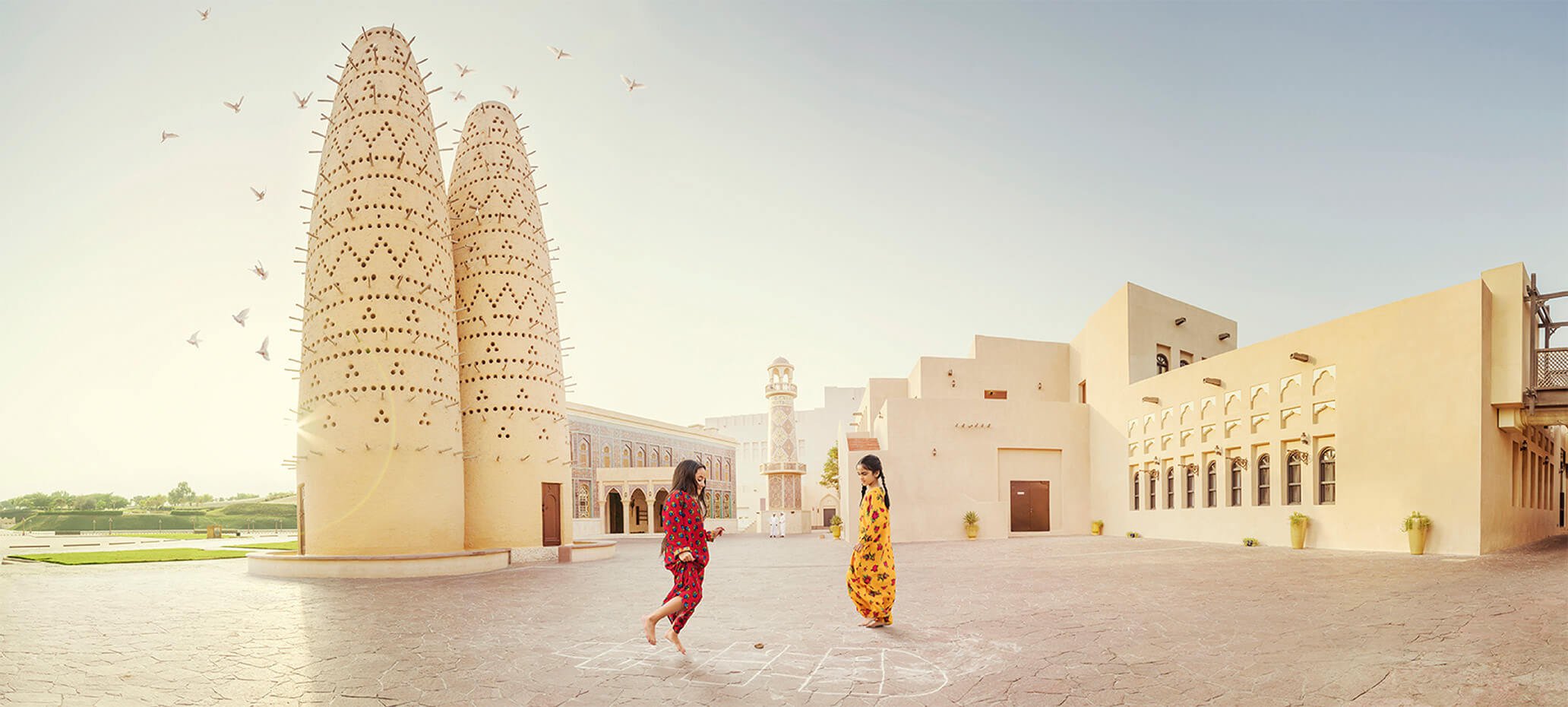 Qatar tourism authority is a branch of government which manages the tourism department. They are all responsible for all rules and regulations. They manage rules and laws belong to the expansion and endorsement of tourism in Qatar. This administration is accountable for traveler magnetism and adjustment of travelers, to get bigger and expand of Qatar's tourism business.
Doha stopover what to do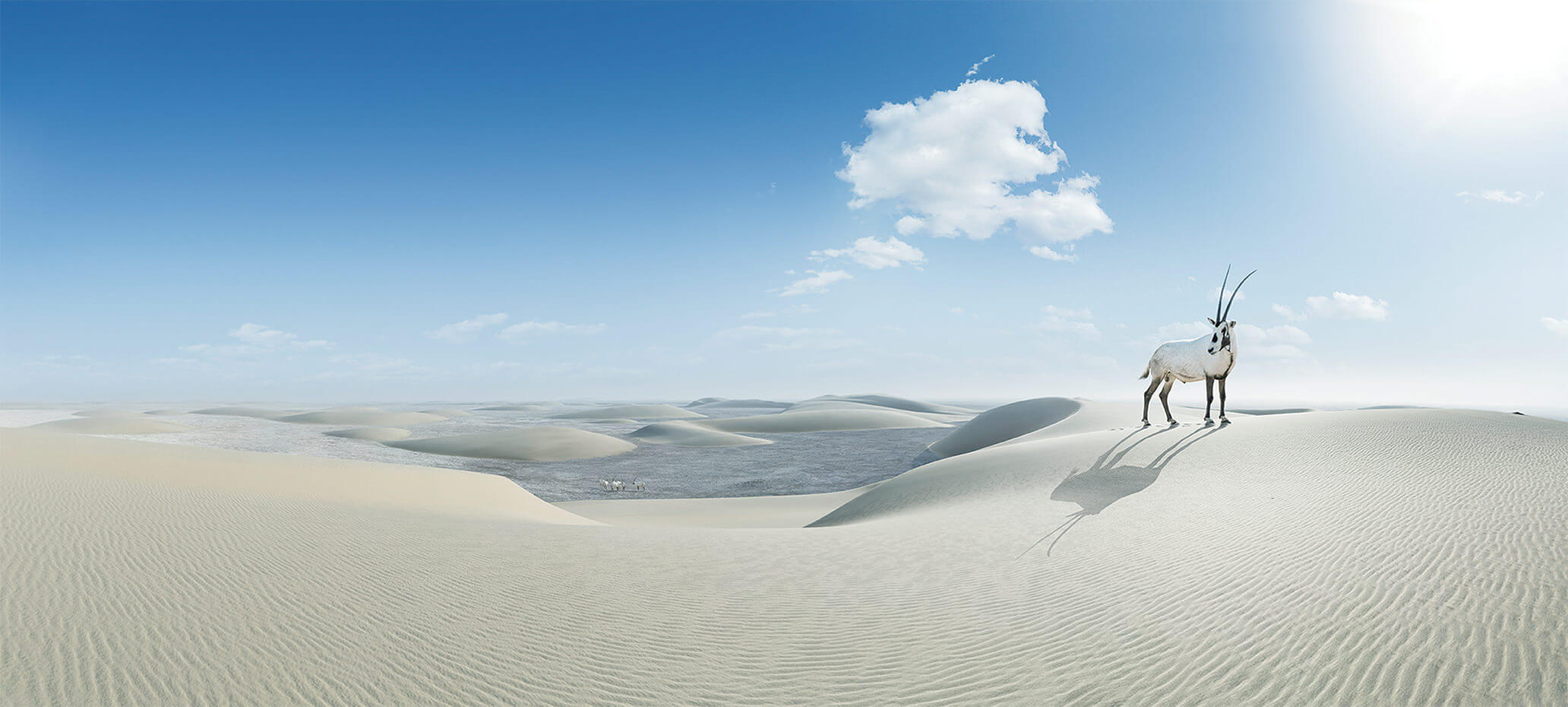 There is a lot to do on Doha stopover. If you are going to choose between a kind dhow sail in the cove or a thrilling dune-bashing expedition through the desert, it will be amazing.
Go and visit an ancient fort. Moreover spending spree at a designer shopping mall, There are options between luxury hotel and spa center. Enjoy cousin again or have the glory of Asian architecture.
In Doha, there is no requirement to decide, because this gem of the Gulf has an astonishing sum of offers, even if guests are only there for a little stopover.
Qatar destinations
Katara Mosque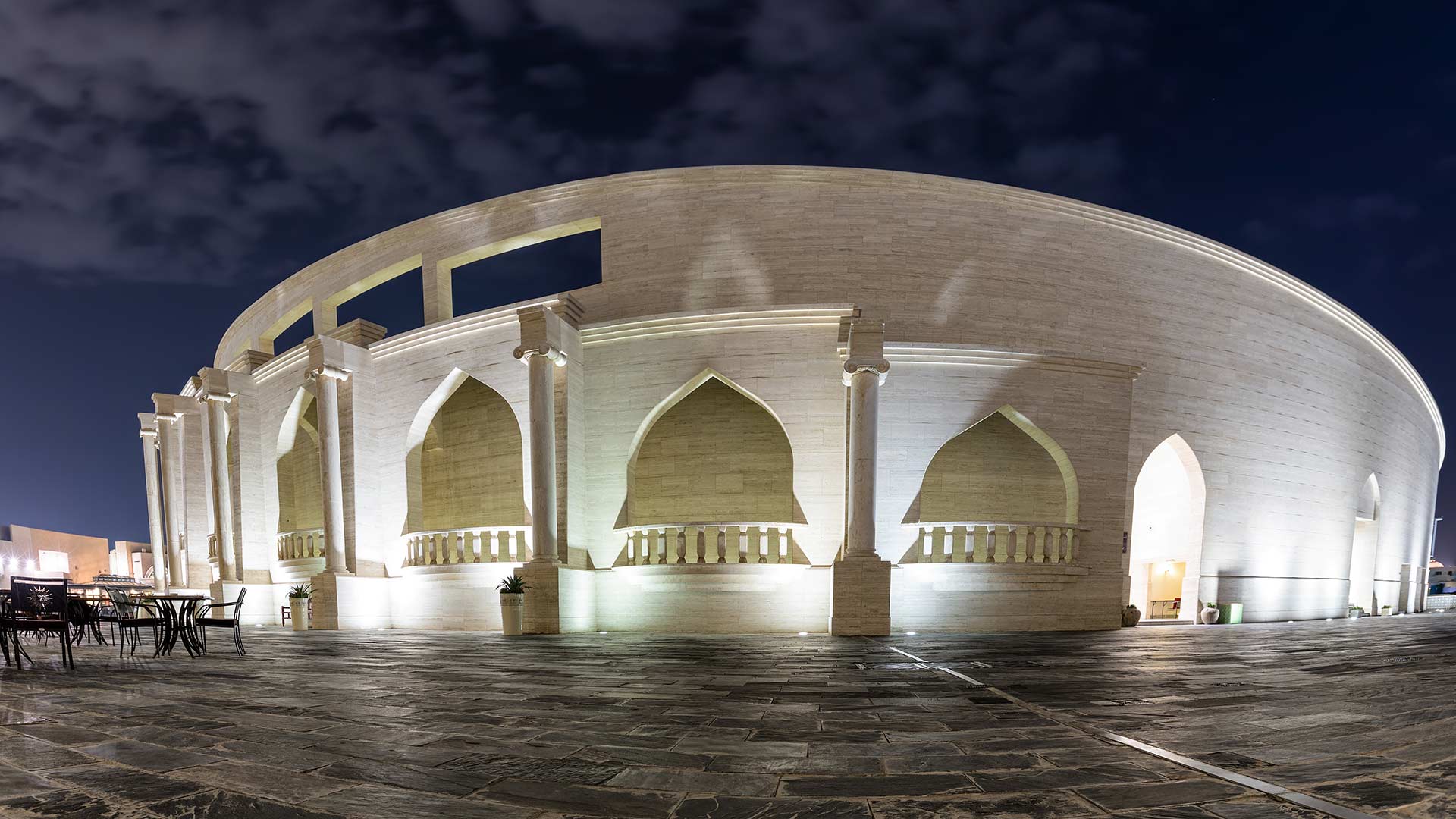 The Katara Mosque is in the center of the Katara enriching Village site, where some of the mainly gorgeous structural design in the Middle East is just waiting for tourists to come here and enjoy the beauty. The design of the Katara Mosque is different from typical mosques in Qatar.
The Doha Desert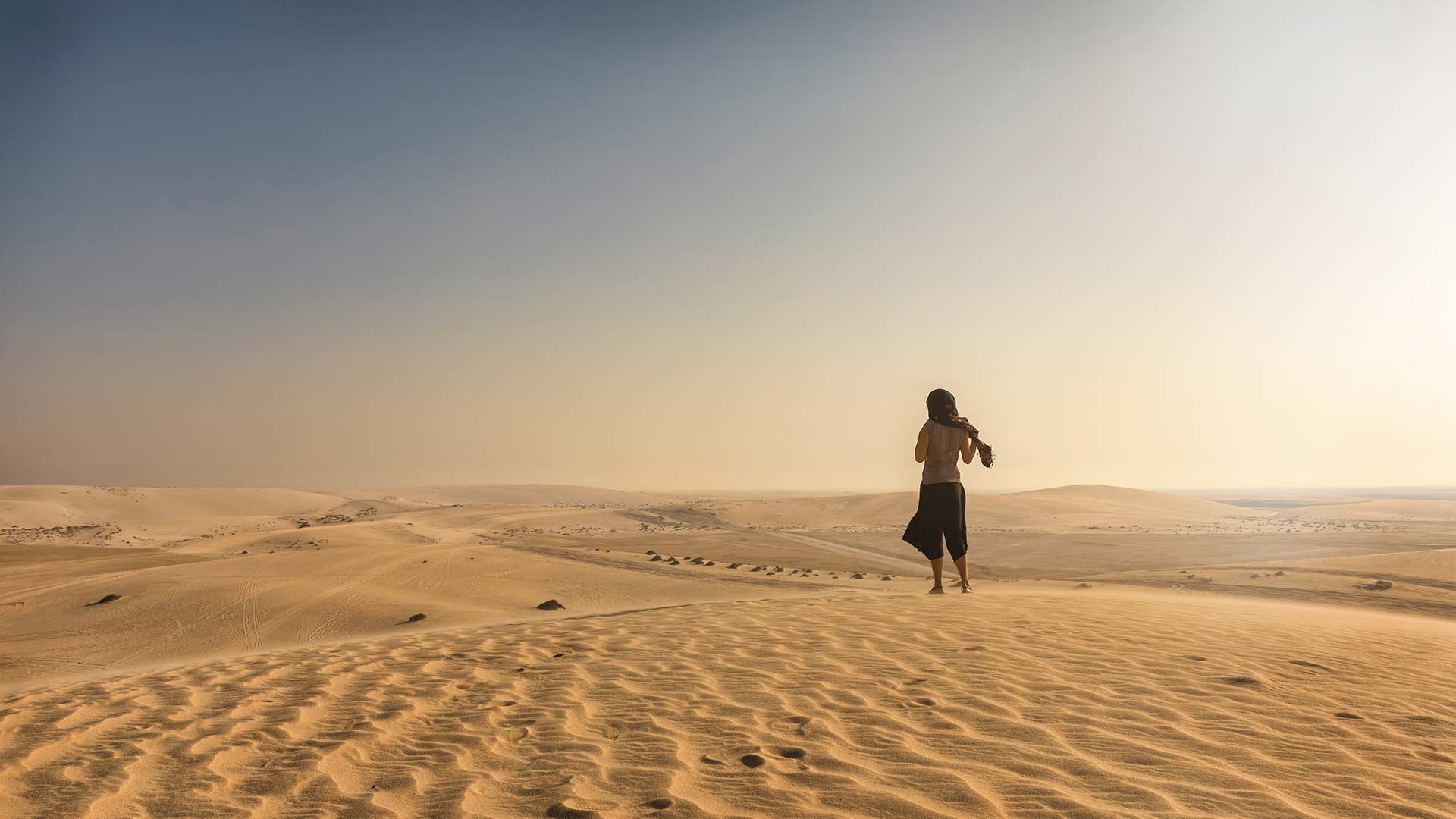 Mostly visitor does not visit Doha Desert. Moreover, it should be a part of your trip to Qatar. Very tiny is as spectacular as miles and miles of clean, flat sand. The loveliness of the Qatar desert sights will depart you emotions of small and in awe of the immensity of this new scenery.
Al- Zubarah Fortress
Al Wakra Museum
The National Museum of Qatar
Al Jassasiya Carvings
Barzan Towers