Haunted Places in America
A haunted house is a house which is an inhabitant of disembodied spirits of the deceased. Who may have been former residents or were familiar with the property. Parapsychologists attribute haunting to the spirits of the dead and the effect of violent or tragic events in the building's past such as murder, accidental death, or suicide. Some of the many Haunted Places in America and some famous one are describe here.
The America and England are famous for haunted places. So during your
America tour
you can visit them but one your own behalf.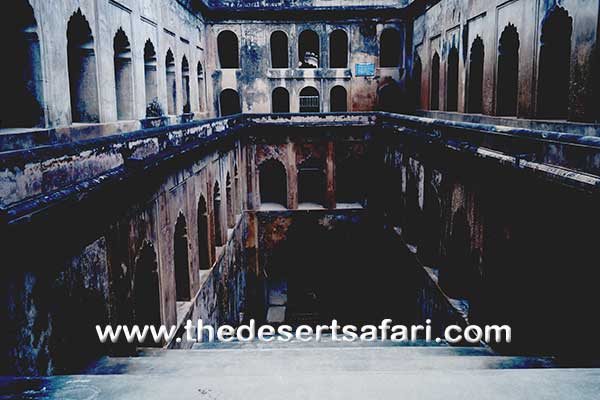 Haunted Places in Dallas Texas
Now in this era of science and technology. People still believe in the presence of ghosts or disembodied spirits.
Some people think that these things exist in the world, and other thought that these are rumors. Here are some examples of haunted places in Dallas Texas.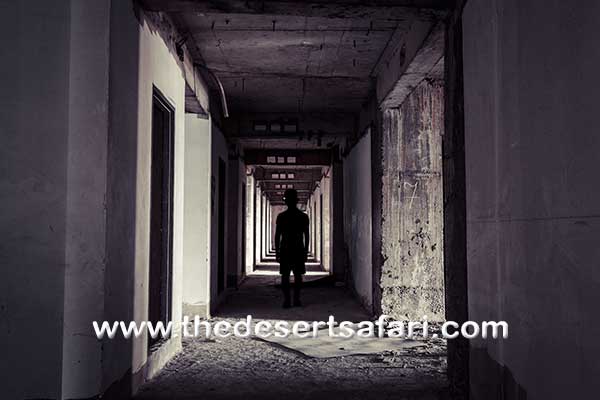 Baker Hotel
The Baker Hotel opened to the public in 1929. This is a hotel with more than 400 rooms on 14 floors.
This hotel was also the location of some deaths while open. As a result of those deaths. It is not hard to imagine that people have witnessed paranormal activity at the hotel. One common occurrence is the appearance of orbs if photographs in the Baker.
Following are some other examples of haunted places:
Flag Pole Hill
Majestic Theater
Hotel Lawrence
The Adolphus Hotel
Goatman's Bridge
Dallas Heritage Village
Lake Highlands High School
Haunted Places in Pittsburgh
Here, I am telling you about different haunted places in America. Following are some famous haunted locations in the Pittsburgh: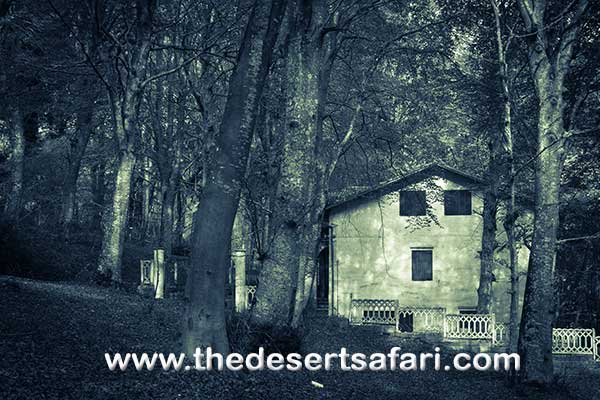 Congelier House AKA The House The Devil Built
Congelier House is locally famous with a far more sinister name. The House The Devil Buit. It is the most haunted place Pittsburgh and full of disturbing stories.
Charles Congelier which is the owner of this house was having an affair with the family maid. When his wife is aware of the relationship. She slaughtered both Charles and his lover with a meat cleaver. So, it is no surprise that this house is supposedly haunted.
Frick Mansion, Broughton School, Allegheny County Jail, and Pittsburgh Playhouse are some other haunted places in Pittsburgh.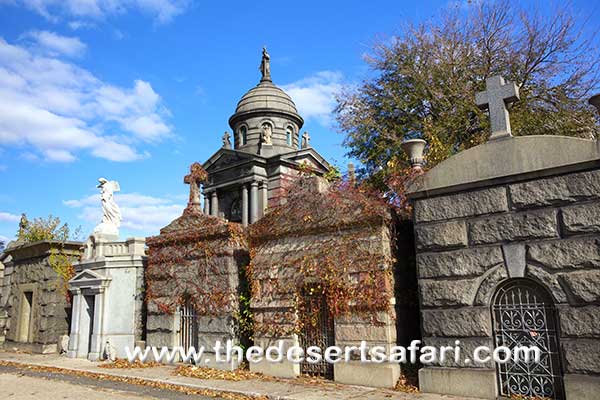 Haunted places in Los Angeles
Los Angeles is the place where the visitors can found haunted places right. They can search the spookiest nabes for horror hot spots.
Grauman's Chinese Theatre
The Fernwood flasher on Mary Hartman, which was an Actor named Victor Kilian. Mary Hartman is said to haunt the space at the Chinese. The actor Victor Kilian lived near the theater and beaten to death in his home in 1979. Some people say it was thieves, but others say he invited up a man from a nearby bar.
There are 13 most haunted places in L.A., including a Hollywood theater, an Alexandria hotel, a famous; Downtown hotel and a ong Beach oceanliner where ghosts of the past still jangle a few chains, Pico House, Queen Mary, Griffith Park, Ghostbusters house.
Haunted places in NYC
There are plenty of historical ghosts spots haunted places in NYC. Lucky for which love and looking for a good fright, there found some places that are known for hosting a few spirits.
Merchant's House Museum, the house of death, one if by land, two if by sea, the Ear Inn, Billop house, the Dakota, Washington square park, hell gate bridge, and St. Mark's church in-the-bowery. These are the most haunted places in NYC.
Haunted places in California
Disneyland (Anaheim) is one of the happiest hunted places on earth is Disneyland; it becomes a tradition in some families to throw the ashes of their loved ones on the ride.
Battery Point Lighthouse, The Queen Mary (Long Beach), Whaley House, Rancho Los Amigos Hospital, Castello di Amorosa's Pagan Ball (Napa) and The 60-Acre Corn Maze (Dixon) are the terrifying places in California.
Haunted places in Virginia
There are lots of haunted places in Virginia. Some of them are as follows:
The public hospital, Williamsburg
It is a first mental institution for mental health in North America.
The public hospital has seen a lot of despair and pain. In fact, Dr. John Minson Galt ii, who was its superintendent, took his own life, his job was so stressful. Ghosts are present around the scary hospital. They believe that tortured patients and civil war soldiers, who took over the building during the encounter of Williamsburg.
Bacon's castle surry
In its long history, bacon's castle has fallen into the path of rebels and strange, cosmic fireballs. This momentous castle, also known as the Arthur Allen house, historians and paranormal researchers always attract towards this castle.To move objects around, push visitors, and compress noisily down the stairs are the activities of the castle's ghosts.
Most bone-chilling places in Alabama
Following are the most haunted places in Alabama:
1.Redmont hotel Birmingham, AL
It is the famous hotel in Alabama. The visitors to this hotel reported many times that they had seen an unusual thing in the hotel. The ghost of the owner of this hotel has seen walking in the hall of the hotel. Moreover the most famous ghost of this hotel is one singer's spirit in that room where he was living right before his death.
2.Old Bryce Hospital (Northport, AL)
It was a famous hospital of Alabama. This hospital was known as the place where their patients treated harshly. People who visited there reported seeing the tail of doctor's white coat and sound of someone's sobs.
3.Fort Morgan (Gulf Shores, AL)
The fort took heavy fire throughout the bloody Battle of Mobile Bay. It said that visitors could hear the cries and screams of men late into the night, and they have seen the ghost of a solitary woman searching for justice after being killed at the fort.