Dubai Miracle garden is a miracle of GOD in the desert with exceptional beauty of colorful flowers. This garden is like heaven in the busiest & populated city. Here are some tips before planning any trip.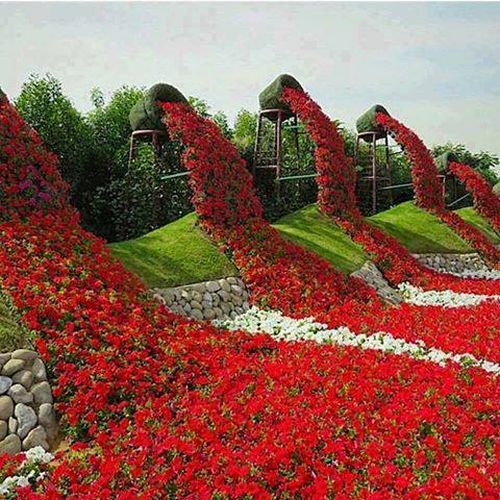 How did Dubai Miracle Garden Look Like Heaven?
Dubai Miracle Garden is a wonderland occupied 2000 sq meter space in the desert. Millions of flowers arranged incredibly like in the shape of peacocks, clocks, and castle and cartoon characters. World's largest Mickey Mouse floral structure is also present in this garden. Approximately 50,000 visitors attracted by this fascinating beauty week.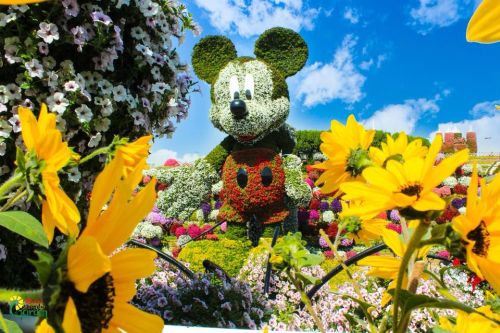 Reason to Visit this Place?
The Garden is an outstanding hut with millions of colorful flowers.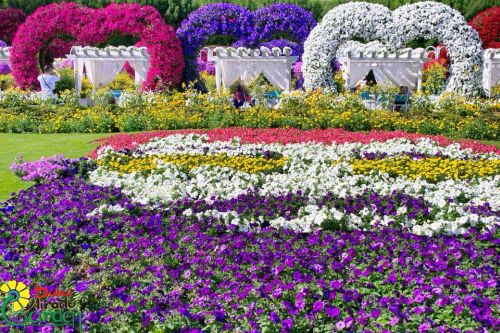 This place is well known for the largest sculpture of flowers in Emirates Airbus A380. World's largest floral structure. It is also home of Dubai Butterfly Garden having 15000 colorful butterflies of 26 species.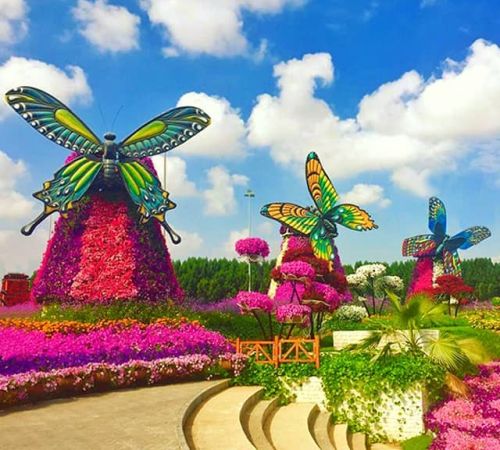 Miracle Garden is a Park or Visiting the Place?
The Dubai Miracle Garden is not exactly a park but a botanically planted garden. All the flowers protected and grown by administrative authority.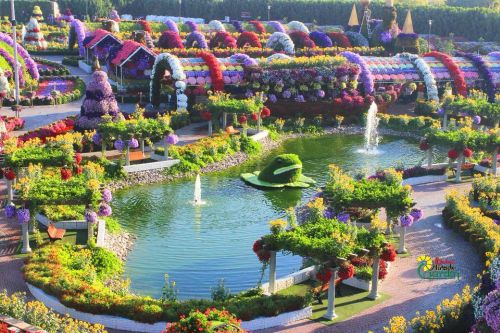 No one is allowed to get food inside the garden, No vehicle is allowed in the garden and sitting on grass is strictly prohibited.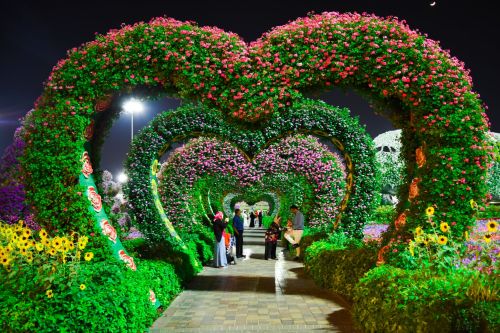 How to Get to Dubai Miracle Garden?
Dubai Miracle Garden is located at  Al Barsha 3, Arjan Dubailand, Dubai, UAE. Arriving at Dubai Miracle Garden is not an easy task. This place is quite far away from the center of the city.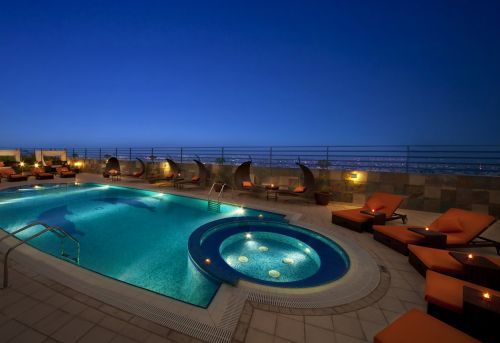 You may have your own car or rented but keep one thing in your mind driver must be experienced to drive in UAE. The best option is to take a taxi it will cost effective for you.
Dubai Sightseeing Buses:
Another choice you have "Dubai Sightseeing Buses "which exactly drop you in front of Garden.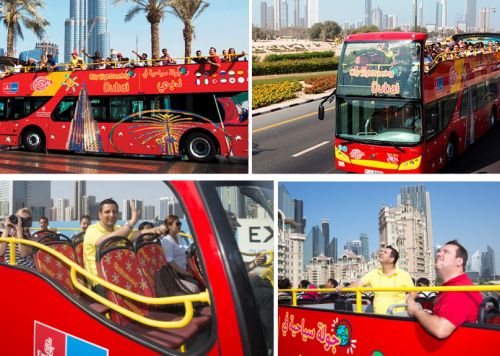 The cheapest way to enjoy this attraction is the use of metro station this is the cheapest service and easily available to all people.
How Much do Tickets Cost?
Entry ticket cost per person at Dubai Miracle Garden is AED. 40 (about 12 US$) for adults. The Distance from Deira to Dubai Miracle garden is about 35 Kilometers. (20 miles approximately.) The taxi fare will be US$ 1 per Km. (Aed 3.50 per kilometer) The total One-way taxi fare will be around 110 Dirhams. (Aed) from Deira.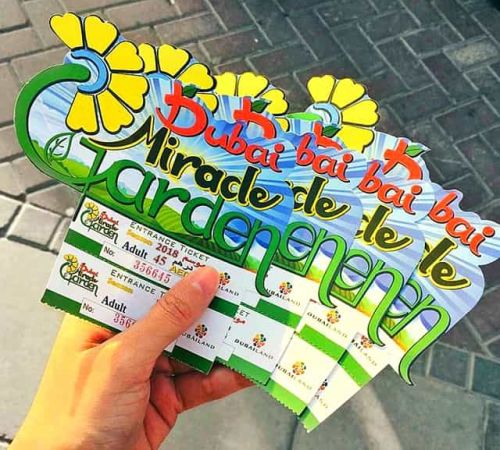 Is the Dubai Butterfly Garden Included in the Ticket Price?
No, Butterfly garden Dubai is very near to Miracle Garden Dubai but it is an additional entertaining place and charged an extra ticket to visit.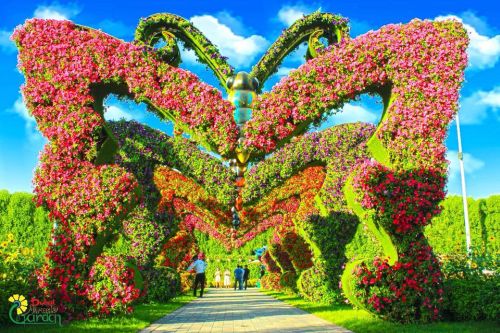 Price of the ticket of Butterfly Garden Dubai is 50 AED.
What Are the Opening and Closing Hours of Garden?
The Garden opens at 9:00 am and closes at 9:00 pm on weekdays and 11:00 pm on weekends.
Opening time of Miracle Garden is 9:00 am and closing time is 9:00 pm.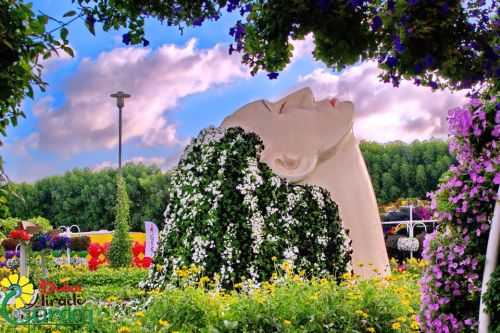 There is a difference in schedule during weekdays and weekends. On weekends Garden's closing time in 11:00 pm