Dubai is a multi-culture city. You can meet the people of different countries in Dubai. This city is famous for its world-class shopping centers and record holding buildings.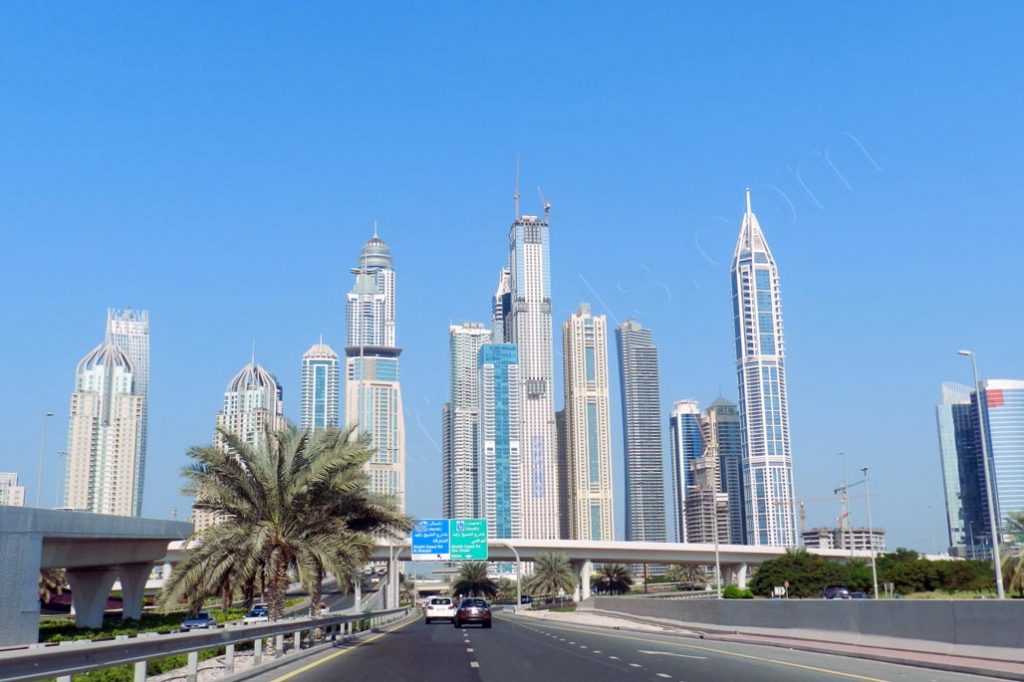 While visitng Dubai, you must keep these things in your mind.
Best Time to Go Dubai
If you want to visit Dubai you must keep in mind that it should not be the hot season. Between November and March, the weather is good. Do not visit Dubai in July and August because the weather is too hot in these months.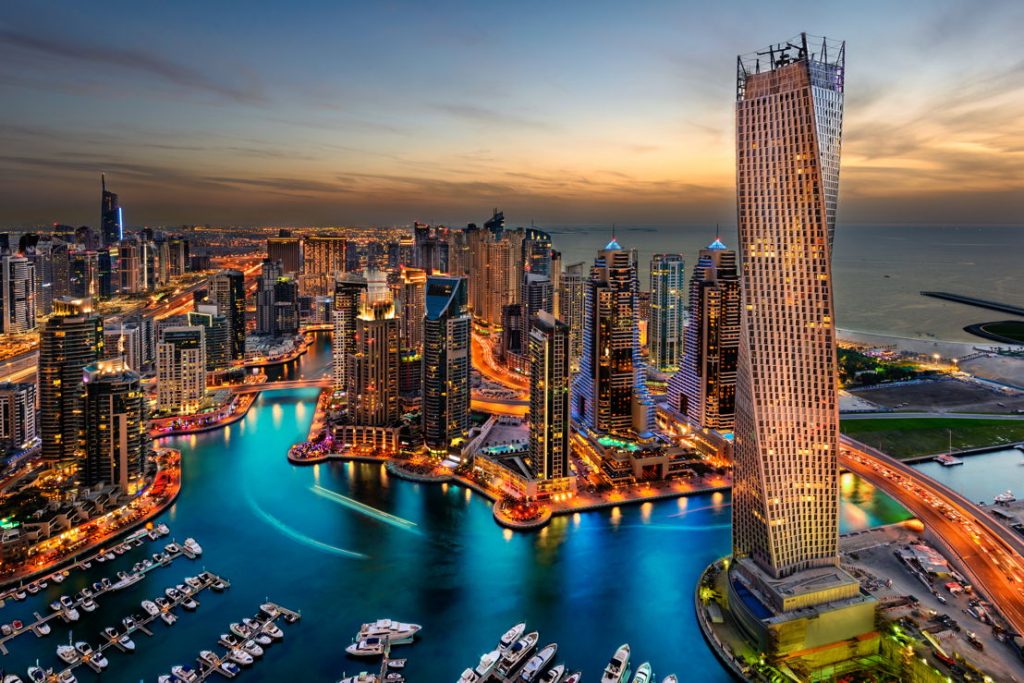 The Dubai World Cup and the world's richest horse race takes place in March.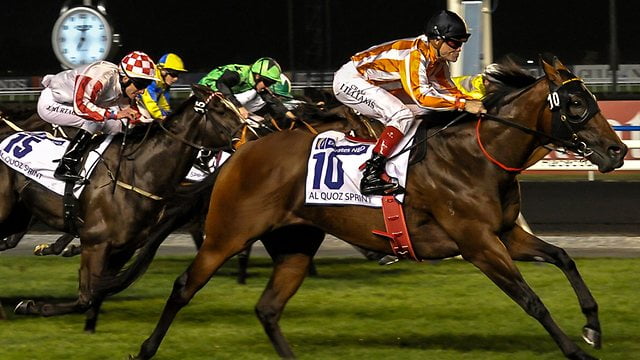 Know Before You Go
The people in Dubai respect their culture, their religion, and moral values.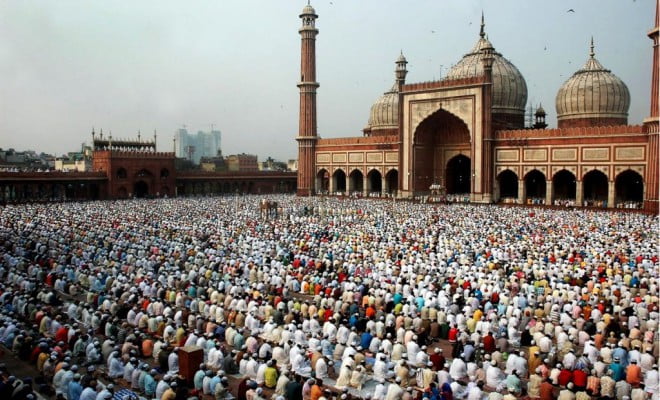 During the month of Ramadan it's illegal to eat, drink, and smoke in public places.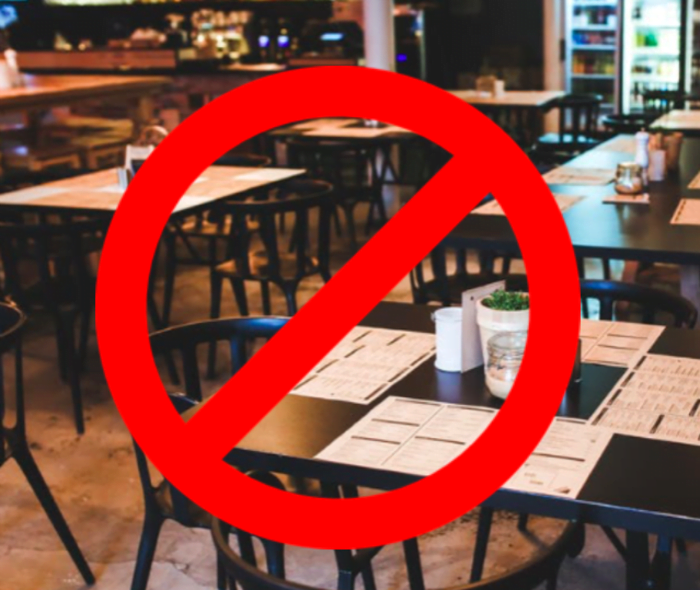 The city must be shut down during the holy month of Ramadan.
Transportation
The metered taxis are used as modes of transportation so don't plan to walk in this city.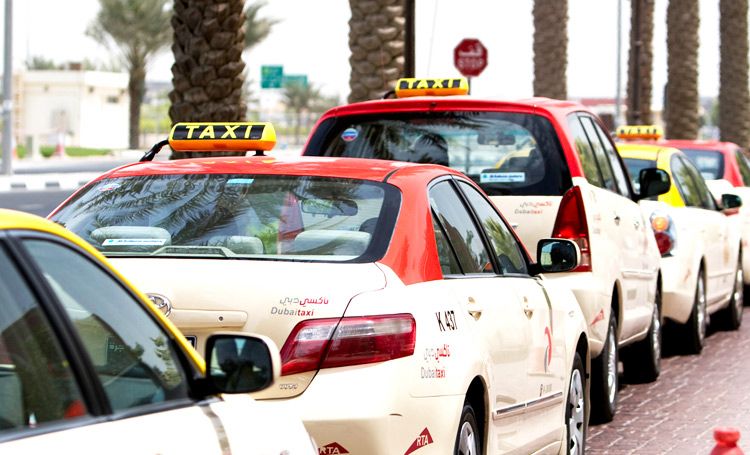 Cab services are only available for ladies. The flat rate is approximately $3.
Dress Code for Women and Men in Public Place
Some dress codes are specified for men and women in a public place. Women should cover everything from your shoulders to the knee. Avoid tight clothing and women should not wear sleeveless garments. Men should not show their bare chest in public.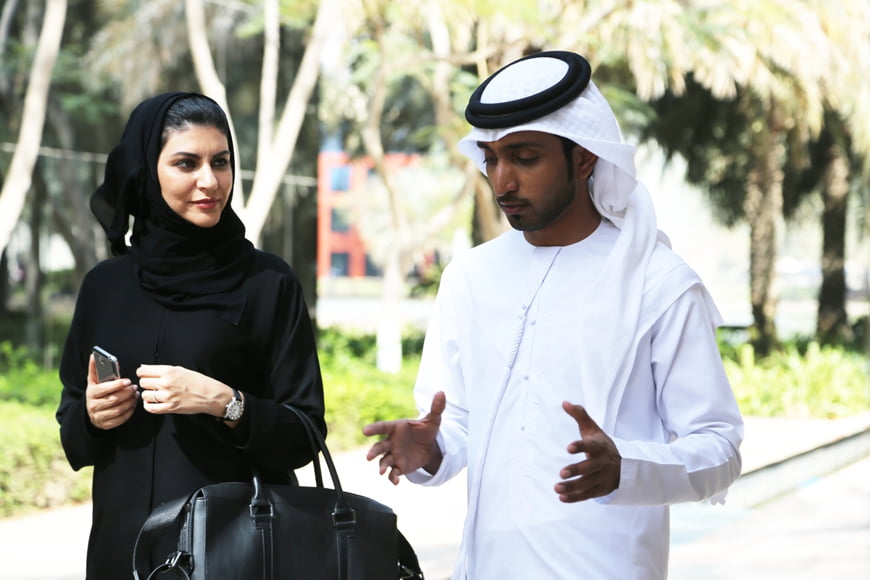 Avoid shorts and don't wear swimwear on the beach area.
Dubai Laws Tourists Should be Aware Off
During Ramzan, you cannot eat, drink, chew gum or smoke in public in the daytime. Nothing is permitted to pass through the mouth between sunrise and sunset, and foreigners must abide by Ramadan in public areas.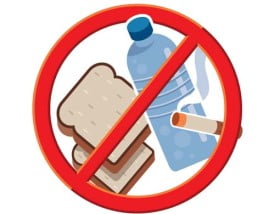 Playing loud music in public places is not allowed.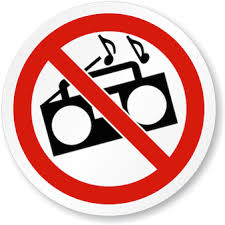 You can't drive with any alcohol in your blood system.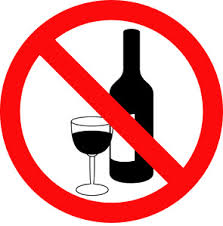 Famous Places to Visit
When you visit Dubai for the first time, you should know about its famous places. Here I listed some famous places in Dubai.
Burj Khalifa
The Burj Khalifa is the main attraction of Dubai all around the world. With 829.8 meter length and more than 160 stories, Burj Khalifa is currently the tallest building in the world.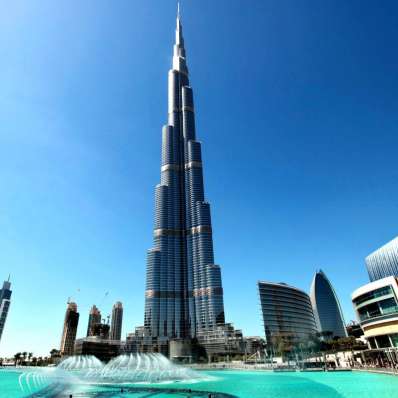 The observation is that the 124th floor is worth visiting as it gives a great view of the city. Around 5:30 am is the meeting time at the top of Burj Khalifa, at this time you can see the city while it's still dark and observe the sunrise and see the city in daylight.
Jumeirah Mosque
Jumeirah mosque is situated in the Jumeirah District. Jumeirah Mosque is an impressive structure that once seen is never forgotten.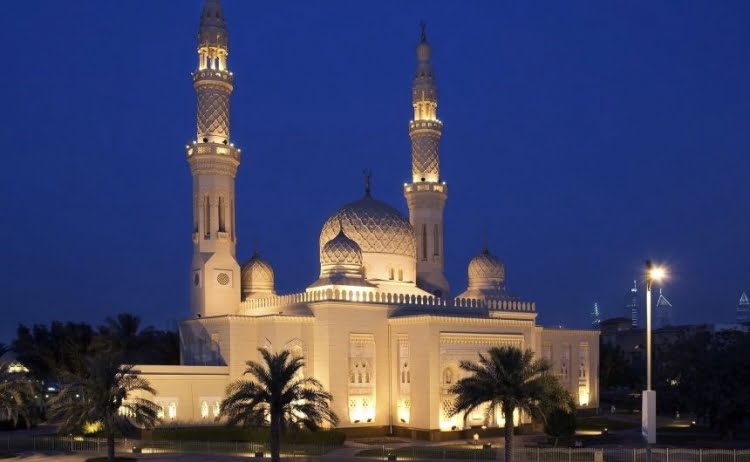 It is listed as the most photographic mosque in Dubai. It is one of the mosques in Dubai which is open to non-Muslims.
Desert Safari
If you are an adventure seeker than the Desert Safari is the best place to visit. Here you can enjoy many adventures.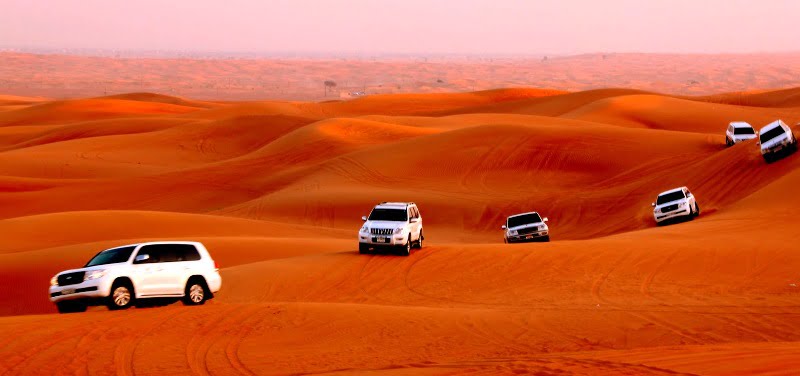 Best desert safari deals include dune bashing, sand boarding, camel ride, quad biking, and BBQ dinner.