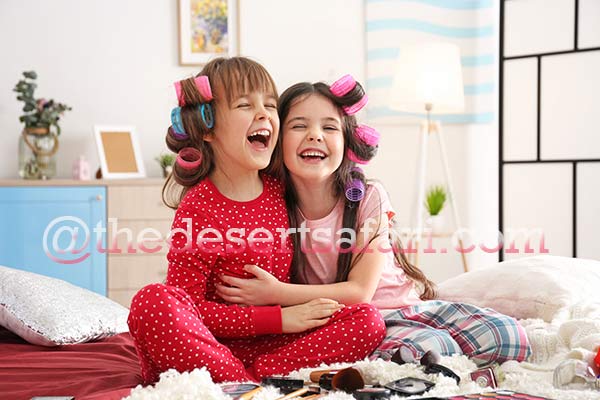 10 Tips for parents of risk-taking teenagers
Teens engage in risk taking behaviors to find out who they are. In this age, the brain of an adolescent is like a car that works with a powerful accelerator and weak breaks. So we decide to write some tips for parents.
Engaging in some risky behavior is not normal. However, it is necessary that parents should know about their child. They should teach them how to make good decisions and assess their risk in different situations. Healthy risk-taking tasks are a big part of growth. There is some healthy risk-taking behavior which includes sports, developing artistic abilities, travel, making new friends and volunteer.
(more…)" href="https://thedesertsafari.com/tips-for-parents/#more-963" class="read-more-align-left">

(more…)

→
Read more

→