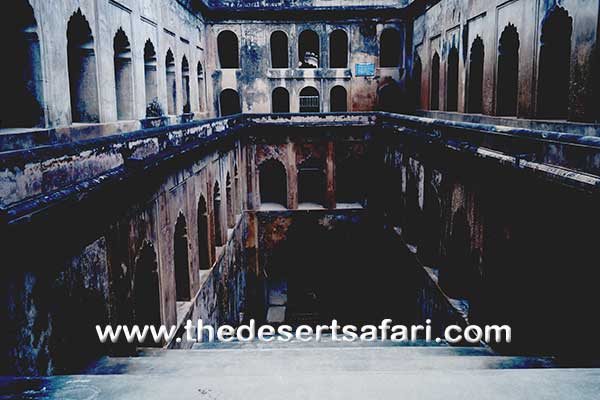 Haunted Places in America
A haunted house is a house which is an inhabitant of disembodied spirits of the deceased. Who may have been former residents or were familiar with the property. Parapsychologists attribute haunting to the spirits of the dead and the effect of violent or tragic events in the building's past such as murder, accidental death, or suicide. Some of the many Haunted Places in America and some famous one are describe here.
The America and England are famous for haunted places. So during your
America tour
you can visit them but one your own behalf.
(more…)" href="https://thedesertsafari.com/haunted-places-in-america/#more-1229" class="read-more-align-left">

(more…)

→
Read more

→